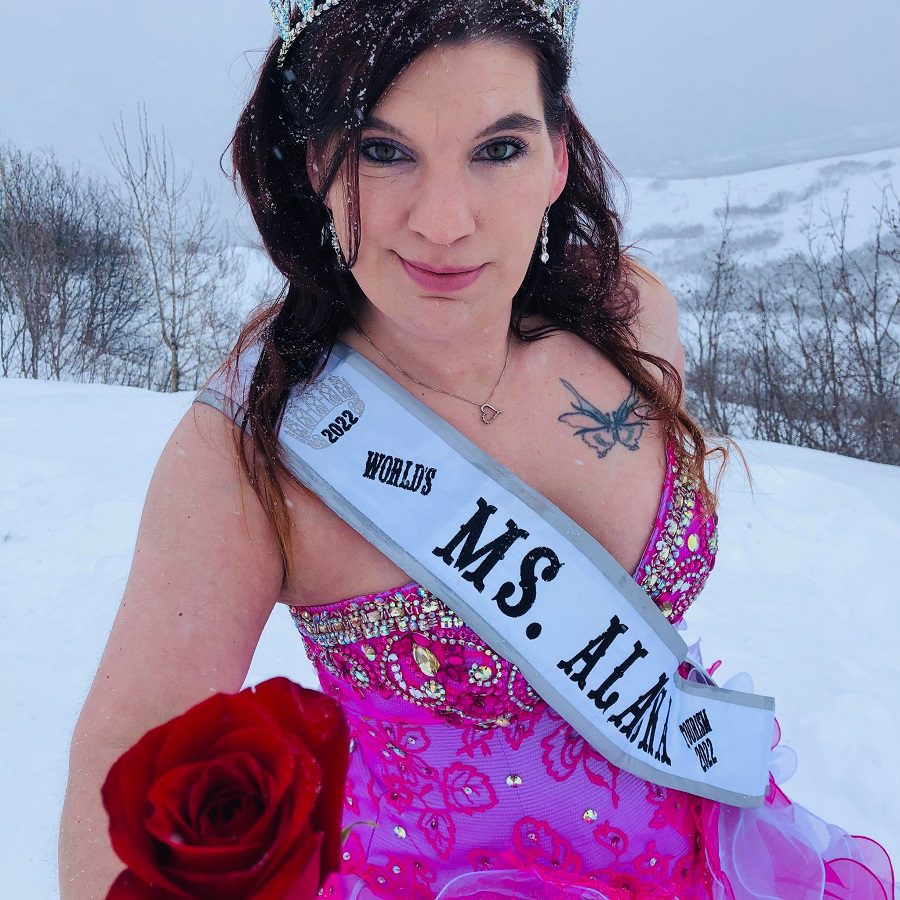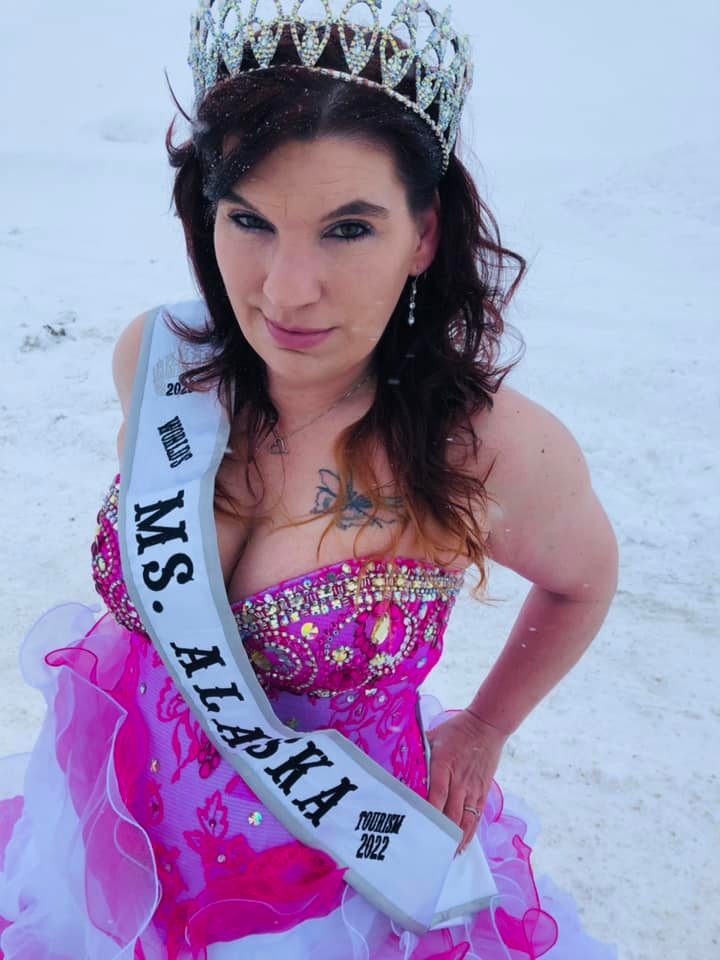 We are honored to present from Alaska – United States, the beauty and talent of Randie Szczesny – Model – UIE Ms. Alaska Classic 2023.
Randie grants me a valuable interview and we know her now!!!!!
Welcome Randie Szczesny !!!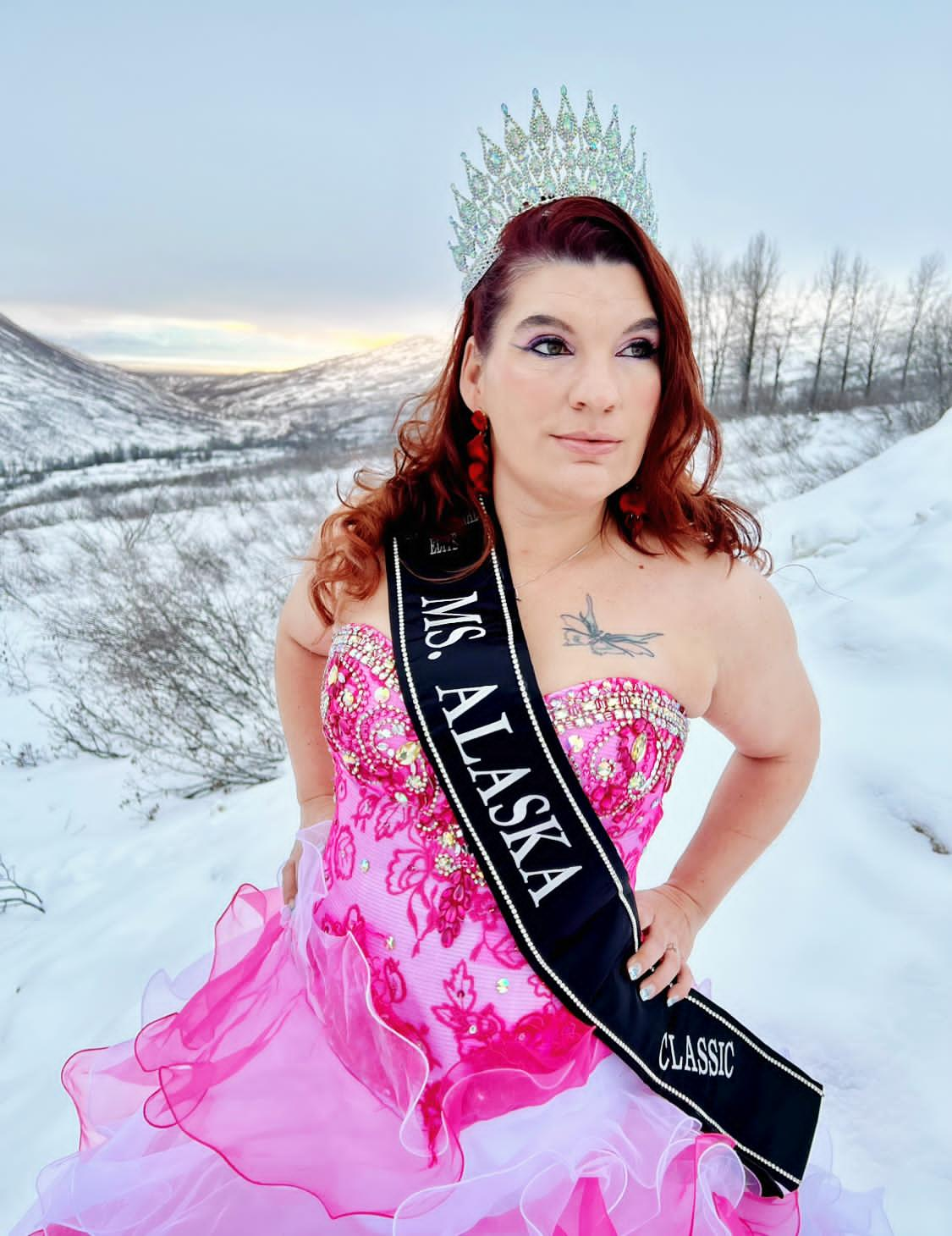 1.- Randie, you were born in USA, What do you like about your hometown in USA?
I was born and raised in the Great State of Alaska. I love that my hometown is surrounded by mountains, rivers, wildlife, and the sound of the train horn.
2.- What are your hobbies? What makes you laugh a lot or does it give you a lot of joy?
I love adventure, photography, reading, and horse back riding. Laughter is the ultimate joy.
3.- International Model , Beauty Queen, UIE Ms. Alaska Classic 2023,  World's Ms. Alaska Tourism 2022, When do you decide to take your first steps as a model and beauty pageants? What feeling do you have achieving your dreams, your passions and being a recognized influencer woman today?
I always tell myself…if you don't try, you'll never know. For me, my first step was being behind the scenes at a Pageant. In that moment, I loved the pageant/model atmosphere and knew I had to try. It is a blessing when dreams and passions become a reality and I feel a great sense of joy to be an influencer for women.
4.- What do you think is the distinctive, unique stamp of Randie in each activity carried out as a person and model?
My unique stamp is my determination and strength, I always do my best and give it my all.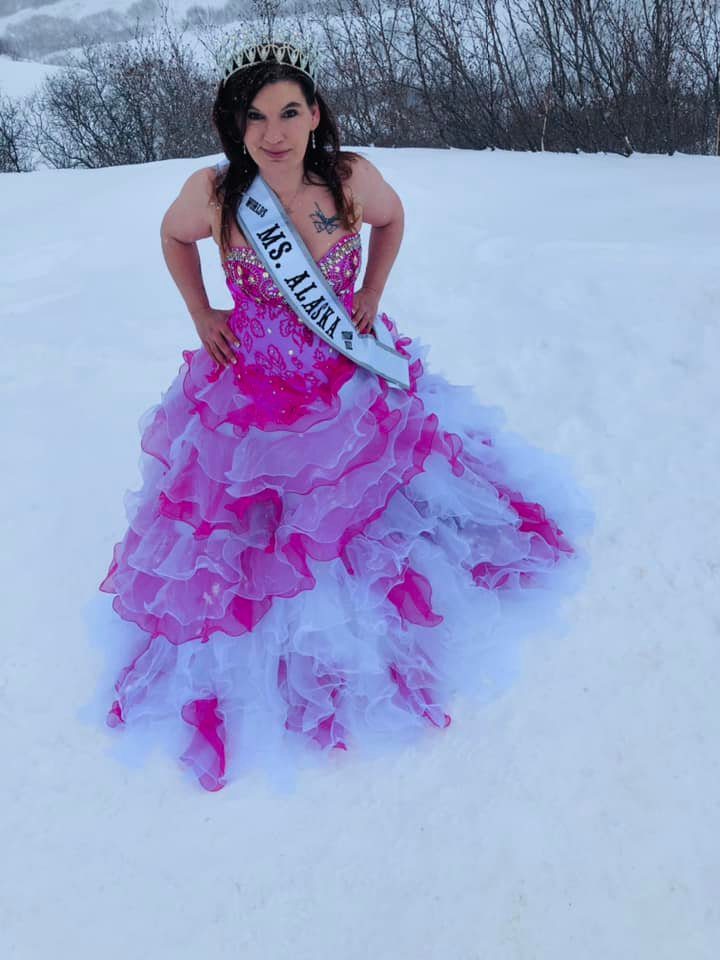 5.- Whats is the main virtue that any woman must have to be an internacional model?
The main virtue is to have an open mind and challenge yourself to be the difference.
6.- Are you aware of being an influential woman for thousands of girls who want to be models? How important is it to you to be an idol for many girls and teenagers?
It is very important to be an influencer/idol for the younger generations and lead in a positive way. To show them it's okay to be you.
7.- What was your feeling the first time you modeled in front of a video camera? What did you feel the first time at a beauty pageant?
The first time I modeled for a camera I was nervous. My first time competing in a beauty pageant I was excited.
8.- What do you think about the power of social media today?
Social media is an extremely powerful platform to share your voice, thoughts, and raise awareness.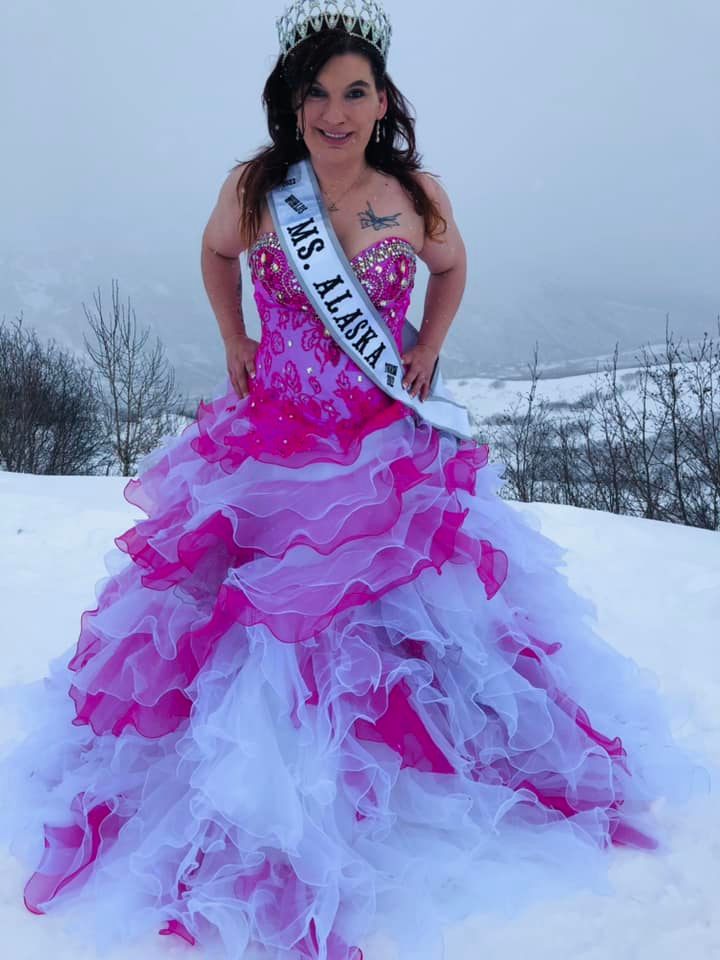 9.- How do you like to interact with your followers on social media? Whats your favorite social media?
It's very humbling to interact with followers on social media. I am primarily on Facebook.
10.- What would you advise young people who have talent but do not dare to take the next step? What would you advise parents who do not support their children's talents?
I would advise young children to follow their heart and their passions. To the parents I would advise if it brings your child joy, why not give it a try?
11.- What important lessons have you learned from the world of fashion and beauty pageants?
Fashion is a way to express your style. Beauty Pageants build character. Both have taught me it's not about winning, it's about trying.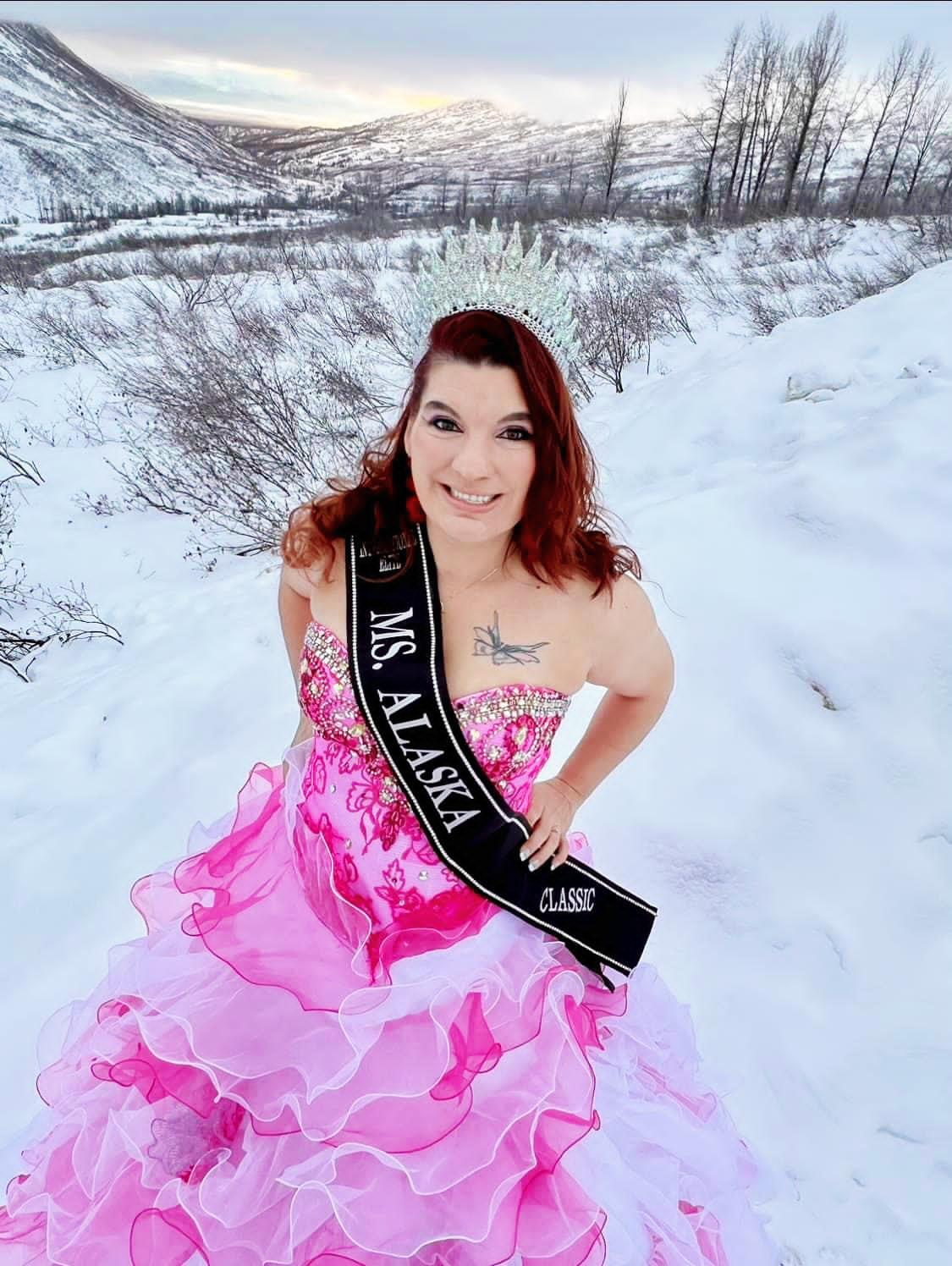 12.- Randie, being a model for you has been easy? Were there obstacles?How did you overcome obstacles?
Modeling has not been easy for me. My obstacles were trying to relax and get over my nerves. Once you gain the experience, the nerves fade away.
13.- Have you thought about being an actress? Do you like the entertainment industry?
I have thought about acting, I enjoy the entertainment industry.
14.- Worldwide, women have acquired a greater role even though there are societies where they are still abused. What is your opinion of the role of women in the future in these societies?
 I hope in the future that these women would not have to be abused that they could rise from the ashes like a Phoenix and have a greater role in life.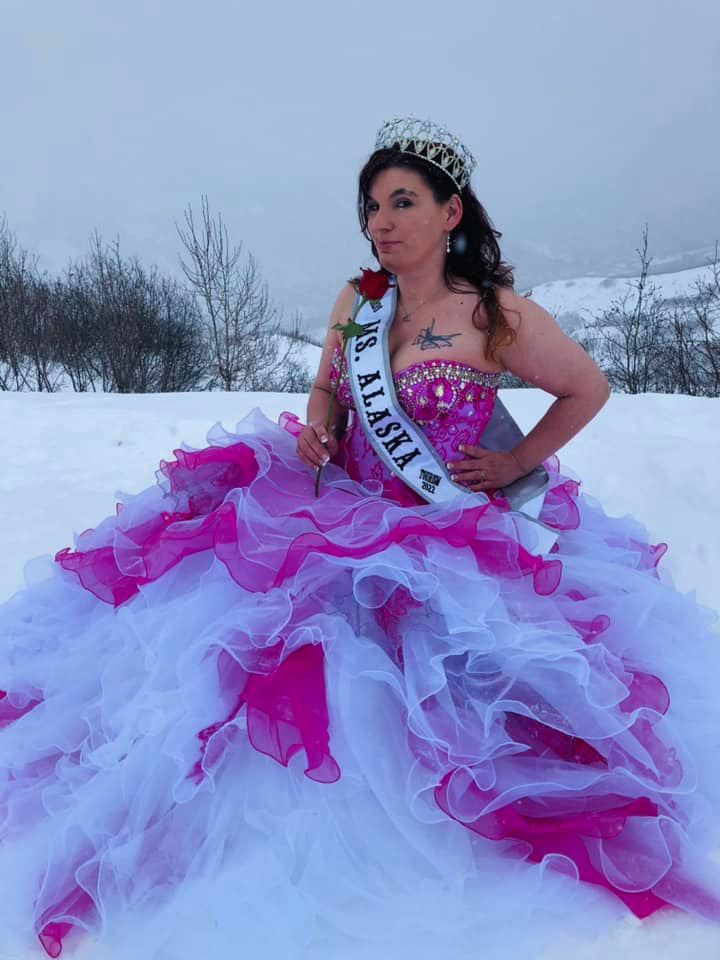 15.- Randie, what is your motivation and what do you feel grateful for every day?
The love and support from my family is my biggest motivation. I am grateful that everyday is a chance for opportunity.
16.- Randie, Do you like to travel? What countries do you know? What other countries would you like to know and which places do you recommend to visit from USA?
I love to travel. I have been through Canada and the U.S.A, my favorite state to visit is Tennessee and I love my home state of Alaska. I would like to travel to Europe, Japan, and parts of the Middle East.
17.- You and me (Jaime William) are going to play ping pong, I will tell you one word and you will answer with another word that comes to your mind.
– Marriage -Unity
– Children -Blessing
– Love -Unconditionally
– USA  -Freedom
– Travel -Adventure
– Abortion -Choice
– Dance -Fiercely
– Sing -Voice
– Europe -Beautiful
– America -Independence
– Sport -Olympics
– Money -Currency
– Parents -Home
– Dreams-Ambitions
– Passion -Emotions
– Madness -Reaction
– Character -Personality
18.- Randie, your last words or final tips
You are your own superpower. There is only one unique you, love your flaws they are beautiful. You're never to old to start something new.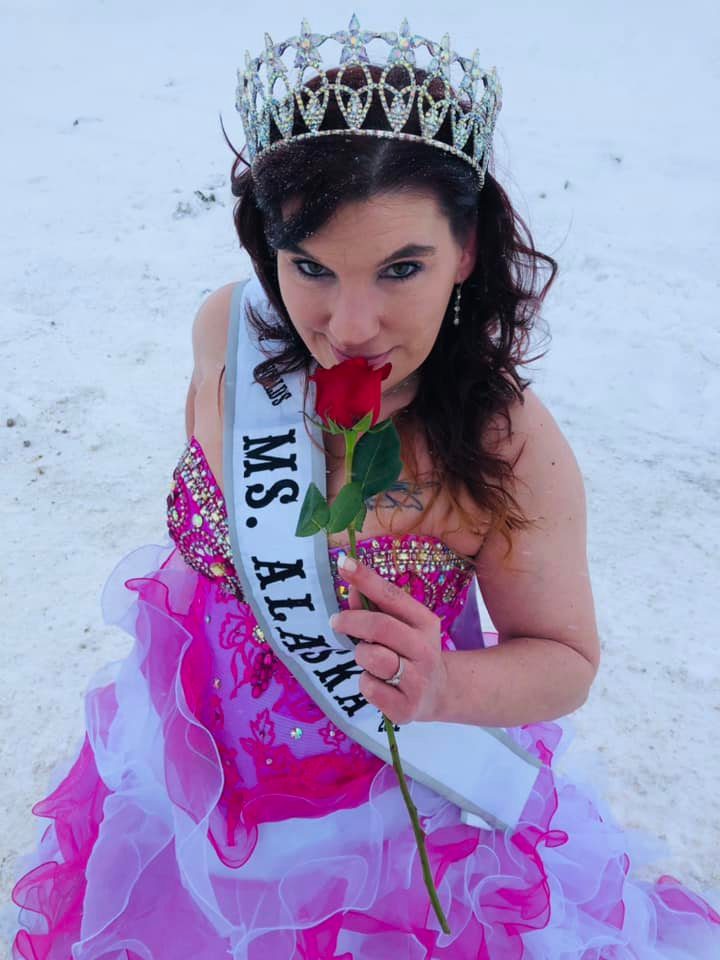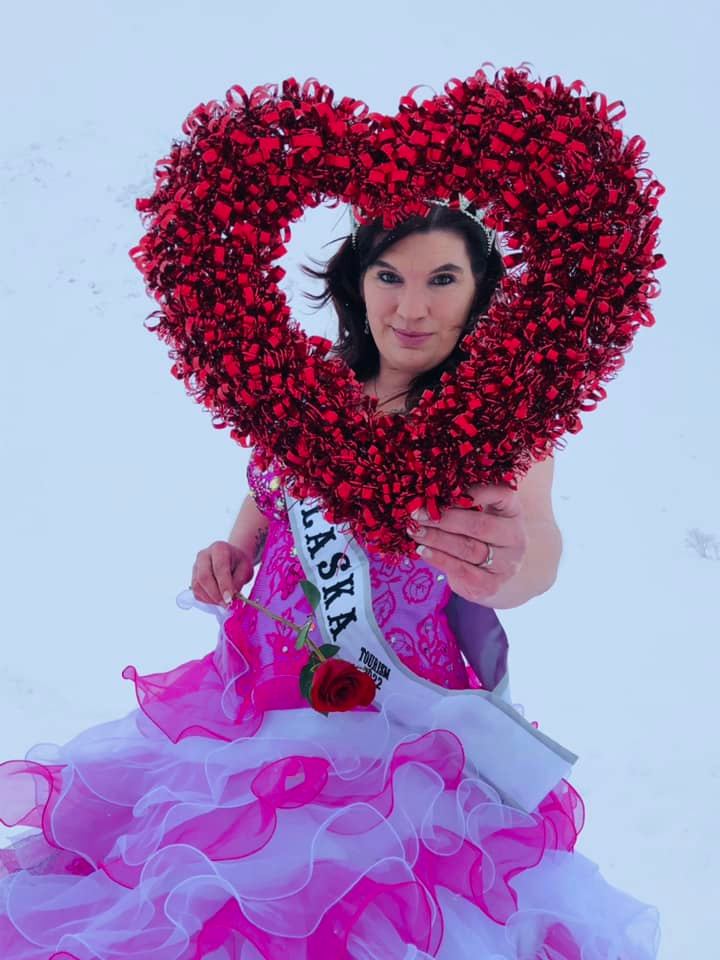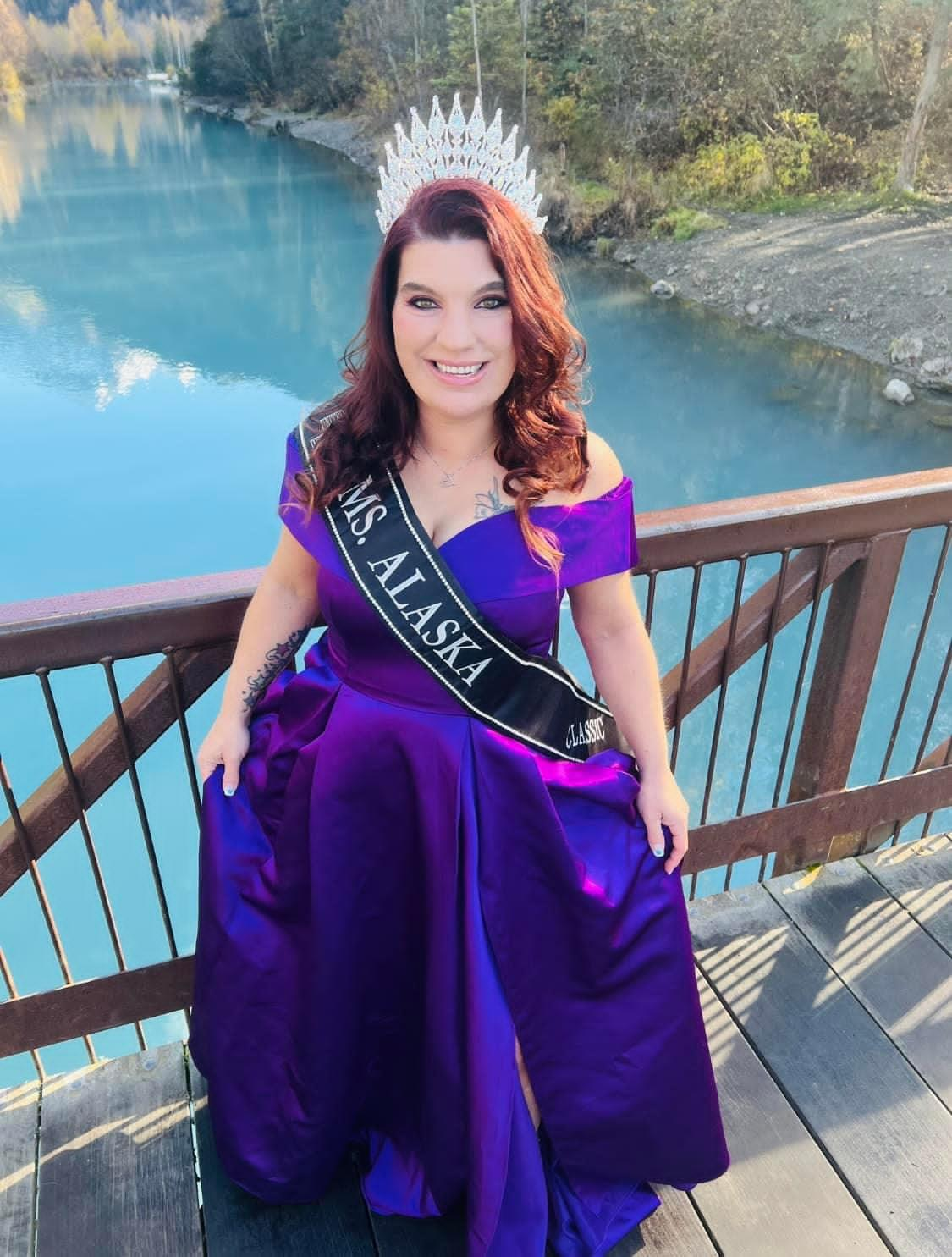 Randie Szczesny
Interview conducted by Jaime William Mostacero Baca with – Randie Szczesny – USA
English language
Randie Szczesny Contact: Facebook – Email
Interview authorized in writing by Facebook – Email: Randie Szczesny – Perumira – Jaime William
All Rights Reserved in the name of Randie Szczesny – Perumira – Jaime William