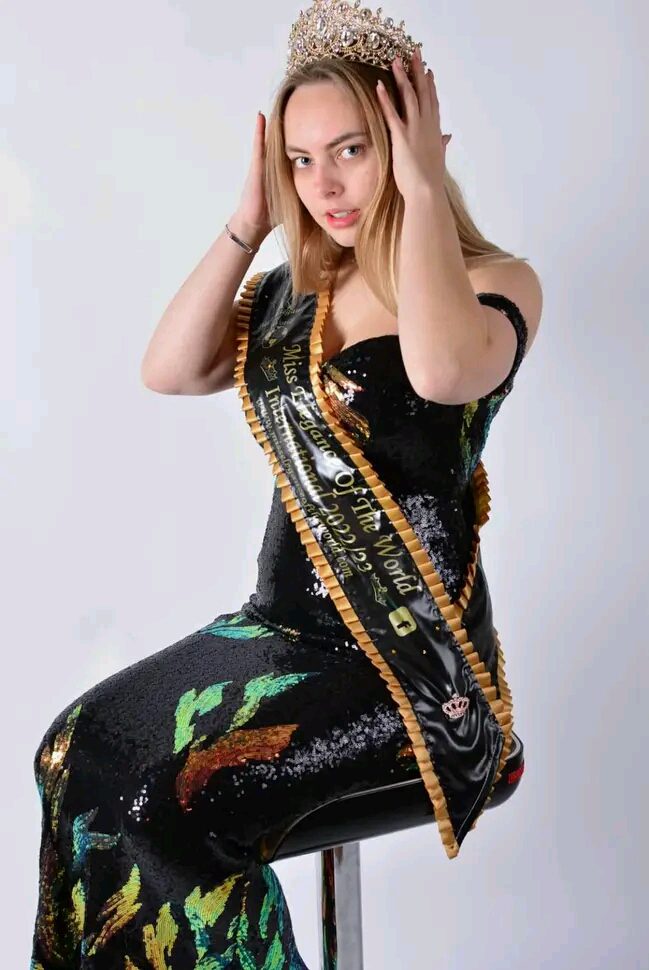 Hannah Van Der Werk  @hannah_misselegance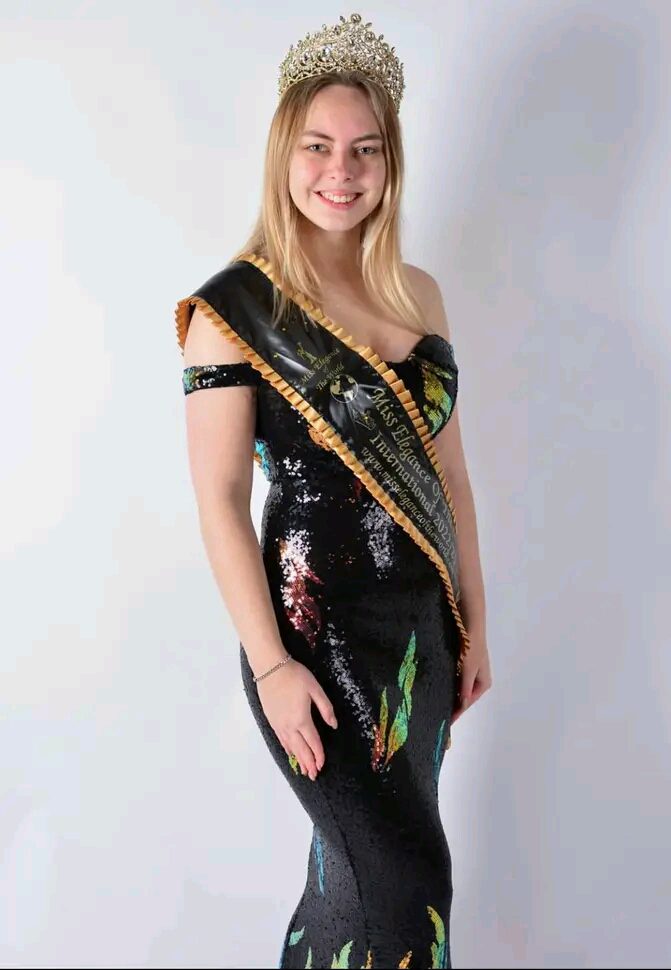 "I think everyone agrees with me that if you chase your dreams it gives a nice feeling and that you start to believe in yourself even more."

"What makes me unique is that every person sees me differently. everyone gets a different feeling with me and gets a special bond with the real me."

"I think it is very important that a real Queen radiates positive energy, so you will end up high if your intention is good!"

"Just stay yourself and be kind to others!"
It is an honour to present from the Netherlands : Hannah Van Der Werk – Model – Miss Elegance Of The World International 2022 – 2023. Hannah gives me a valuable interview and we meet now!!!
Welcome Hannah Van Der Werk!!!!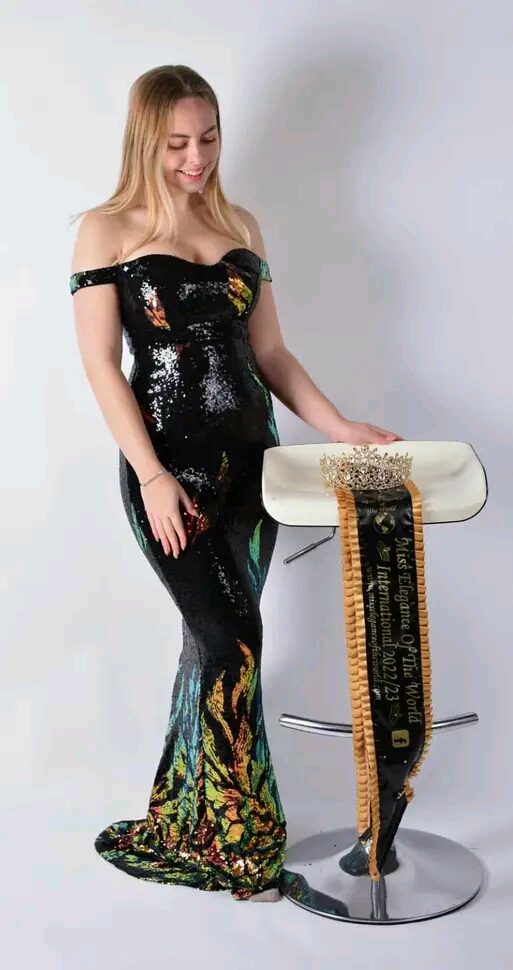 1.- Hannah, you were born in Netherlands, What do you like about your hometown in Netherlands?
The Netherlands is an very save country we welcome every culture and orientation. In My country is morning to crazy you can be the person you want to be and people will respect you!
2.- What are your hobbies? What makes you laugh a lot or does it give you a lot of joy?
I love horses in my daily life I do dressage and I have a dog. this makes me very happy and I think if people get to know my animals they would also laugh a lot
3.- Model , Beauty Queen,  Miss Elegance Of The World International 2022/2023 Netherlands – When do you decide to take your first steps as a model and beauty pageants? What feeling do you have achieving your dreams, your passions and being a recognized influencer woman today?
I started pageants in 2016 after an organization scouted me after that I won more and more titles and started my job as an model. many opportunities have come my way over the years and so I kept going. I think everyone agrees with me that if you chase your dreams it gives a nice feeling and that you start to believe in yourself even more. What I am doing right now is more then I could dream off!
4.- What do you think is the distinctive, unique stamp of Hannah in each activity carried out as a person and beauty queen?
I always stay myself! despite my titles and opportunities that I get, I just remain the Dutch girl! What makes me unique is that every person sees me differently, everyone gets a different feeling with me and gets a special bond with the real me.
5.- Whats is the main virtue that any woman must have to be a beauty queen?
Personally I think the most important thing is to keep an eye on reality. As Queens we get many opportunities that we didn't see coming this can make it harder to stay yourself and to keep both feet on the ground. I think it is very important that a real Queen radiates positive energy, so you will end up high if your intention is good!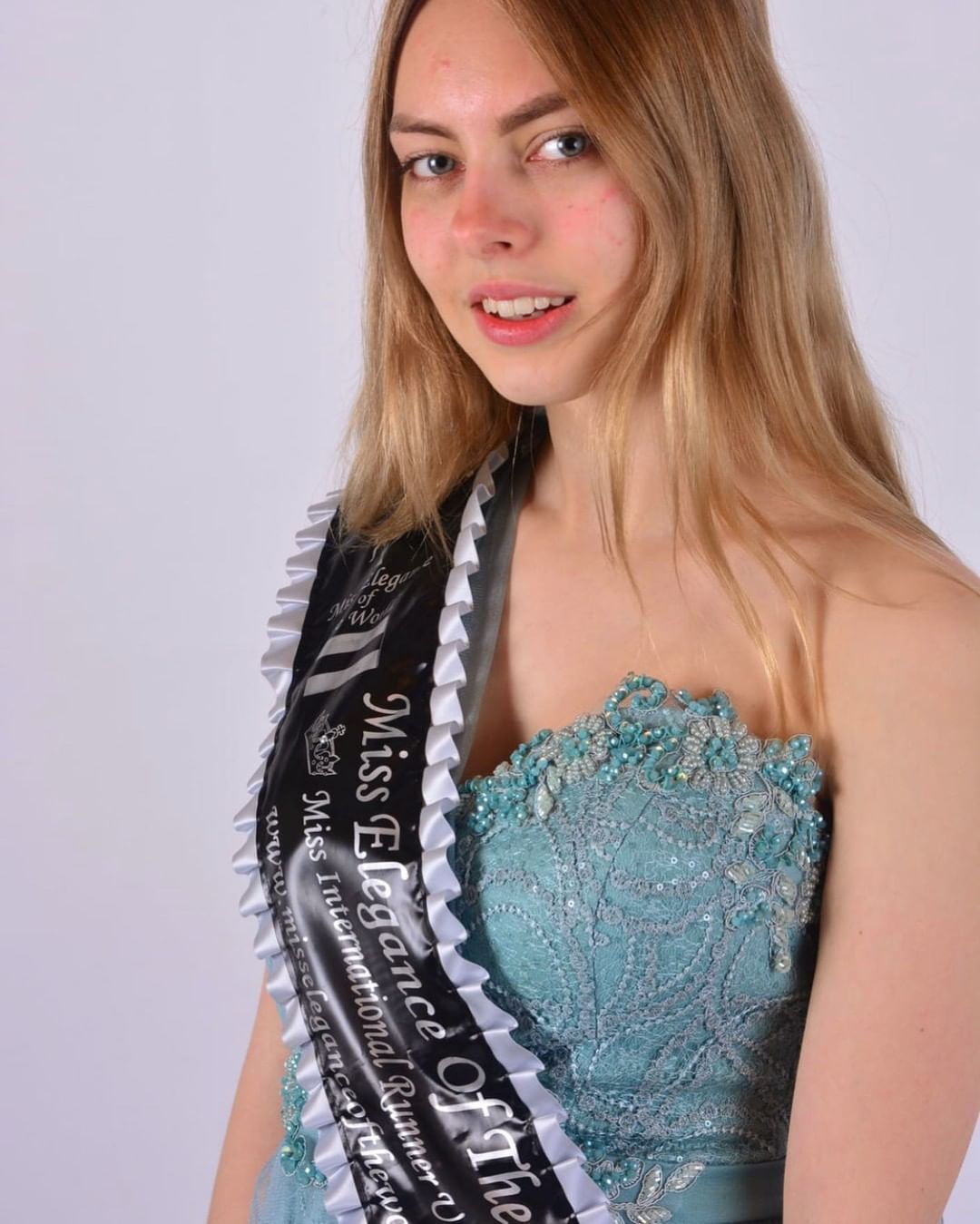 6.- Are you aware of being an influential woman for thousands of girls who want to be models? How important is it to you to be an idol for many girls and teenagers?
I am aware of my title and of what I can mean to many people. Personally I don't see myself as an idol I am myself and will stay myself! I may have a crown and title, but I also eat a nice fries with mayo… by this I mean that I think it's important that people really see me as Hannah and not as their idol.
7.- What was your feeling the first time you modeled in front of a video camera? What did you feel the first time at a beauty pageant?
I was so nervous I didn't know what to do. I had a completely different view of this world which has now completely changed. Now I know what I'm doing but it was different before
8.- What do you think about the power of social media today?
Social media is very important nowadays, especially if you have an example function! social media can make or break you and that is honestly quite scary but if you know what you post and what not you can save yourself for that!
9.- How do you like to interact with your followers on social media? Whats your favorite social media?
My favorite social media is facebook i do the most for this and also for my adventure as a miss it is a lot of platform…. i come up with campaigns where i ask everyone to participate, because of this i see more and more names passing by and see who your supporters are. within the pageant world we Queens also support each other and do our best to connect their platforms with others. I think you are like a real queen that you have ideas enough to engage your followers. think of the appearances you do and your charity work!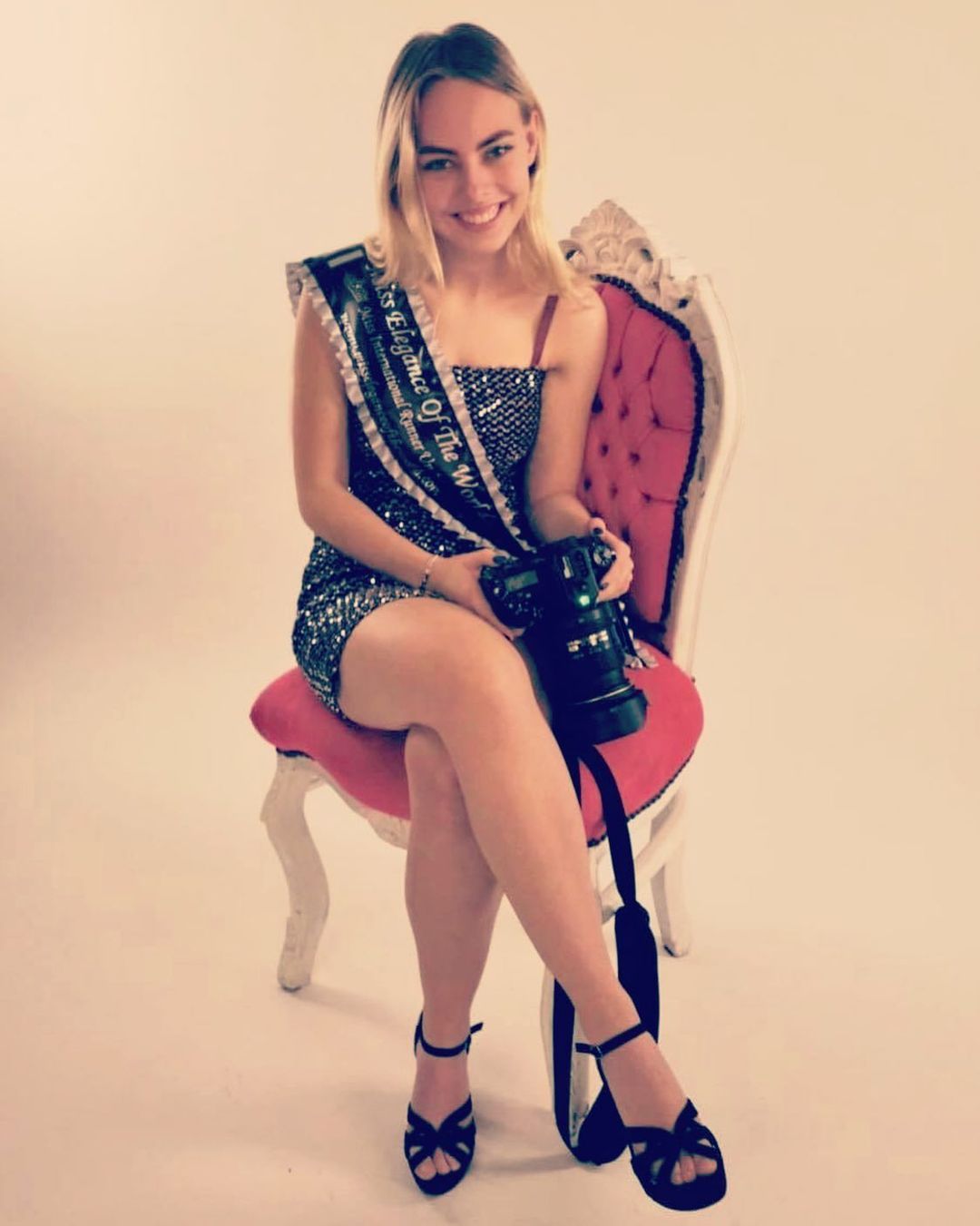 10.- What would you advise young people who have talent but do not dare to take the next step? What would you advise parents who do not support their children's talents?
Please take that step! staying within your comfort zone won't let you grow! if you don't you will never know what could have been! for the parents who do not support their children in this choice, I actually have 1 question: do you want to lose your child to life and their success or do you want to lose them by not supporting their choices? a child should never have to choose between family or success so be aware of your own part!
11.- What important lessons have you learned from the world of fashion and beauty pageants?
That family isn't blood related! Some of my family doesn't support my choices and when that happens it is of course very difficult! through this world i found out that family can also be chosen and that you can benefit even more from them because they made the same choices.
12.- Hannah , being a beauty queen for you has been easy? Were there obstacles?How did you overcome obstacles?
Chasing a dream is never easy and with everything there are certain obstacles that you have to overcome. the biggest obstacle you have to overcome is that you have to put your ego aside. if you don't win, have you lost? most say yes but someone who knows his worth says no! you haven't lost if you don't win but if your ego is too big that you don't see it, it becomes very difficult to win anything at all! one obstacle I had to overcome was that I have to believe I can! if you believe in yourself you radiate that too and it will eventually be rewarded! smile be kind and support the people around you! karma is good if you are positive yourself because the saying you get what you deserve is not here for Nothing!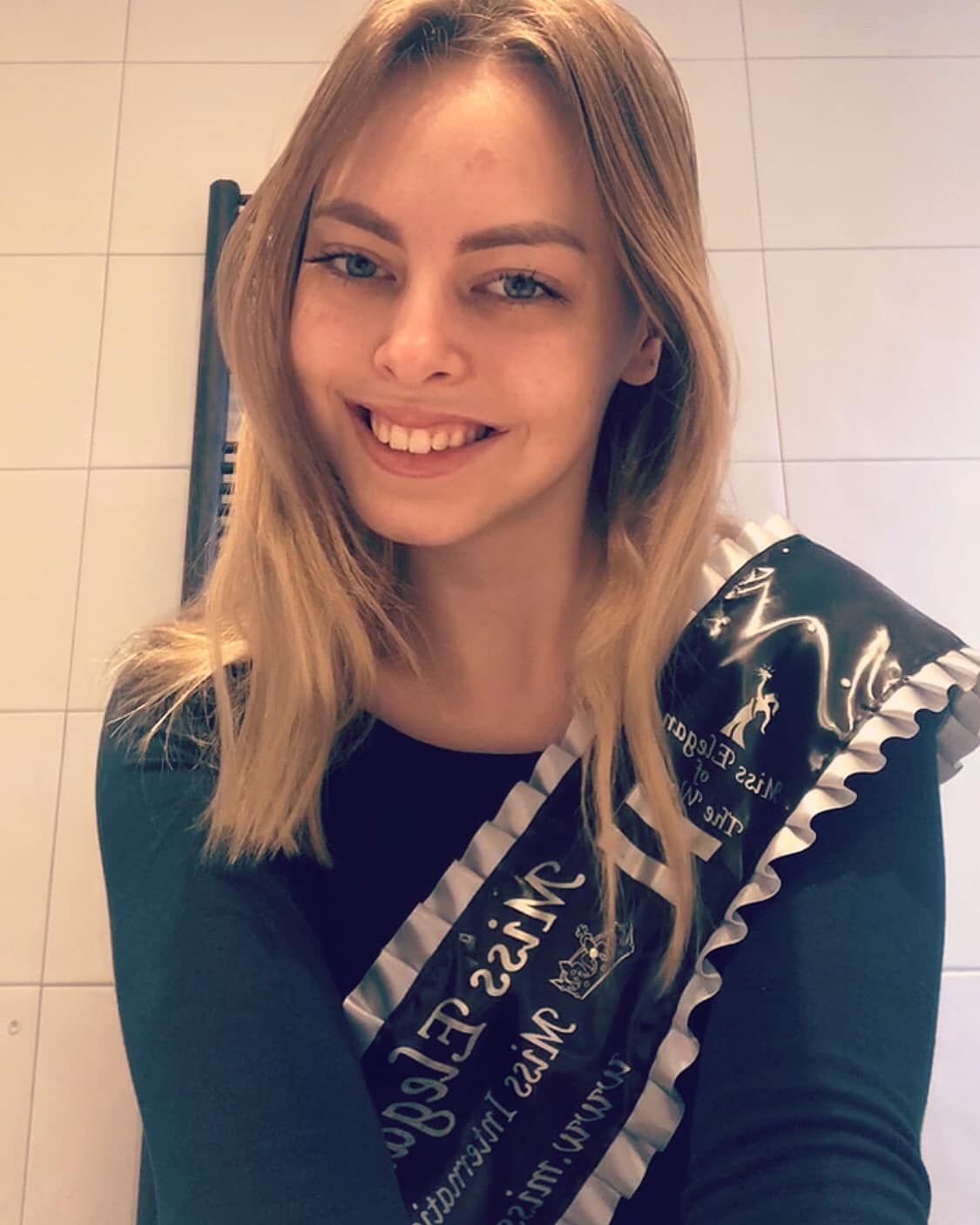 13.- Have you thought about being an actress? Do you like the entertainment industry?
I recently started a collaboration with an improvisation clown here you sometimes have to act and that makes this so much fun! I wouldn't want to make it my job, but it's definitely fun for once.
14.- Worldwide, women have acquired a greater role even though there are societies where they are still abused. What is your opinion of the role of women in the future in these societies?
I think that in the future there will be many more women in charge. think of a female president or as the CEO of a thriving company. we women are quickly overestimated and put down as weak, but when I look I see that it is still women who have high positions. i also think we women are slowly changing the world so that it would decrease condescension towards women. i trust that change would come and we women will rise even higher.
15.- Hannah, what is your motivation and what do you feel grateful for every day?
I am thankful for everything i have in my life right now!
16.- Hannah, Do you like to travel? What countries do you know? What other countries would you like to know and which places do you recommend to visit from Netherlands?
I love traveling so much and I am very grateful that I can do this for my work. as a flight attendant you see a lot of the world and that makes it so much fun. I have already seen many places myself, but my top places to visit still remain: Greece, Italy & Switzerland. a place in the Netherlands that really needs to be delivered is Giethoorn, this is also called the Venice of the Netherlands. another beautiful spot is maastricht in winter you will find beautiful markets and shows there and it is also known as the place of Andre Rieu.
17.- You and me (Jaime William) are going to play ping pong, I will tell you one word and you will answer with another word that comes to your mind.
– Marriage – Partnership
– Childrens – Family home
– Love – Valentine's Day
– Netherlands – Cheese
– Travel – flight Attendant
– Abortion – Babies
– Dance – Energy
– Sing – Entertaining
– Europe – Cityhopper
– America – McDonald's
– Sport – Active
– Money – Investing
– Parents – Protection
– Dreams – Motivation
– Passion – Love
– Character – Personality
18.- Hannah, your last words or final tips
Just stay yourself and be kind to others! The world is beautiful you online need to stop seeing it in black and white. Step out of your comfort zone and go after your goals!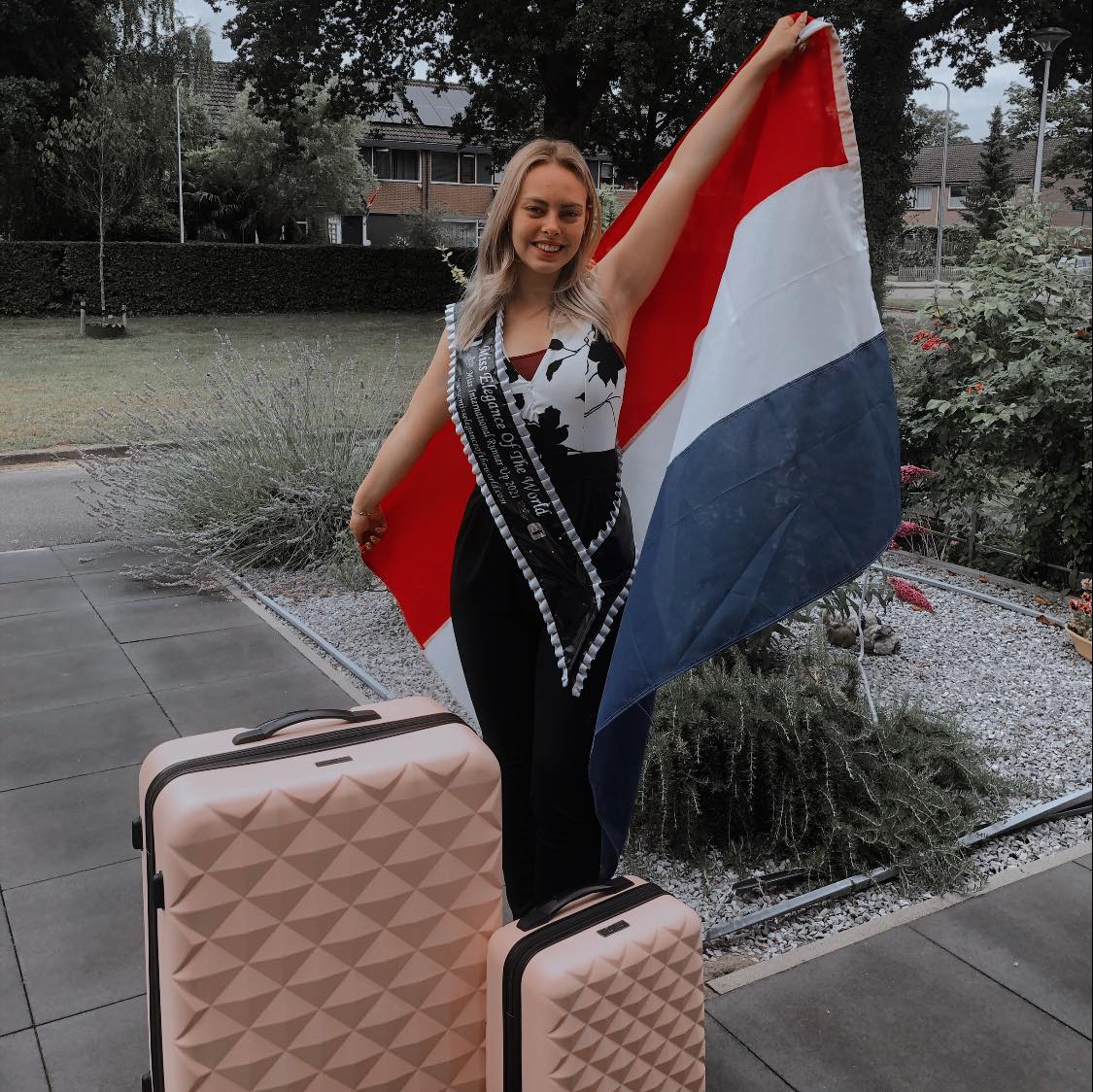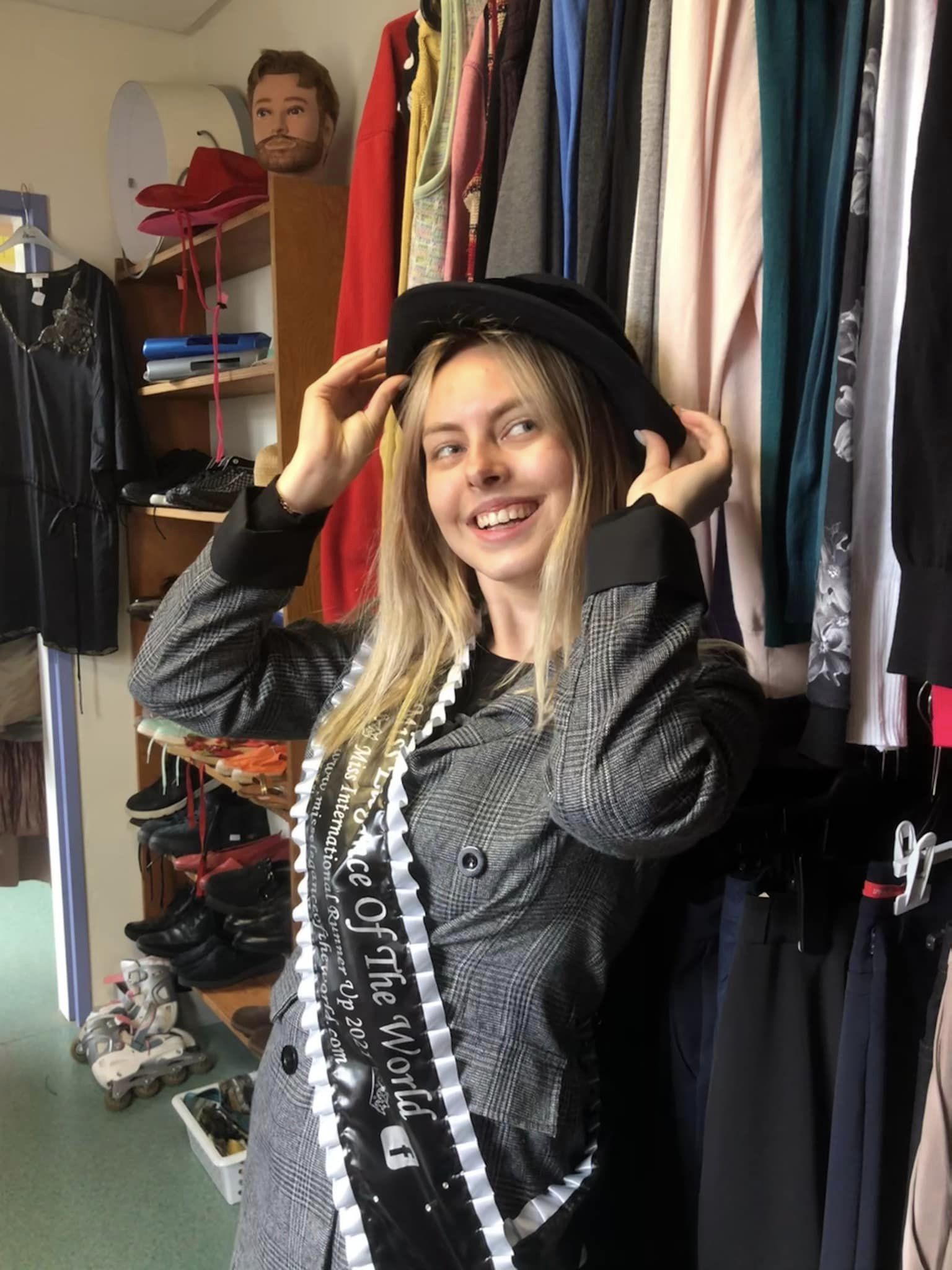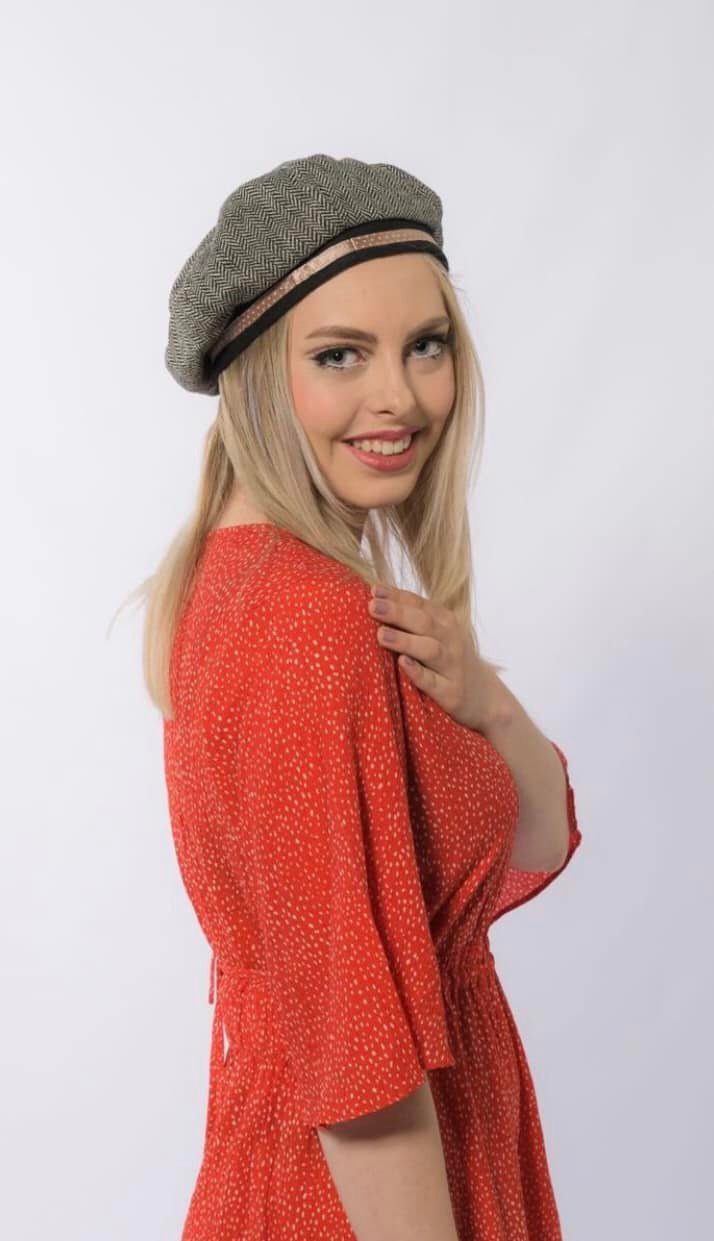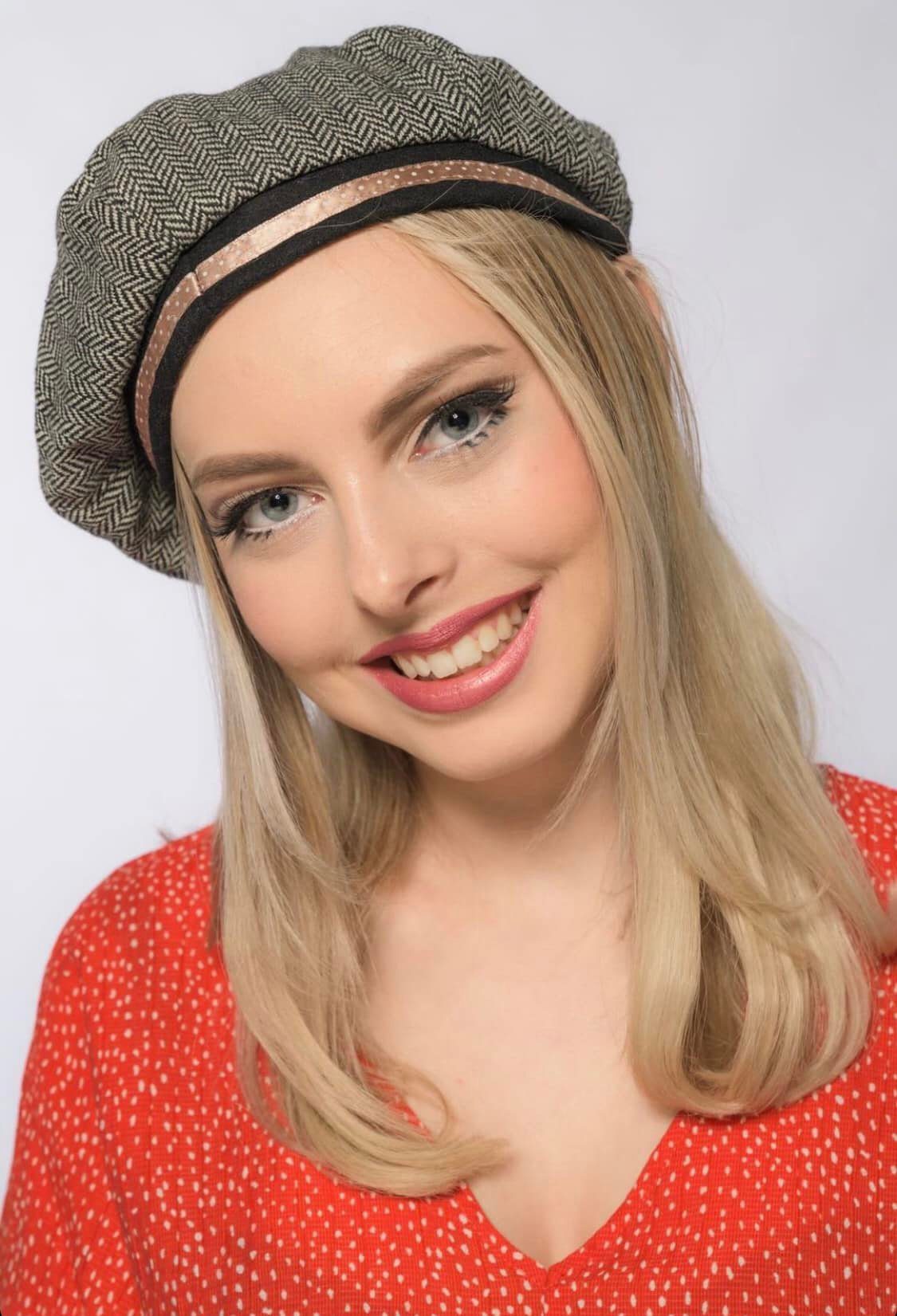 Interview conducted by Jaime William Mostacero Baca with Hannah Van Der Werk – Netherlands
English language
Hannah Van Der Werk Contact: Instagram – Whatsapp
Interview authorized in writing by Instagram – Whatsapp : Hannah Van Der Werk – Perumira – Jaime William
All Rights Reserved in the name of Hannah Van Der Werk – Perumira – Jaime William