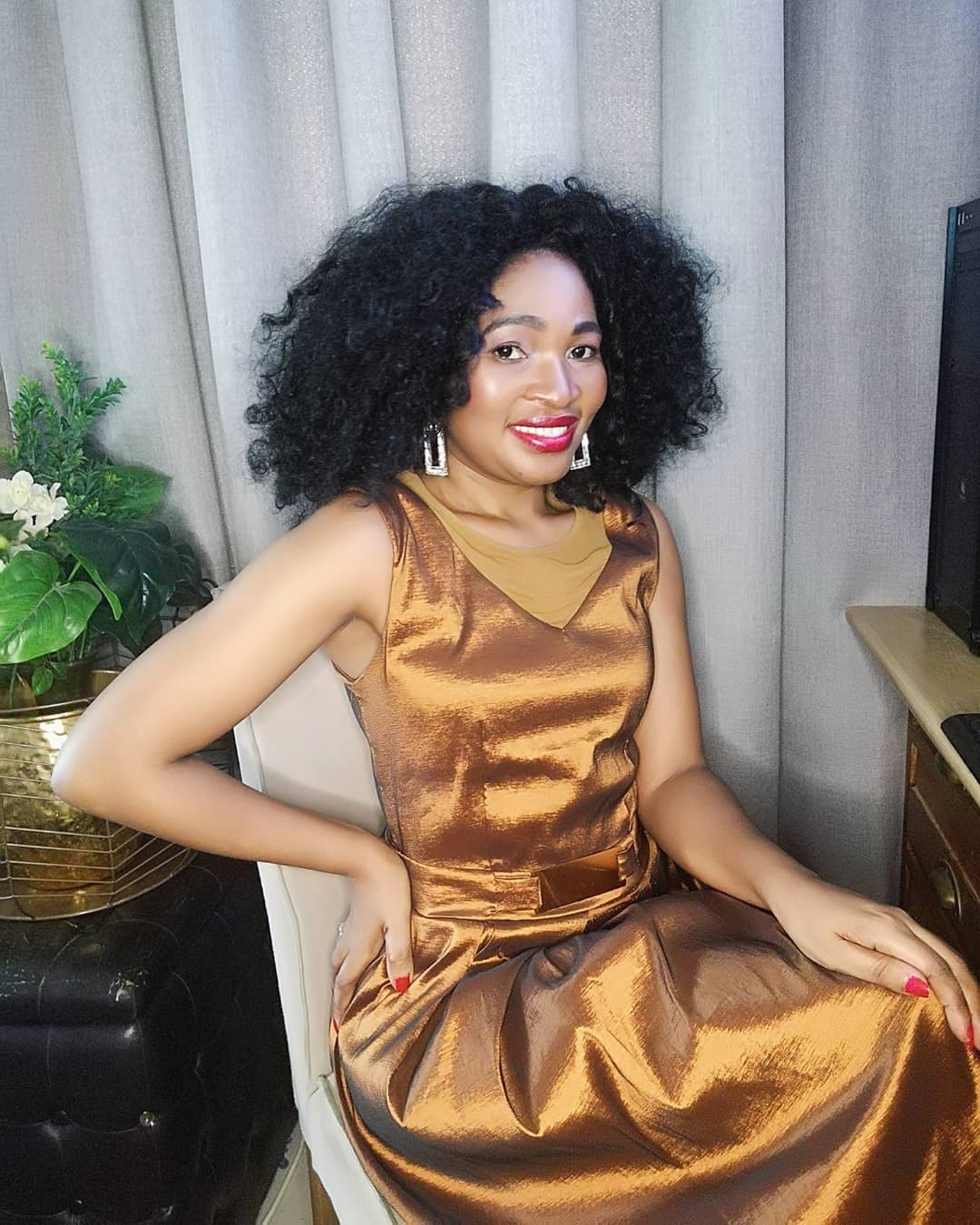 Sibongile Ndawo Engel @sibongilendawoengel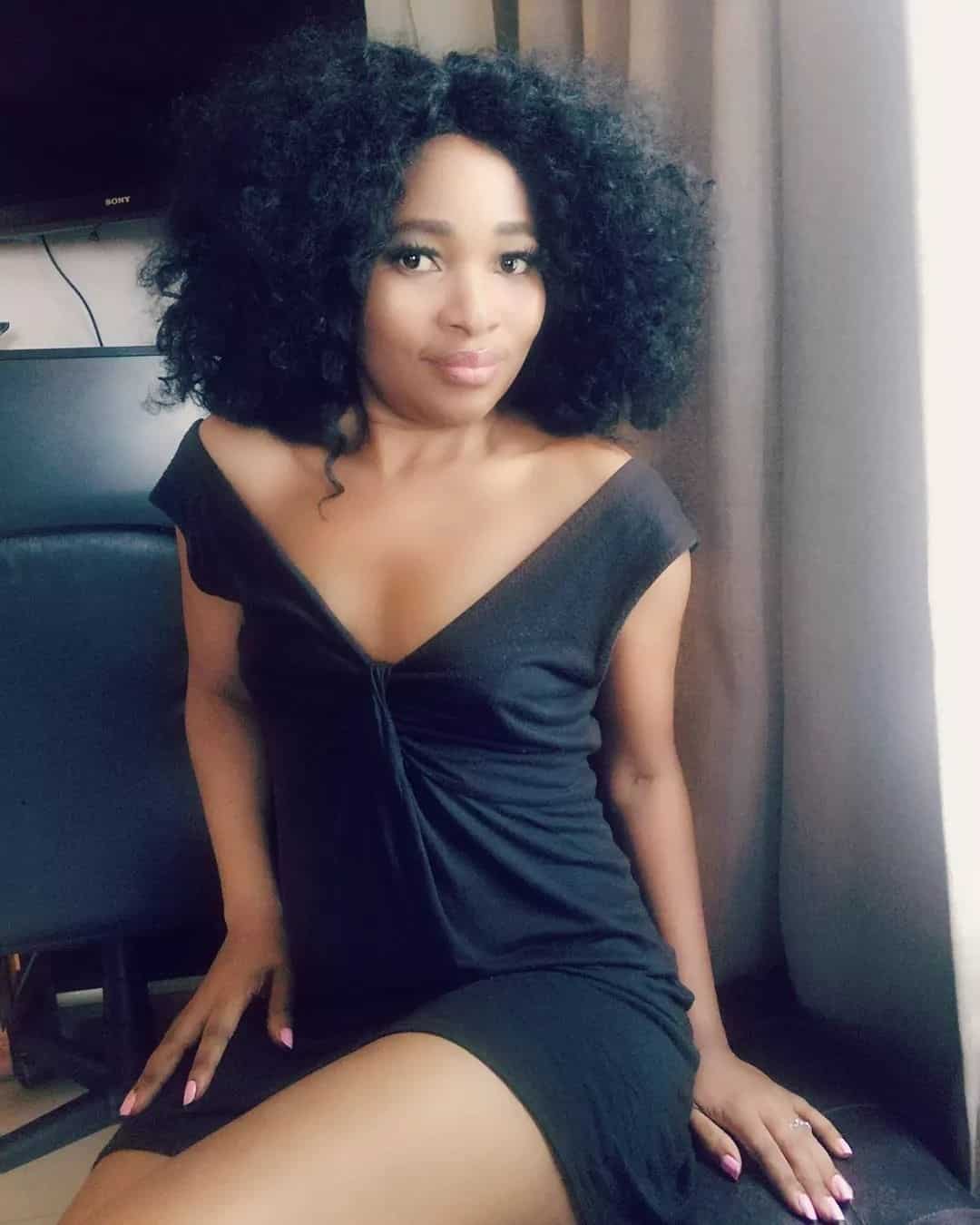 "My main hobby is music, anyone who plays music goes on a fulfilling journey of emotion, sound, focus, persistence and learning. Music makes me happy."

"I dare to dream! I'm very persistent and consistent. I'm not afraid of failure."

"Your talent is God's gift to you. What you do with it is your gift back to God. Follow your bliss and don't be afraid, and doors will open ."
It is an honor to present from South Africa : Sibongile Ndawo Engel – Model , Beauty Queen, talent title winner at Mrs Universe South Africa 2020, semi-finalist at Mrs Universe Africa 2021.
Sibongile is my first South African guest and she gives me a very valuable interview and I am sure she will inspire everyone.
Thank you for your beauty, joy and great energy Sibongile!!!
Welcome Sibongile Ndawo Engel!!!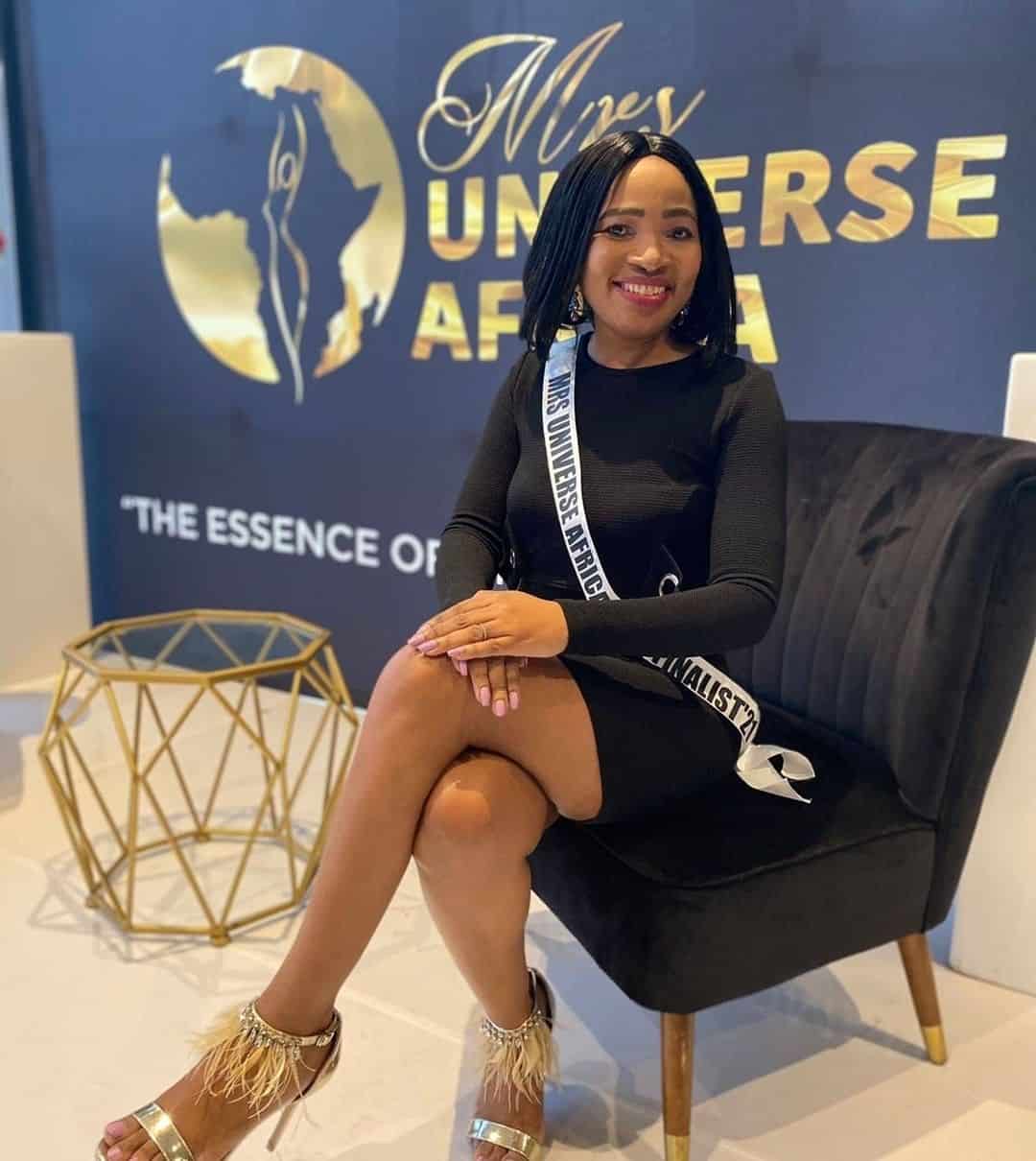 1.- Sibongile, you were born in South Africa,What do you like about your hometown in South Africa?
Durban is the largest city of the KwaZulu-Natal Province, and one of the country's main seaside resort cities with excellent beaches and a distinctive tropical climate, imbued with an irresistible vacation atmosphere, it is the curry capital of South Africa, making this a fine destination for foodies as well. Our signature dish is Bunny Chow.
2.- What are your hobbies? What makes you laugh a lot or does it give you a lot of joy?
I'm an introvert and I enjoy Graphic designing and Researching. My main hobby is music, anyone who plays music goes on a fulfilling journey of emotion, sound, focus, persistence and learning. Music makes me happy.
3.- Model , Beauty Queen, talent title winner at Mrs Universe South Africa 2020, semi-finalist at Mrs Universe Africa 2021 , When do you decide to take your first steps as a model and beauty pageants? What feeling do you have achieving your dreams, your passions and being a recognized influencer woman today?
My Modeling journey started at the age of 15. I grew up in a small village called Bhamshela, Ozwatini. I have always had big dreams, one of my biggest dream was to see myself on a National Stage or being recognized nationally. My journey has never been easy, there was a stage where it all seemed impossible but I had to re-ignite the dream! Fan the flames. It took me 20 years to achieve my dream.
It's literally an amazing feeling and absolutely fulfilling that I have followed my passion and I have achieved my long time dream.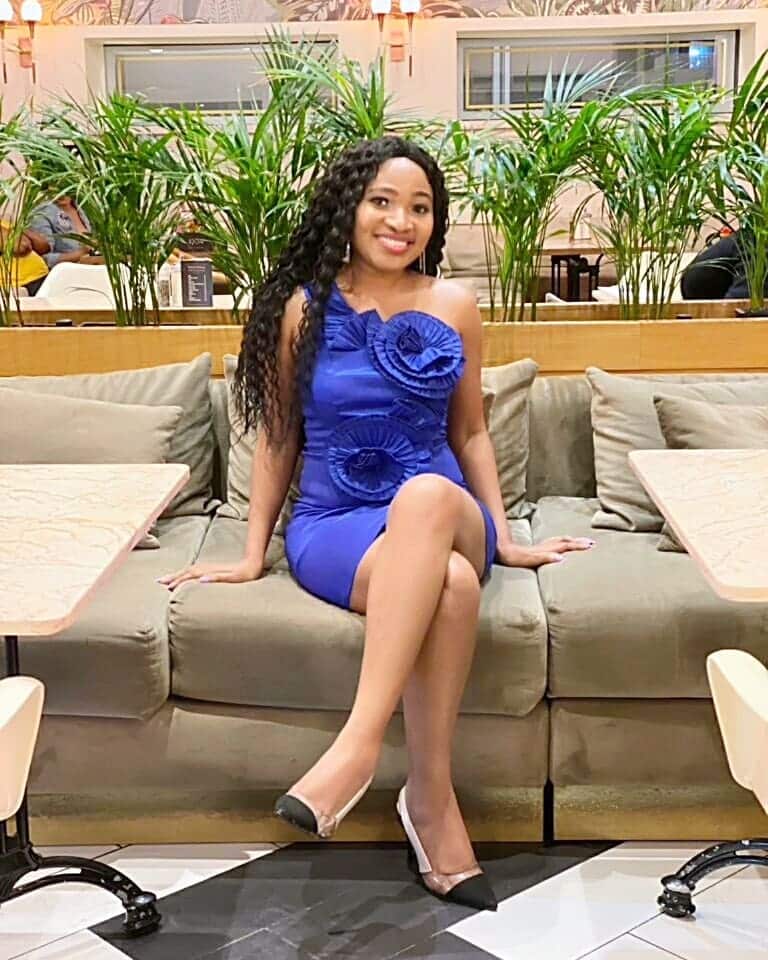 4.- What do you think is the distinctive, unique stamp of Sibongile in each activity carried out as a person and model?
I dare to dream! I'm very persistent and consistent. I'm not afraid of failure. In fact, I think it is an essential part of the experimental process that gets you to success. I commit and take pride in whatever I do either personal or professional. I'm just an authentic self and all about positive vibes.
5.- Whats is the main virtue that any woman must have to be an internacional model?
Good work ethic, fun attitude and open-minded
Must maintain an attractive appearance and get along well with other Models. Drama-free and easy going. Maintain a good reputation.
6.- Are you aware of being an influential woman for thousands of girls who want to be models? How important is it to you to be an idol for many girls and teenagers?
Yes I am and I'm absolutely humbled. It is very important to me and I don't take it for granted. I want them to know that you become what you envision yourself being and your dreams are valid. It may take long to achieve your dreams but God's timing is always perfect.
7.- What was your feeling the first time you modeled in front of a video camera? What did you feel the first time at a beauty pageant?
It's such an amazing feeling, it's so surreal. It's out of body kind of experience.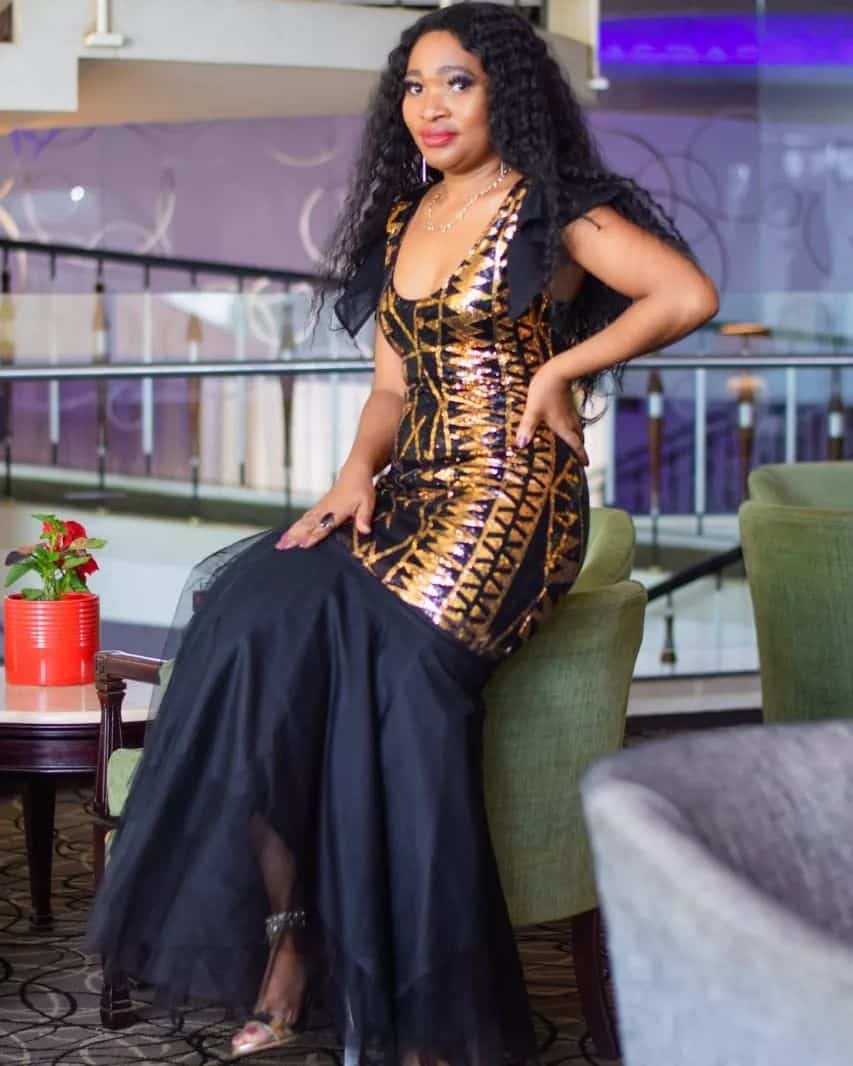 8.- What do you think about the power of social media today?
Social media is very powerful, it can make you or break you but that depends on how you utilize it.To ensure you are utilizing the power of social media and not falling prey to its darker side, preparation for all situations, understanding of social media, and conducting comms responsibly are all key considerations.
9.- How do you like to interact with your followers on social media? Whats your favorite social media?
I strive to have a consistent, authentic voice. I schedule time to engage with my followers. I post content worth engaging with, respond to all comments and use images in every posts. My favorite social media is Instagram. Lot's of active people there from every corner of the world so you can reach all kind of audience.
You can post both image and video posts.
Engagements rate is very high in comparison to other social media.
10.- What would you advise young people who have talent but do not dare to take the next step? What would you advise parents who do not support their children's talents?
Your talent is God's gift to you. What you do with it is your gift back to God. Follow your bliss and don't be afraid, and doors will open .
Parents must nurture their children's talents and be there for them in the way that they would have wanted their parent to be there for them when they were growing up.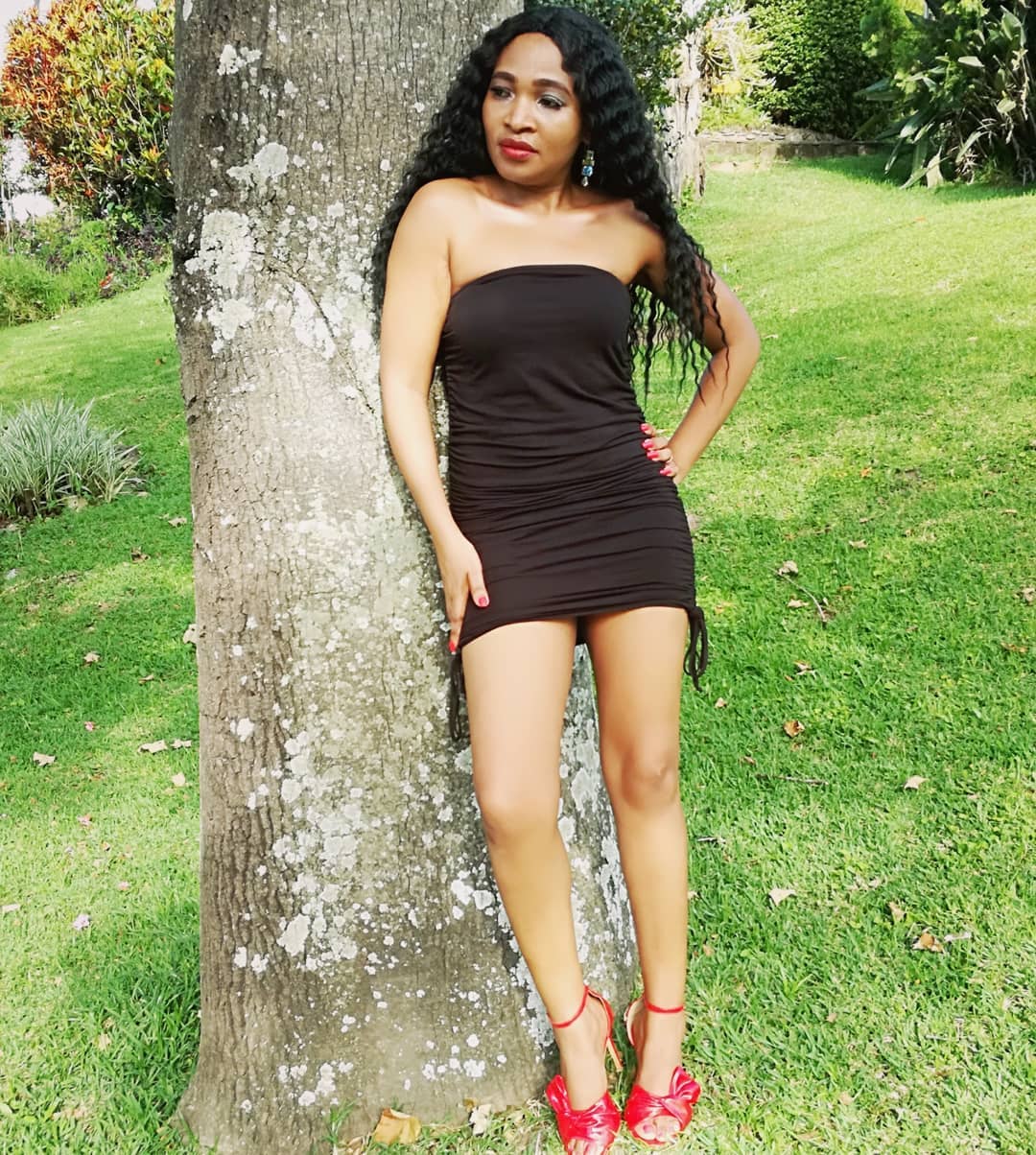 11.- What important lessons have you learned from the world of fashion and beauty pageants?
Self- confidence : Competing in pageants has allowed my self-confidence to soar and accomplish far more than I ever thought possible.
Wardrobe skills: You learn how to create a fashionable wardrobe to look classy and confident without breaking the bank.
Failure:  Yes you might fail but use it as a motivation to work harder.
Sisterhood: You will make a lot of friendships,  from all around the world, competing against you or producing the show, but it will always have that one or two who you really bond with. We normally call each other Pageant sisters.
12.- Sibongile, being a model for you has been easy? Were there obstacles?How did you overcome obstacles?
My journey as a young Model has never been easy. I have also experienced a lot of rejections due to my height. As a young Model I have learned to be thick skinned and don't take things personal. I had to focus on my studies so that I will have something to fall back into should my Modeling Career doesn't take off. It's always good to have a backup plan.
13.- Have you thought about being an actress? Do you like the entertainment industry?
Yes I have thought about being an actress besides of my love of being on TV I also think I'm a very curious being. I am curious about many things and acting will allow me to experience many lifetimes in one lifetime by taking on many different roles.
Yes I like Entertainment, it engrosses, amuses, elevates or enthralls us. It often hit on the points that the mind evolved to react deeply to, in order to function in a social world.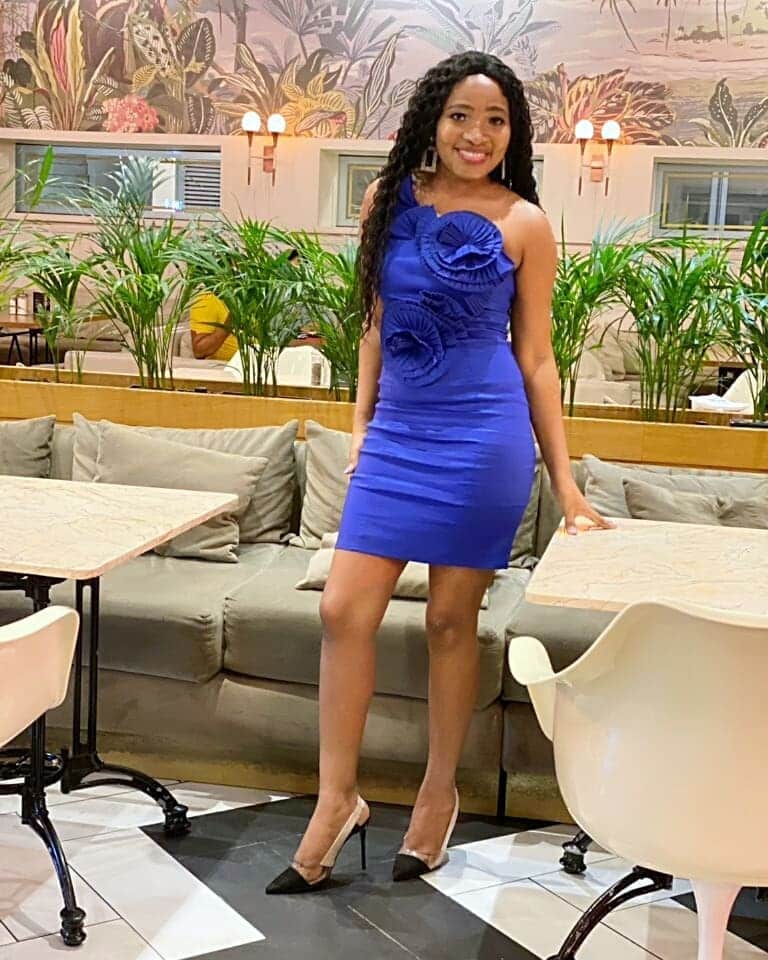 14.- Worldwide, women have acquired a greater role even though there are societies where they are still abused. What is your opinion of the role of women in the future in these societies?
Gender based violence has been the visible pandemic in South Africa for a long time. There are still instances where the Police are failing to protect women against their abusers. Women and girls are still raped by men, murdered by men – or both. It's scary to see how many young women in South Africa are murdered for no reason. Regardless of the challenges women are facing but without fail they are indeed the epitome of strength, love, sacrifice and courage. The role of women in today's world has changed significantly and for better. Women are now self-sufficient, well aware and financially independent. They indeed have a VOICE. Wathinta abafazi, wathinta Imbokodo!!!
15.- Sibongile, what is your motivation and what do you feel grateful for every day?
Hold on to your dreams & trust in God's faithfulness & perfect timing. What's yours will always find you.
I'm grateful for the gift of life.
16.- Sibongile, Do you like to travel? What countries do you know? What other countries would you like to know and which places do you recommend to visit from South Africa?
Yes I like to travel but I have never been out of my Country.  I would like to visit Ireland, Greece, Hollywood and Las Vegas.
South Africa is so special and unique that it's often called The World in One Country and yes we are Rainbow Nation. Choosing the best places to visit in South Africa is a bit like selecting which countries to visit on a global tour.
Best places to visit:
– Kruger National Park: A Big 5 Capital
– Cape Town: Africa's Most-awarded City
– Cape Winelands: South Africa's Culinary Heart
-'Garden Route: Africa's Most Gorgeous Coastline
– Madikwe Game Reserve: South Africa's Best-kept Secret
– Eastern Cape: A Family Favourite
– KwaZulu-Natal: Big 5, Beaches & Historic Battlefields
– Johannesburg: Place of Gold
– Sun City: Africa's Premier Holiday Resort
– Pilanesberg National Park: Sun City's Big 5 Neighbour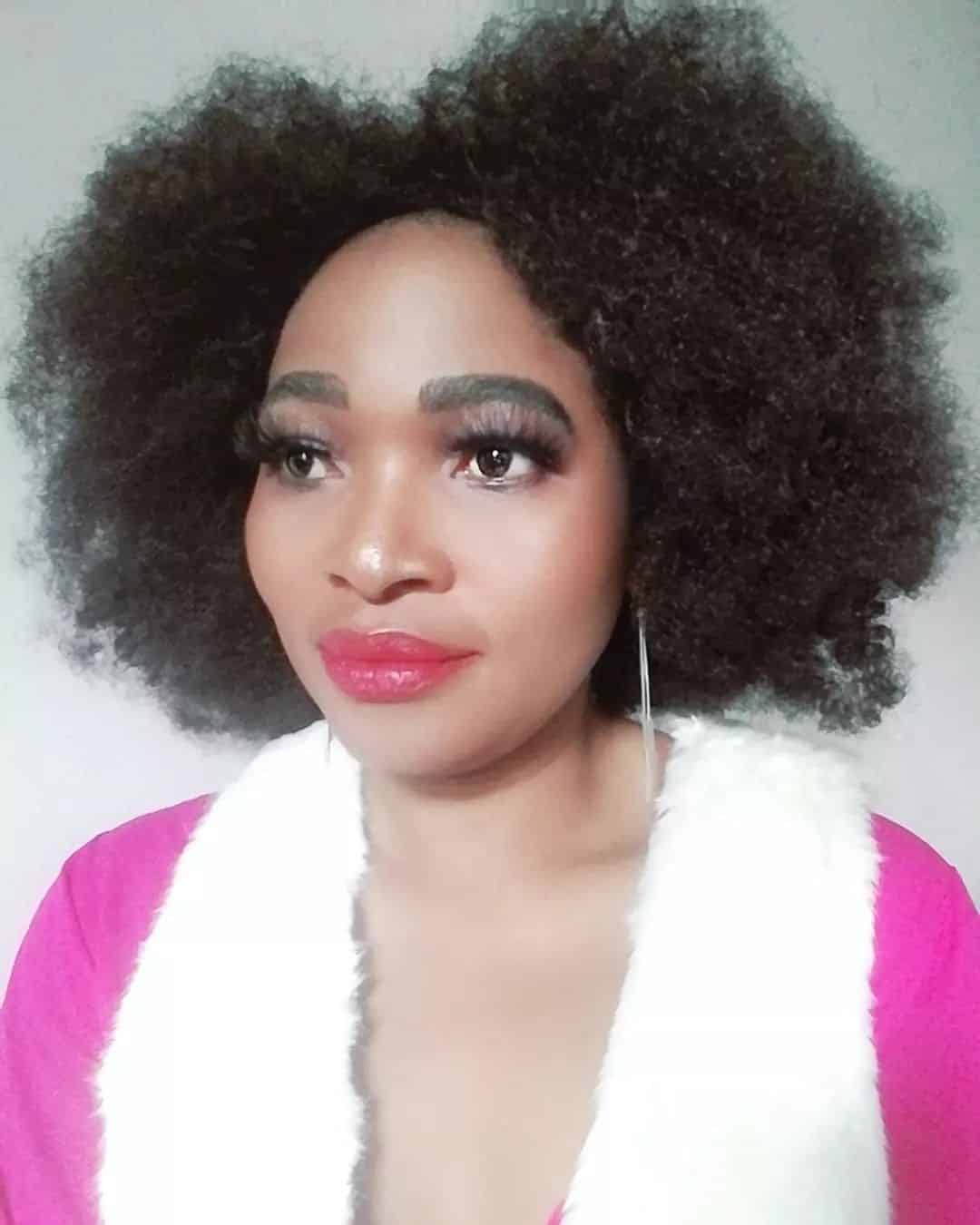 17.- You and me (Jaime William) are going to play ping pong, I will tell you one word and you will answer with another word that comes to your mind.
– Marriage / Commitment
– Childrens/ Gift
– Love/ Affection
– South Africa/ Rainbow Nation
– Travel/ Explore
– Abortion/ Murder
– Dance/ Joy
– Sing/ Happy
– Europe/ UK
– America/ Dream
– Sport/ Fun
– Money/ Wealth
– Parents/ Blessing
– Dreams/Reality
– Passion/ Pursue
– Madness Percentage/ Insanity
– Character/ Personality
18.- Sibongile, these final lines are your
My motto: Dreams delayed are not dreams denied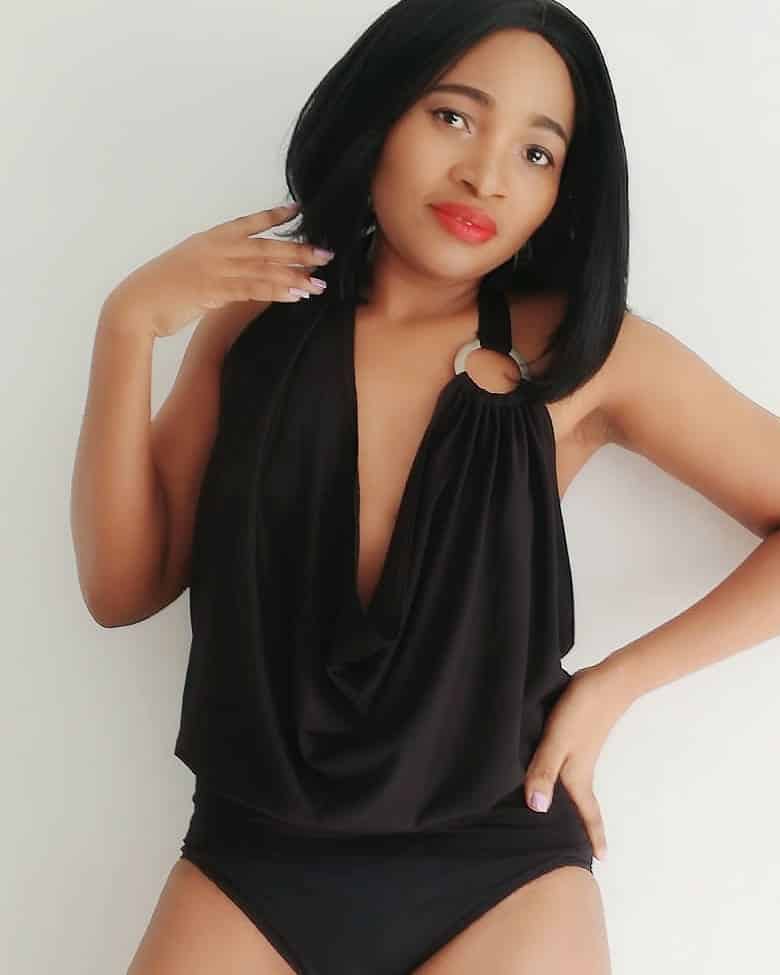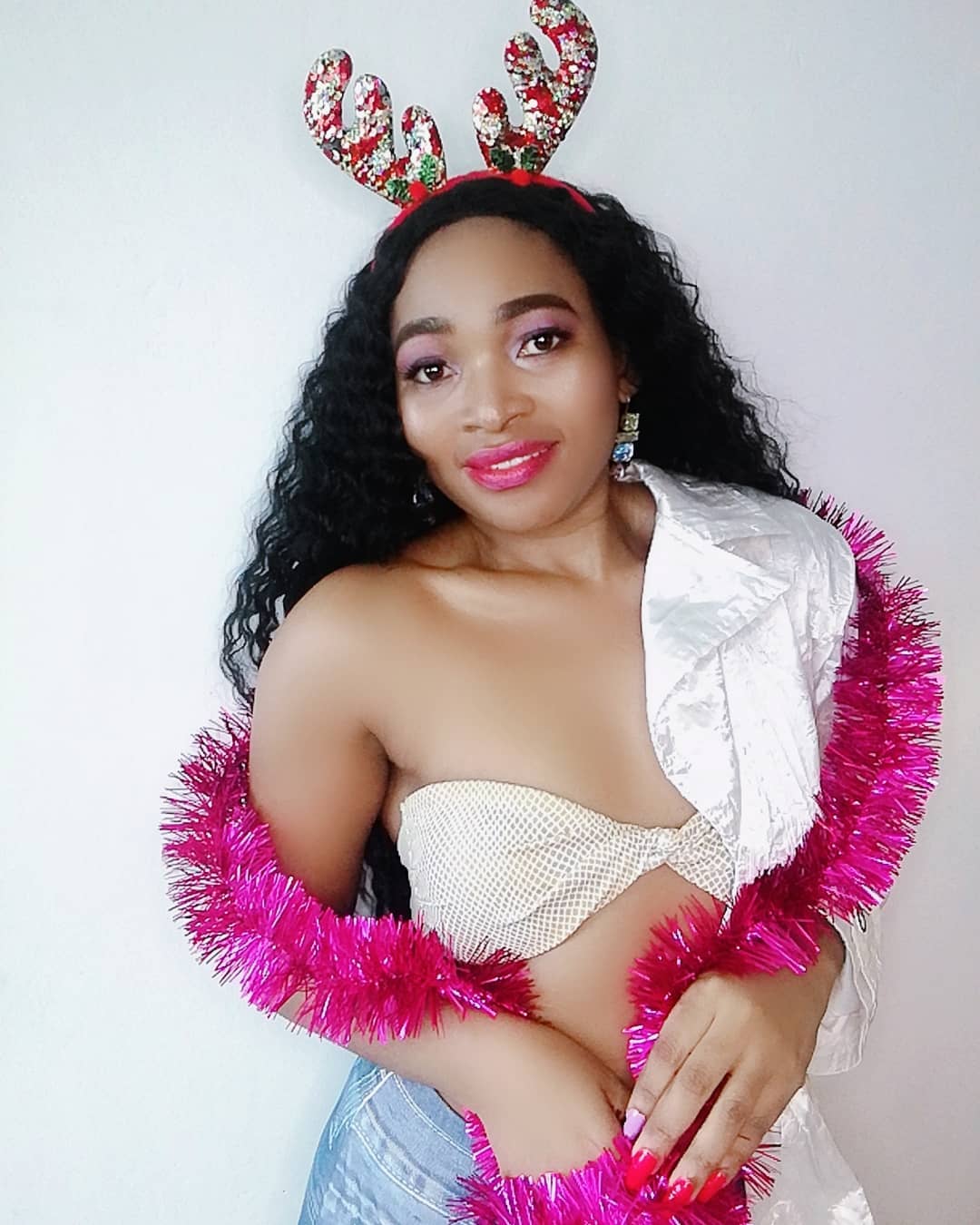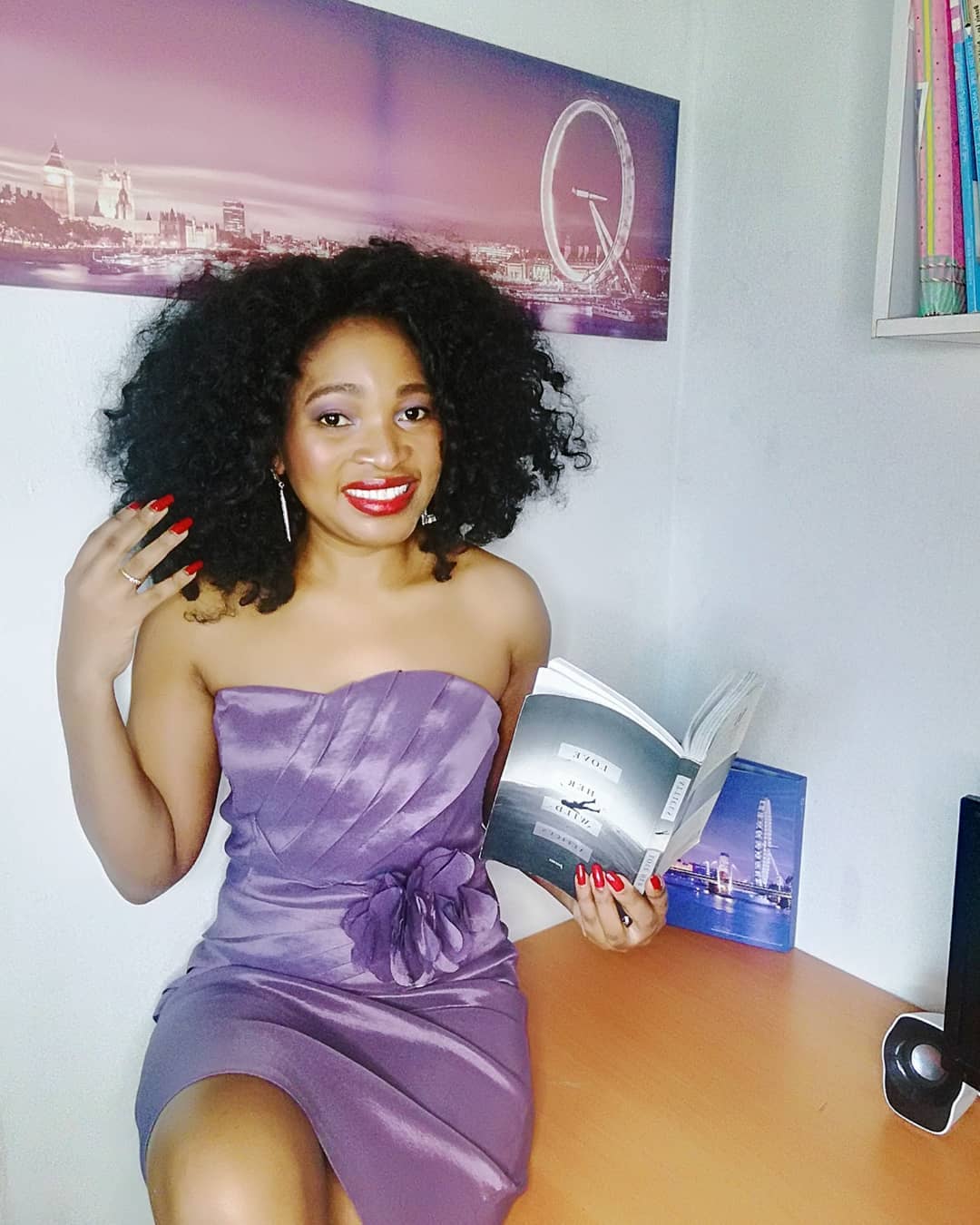 Interview conducted by Jaime William Mostacero Baca with Sibongile Ndawo Engel – South Africa
English language
Sibongile Ndawo Engel Contact: Instagram – Whatsapp
Interview authorized in writing by Instagram – Whatsapp: Sibongile Ndawo Engel – Perumira – Jaime William
All Rights Reserved in the name of Sibongile Ndawo Engel – Perumira – Jaime William