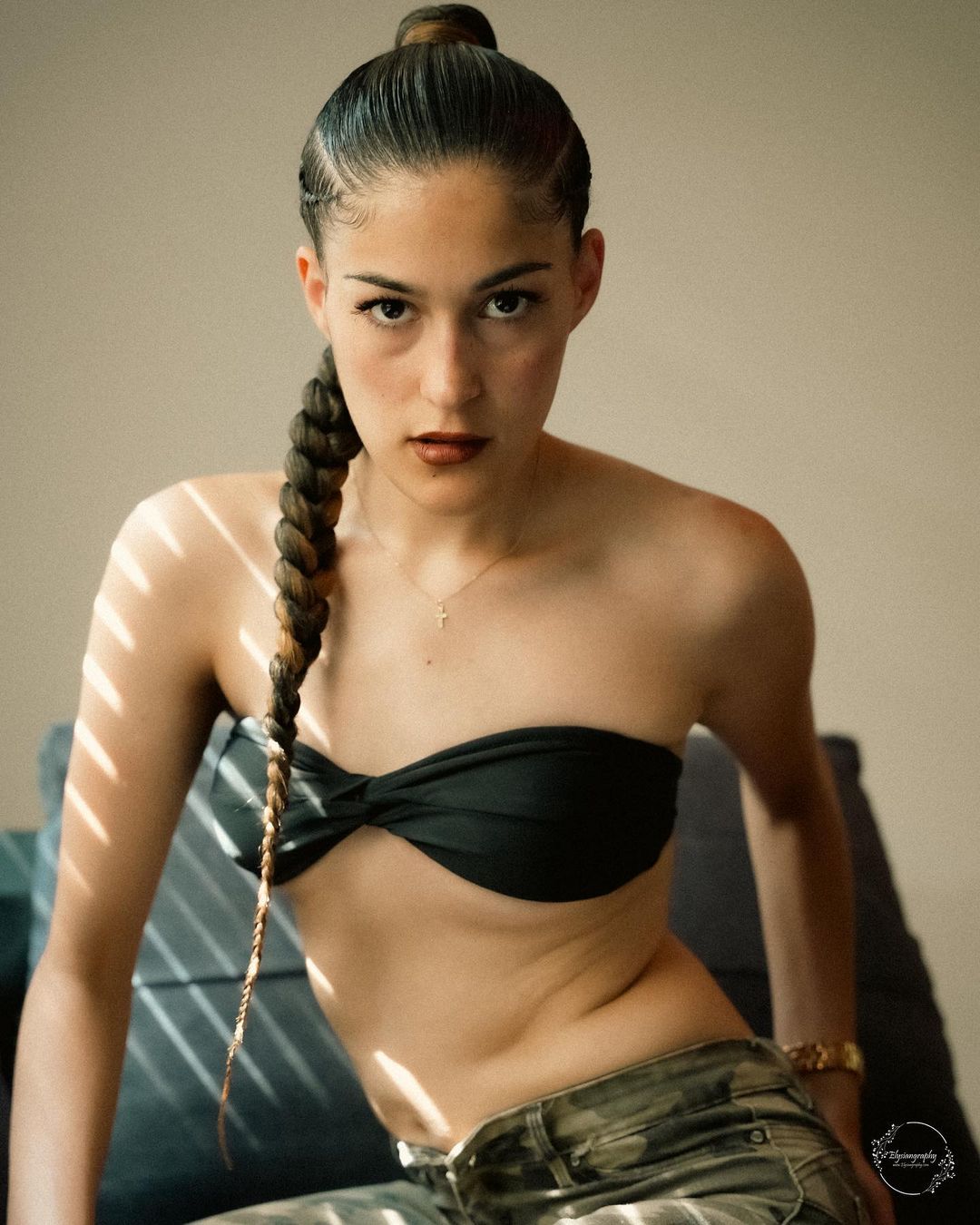 Maddison McConnell @maddisonn.mcconnell

Maddison McConnell  @maddisonmcconnell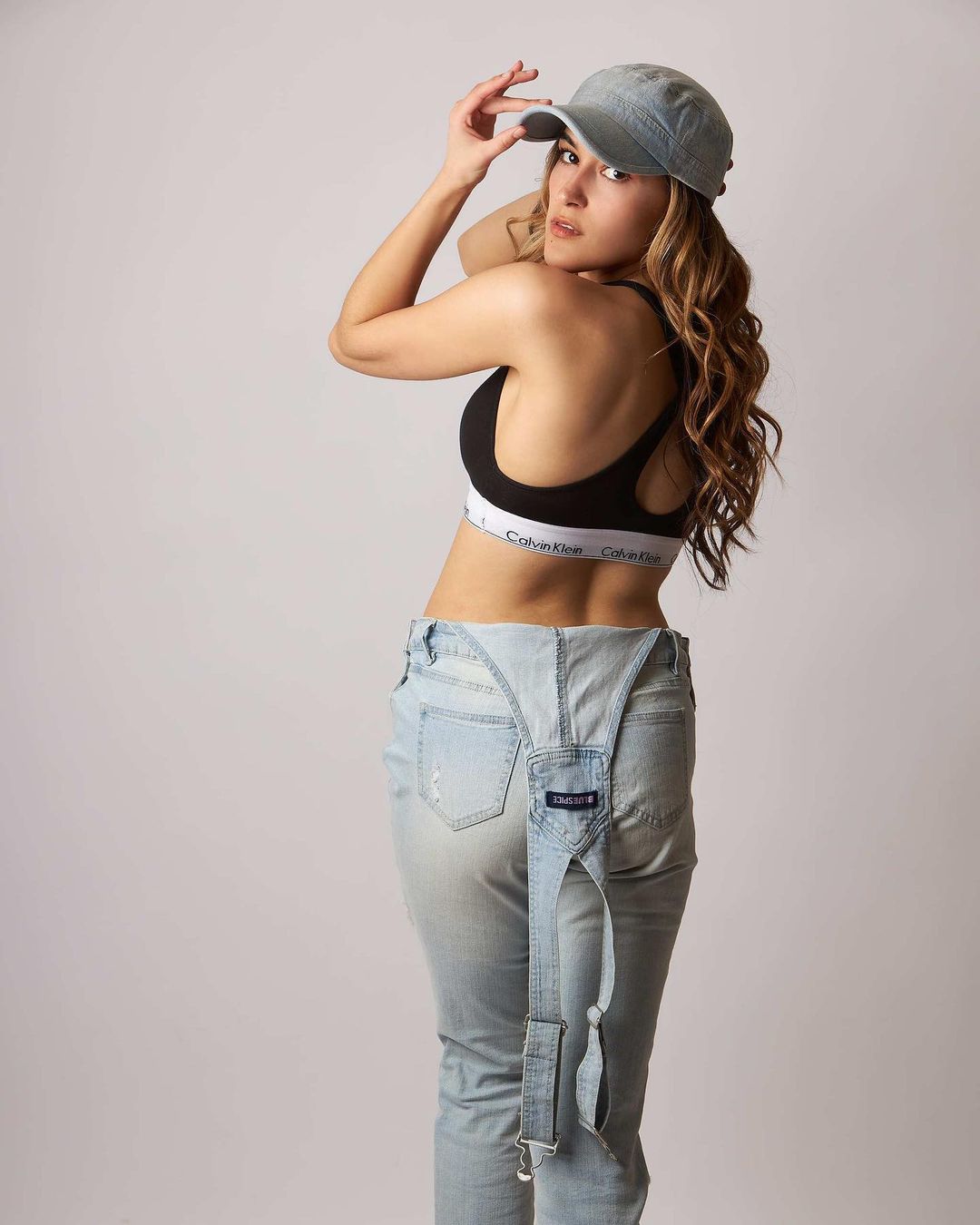 "The feelings I have with achieving my dreams is confidence & strength to persevere all things."

"I like to show people there's a bright side to everything & that what ever you are going through that you are not alone…"

"Being a model actually just flowed easy into my life…"
It is an honor to present from Canada, the beauty and talent of Maddison McConnell, a young model and she grants me an unmissable interview.
Welcome Madison McConnell!!!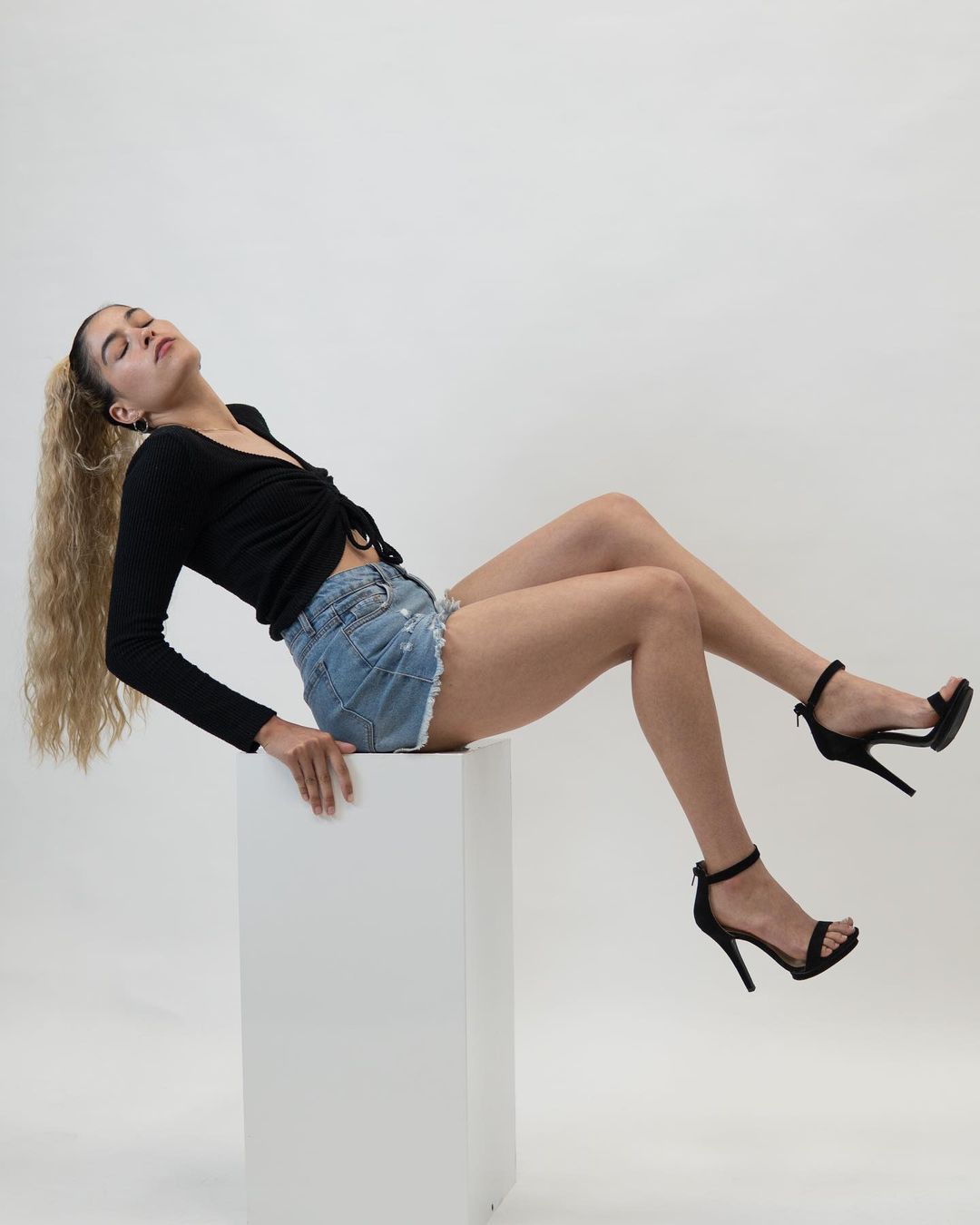 1.- Maddison, you were born in Canada ,What do you like about your hometown in Canada? What are your hobbies?
I like about my hometown that it's very small & you pretty much know how to get around everywhere.
2.- What makes you laugh a lot or does it give you a lot of joy?
My family being joyful & being in there authenticity
3.- Model, When do you decide to take your first steps as a model? What feeling do you have achieving your dreams, your passions and being a recognized influencer woman today?
You can take your first steps as a model once you feel inspired to do so & allow your heart to guide you. The feelings I have with achieving my dreams is confidence & strength to persevere all things.
4.- What do you think is the distinctive, unique stamp of Maddison in each activity carried out as a person and model?
My distinctive stamp would probably be that I am ever caring & want all parties to be comfortable.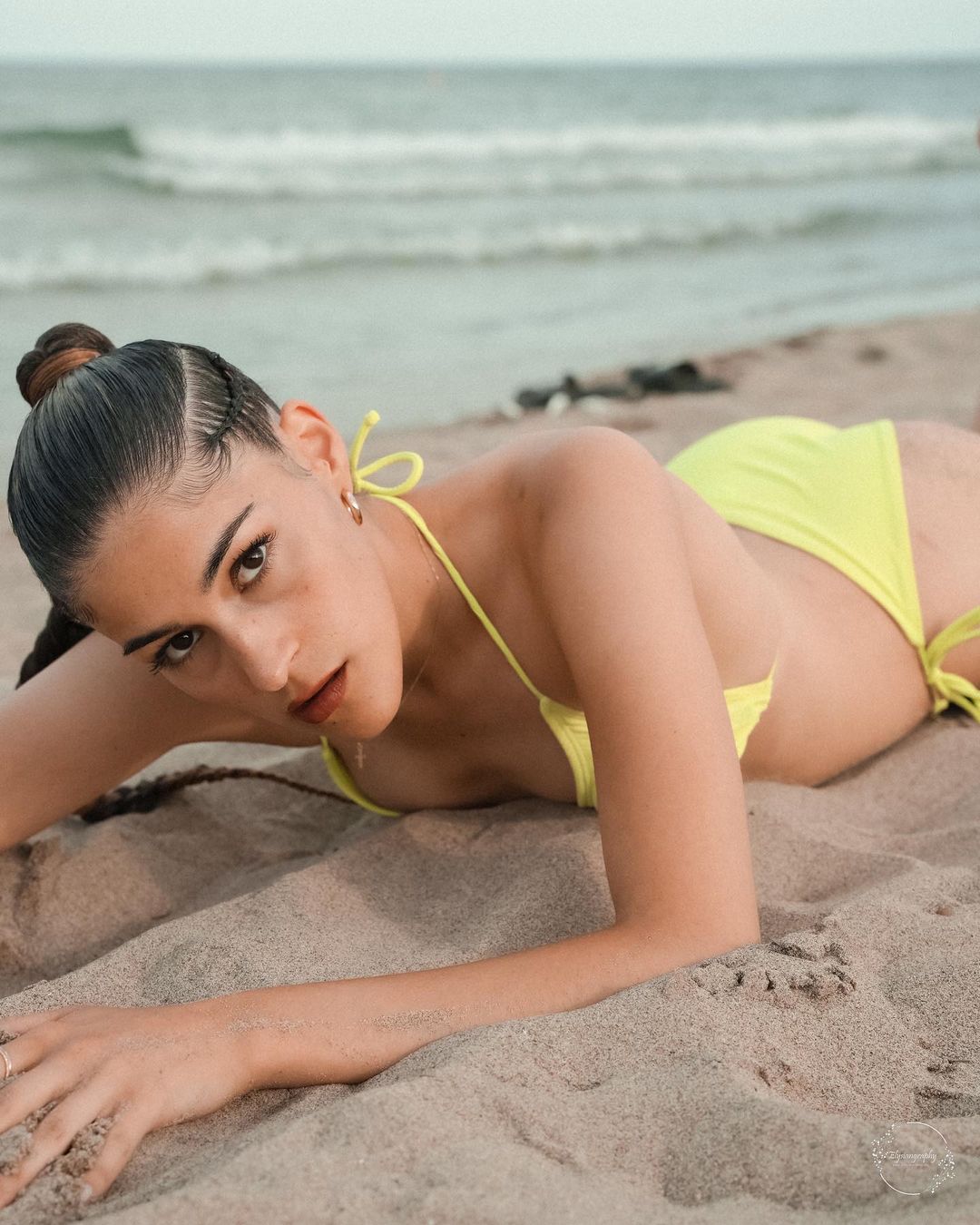 5.- Whats is the main virtue that any woman must have to be a model?
The main virtue would be to be strong in your boundaries.
6.- Are you aware of being an influential woman for thousands of girls who want to be models? How important is it to you to be an idol for many girls and teenagers?
I am not too aware of this. I know that I inspire lots of people. It is important to be an idol but that also holds a lot of responsibility.
7.- What was your feeling the first time you modeled in front of a video camera?
My feeling was a little shy but I truly enjoyed it and had an awesome photographer
8.- What do you think about the power of social media today?
I think the power of social media can be an amazing tool if used in a healthy way.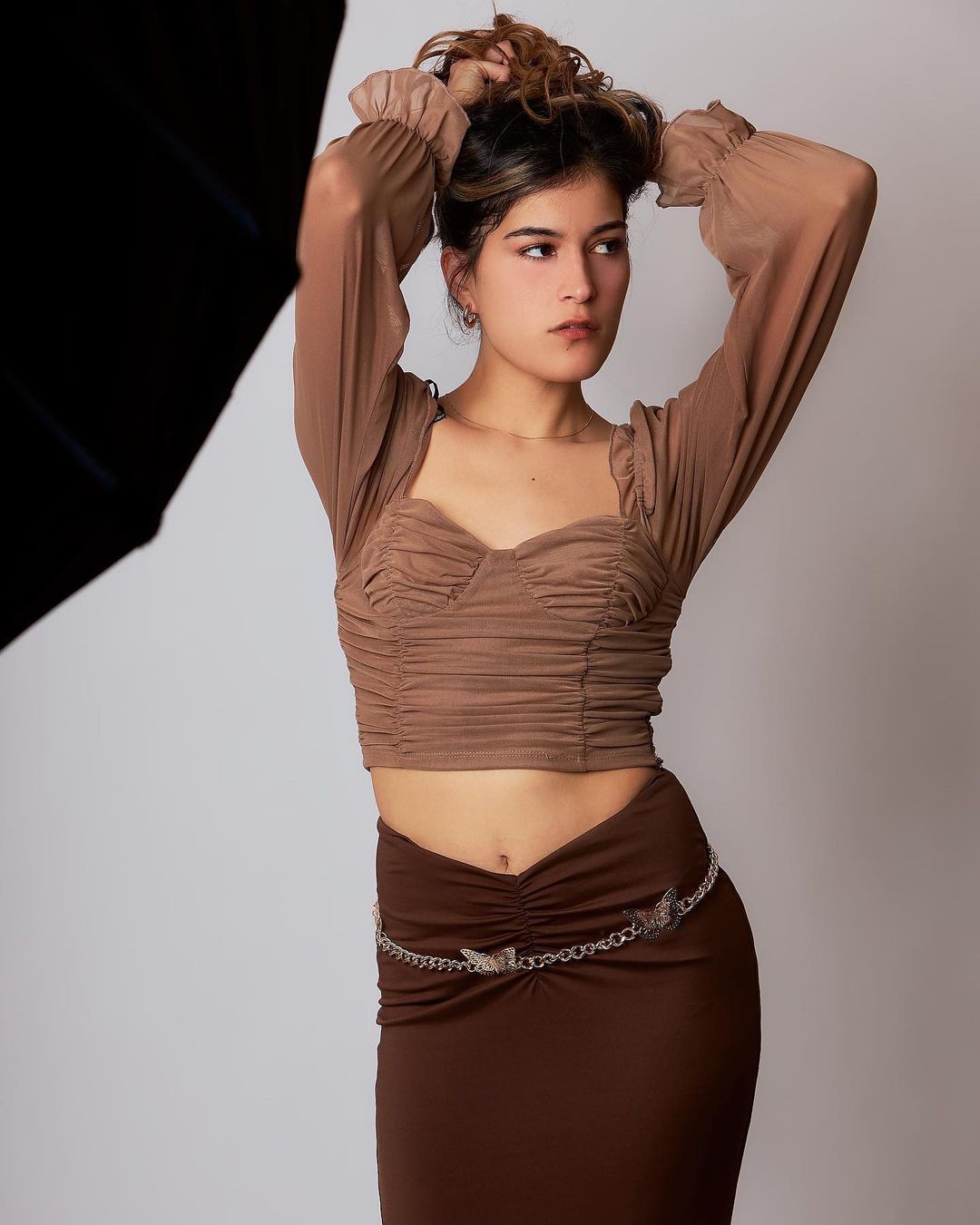 9.- How do you like to interact with your followers on social media? Whats your favorite social media?
I like to show people there's a bright side to everything & that what ever you are going through that you are not alone. My favourite social media would have to be Instagram
10.- What would you advise young people who have talent but do not dare to take the next step? What would you advise parents who do not support their children's talents?
Omg so this one here. I've never had a parent who supported things I felt passion for so my advice would be to be safe but follow your heart & always listen to your gut feelings in situations.
11.- What important lessons have you learned from the world of fashion?
So I've always seemed to see everything from rose coloured glasses but have learned from the world that not everyone is good so please listen to your gut feelings.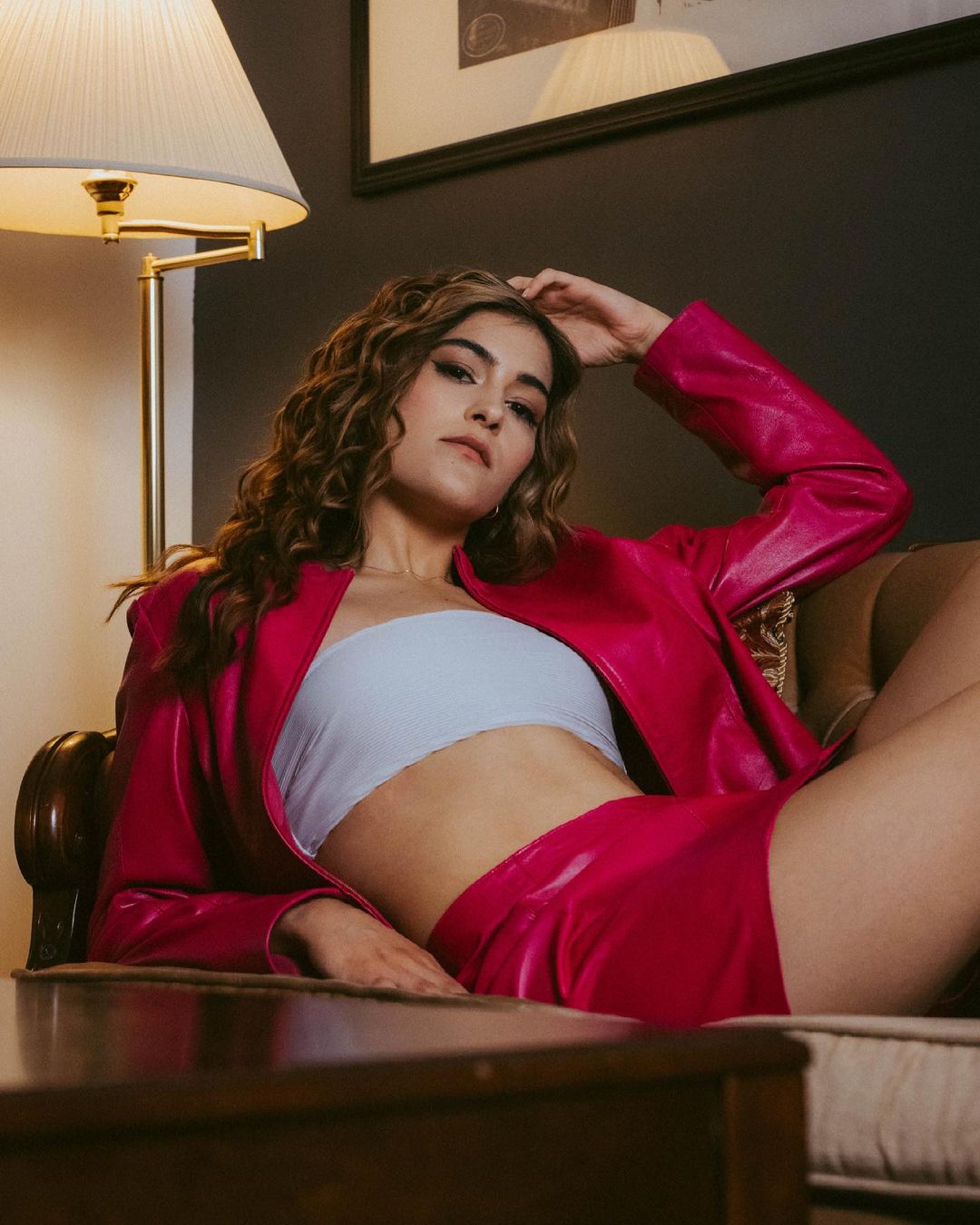 12.- Maddison, being a model for you has been easy? Were there obstacles? How did you overcome obstacles?
Being a model actually just flowed easy into my life… making money modeling has taken some time. My biggest obstacle was transportation but I now have a vehicle.
13.- Have you thought about being an actress? Do you like the entertainment industry?
I have thought about being an actress but more so in short films (commercials, music videos) I wouldn't say I love or hate the industry.. it all depends who you surround yourself with.
14.- Maddison, what is your motivation and what do you feel grateful for every day?
My motivation is my future self  everyday I feel grateful for a roof over my head & money in the bank!
15.- Maddison, Do you like to travel? What countries do you know? What other countries would you like to know and which places do you recommend to visit from Canada?
I love to travel (I haven't done much though) I've been to Cuba, Jamaica & Dominican Republic !
I recommend definitely going to see the mountains in BC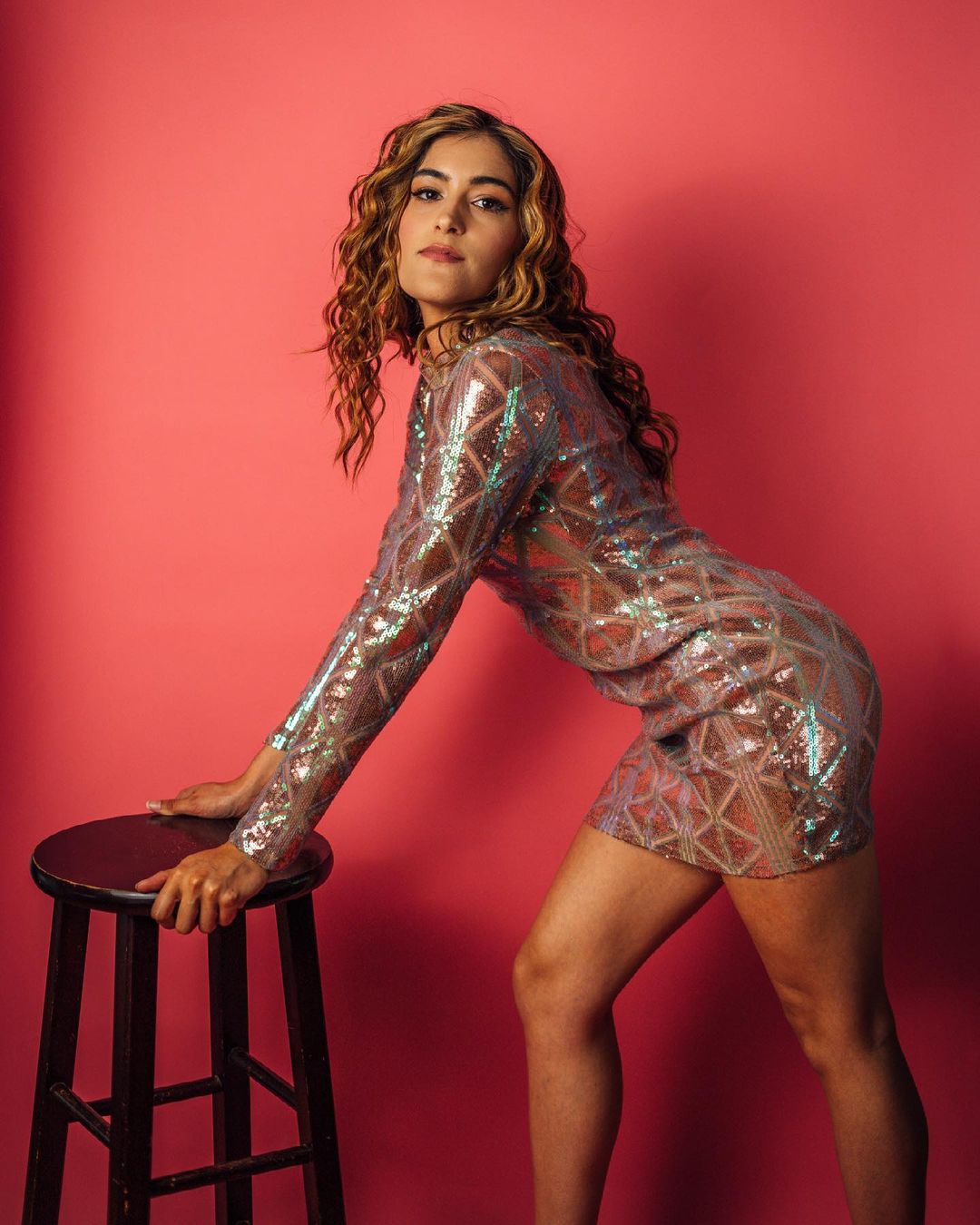 17.- You and me (Jaime William) are going to play ping pong, I will tell you one word and you will answer with another word that comes to your mind.
Marriage – Love
Childrens – Joy
Love – Peace
Canada – Maple
Travel – Sun
Abortion – Ahh
Dance – Enjoyment
Sing – Melody
Europe – Tower
America – Blue
Sport – Hockey
Money – Freedom
Parents – World
Dreams – Passions
Passion – Freedom
Madness Percentage -85%
Character-Laughter
18.- Maddison, these final lines are your
Thank you for the quick questionnaire & im glad to be here ✌️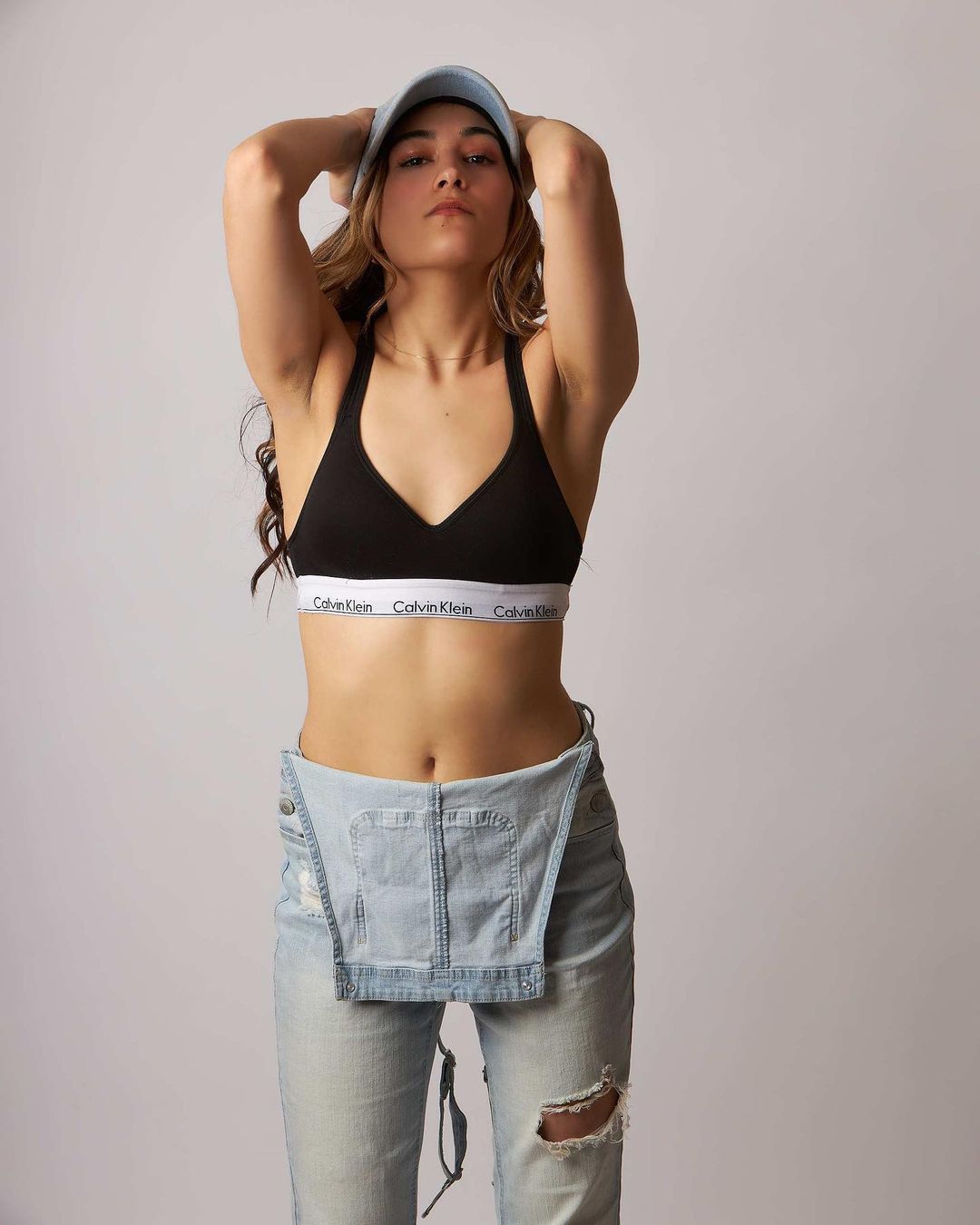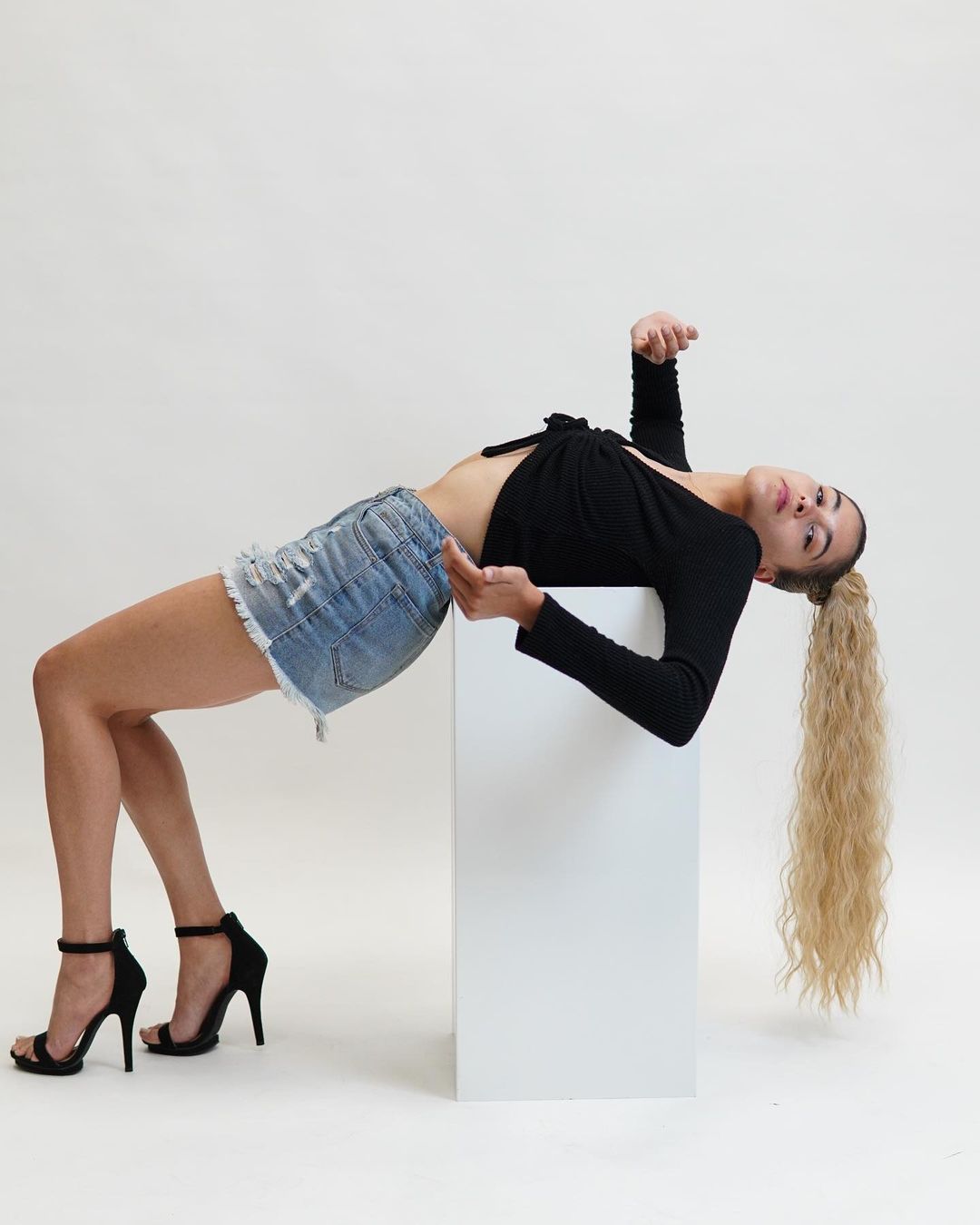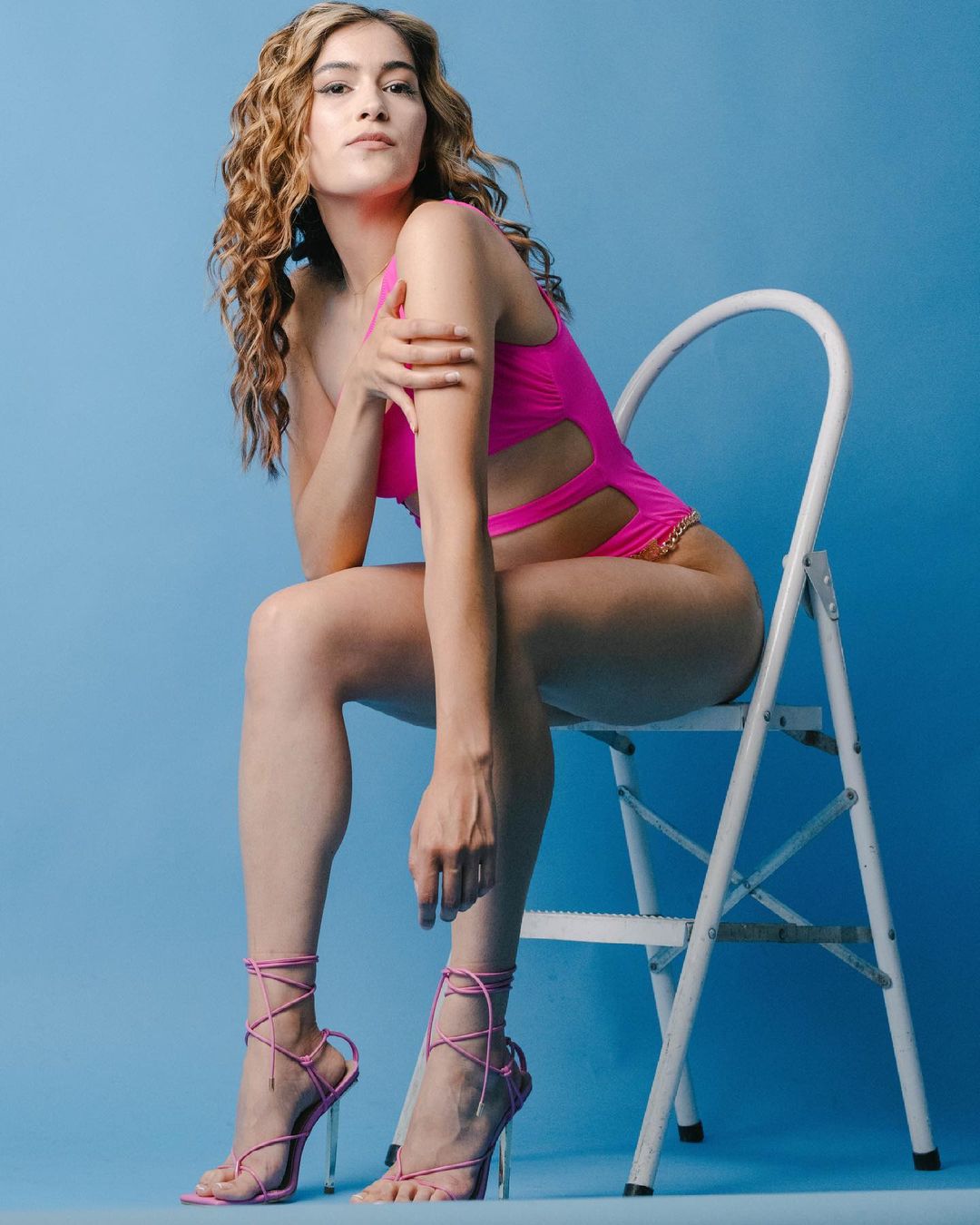 Interview conducted by Jaime William Mostacero Baca with Maddison McConnell – Canada
English language
Maddison McConnell Contact: Instagram – Whatsapp
Interview authorized in writing by Instagram – Whatsapp: Maddison McConnell – Perumira – Jaime William
All Rights Reserved in the name of Maddison McConnell – Perumira – Jaime William