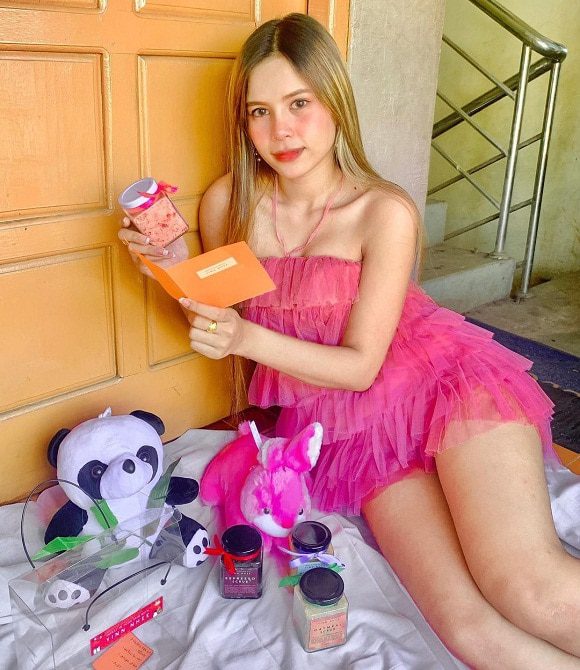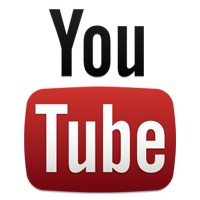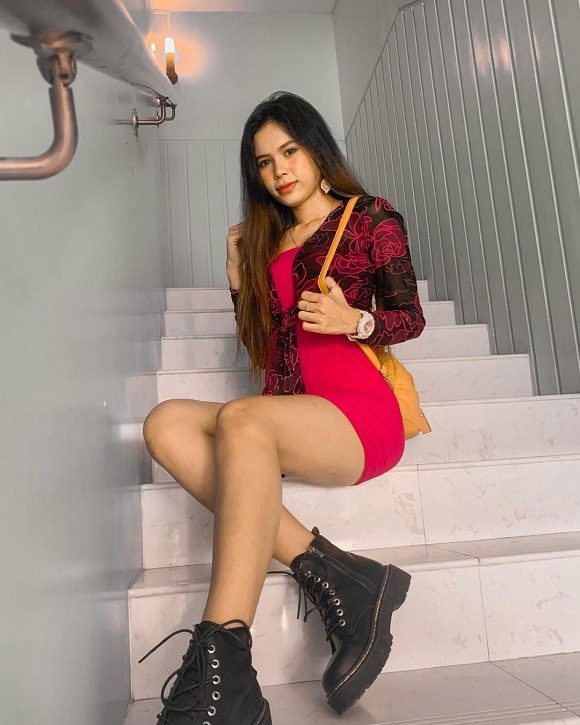 "Aww 🥰… What makes me happy is my job. I'm very happy to be doing this modeling job which I really enjoy."
"Before joining the Myanmar Seagame 2013, I wanted to be a model. When I got a chance to participate in a Myanmar Seagame 2013 event, I was determined to pursue my hobbies and dreams."
"I have shot many online commercials and short stories, also shot tvc. It has also included opening ceremonies, car sales, and trade fairs."
"As a young person, make sure you know what your dream is and show how much you can do."
"The lessons learned from the beauty pageants are to love nature and to value each other."
My guest is one of the most beautiful faces in the world. Her youth, joy and angel make her a model of international stature, and I would like to see her on the most important catwalks in Europe and the five continents.
It is my honor to present from Myanmar Eaint Yati Ko – Model – Beauty Queen – Miss Imperial Myanmar 2019, New Face Model Girl Winner 2018. Eaint gives me a wonderful interview and meet her today.
Welcome Princess Eaint Yati Ko!!!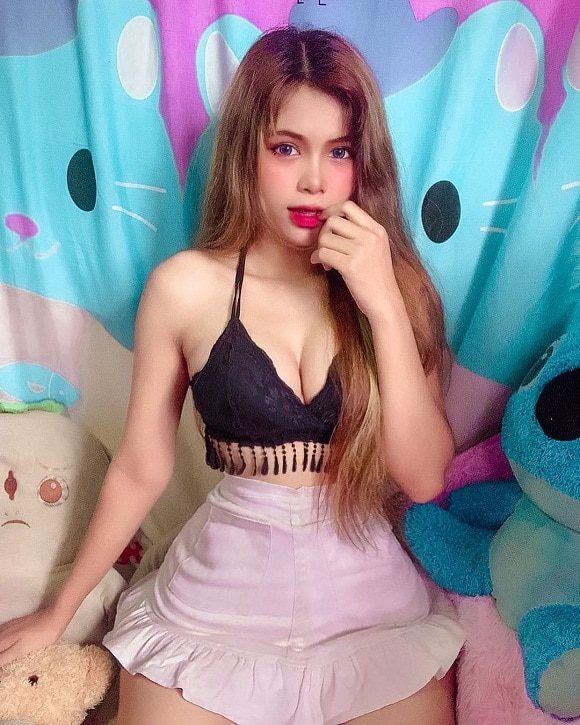 1.- Eaint , you were born in Myanmar, What do you like about your hometown in Myanmar? What are your hobbies? What makes you laugh a lot or does it give you a lot of joy?
Hi, I was born in Burma ( Myanmar ). My place is very peaceful before the military coup.My hobbies were swimming, Vlogging and traveling. 
2.- What makes you laugh a lot or does it give you a lot of joy?
Aww 🥰… What makes me happy is my job.  I'm very happy to be doing this modeling job which I really enjoy.  Even if I am tired from work, I am satisfied and happy because of the fatigue of this work.
3.- Model , Beauty Queen, Miss Imperial Myanmar 2019, New Face Model Girl Winner 2018, When do you decide to take your first steps as a model and beauty pageants? What feeling do you have achieving your dreams, your passions and being a recognized influencer woman today?
Yeah , I had the opportunity to participate as a model in the Myanmar Seagame 2013  year hosted by Myanmar.  Before joining the Myanmar Seagame 2013, I wanted to be a model.  When I got a chance to participate in a Myanmar Seagame 2013  event, I was determined to pursue my hobbies and dreams.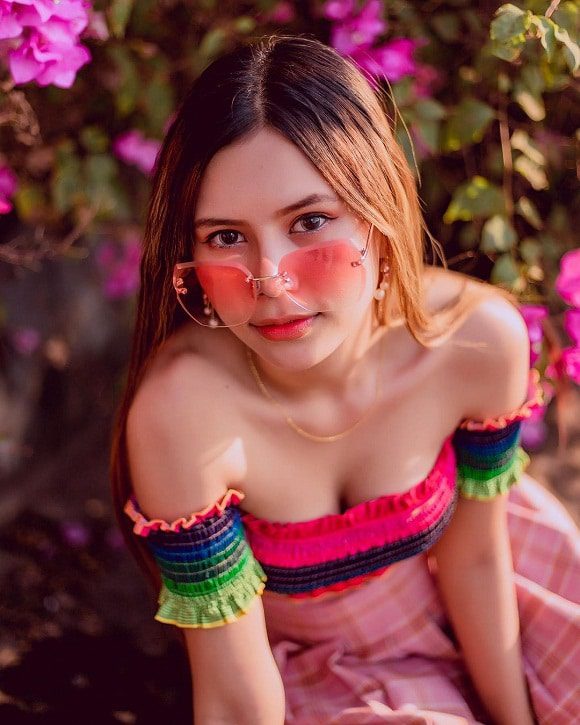 4.- What do you think is the distinctive, unique stamp of Eaint in each activity carried out as a person and model?
I have shot many online commercials and short stories, also shot tvc.  It has also included opening ceremonies, car sales, and trade fairs. And while I was planning to take acting classes.In our country, covid 19 started and we all had to stop sadly. Then the military seized power. That's why I have not been able to work for a long time now. I want to go back to work calmly.
5.- Whats is the main virtue that any woman must have to be an internacional model?
There are different requirements for to be a international model. To be an international model internationally, you need to be generally tall, physically fit, and the more languages ​​you can speak, the better.  You have to have good character and good attitude. 
6.- Are you aware of being an influential woman for thousands of girls who want to be models? How important is it to you to be an idol for many girls and teenagers?
I don't think being an idol of many people is not important to me. I don't feel it has to happen. But, If you think of me as an idol because you like my personality, I really like it.🥰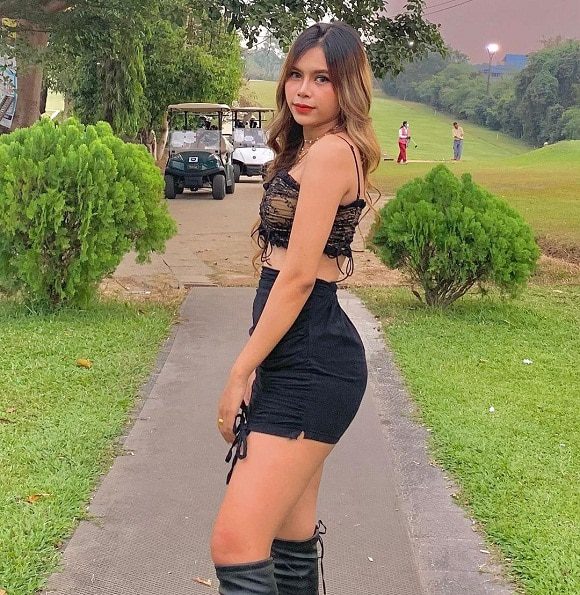 7.- What was your feeling the first time you modeled in front of a video camera? What did you feel the first time at a beauty pageant?
Oh … I'm so excited and scared.  Because of my mistakes, others may be procrastinating.
8.- What do you think about the power of social media today?
It has changed so much that you have the opportunity to show your talents directly to your audience on social media. If you try, you will succeed.
9.- How do you like to interact with your followers on social media? Whats your favorite social media?
I really like posting my pictures and daily vlogs for my followers on my social media. Facebook, Instagram, Wechat are my favorite social media.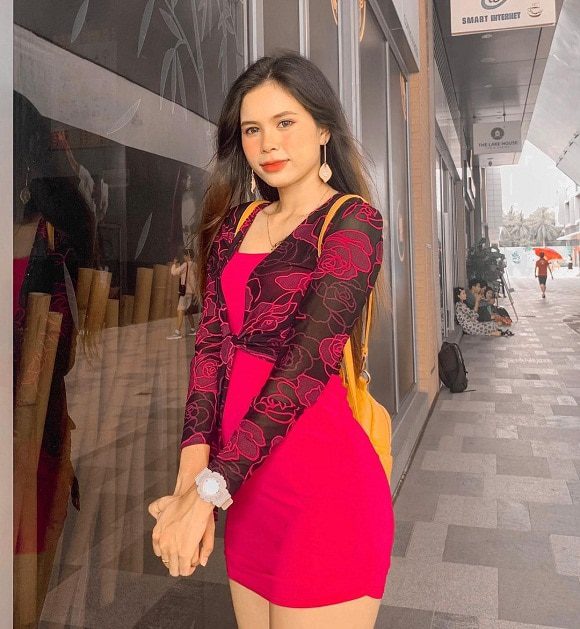 10.- What would you advise young people who have talent but do not dare to take the next step? What would you advise parents who do not support their children's talents?
As a young person, make sure you know what your dream is and show how much you can do.  Trust me, you are the best. As a parent, you should carefully study and support your children 'dreams and hobbies.  Trust me, your baby will not hurt you with his dreams and hobbies.
11.- What important lessons have you learned from the world of fashion and beauty pageants?
The lessons learned from the beauty pageants are to love nature and to value each other.  To contribute as much as possible to where needed.
12.- Eaint, being a model for you has been easy? Were there obstacles? How did you overcome obstacles?
I had some obstacles, so my family is not a comfortable family, so I often have more problems than others.I read a lot of books.  Google searches for what you want to know.  Even when you are depressed, you insist that these are temporary.  That's how I got through the frustrating times.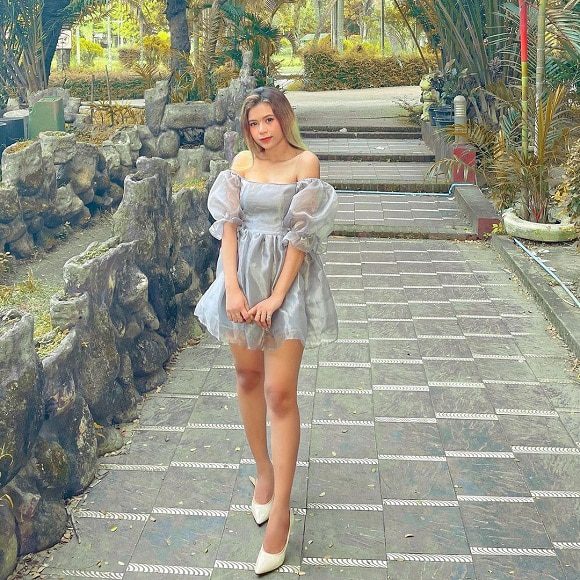 13.- Have you thought about being an actress? Do you like the entertainment industry?
Yes, I have thought. I had planned to take an acting course but did not attend because of covid 19, due to the military coup.
14.- Worldwide, women have acquired a greater role even though there are societies where they are still abused. What is your opinion of the role of women in the future in these societies?
It is a matter of great pride for women to be involved in the world, but it is unfortunate that they are still swearing.  It is very unfortunate to be negative about what you should be proud of. These are the things that need to be fixed.
15.- Eaint, what is your motivation and what do you feel grateful for every day?
My motivation is my parents.  I want to do my best to keep my parents in perfect condition.  Every morning when I wake up, I feel very grateful for the fact that I still have my parents.I love you so much Dad and Mom. ❤️🥰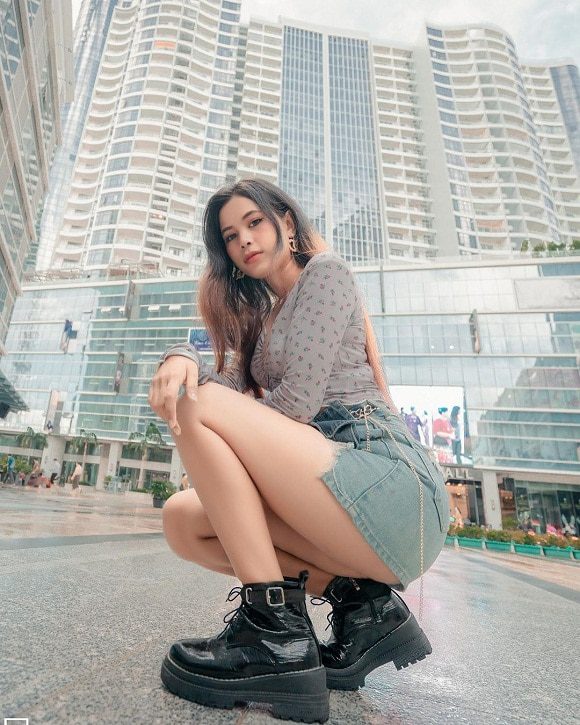 16.- Eaint Do you like to travel? What countries do you know? What other countries would you like to know and which places do you recommend to visit from Myanmar?
Yeah, I really like to travel 🧳 . I want to visit Germany 🇩🇪, Switzerland 🇨🇭, Thailand 🇹🇭.
17.- Eaint, these final lines are your
 I am very proud to be a part of your program. Thanks you so much 🥰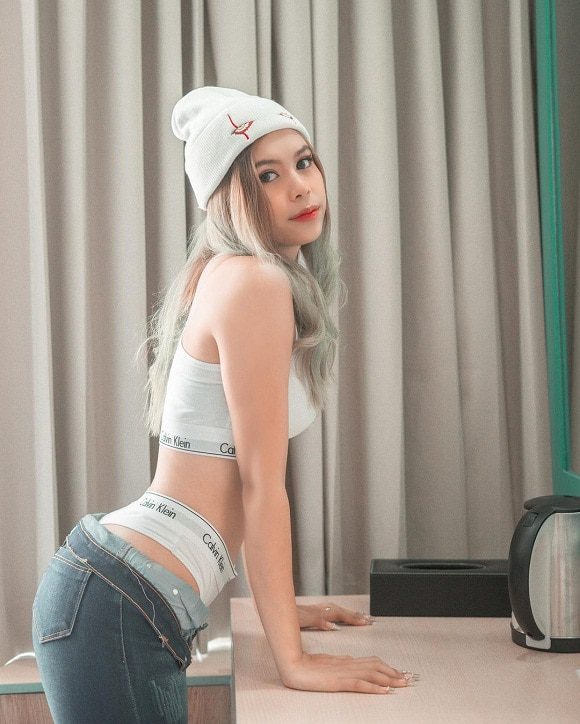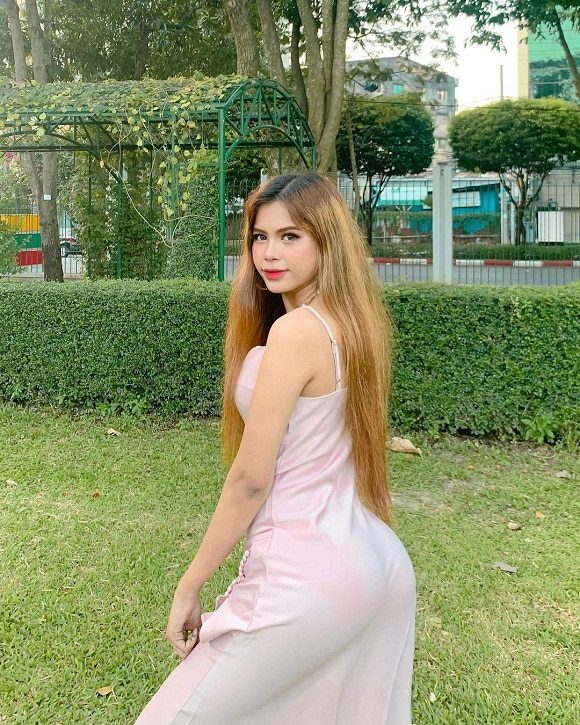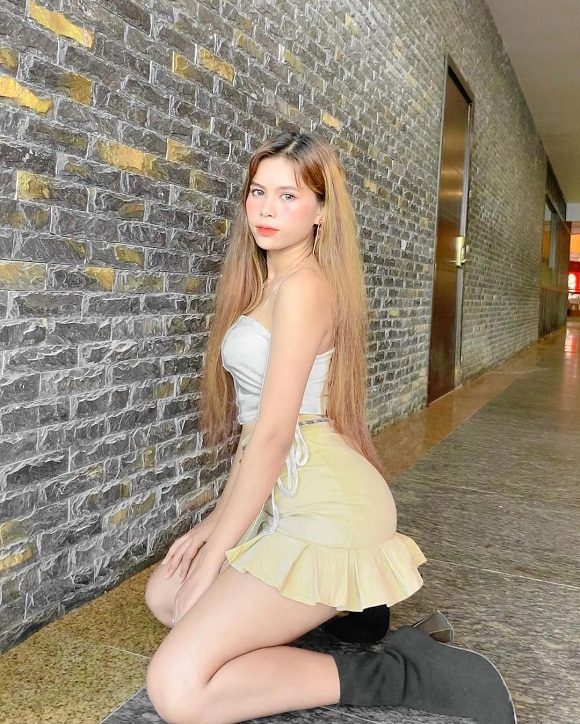 Interview conducted by Jaime William Mostacero Baca with Eaint Yati Ko – Myanmar
English language
Eaint Yati Ko Contact: Instagram – Email
Interview authorized in writing by Instagram – Email: Eaint Yati Ko   – Perumira – Jaime William
All Rights Reserved in the name of Eaint Yati Ko – Perumira – Jaime William