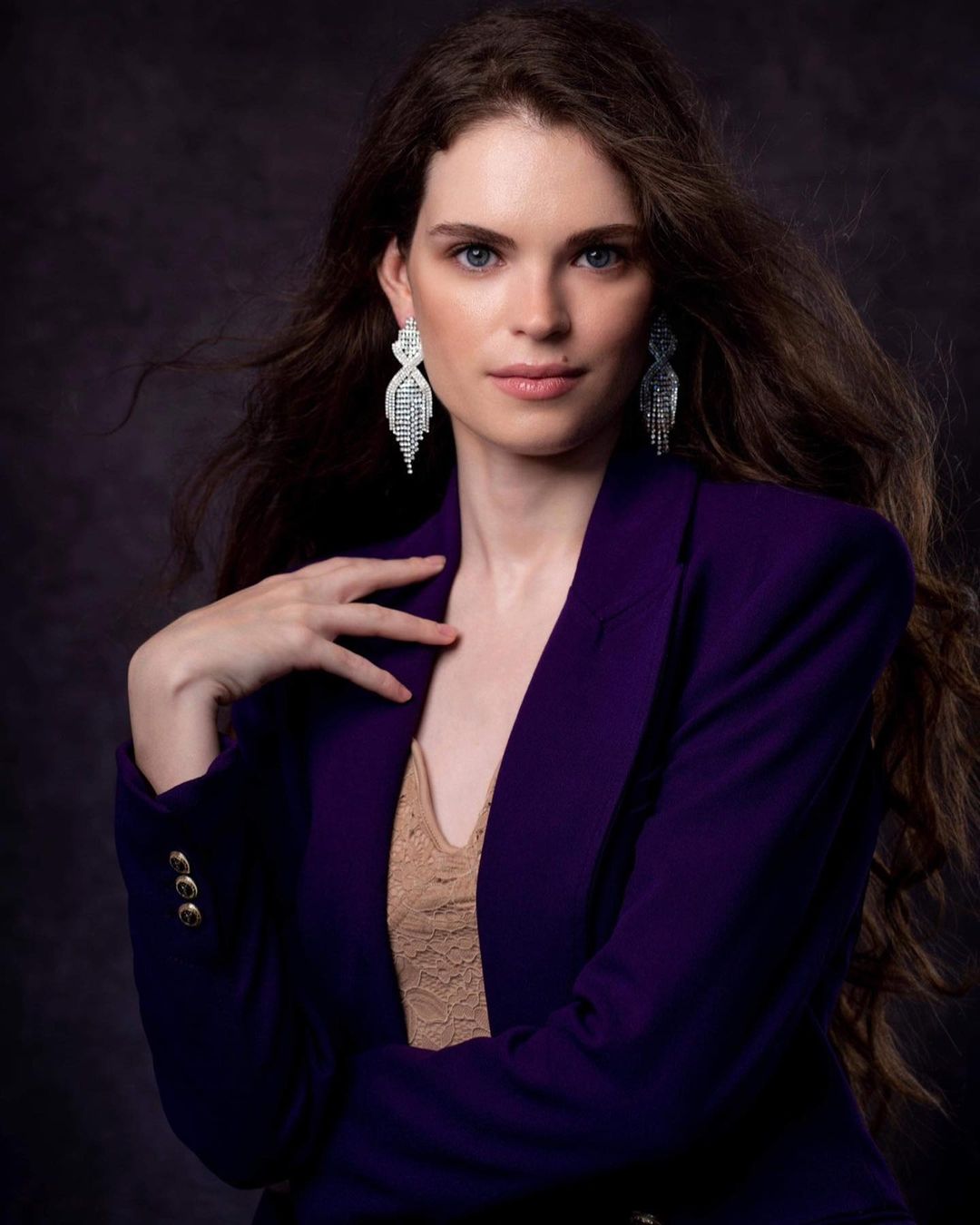 VOTE FOR DOLORES
https://www.catchthecrown.com/pageant/2022-miss-world-canada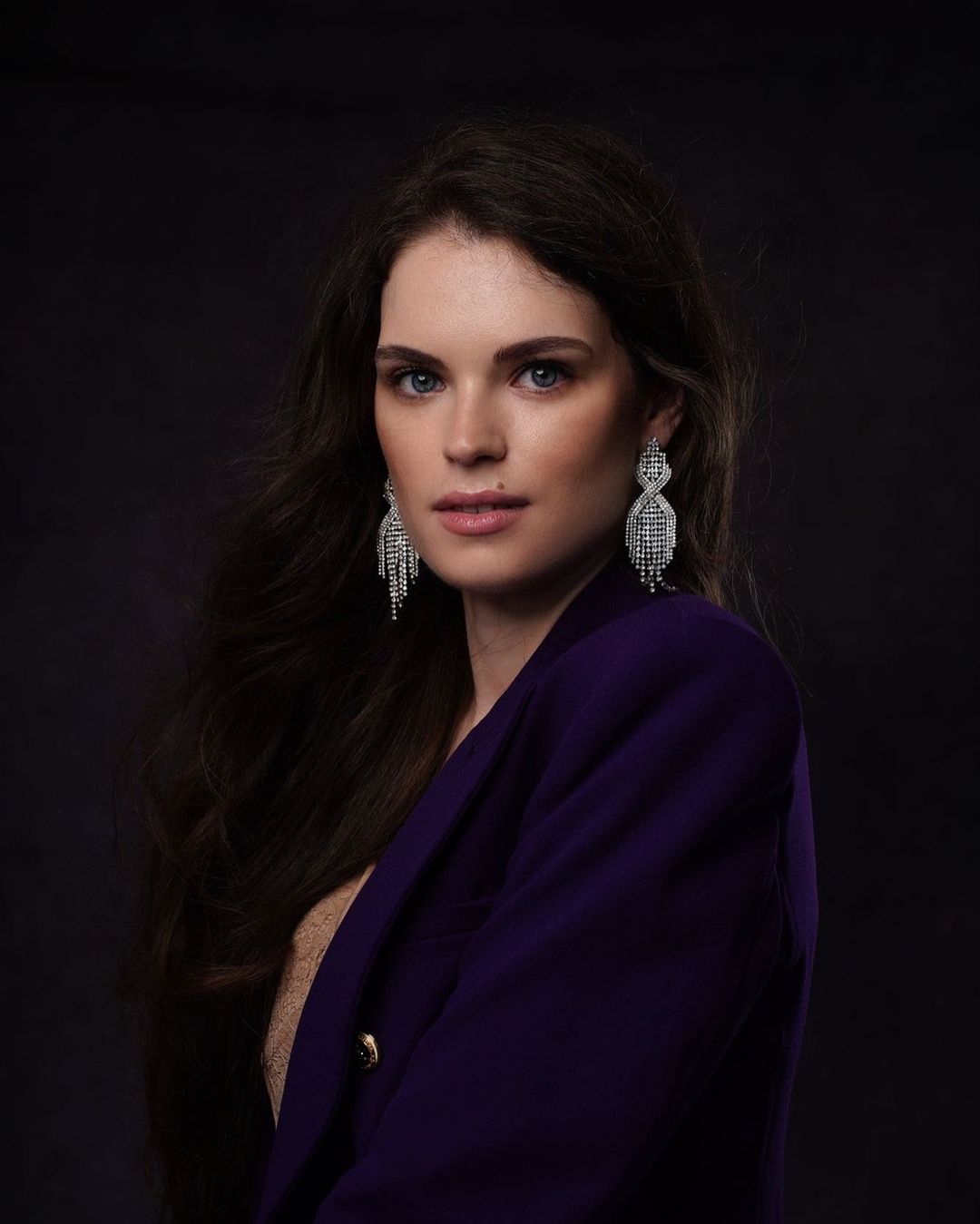 "My hobbies include modelling, volunteering, and going for long walks in nature."

"This will be my first pageant that I will be competing for (Miss World Canada 2022) and I am super excited about this new experience…"

"Passion is important in anything I do, and it is what drives me to my goals."

"I believe confidence is the most important virtue a woman should have to become a beauty queen. It is extremely important because receiving a title is a great responsibility and it must be carried out right"

"Daring to take the first step is what produces results. Nobody ever created anything inside of their comfort-zone, so leaving your comfort-zone and taking a step toward your goals is what will produce amazing results"
It is an honor to present from Canada – Dolores Golijan, model, brand ambassador and current finalist for Miss World Canada 2022. Dolores gives me a valuable interview and tells me about her new experience in Miss Canada, her aspirations, feelings, advice and goals.
Welcome Dolores Golijan!!!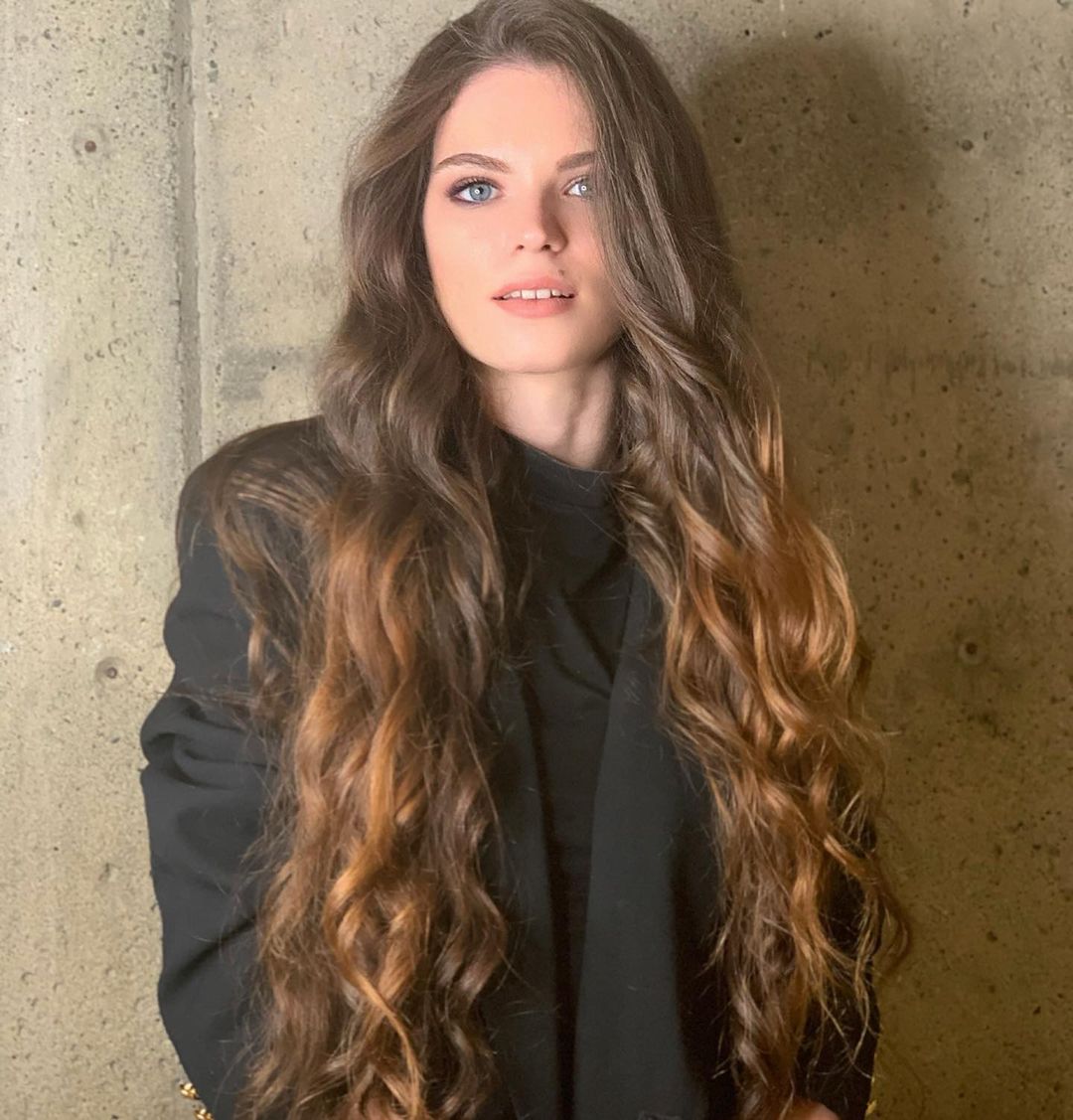 1.- Dolores, tell me about the city where you were born and raised ,What do you like about your hometown? What are your hobbies? What makes you laugh a lot or does it give you a lot of joy?
I was born and raised in Vancouver, BC, Canada, and I love my city because of the diversity of cultures. It is an enriching experience to live in Canada, because I get to meet a lot of new people from different cultures and become more knowledgeable about the cultures. Also, British Columbia is best known for its beautiful nature.
My hobbies include modelling, volunteering, and going for long walks in nature. What gives me joy is spending time with my loved ones.
2.- Model , Ambassador, Miss World Canada 2022 Delegate, When do you decide to take your first steps as a model and beauty pageants? What feeling do you have achieving your dreams, your passions and being a recognized woman today?
I first started modelling when I was 10, and it is all thanks to my mother. I was always taller than my peers, so I was always exposed to bullying which really affected me and my self-confidence, but thankfully my mom stepped in to work on my confidence by signing me up with my first modelling agency and I have been a model for over 14 years now.
This will be my first pageant that I will be competing for (Miss World Canada 2022) and I am super excited about this new experience. I always wanted to sign up and compete, and I finally made the step this September and got fast-tracked to the national competition.
It is an amazing feeling to be achieving my dreams and following my passions, but also being recognized for what I do and the woman I've become. There is so much to learn from pageantry and modelling, and there is so much self-growth included in the work.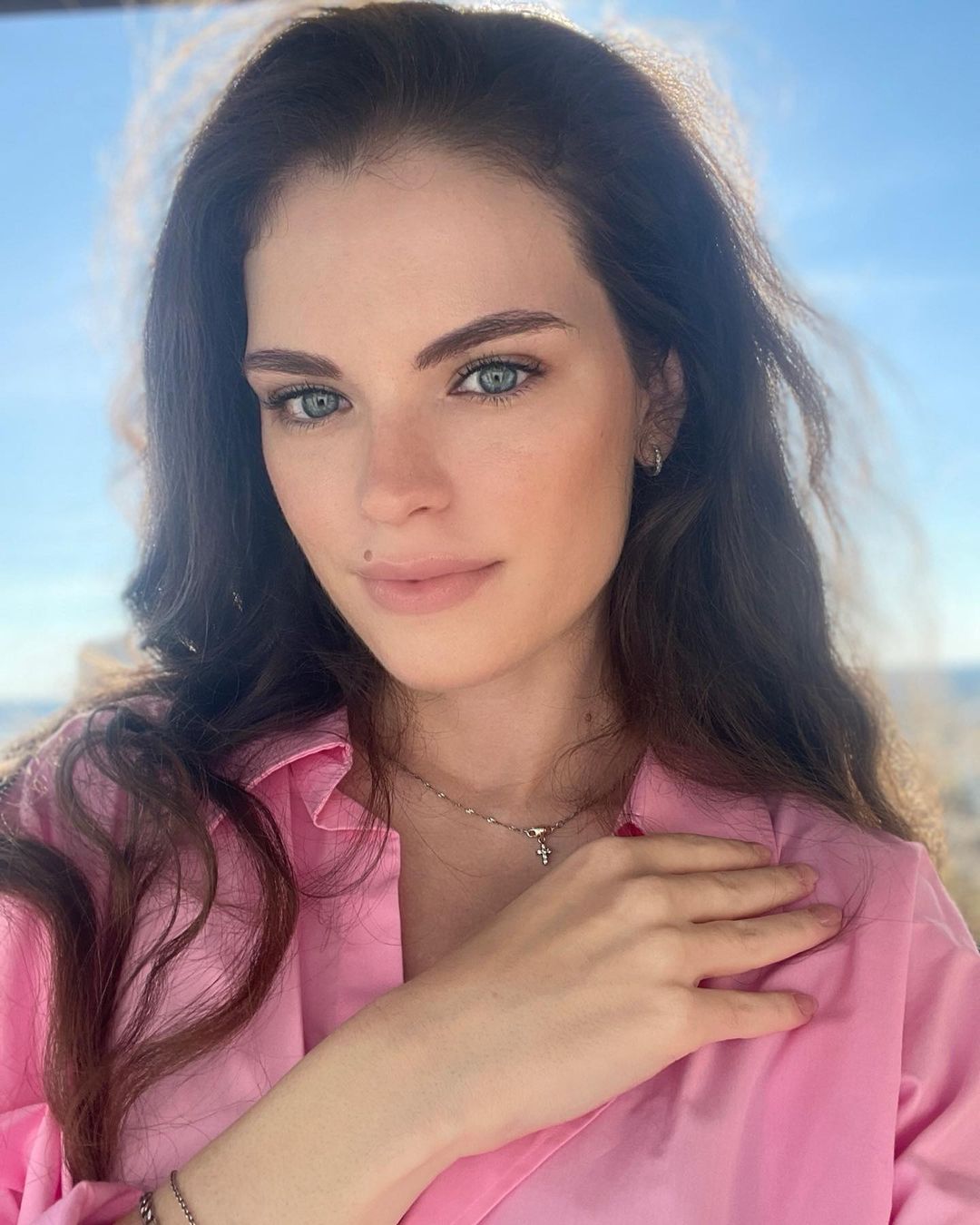 3.- What do you think is the distinctive, unique stamp of Dolores in each activity carried out as a person?
A unique stamp of Dolores in every activity is that she does everything with a lot of passion to get to her goal. Passion is important in anything I do, and it is what drives me to my goals.
4.- Whats is the main virtue that any woman must have to be an beauty queen?
Self-confidence is everything. I believe confidence is the most important virtue a woman should have to become a beauty queen. It is extremely important because receiving a title is a great responsibility and it must be carried out right. Also, confidence will help an individual promote what they are passionate about and inspire others to work on themselves. It is important to note that healthy self-confidence is an asset, not the unhealthy that becomes arrogance.
5.- Are you aware of being an influential woman for many girls who want to be beauty queen? How important is it to you to be an idol for many girls and teenagers?
It's extremely important to me to be a good role-model for others, especially those that want to go into pageantry or modelling because I believe I promote healthy self-growth and know how to prioritize in my life. I believe I am a good role-model because I promote education as well as being comfortable in your own skin, while also making it possible to compete in a pageant and work as a model.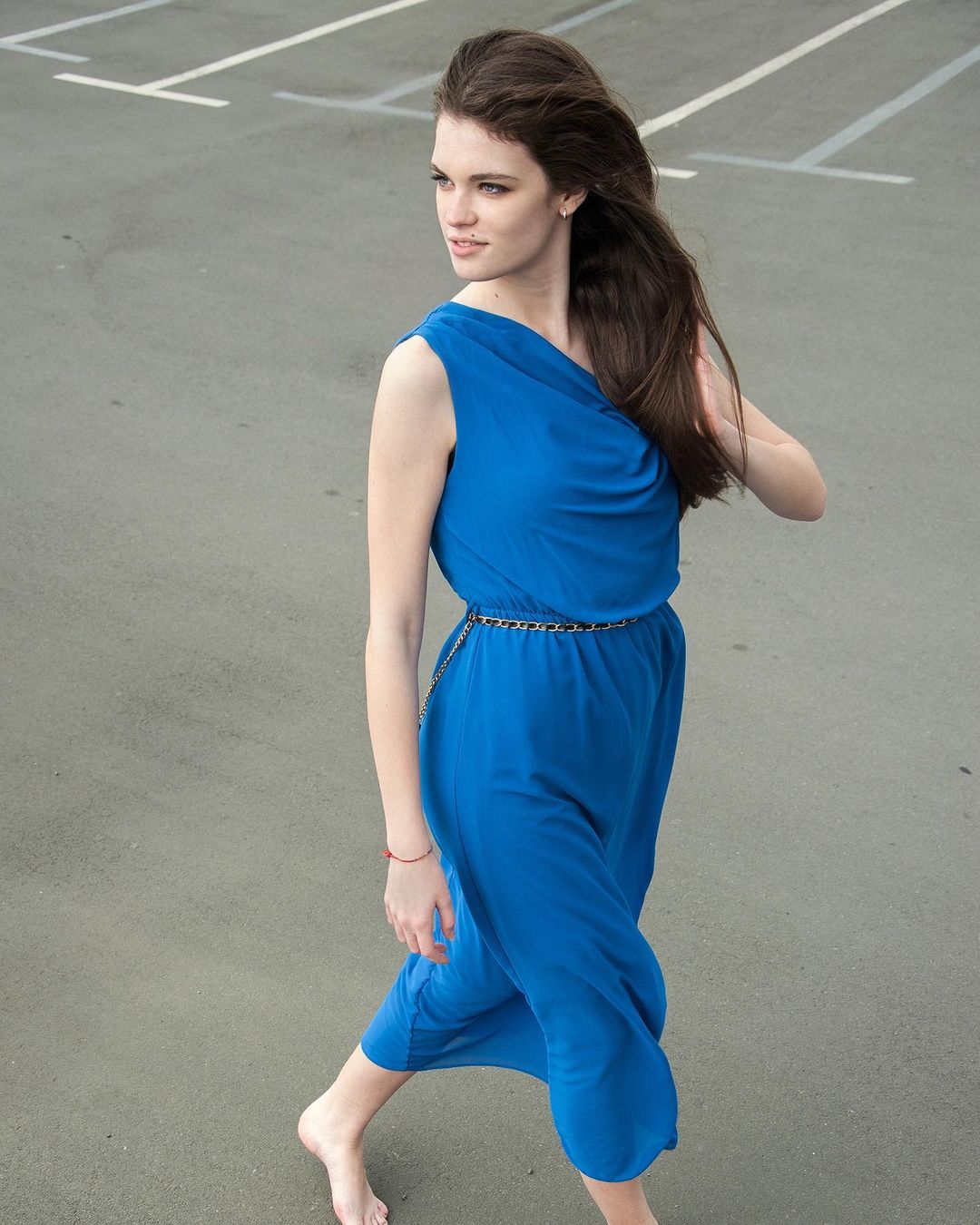 6.- What was your feeling the first time you modeled in front of a video camera? What did you feel the first time at a beauty pageant?
The first time I modelled in front of a camera was interesting because I was extremely shy and didn't get into the role of a model (because it was my very first time experiencing the fashion industry). I remember my main drive was having a nice profile picture (I was 10) so as soon as the photographer said "Remember, this is for your new profile picture" I started posing and creating amazing pictures.
7.- What do you think about the power of social media today?
I believe social media is extremely powerful in terms of getting your voice heard and getting information on topics that an individual is interested in. It is also amazing because it can be a helpful first step into whatever industry, as long as people are consistent, there is a lot of success that can be born out of using social media.
8.- Whats your favorite social media?
My favourite social media platform is tiktok, but I also love Instagram. TikTok because it is mainly my "entertainment" platform, and I love watching cooking videos. Instagram because it is mainly where I post my work, and I love finding amazing inspirations for future photoshoots.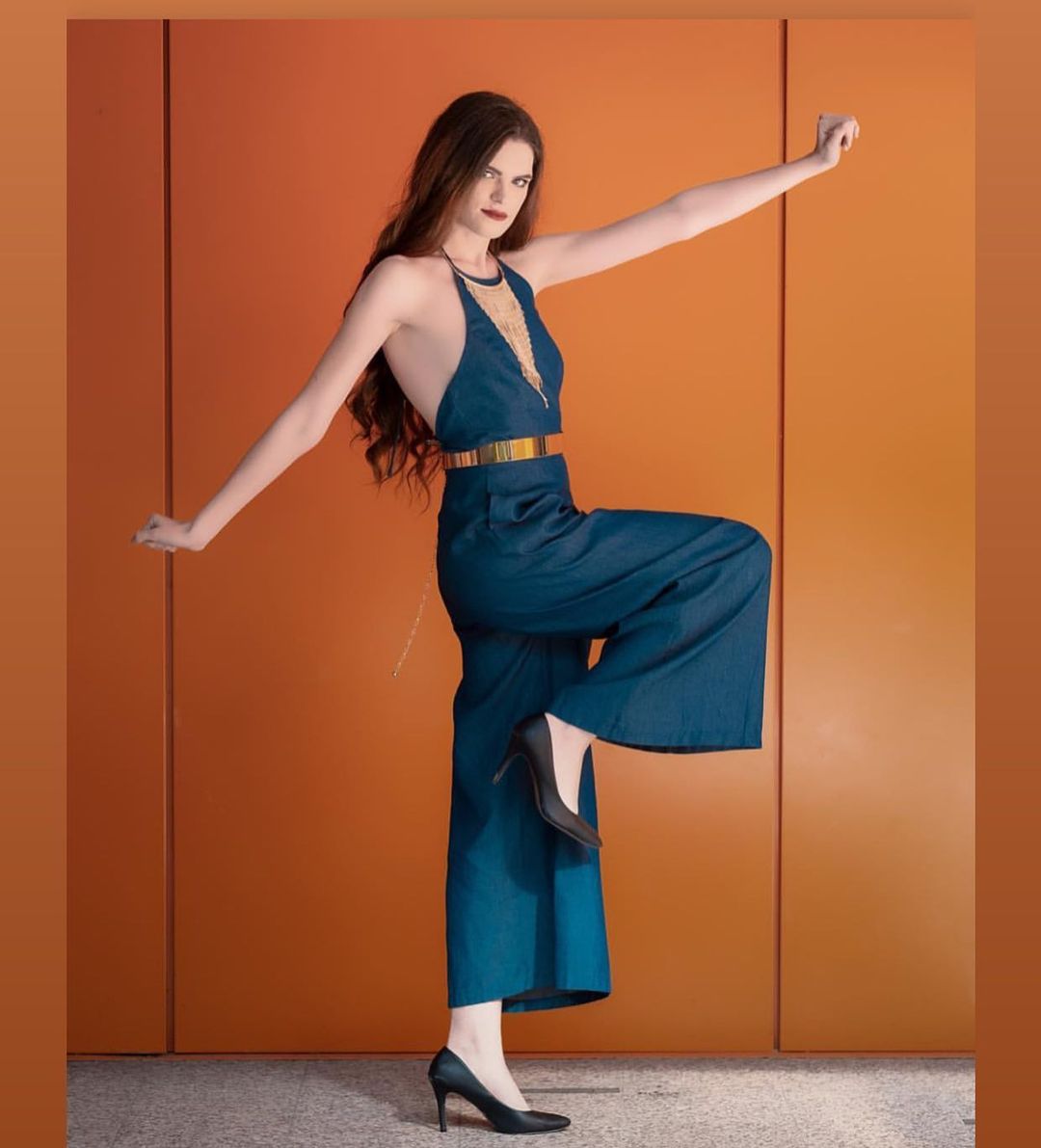 9.- What would you advise young people who have talent but do not dare to take the next step? What would you advise parents who do not support their children's talents?
Daring to take the first step is what produces results. Nobody ever created anything inside of their comfort-zone, so leaving your comfort-zone and taking a step toward your goals is what will produce amazing results. Every fall is a lesson, and lessons are extremely valuable in life in order to promote self-growth.
For parents, I believe they should respect the choices of their children because they are different individuals from them. Having a talent and not being supported can have negative impacts on their children, and they should be the ones supporting their children every step of the way.
10.- Have you thought about being an actress? Do you like the entertainment industry?
I actually had a period In my life when I wanted to be an actress, but I was extremely shy growing up so being on stage in front of a lot of people was a scary thought for me. Now that I have been doing runway shows for years and building my confidence, I believe it would be an interesting field to try out.
11.- Worldwide, women have acquired a greater role even though there are societies where they are still abused. What is your opinion of the role of women in the future in these societies?
Women are the future, and they create the future. I believe we are at the turning point where we will see women standing up for their human rights even more than we are seeing it now in the news. I believe women will start striving towards creating better societies and more accepting societies.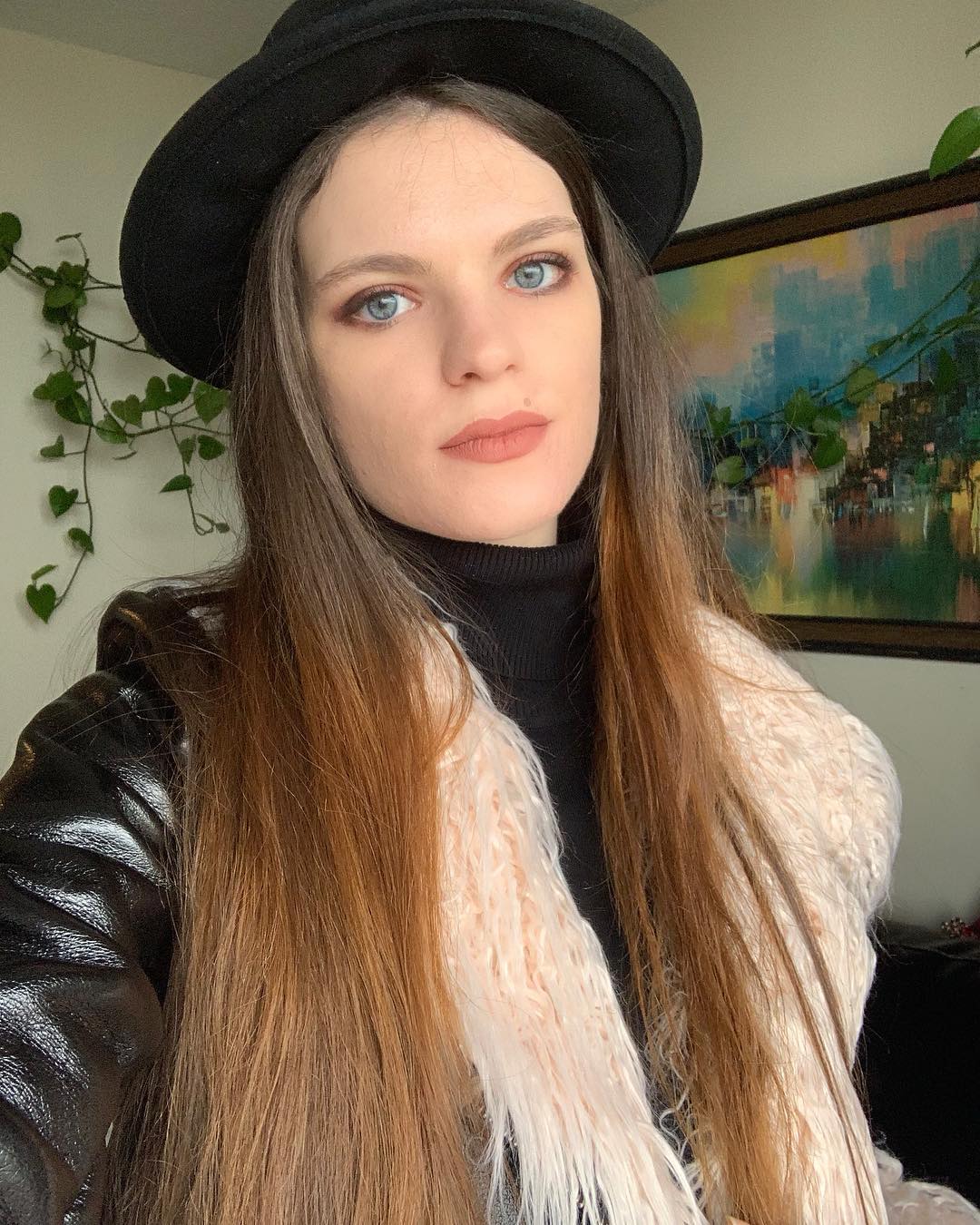 12.- Dolores , what is your motivation and what do you feel grateful for every day?
I am grateful every day that I am surrounded by my loved ones. What motivates me every day is that it is a new day, and I am closer to fulfilling my goals that I have set forward at the beginning of the year.
13.- Dolores ,What countries do you know? What other countries would you like to know and which places do you recommend to visit from your country?
I had the chance to travel quite a lot, and I know several countries very well, like Serbia, Bosnia, Egypt, Greece, and Italy. I would recommend all of these countries, because they all have amazing cultures and touristic places to check out. I would love to travel more in the upcoming years, and one of my top bucket-list places are Thailand, Brazil, Spain, Turkey, and many more.
14.- You and me (Jaime William) are going to play ping pong, I will tell you one word and you will answer with another word that comes to your mind.
Sure thing!
Marriage – Commitment
Childrens – Love
Love – Romance
Canada – Diversity
Travel – Culture
Abortion – Human right
Dance – Music
Sing – Talent
Europe – Beauty
America – Diversity
Sport – Training
Money – Finances
Parents – Patience
Dreams – Goals
Passion – Drive
Madness Percentage – I don't Know
Character  – Personhood
15.- Dolores, these final lines are your
Thank you so much for this fun interview, I really enjoyed sharing my thoughts and these interesting topics. And I hope you vote for me on catchthecrown.com !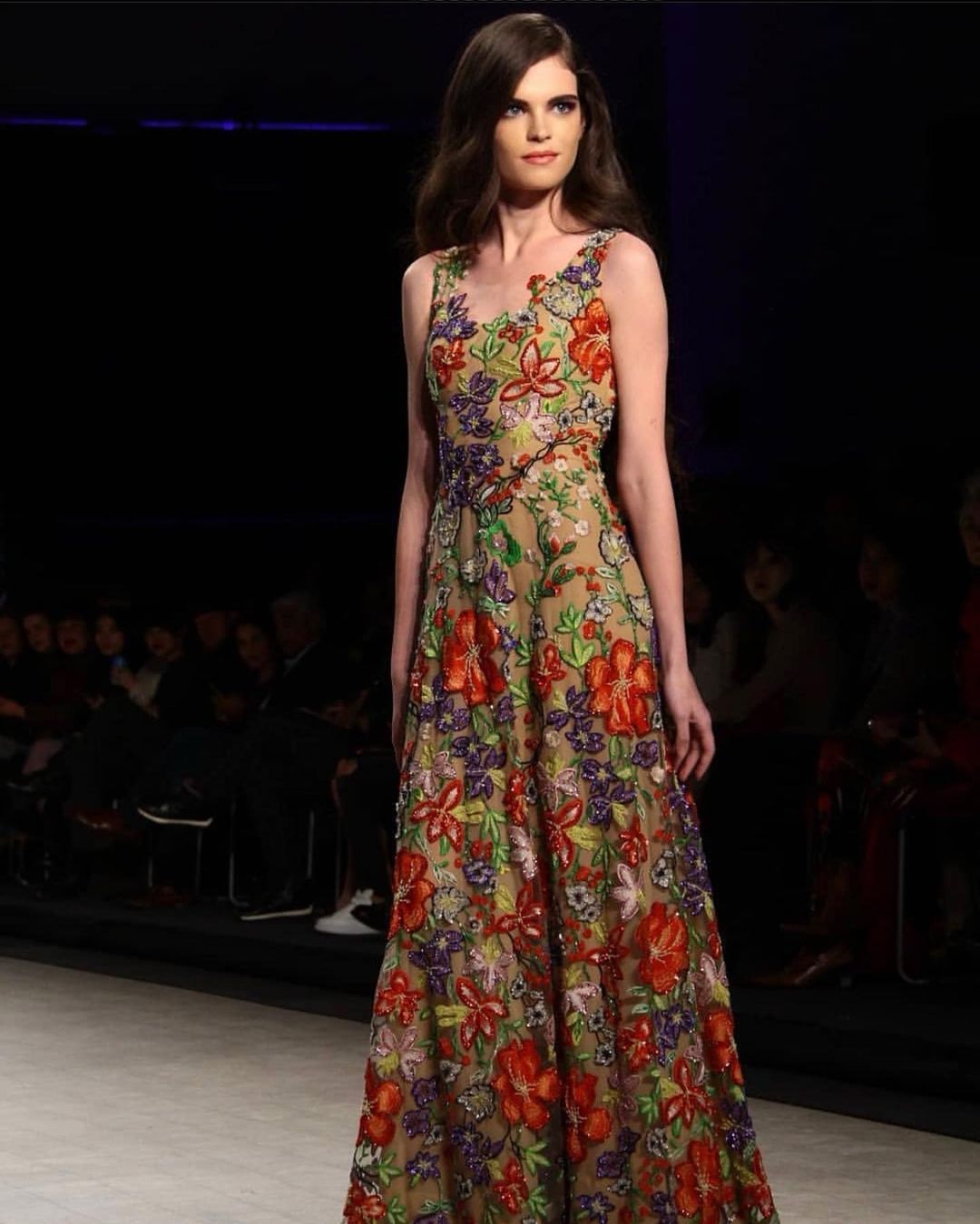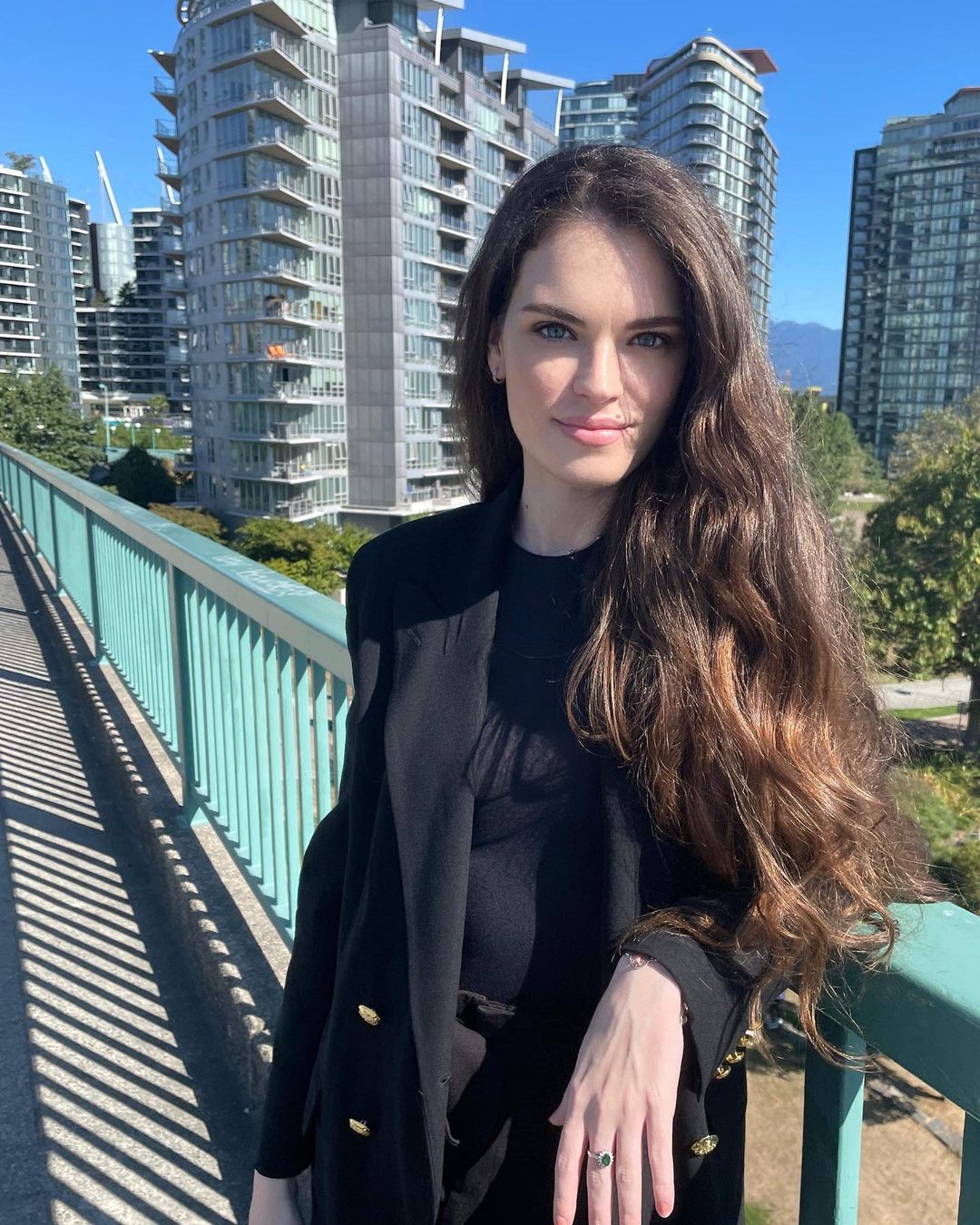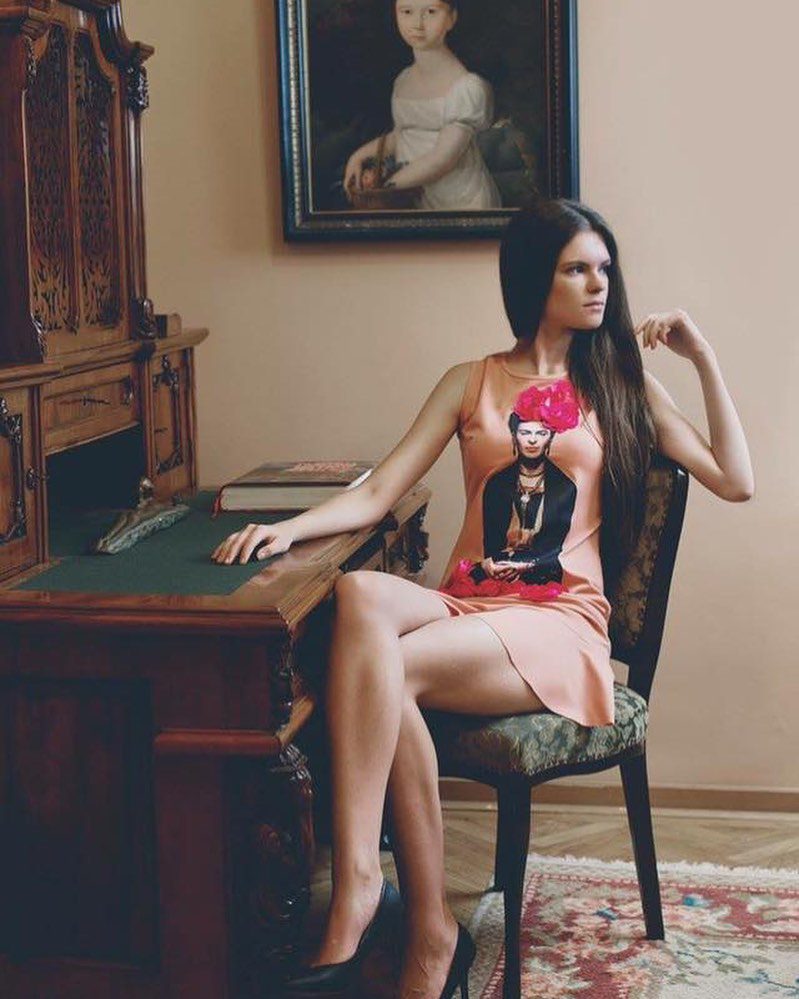 Interview conducted by Jaime William Mostacero Baca with Dolores Golijan – Canada
English language
Dolores Golijan Contact: Instagram – Email
Interview authorized in writing by Instagram – Email: Dolores Golijan – Perumira – Jaime William
All Rights Reserved in the name of Dolores Golijan – Perumira – Jaime William