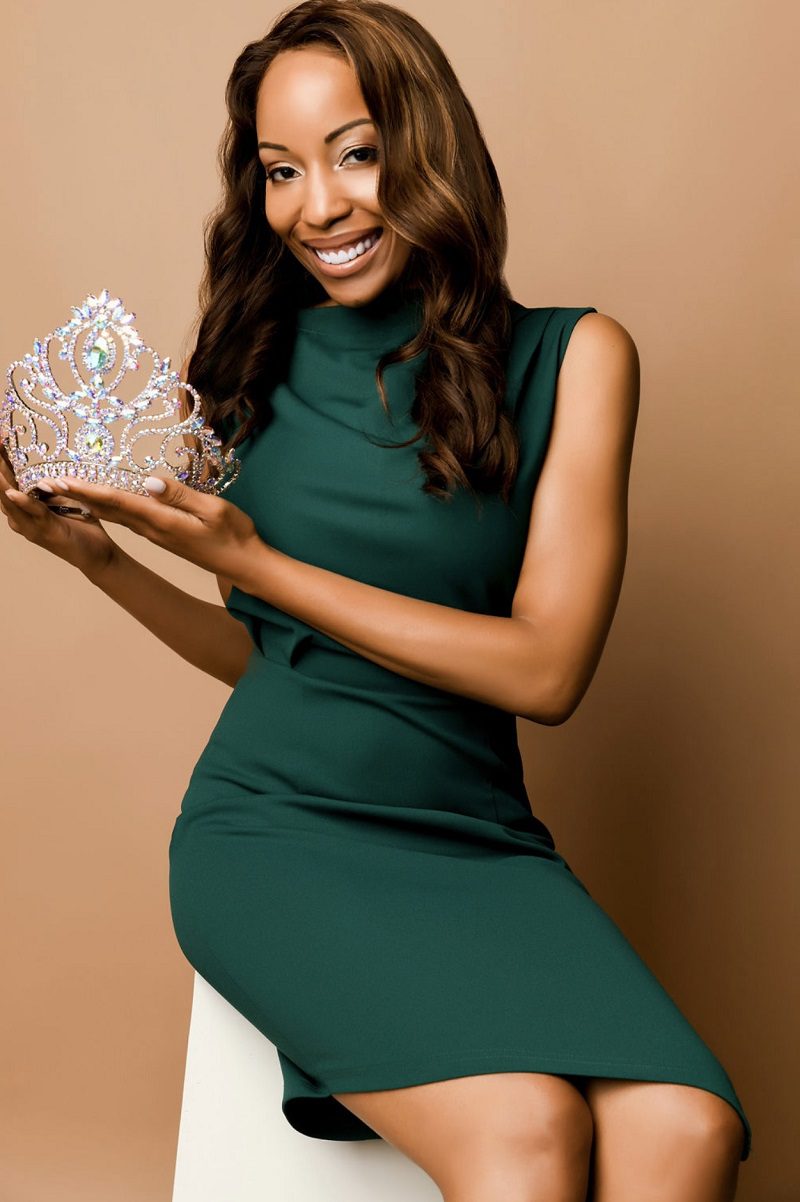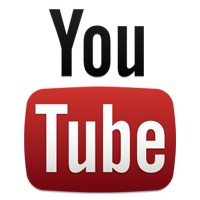 Deborah Missy Scott @deborahmissyscott

Deborah Missy Scott @deborahmissyscott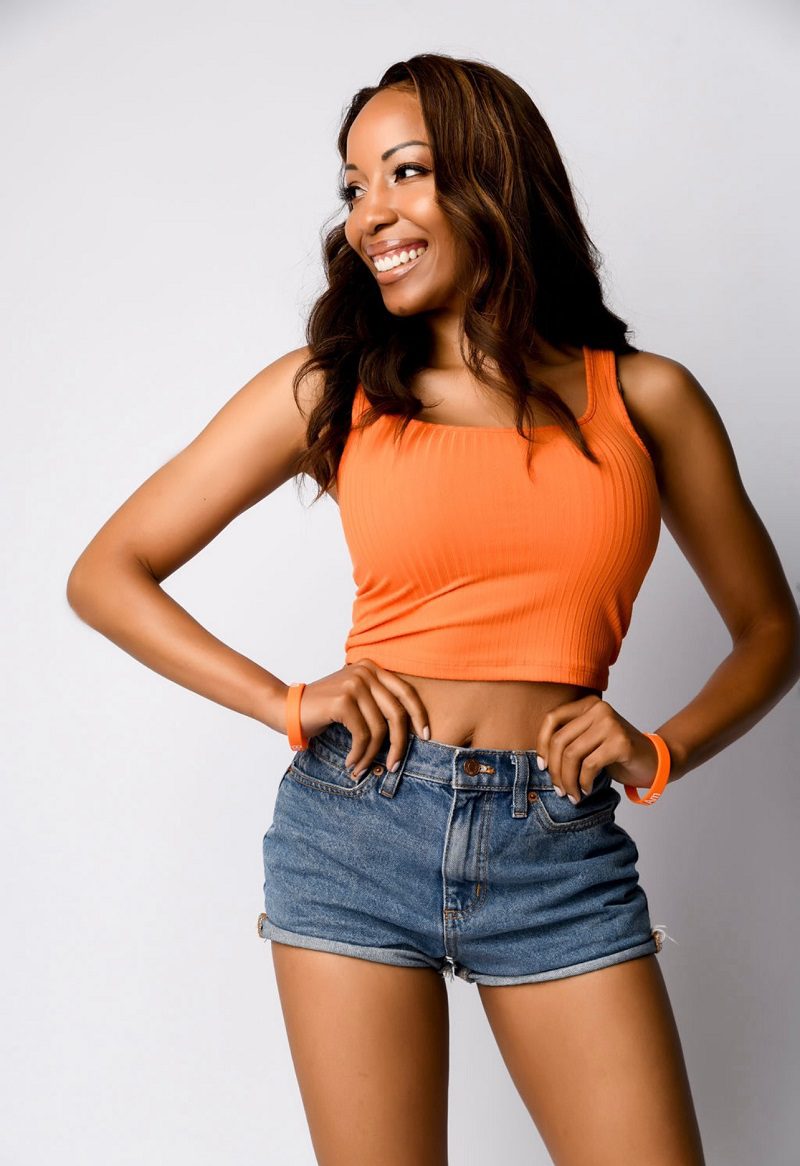 "I enjoy traveling. I want to go everywhere! That is one reason why I incorporated traveling as a part of my reign."

"Petite USA is for women 5'6"and under yet, it is inclusive, representing women 13 plus, married, unmarried, with or without children…"

"I believe love is the best gift you can give and receive."

"I would challenge them to use their talents and see where it takes them. I just started to use my talent in adulthood and it has opened many doors for me."
It is an honor to present from the United States : Deborah Missy Scott, Model, Beauty Queen, Ms. Petite USA 2022 who grants me a wonderful interview.
Welcome Deborah Missy Scott!!!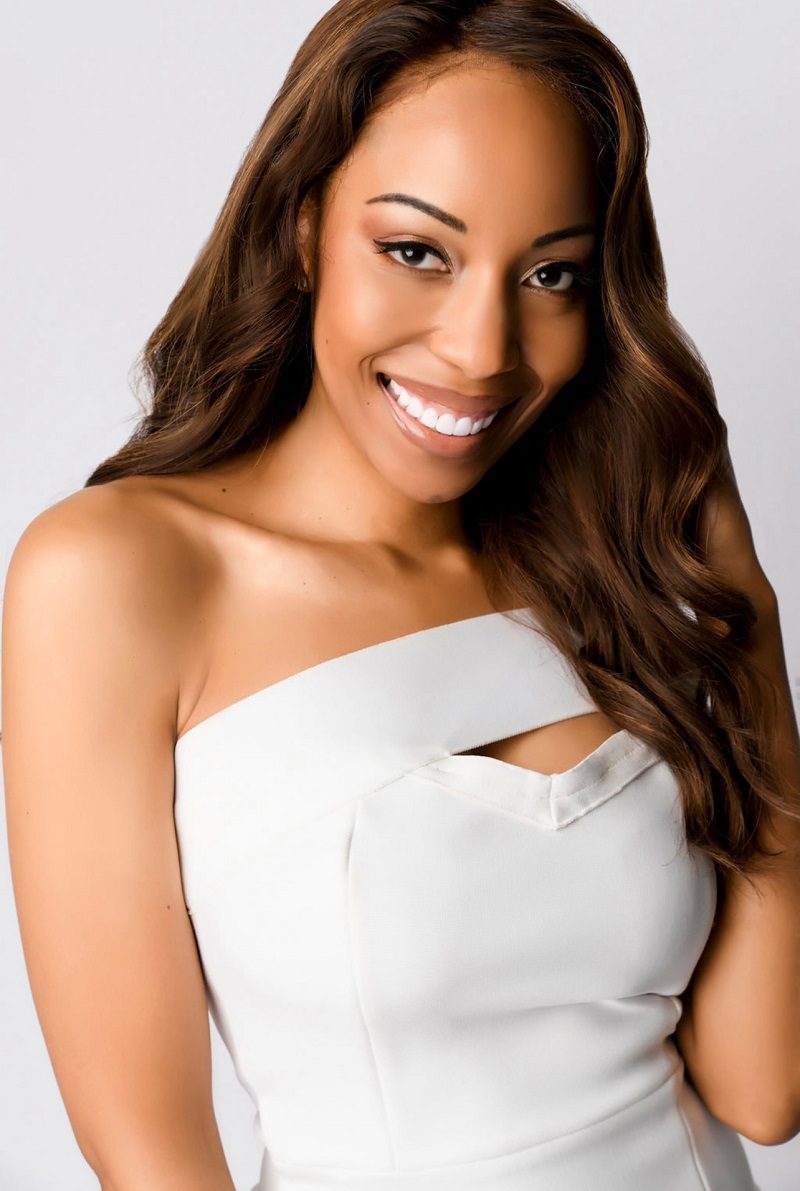 1.- What are your hobbies?
I enjoy traveling. I want to go everywhere! That is one reason why I incorporated traveling as a part of my reign.
I made a promise to travel to 10 different states to empower the youth from diverse backgrounds to live the life that they dream.
2.- What makes you laugh?
When people are random by saying and doing things that I do not expect.
3.- Model, Beauty Queen, Ms. Pennsylvania Petite 2022, Ms. Petite USA 2022, when did you decide to enter pageantry?
I am new to pageantry; my first pageant was in December of 2021.
I decided to compete because I wanted to get back on stage. I had a great time and I won.
After that, I started to discover other pageant systems. When I discovered Petite USA I was flabbergasted. I was unaware of systems that embraced petite women. Petite USA is for women 5'6"and under yet, it is inclusive, representing women 13 plus, married, unmarried, with or without children so there is a division for every petite woman!
4.- How does it feel to achieve your dreams, your passions and to be recognized as an influential woman?
It's fulfilling. Its always been important to me to be a positive role model and to makes a positive impact. Moreover, I'm actively perpetuating sisterhood, love and community in all that I do.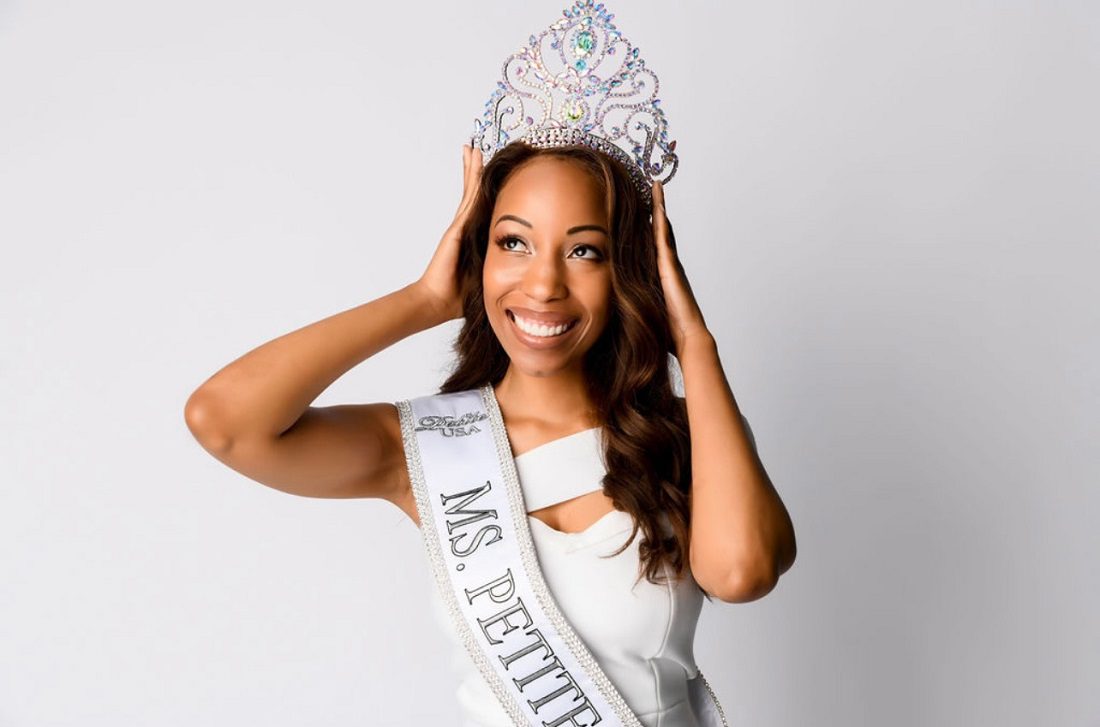 5.- What do you think is the distinctive, unique stamp of Deborah in the activities you carry out as a person and beauty queen?
I believe love is the best gift you can give and receive. So, I make sure I lead with love in everything that I do. I always say the only thing that is bigger than my smile is my heart.
6.- What is the main virtue that any woman must have to be a beauty queen?
To be a queen is not only an honor but a responsibility to serve your community and to be a role model. A queen needs to have purpose and a plan to make the most of her reign.
7.- What advice do you have for girls and teenagers?
I want everyone to know that their dreams are possible and that they are worthy of them. Utilize the people around you that want to see you succeed, do not be afraid to ask for help.
8.- What was your feeling when you were on set for the first time as an actress?
Being on set was exhilarating, I was so thrilled to have a lead role! I learned so much from being on set. It was a very long day, but I could not imagine myself doing anything else. I belong in the world of entertainment.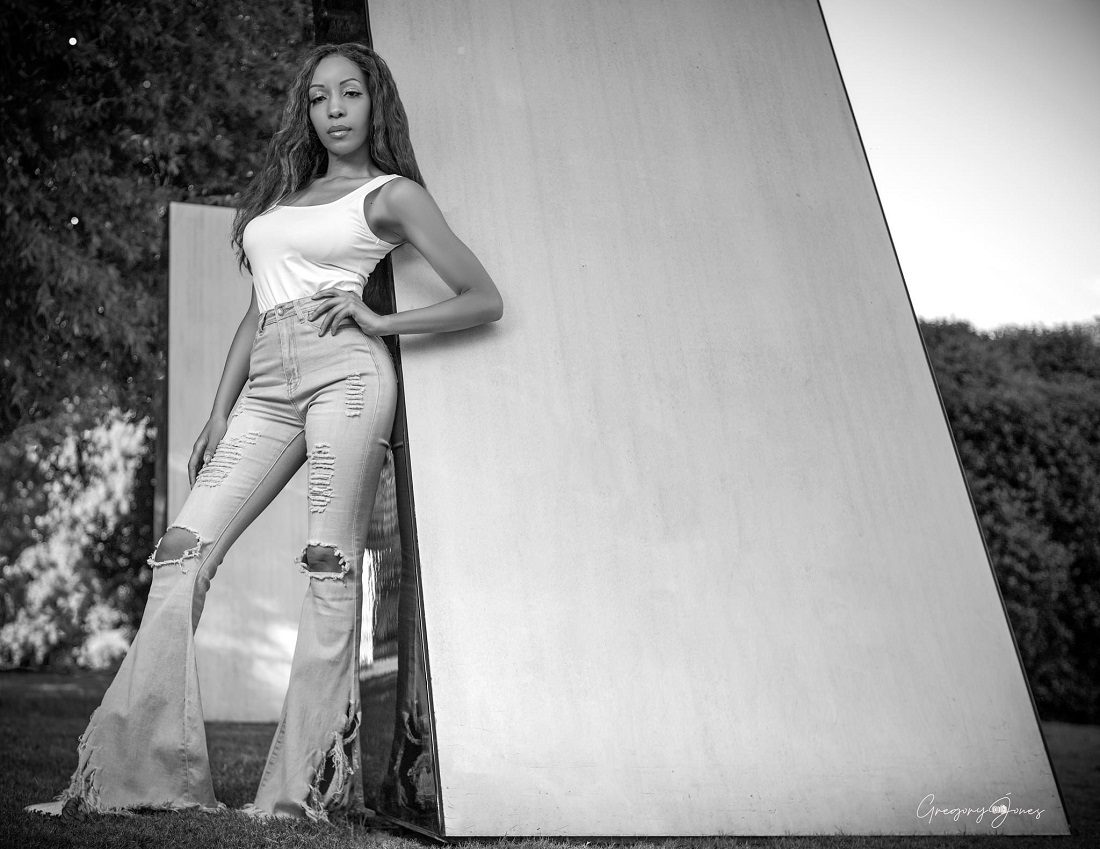 9.- How did you feel when you first won Ms. Petite USA?
When I won Ms. Petite USA, I was tired and hungry lol. Pageant Weekend is intense but fun at the same time. I was also happy my family was able to attend and celebrate with me.
10.- How do you feel about the power of social media today?
I believe technology is not good nor bad but it's what you make it, it can either contribute to your success or lowness. That's why it's important to filter your intake on social media. So, stop engaging in social media that is not serving you and be mindful of how much you use it.
11.- What would you advise young people who have talent but dare not to take the next step?
I would ask them, "why not"? Some people do not realize their talents and are afraid to use them because they are non-traditional. I would challenge them to use their talents and see where it takes them. I just started to use my talent in adulthood and it has opened many doors for me.
12.- What important lessons have you learned from the world of fashion and beauty pageants?
Being in the world of fashion and pageantry challenges me to be the best version of myself. I never thought I would travel to talk to large groups of children. I never thought I would walk in New York fashion week for Marc Defang. I never thought I would compete in an international pageant. Fashion and pageantry help me to elevate and expand.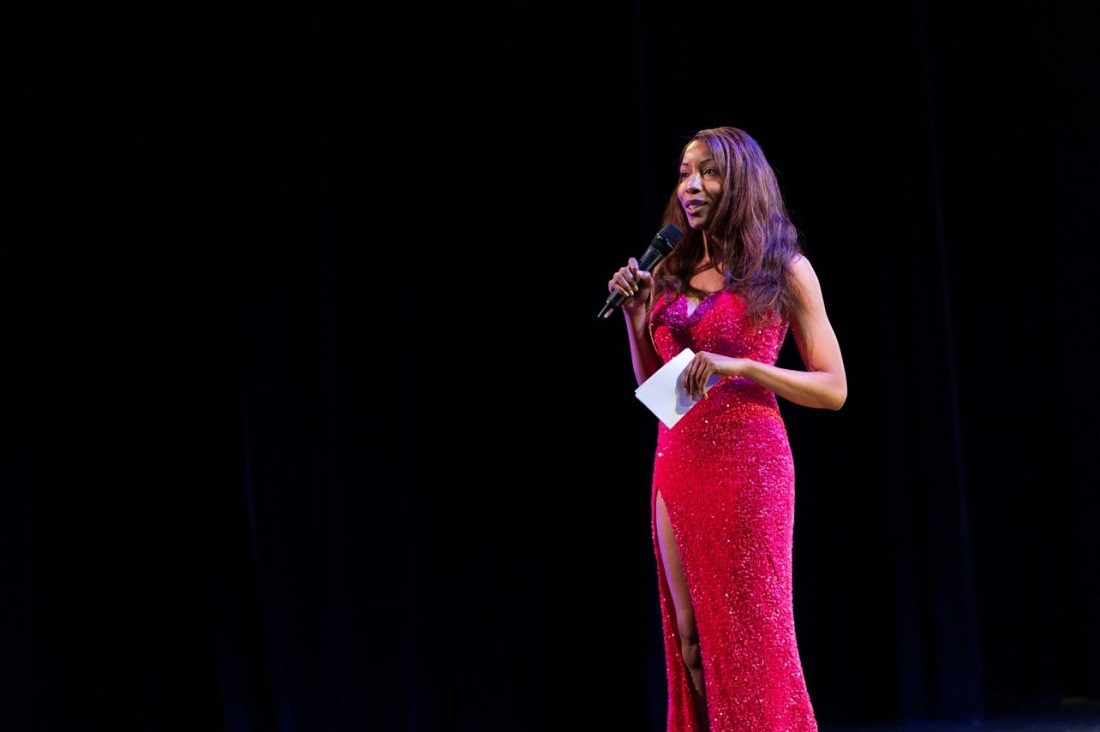 13.- Deborah, do you find modeling easy?
When you pursue modeling or anything in the entertainment industry, you encounter many scams. So, I sought guidance and found a mentor. I believe mentorship is important for everyone of ages and professions.
14.- Are you an actress? Do you like the entertainment industry? What kind of characters do you like to play, do you prefer theater, television or cinema?
I am an actress. I've been acting professionally for a year now but it is something that I always wanted to do. The entertainment industry is very competitive, one has to have endurance and resilience.
I was recently an understudy in a play and I learned so much from that experience. However, I do prefer television and cinema over theater. The environment is completely different.
15.- Worldwide, women have acquired leadership roles, yet, there remains societies where female abuse is prevalent. What is your opinion of the role of women in the future in those societies?
I believe it starts first with females knowing they are capable of achieving whatever they desire in life. It's important to have that confidence and love for yourself first and from there great achievements will follow.
16.- Deborah, what is your motivation and what do you feel grateful for every day?
I am motivated by the children that I reach, the positive influences in my life, my continued success and by the fulfillment that I feel every day. I am most grateful for being able to live my dream every day. I am finally where I always wanted to be.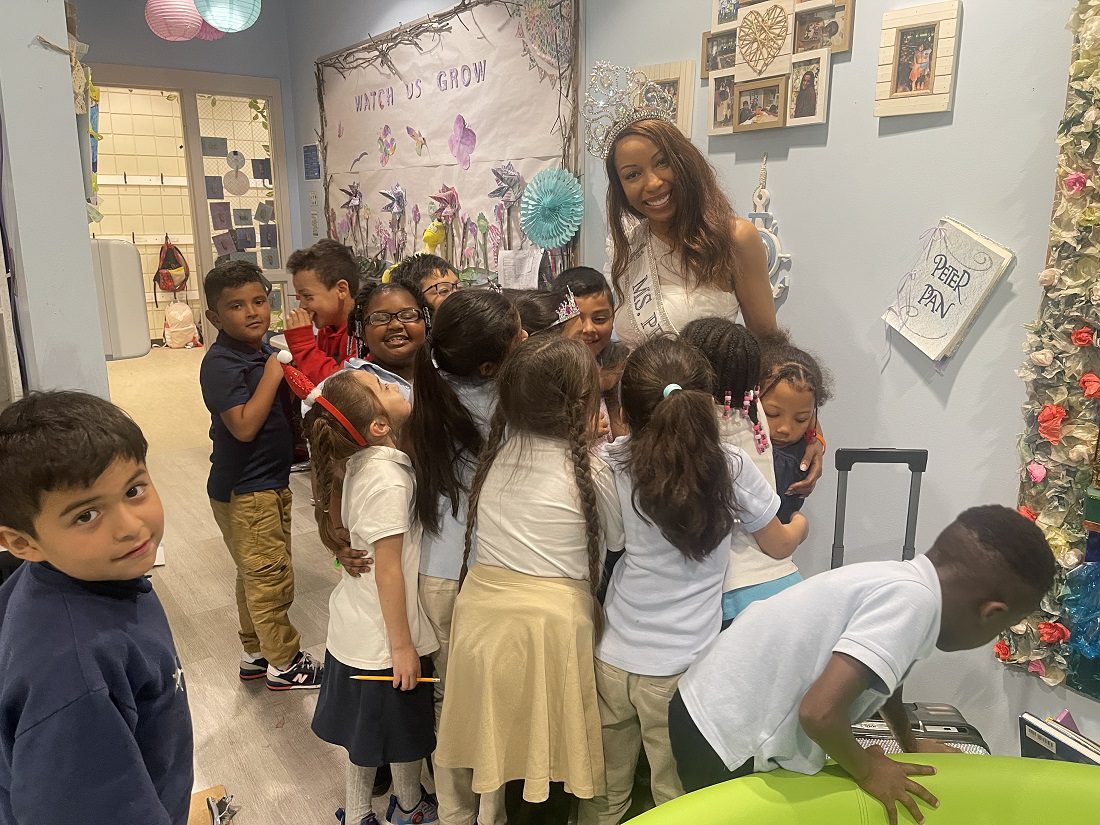 17.- Deborah which country do you want to visit the most?
There is not a place I don't want to go! However, if I had to choose one it would be the South Pole. I would love to see the ice glaciers, the ice blue water and the aurora australis. That has been a dream of mine since elementary school.
18.- You and me (Jaime William) are going to play ping pong, I'll say one word and you will answer with the word that first comes to your mind.
 Marriage – One Day

 Children – Three

 Love – Supreme

 USA -Freedom

 Travel -Expansion

 Dance -Expression

 Sing – Joy

 Europe -Historic

 Money -Attainable

 Parents – Partners

 Dreams -Reality

 Passion -Purpose

 Character -Funny
19.- Deborah, is there anything else you would like to add?
You hold the power to your future success, are you going to allow something to stop you or are you going to overcome any boundary that gets in your way and truly be boundless?
#iamboundless – Join The Movement
In July I compete for Universal Petite, to follow my journey go to @deborahmissyscott
Grateful,
Deborah Missy Scott
Ms. Petite USA 2022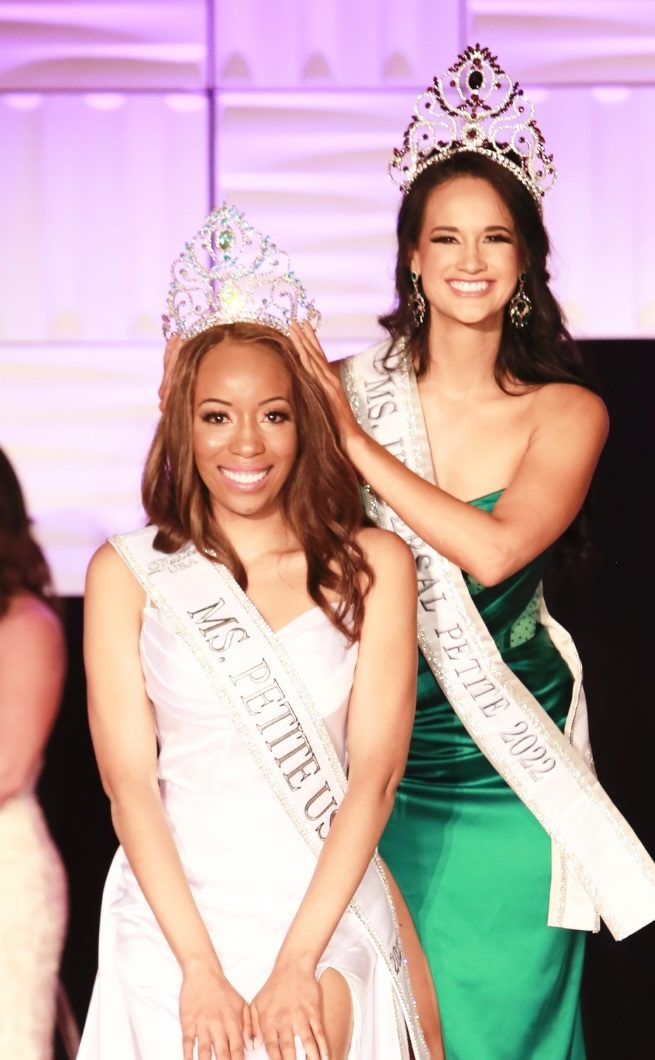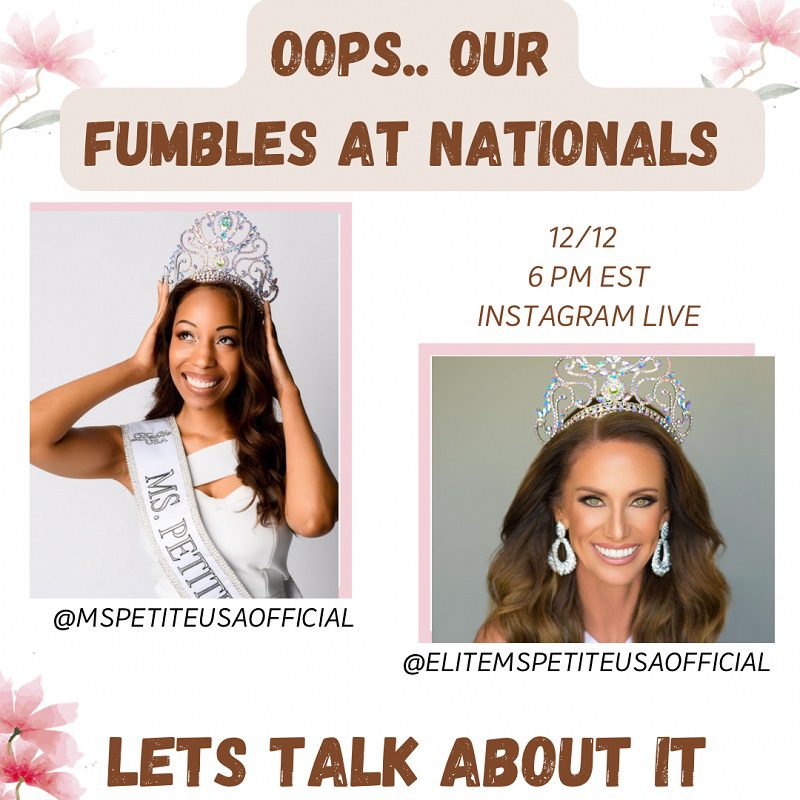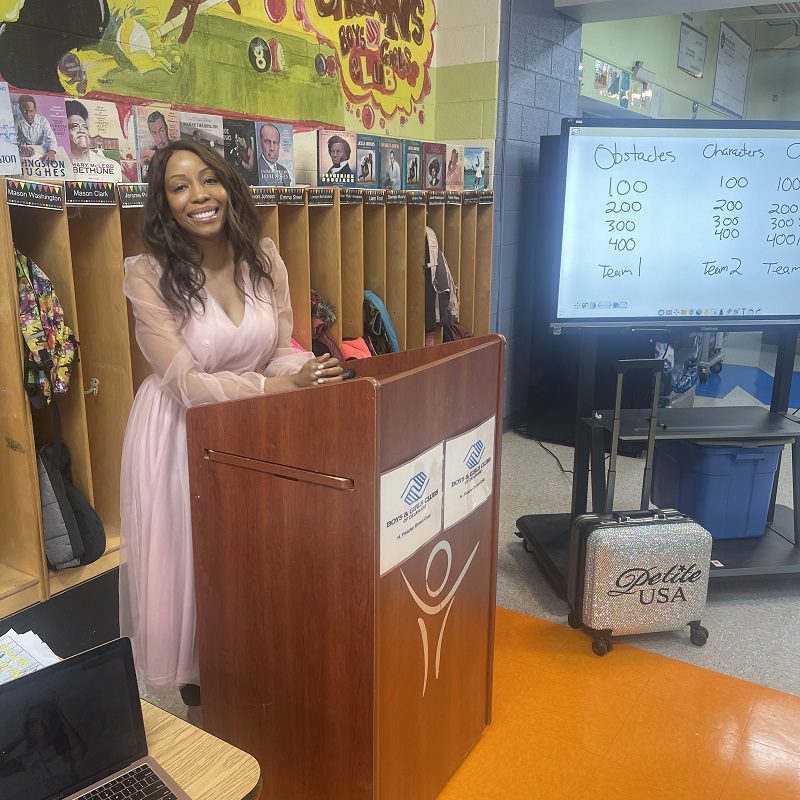 Interview conducted by Jaime William Mostacero Baca with Deborah Missy Scott – USA
English language
Deborah Missy Scott Contact: Facebook – Email
Interview authorized in writing by Facebook – Email: Deborah Missy Scott – Perumira – Jaime William
All Rights Reserved in the name of Deborah Missy Scott – Perumira – Jaime William