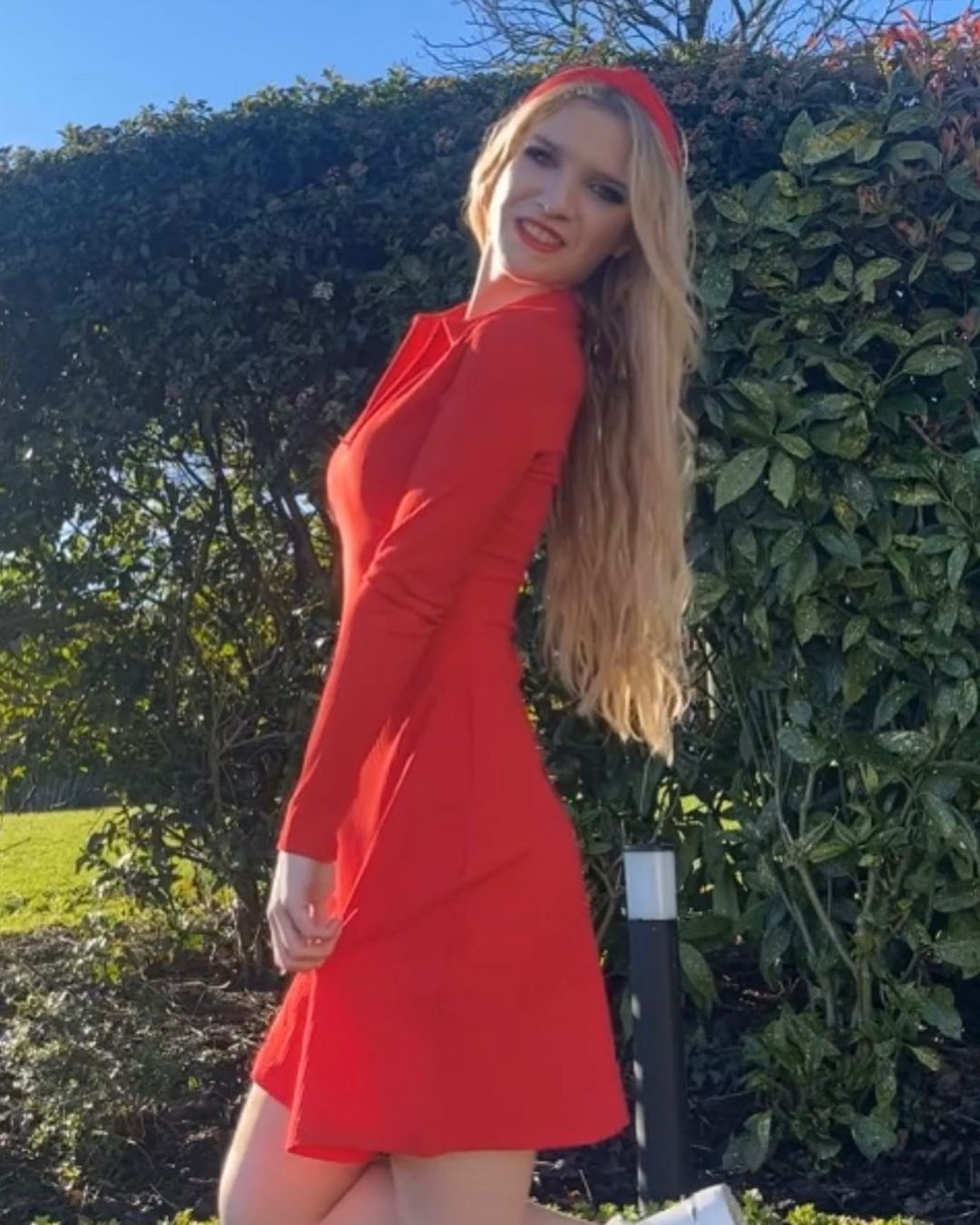 It is an honour to present from Ireland, the beauty and talent of Anna Clare, model, Miss Earth Ireland 2023 Finalist. Anna is one of the most beautiful faces in the world, she gave me an extraordinary interview and we meet her now.
Welcome Anna Clare!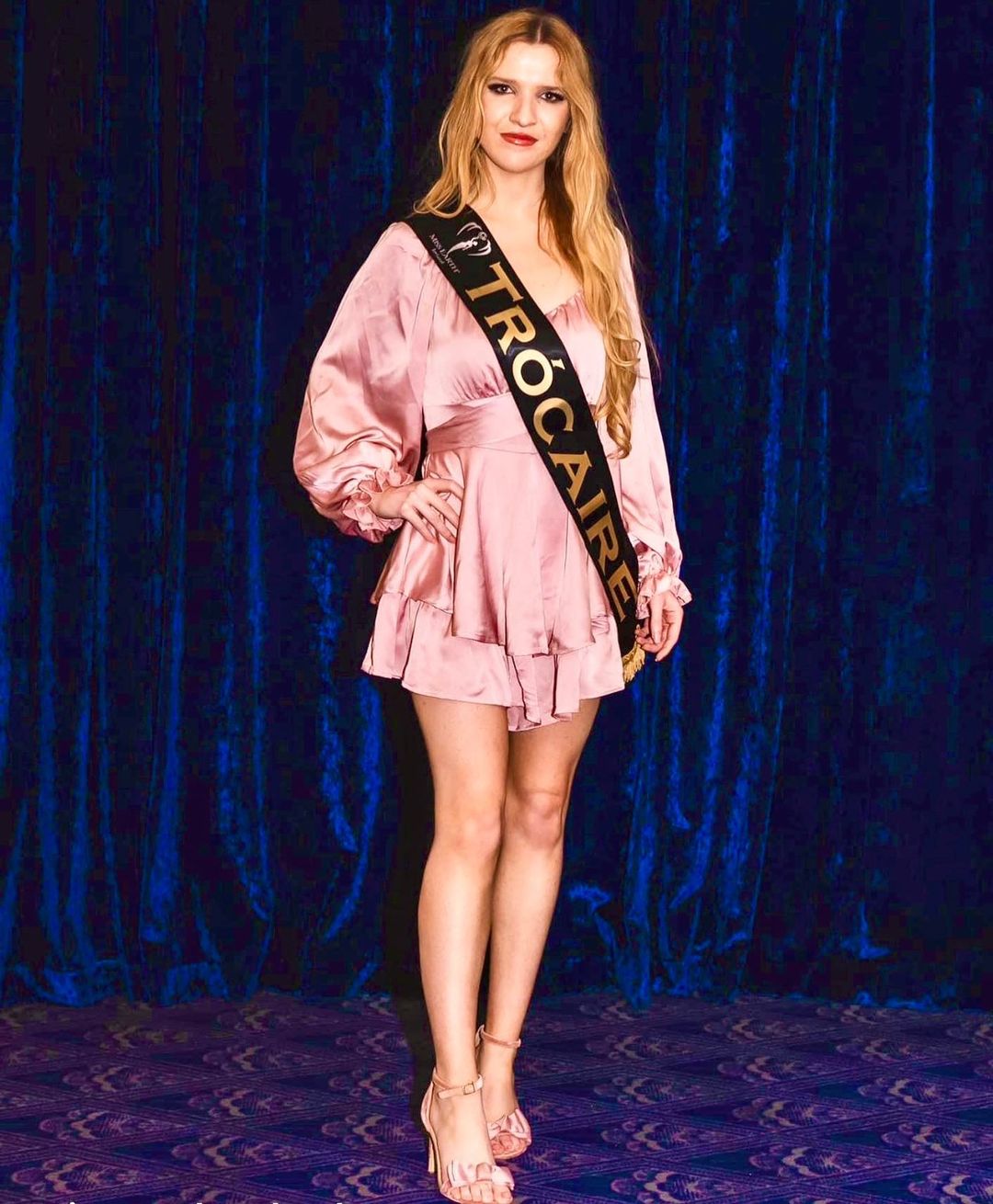 1.- Anna, tell me about the city where you were born and raised ,What do you like about your hometown? What are your hobbies? What makes you laugh a lot or does it give you a lot of joy?
I was raised in a charming small village , Stratford Co Wicklow .I just love the peaceful serene communal feel to my hometown,as it is in the countryside,surrounded by mountains .I have many beautiful memories with my family there.
My hobbies are playing piano ,writing poetry/creative writing ,reading and charity work.I also danced ballet and Irish dancing for 12 years.
My family makes me laugh the most ! Especially my sister she is my best friend !But what brings me the most joy contentment and purpose in my life is my faith in God .Faith is the most central in my life .
2.- Model, Beauty Queen,  Miss Earth Ireland 2023 Finalist, When do you decide to take your first steps as a model and beauty pageants? What feeling do you have achieving your dreams, your passions and being a recognized woman today?
I loved the sense of purpose that exists in pageants. I really admired many beauty queens that brought awareness to the cause they advocated for and how they raised money to help many people suffering , because of the exposure pageants have .
3.- What do you think is the distinctive, unique stamp of Anna in each activity carried out as a person?
I always say a prayer before everything!
4.- Whats is the main virtue that any woman must have to be an beauty queen?
Although to be a beauty queen ,all virtues are of equal importance , I do believe kindness and love is the virtue that matters most.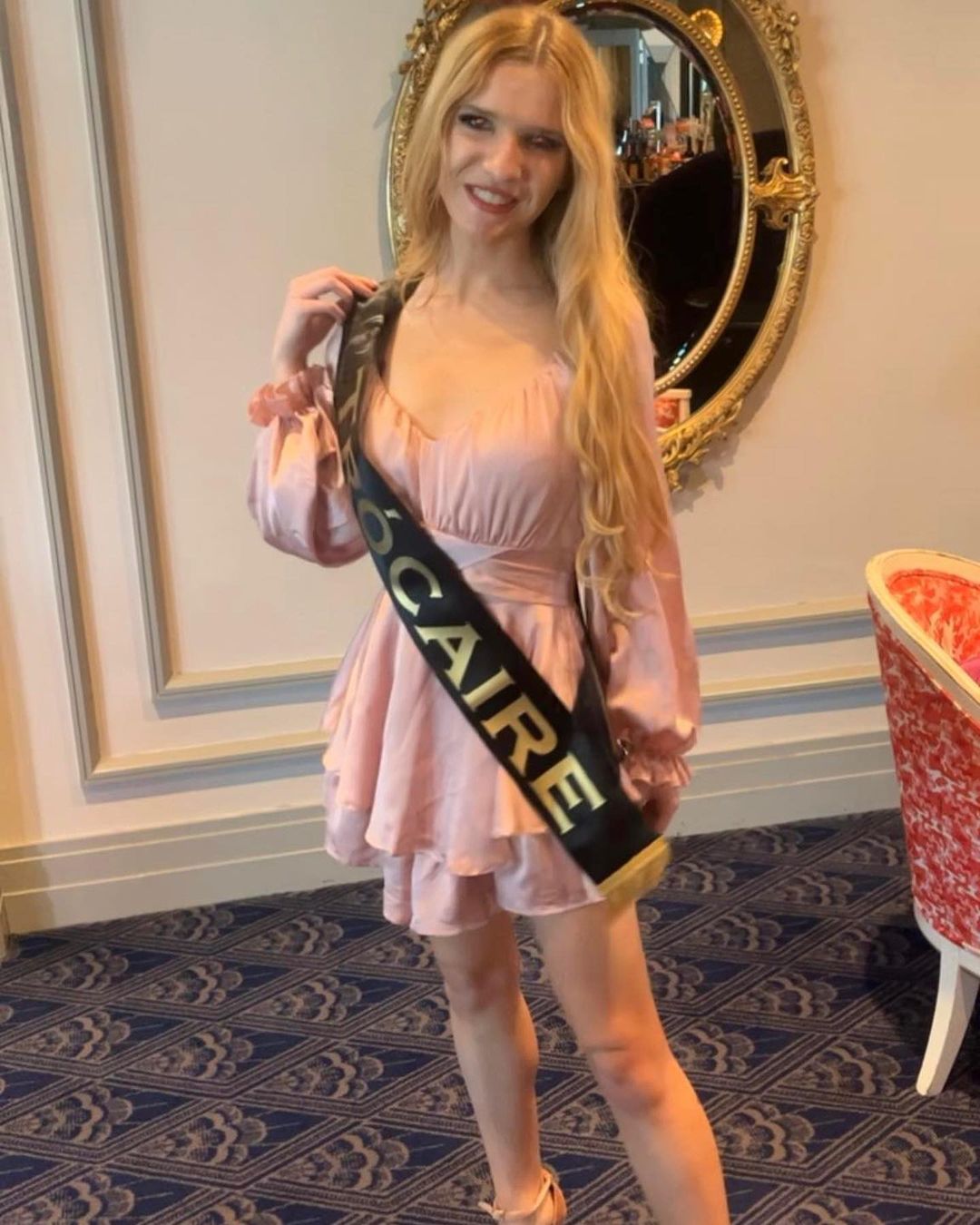 5.- Are you aware of being an influential woman for many girls who want to be beauty queen? How important is it to you to be an idol for many girls and teenagers?
I would certainly love to inspire,for girls to embrace their authenticity in who they are ,rather trying to fit other people's perception of acceptable or likeable ,as I remember being pressured and bullied for being myself.
I do not want to be idolised, I'd be so happy to know that i inspire others to feel secure and confident in themselves. To really encourage developing virtues and morals rather than simply an image .
Being virtuous is the most solid foundation you can have for life,as it brings much contentment.
6.- What was your feeling the first time you modeled in front of a video camera? What did you feel the first time at a beauty pageant?
I was very awkward as cameras were my biggest nightmare!
7.- What do you think about the power of social media today?
It is a very conflicted topic that ,social media is always portrayed in a negative light.Yes social media has great power,but with great power comes great responsibility.And some people are irresponsible .It is definitely responsible for many body image issues.
However the greatness of social media and its power  is it can reach people all over the world,and there has been so much money fundraised that has helped so many people suffering with all sorts of illness,afford treatment and fully recover . This would never have happened without social media.It is a very powerful medium that has definitely helped many people.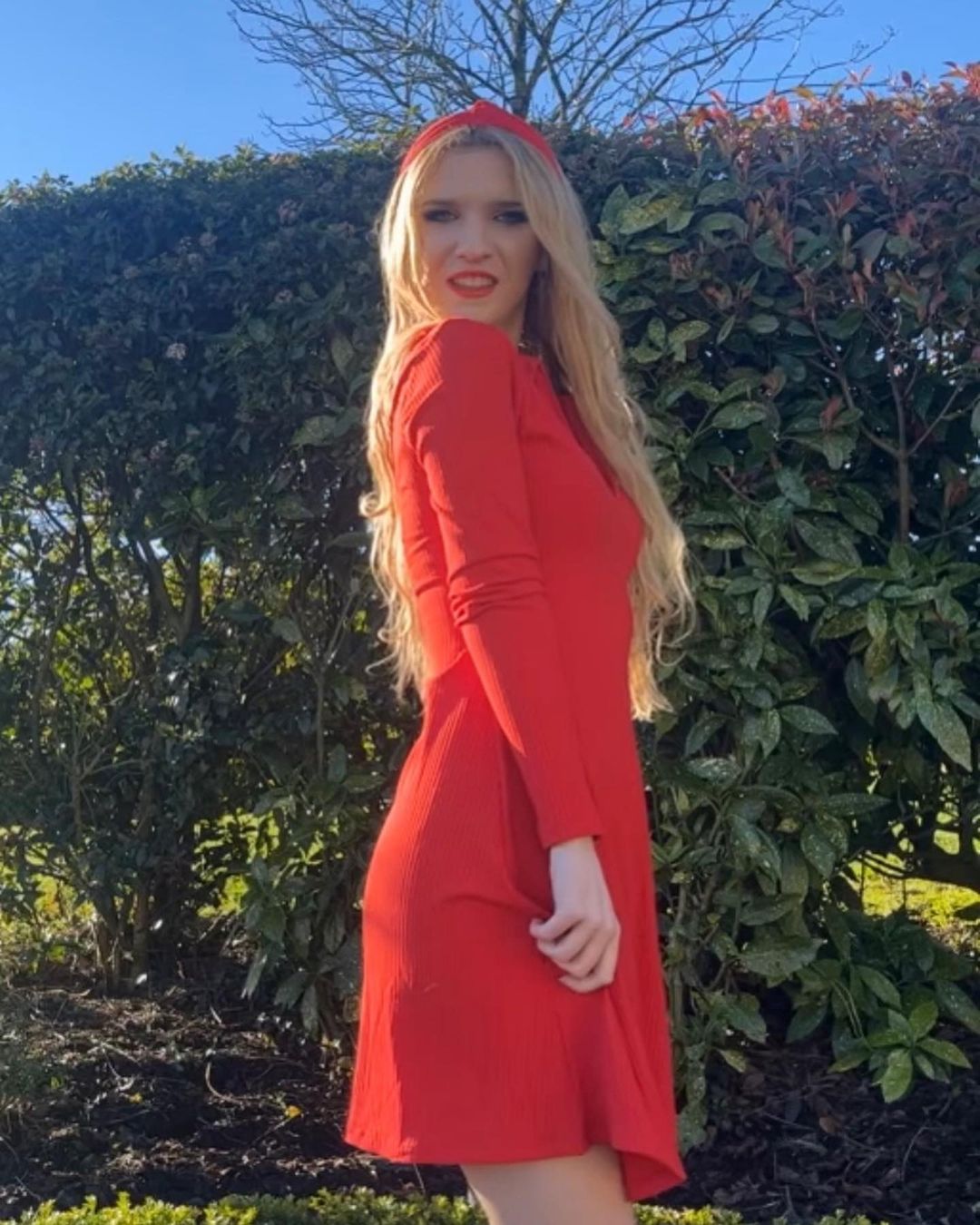 8.- Whats your favorite social media?
Instagram!
9.- What would you advise young people who have talent but do not dare to take the next step? What would you advise parents who do not support their children's talents?
To absolutely take the next step ,even if it makes you uncomfortable,it is the best thing I did,even though I've lost before ,im grateful that I did,as I used to be very shy and reserved.
As I am not a parent myself yet  I cannot truly understand what it is like to have children  ,so it is very difficult to give advice to someone who's life experience is very different to my own.
The only thing ,i would ask why do they not support their child's talents? Is it for religious/traditional reasons? And is it fair to impose your traditions on your children?
I would personally advise parents to be very supportive of their child's talents ,as it is a great tragedy to have an incredible talent go to waste.
10.- Have you thought about being an actress? Do you like the entertainment industry?
No I've never considered being an actress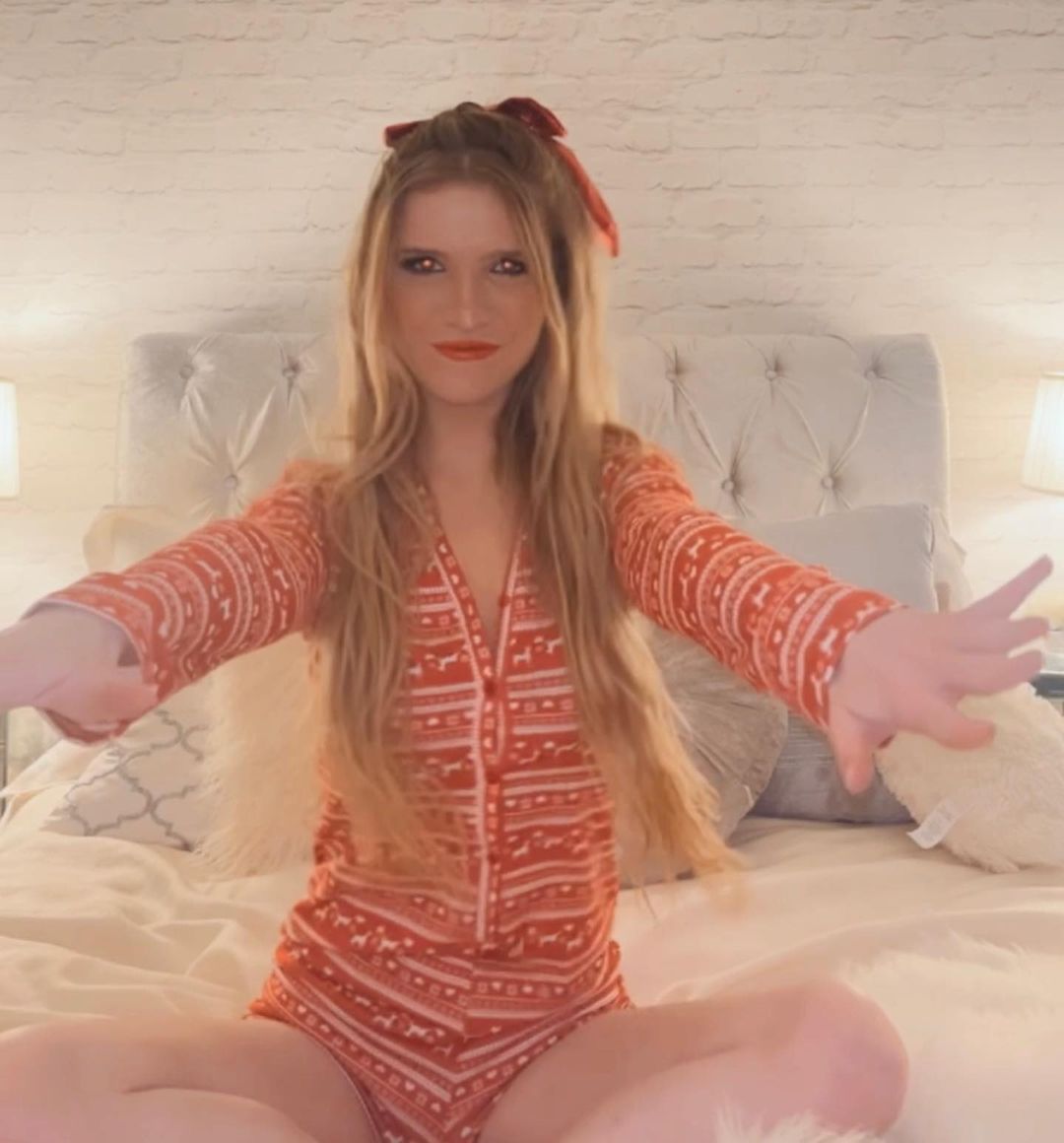 11.- Worldwide, women have acquired a greater role even though there are societies where they are still abused. What is your opinion of the role of women in the future in these societies?
I truly hope from the bottom of my heart ,that these women get their human right of freedom in the future. It is very sad in this modern day,there are still many women in the world who do not have the basic human right of freedom .
12.- Anna, what is your motivation and what do you feel grateful for every day?
God is the reason I feel so much gratitude everyday.
13.- Anna, What countries do you know? What other countries would you like to know and which places do you recommend to visit from your country?
Just the UK and Spain ,I hope to travel more in the future!
I would love to go to Italy next!
The places I'd recommend in Ireland would be
Connemara Co.Galway

Ring of Kerry

Inishowen Co Donegal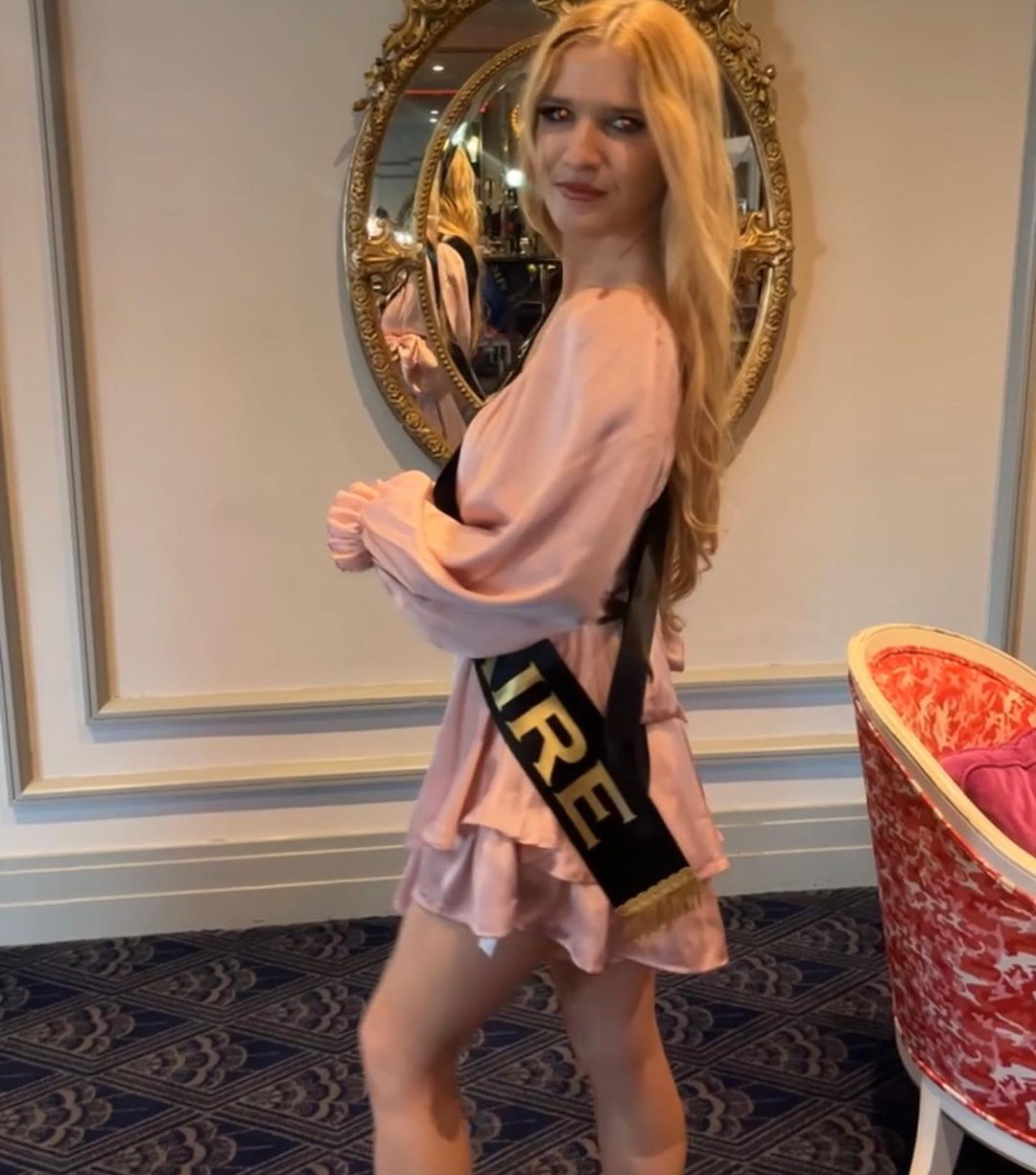 14.- You and me (Jaime William) are going to play ping pong, I will tell you one word and you will answer with another word that comes to your mind.
– Marriage   Love
– Childrens.  Joy
– Love.           Jesus
– Ireland.        Green
– Travel.          Ocean
– Abortion.     Death
– Dance.        Passion
– Sing.            Harmony
– Europe.       Italy
– America.      Country
– Sport.          Tennis
– Money.        Charity
– Parents.       Nurture
– Dreams.      Family
– Passion.       Dance
– Madness.     Genius
– Character.    Virtues
15.- Anna, your last words or final tips
I just want to thank you for having me for this interview.It was a pleasure!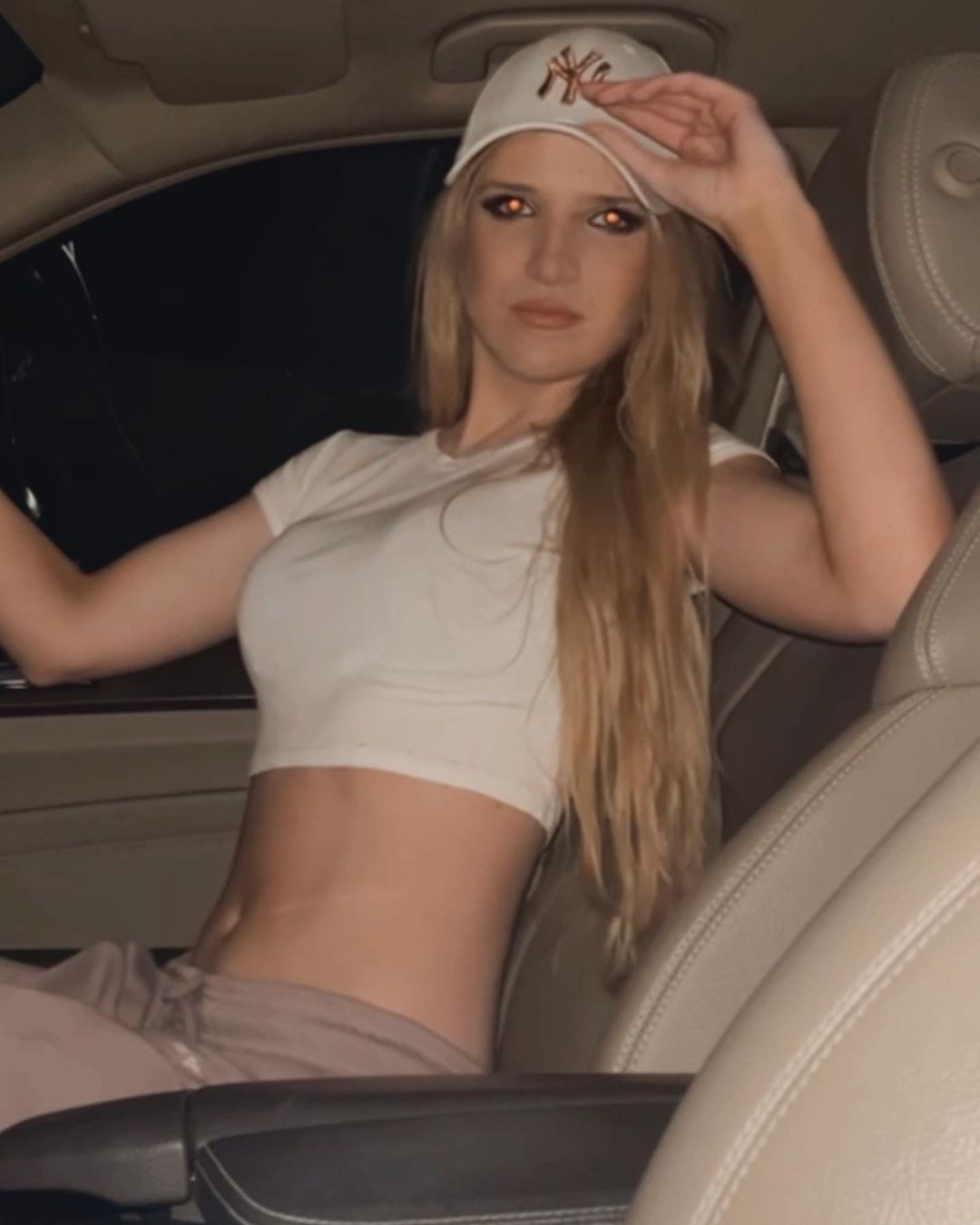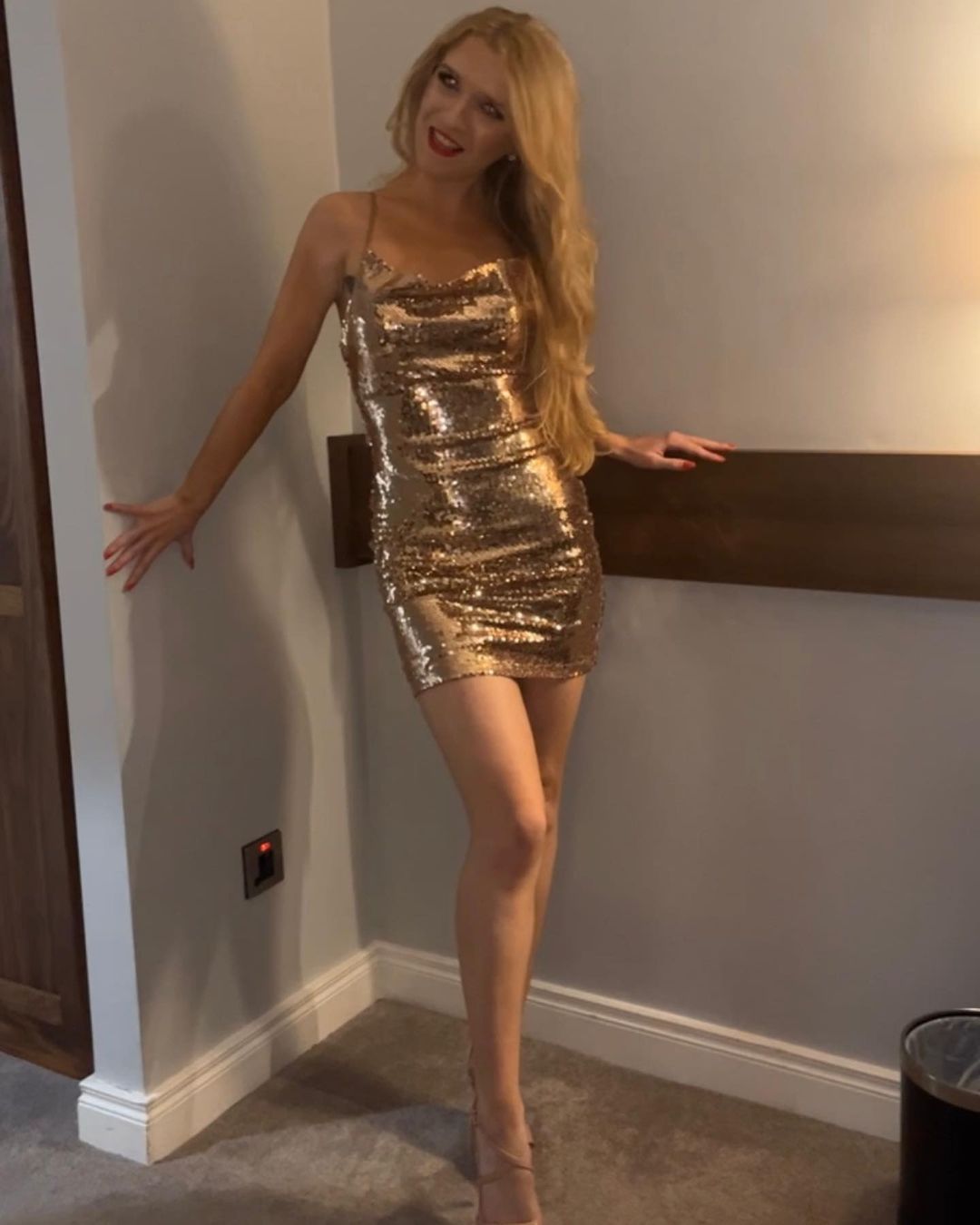 Anna Clare
Interview conducted by Jaime William Mostacero Baca with Anna Clare – Ireland
English language
Anna Clare Contact: Instagram – Email
Interview authorized in writing by Instagram – Email : Anna Clare – Perumira – Jaime William
All Rights Reserved in the name of Anna Clare – Perumira – Jaime William