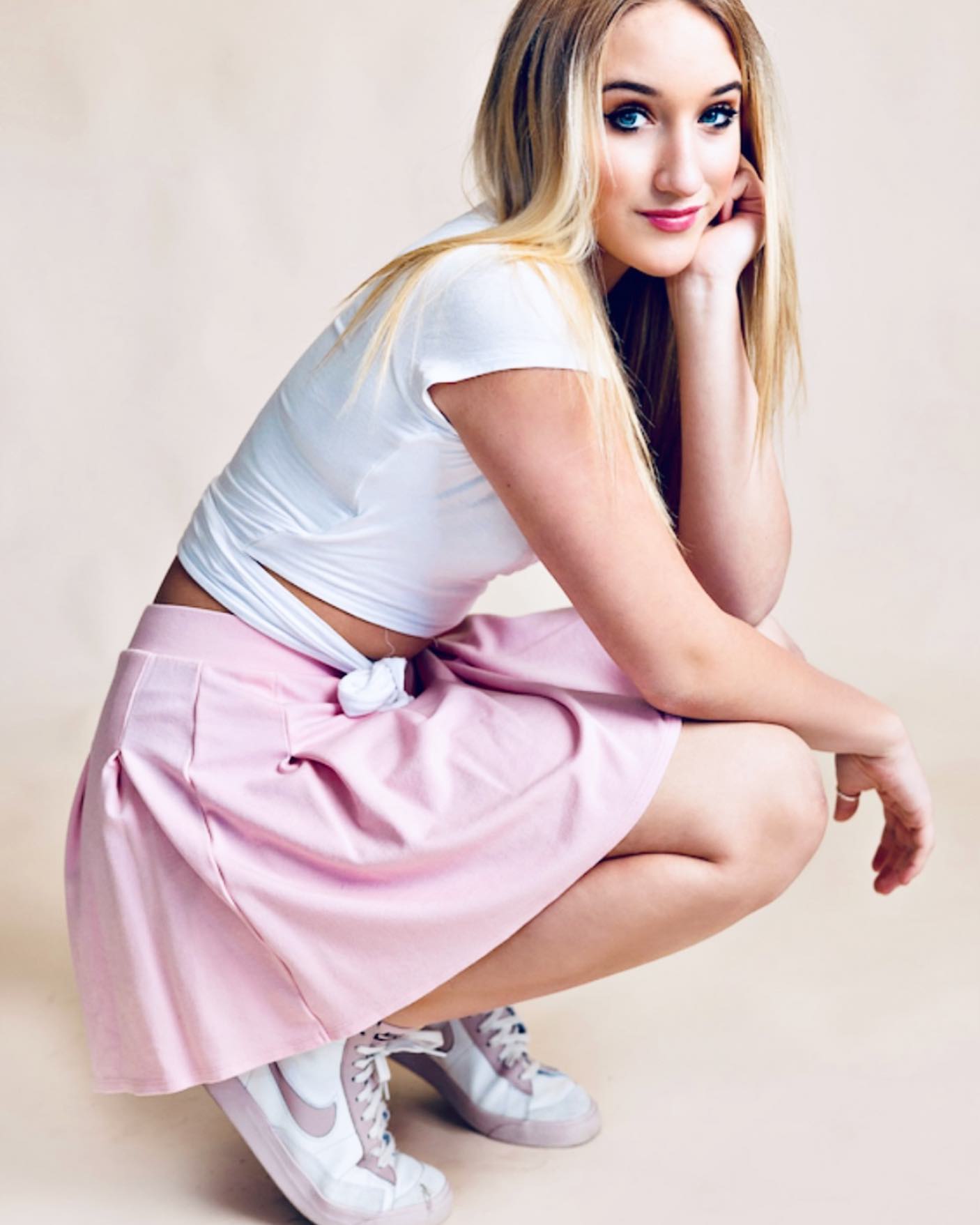 Living my Music @livin_my_music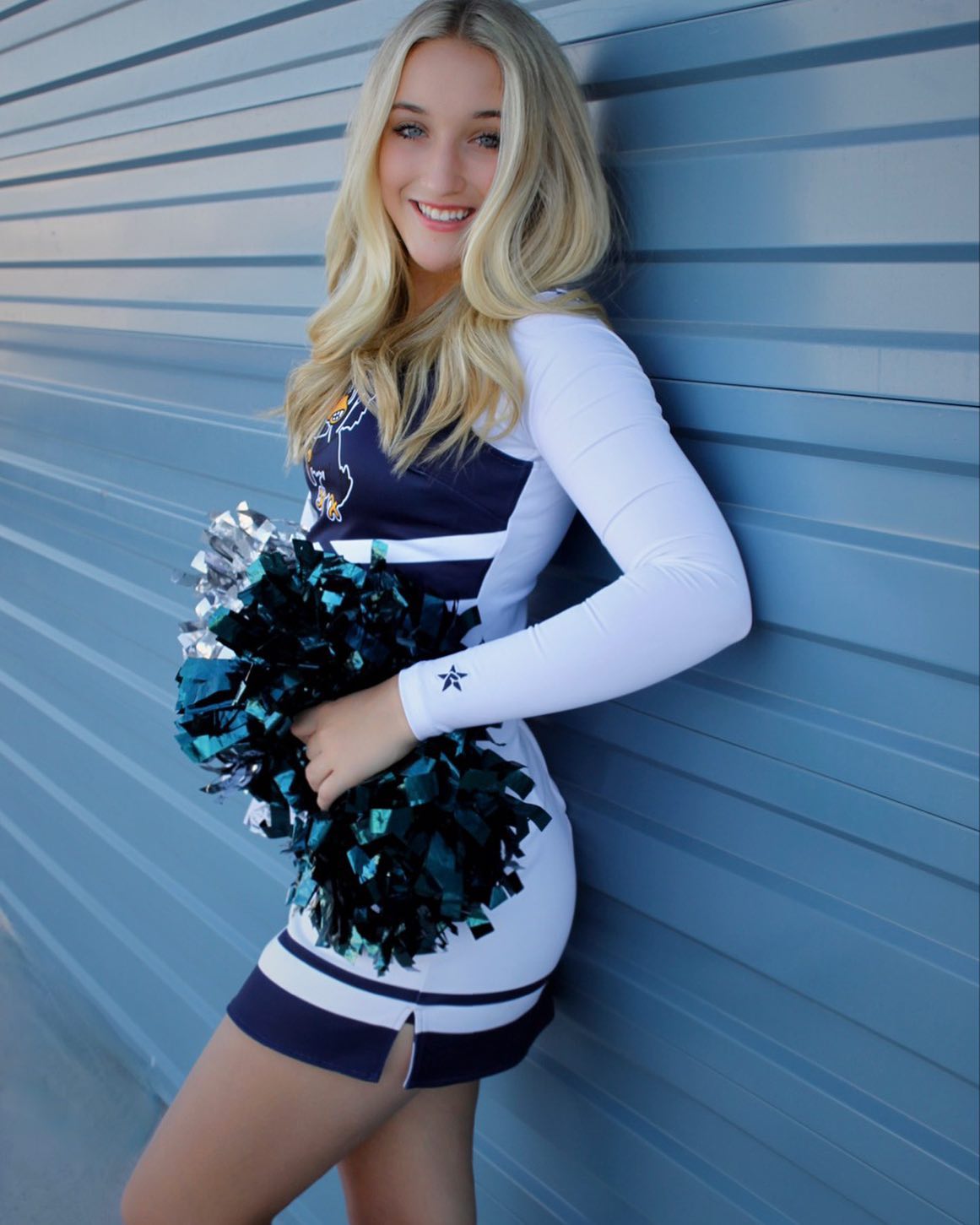 Liv Carr, the young American girl who radiates talent and beauty, has left an indelible mark on the world of entertainment. As an actress, singer and model, Liv is a creative force that does not go unnoticed.
With beautiful eyes that seem to reflect the mysteries of the universe, Liv captivates audiences on every stage. Her voice, sweet and powerful, transports us to other worlds as she sings. As an actress, her screen presence is magnetic; her expressions convey deep emotions and authenticity.
But it is not only her talent that sets her apart. Liv Carr is Miss Teen Colorado 2023 – 2024, a crown she wears with grace and pride. Her youth and freshness are a breath of fresh air in the industry. When Liv walks into a room, her striking presence fills the space. It's as if magic flows around her.
Her smile lights up any room. Liv Carr is more than a model; she is an inspiration to all those who dream big. Her beauty is natural, her talent is undeniable, and her future is promising – get ready to see her conquer the world!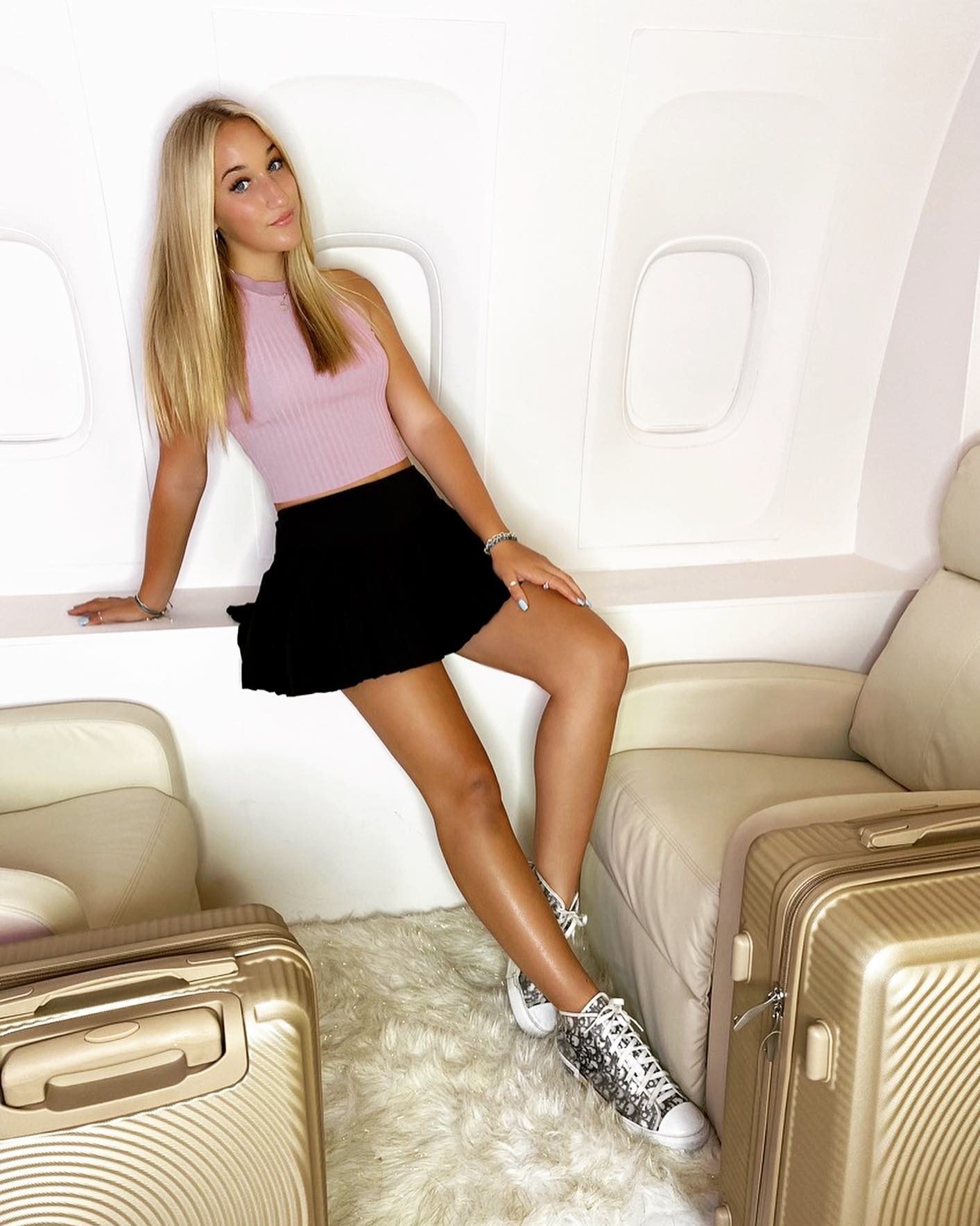 1.- Liv, tell me about the city where you were born and raised. ,What do you like about your hometown?
I was born in Colorado Springs, Colorado. It's a city, with a huge mountain range and peak in the west. It is good for an amazing view each day. However, the winter sports like snowboarding are a couple of hours away. We get snow, and sun. I spent a lot of time in California growing up and lived for a year in Orange County area. My hometown isnt necessarily my favorite. If I was going to live in Colorado as an adult, I would move to a ski town, like Vail or Breckenridge.
2.- What are your hobbies? What makes you laugh a lot or does it give you a lot of joy?
I love to play my guitar, sing, ballet, dance, golf, movies, hike, snowboard, and surf. The water and music bring me joy. I returned to dance after many years away, and it has become my happy place.
3.- Young artist, singer,  When do you decide to take your first steps as a musical artist? What feeling do you have achieving your dreams, your passions and being a recognized influencer woman today?
I started singing in a choir and then started performing in musicals, as a child. I would love to be a Broadway actress, or a solo artist. I have several songs I have written, and am in conversations with music producers to get it recorded. If either of these dreams are met, I will be so happy and content.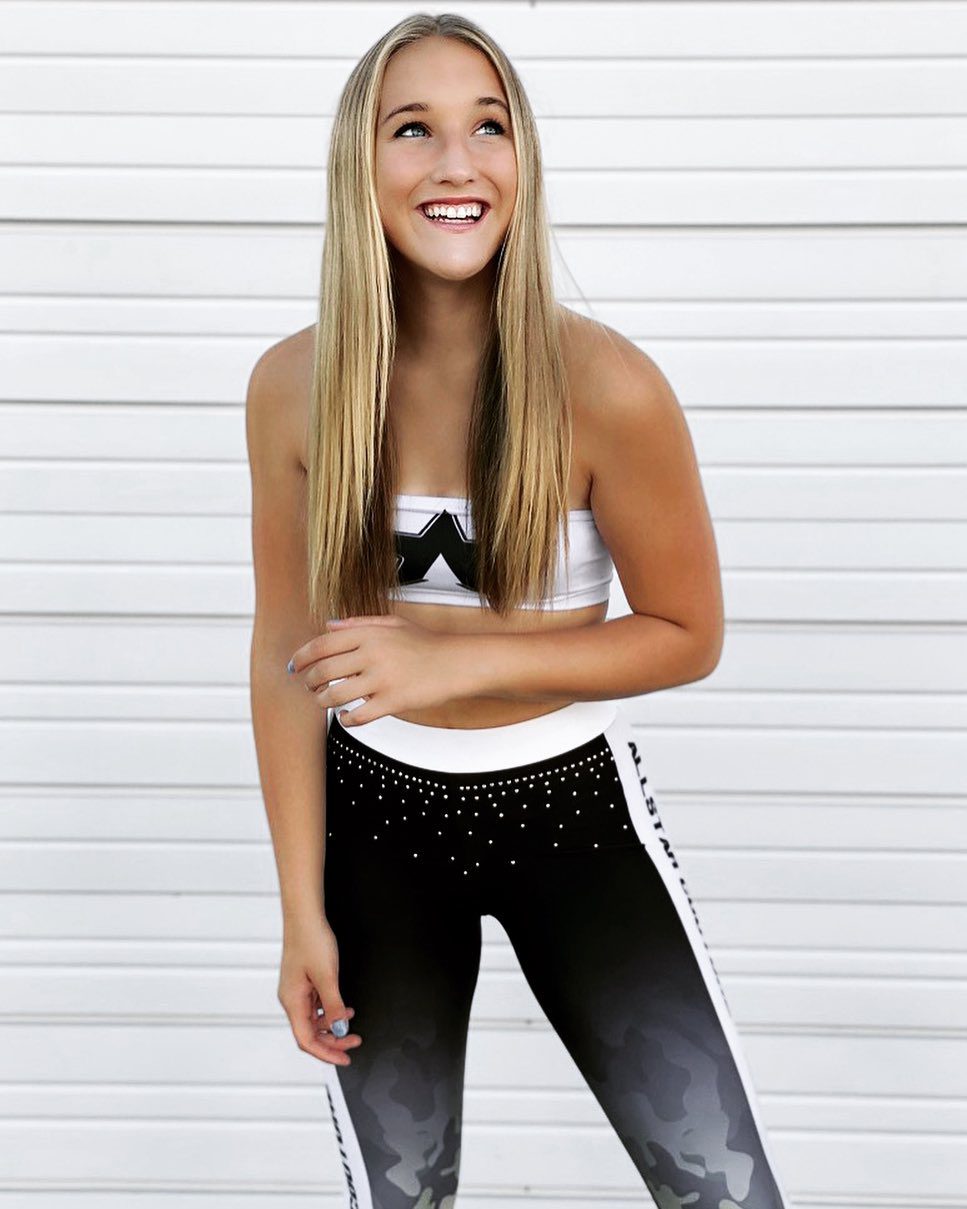 4.- What genre of music do you feel comfortable with, or do you like to sing??
I love singing anything in my range, any genre. Im a soprano.
5.- Which artist would you like to share the stage with?
Taylor! She is such a performer!
6.- Acting is also part of your artistic life. What kind of characters do you like to play? Have you done musical theatre? Do you like theatre, television or cinema more?
My favorite character to play is creepy, and characters whose personality is 180 to mine. I was in a horror short film, and I had to play a creepy child. Another time, I was Velma in Chicago, and I just loved her.
7.- International Model – Miss Colorado Teen 2023-24 – When do you decide to take your first steps as a model and beauty pageants?
I decided to do a pageant in August 2023. The pageant was in October 2023! Short timeline, but it was something I wanted to try. The one I entered was more academic and business focused, as opposed to external beauty. They want to know you can speak to a room and not be shy, but represent a person with drive and passion for a cause.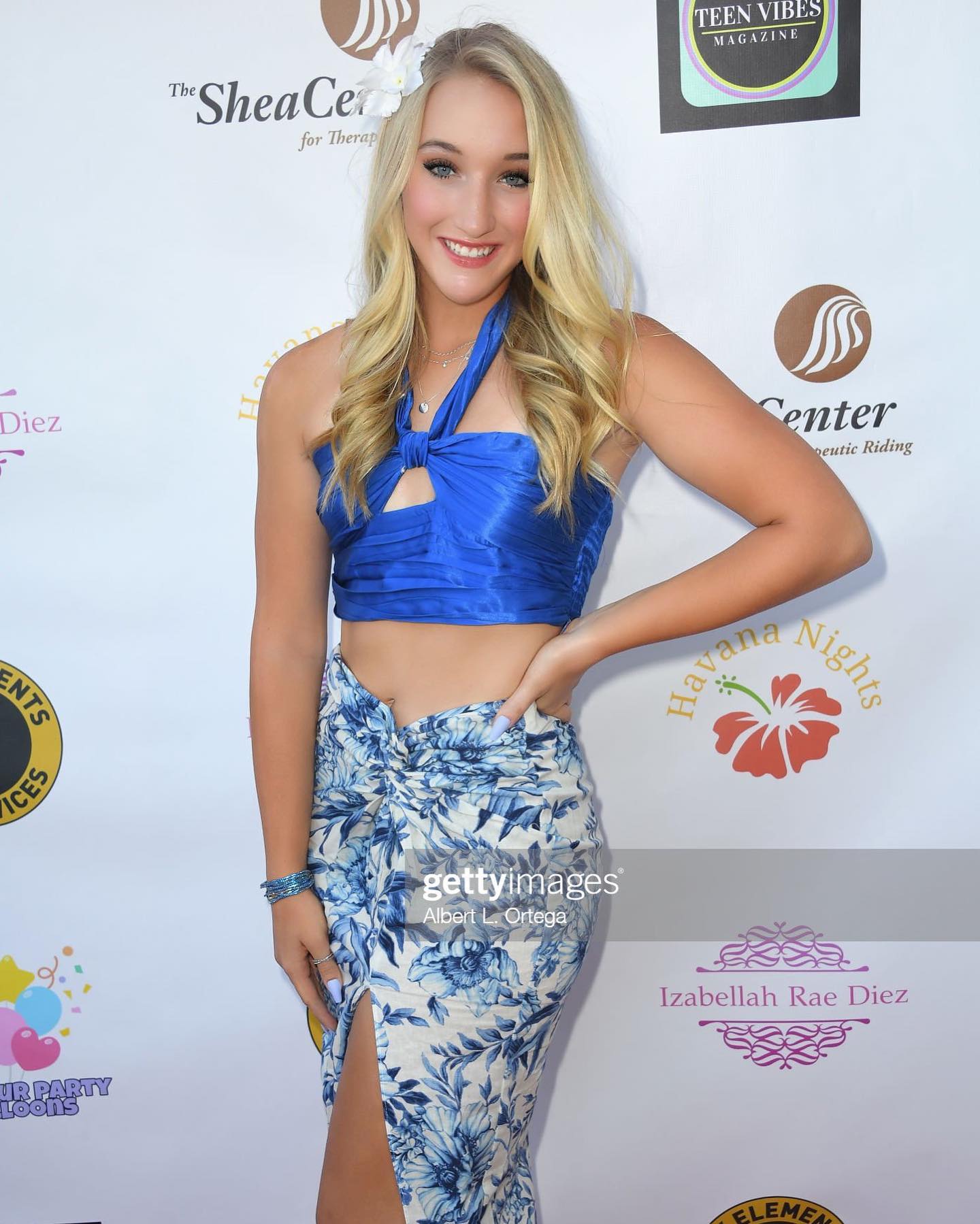 8.- What do you think is the distinctive, unique stamp of Liv in each activity carried out as a person and artist?
 That I am always authentic. I dont change who I am when in public or private.
9.- Whats is the main virtue that any woman must have to be an artist?
 Thick skin. If you strive to fulfil dreams, someone is always going to be jealous of your goals and sucessful baby steps. As a result, you have people who criticize, or put your efforts down. It is the nature of the business, so one has to be able to see past the unkind words, and rise above it.
10.- Are you aware of being an influential woman for thousands of girls who want to be actresses? How important is it to you to be an idol for many girls and teenagers?
 I grew up an only child, so it means a lot to be someone that is looked up to. Ive always made myself available to anyone who wants help working towards their own goals. Its important for girls to help eachother and be a positive force for eachother.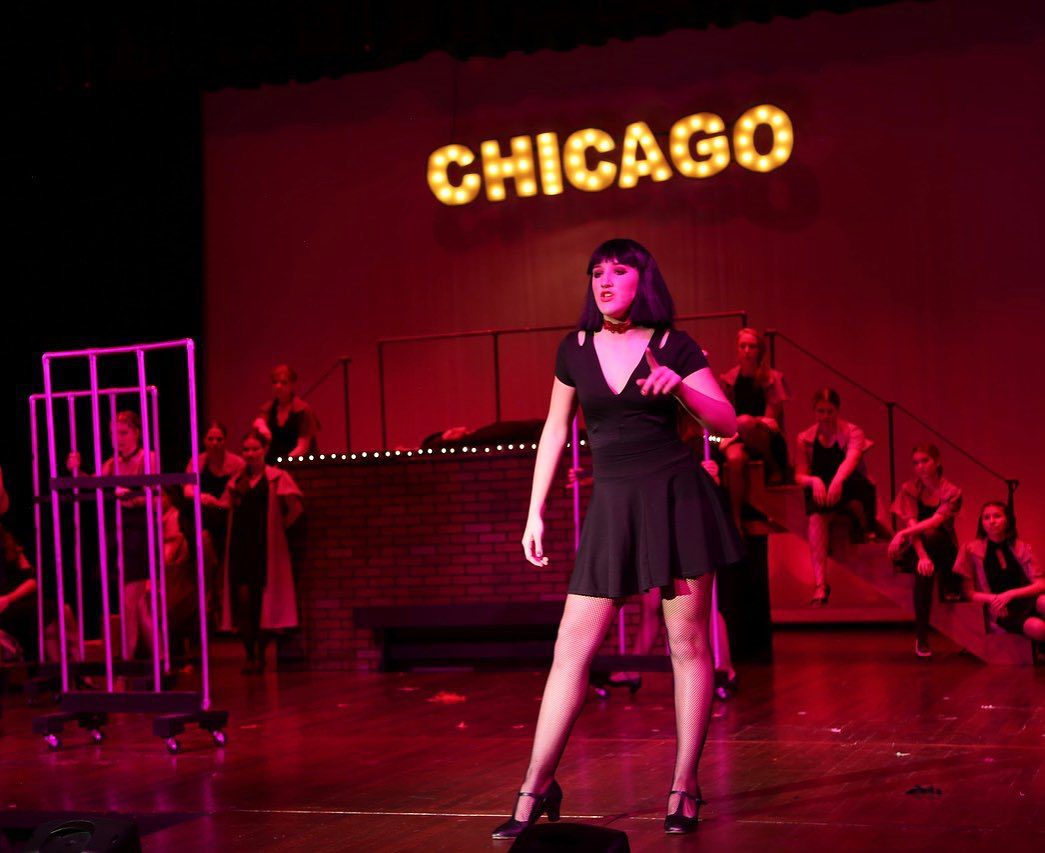 11.- What was your feeling the first time in front of a video camera?
Loved it. But live stage is where it is at. When you act on camera, it can be re shot over and over. The response is that of the director. But when you are in a stage performance, that is the true magic. You immediatly receive the feedback from the audience in the form of cheers, clapping and sometimes tears. Its an amazing experience.
12.- What do you think about the power of social media today?
 It is a powerful tool, and should be used wisely. I recommend social media breaks and I myself take them when Im starting to feel badly about myself.
13.- How do you like to interact with your followers on social media? Whats your favorite social media?
 I like instagram and tik tok. I will reply to anyone who comments on a post, because it means so much that someone took the time to say something. I also show like support and will reply to DMs. I have done lives on both platforms, but tik tok tends to have more people join lives than Instagram.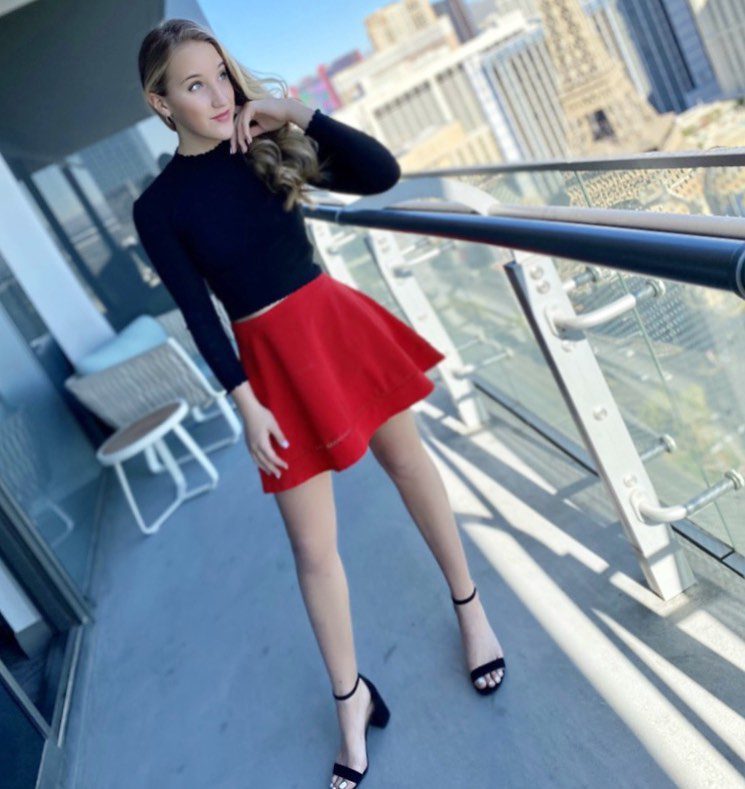 14.- What would you advise young people who have talent but do not dare to take the next step? What would you advise parents who do not support their children's talents?
If someone has a talent but does not want to take the next step, then that is ok. Their talent can be a hobby. For parents who do not support thier childs talent, I would ask for what reason?
15.- What important lessons have you learned from the musical industry?
 You dont have to be able to sing, or play an instrument, to have your music recorded.
16.- Liv, being a actress for you has been easy? Were there obstacles?How did you overcome obstacles?
 It hasnt been easy at all. I audition and dont get a role, because I'm too blond, or too tall or have blue eyes, or any number of factors regarding appearance. But you press on, and try to not let it affect you.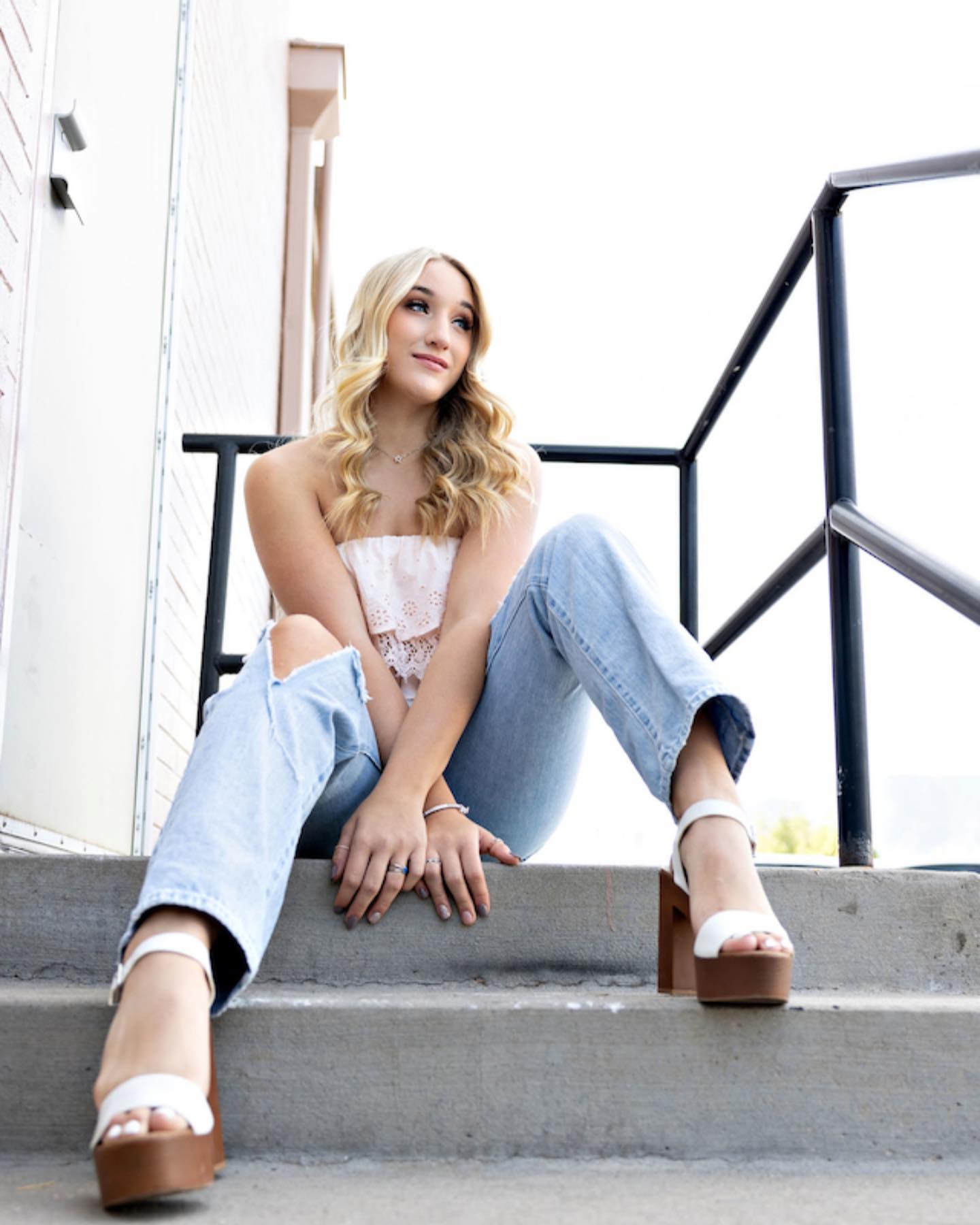 17.- Worldwide, women have acquired a greater role even though there are societies where they are still abused. What is your opinion of the role of women in the future in these societies?
 My heart breaks for the women where they live in abusive situations or cultures. I wish we could all be on an equal platform, and be allowed to work towards our happiness.
18.- Liv, what is your motivation and what do you feel grateful for every day?
 I am grateful for waking up each day, free and able.
19.- Liv, Do you like to travel? What countries do you know? What other countries would you like to know and which places do you recommend to visit from your country?
 I love traveling!! I want to travel more. I have been to Austria, Germany, and the US Virgin Islands. I hope to travel to Europe again this summer.
20.- Liv, your last words or final tips
 Whatever brings you happiness, do that everyday!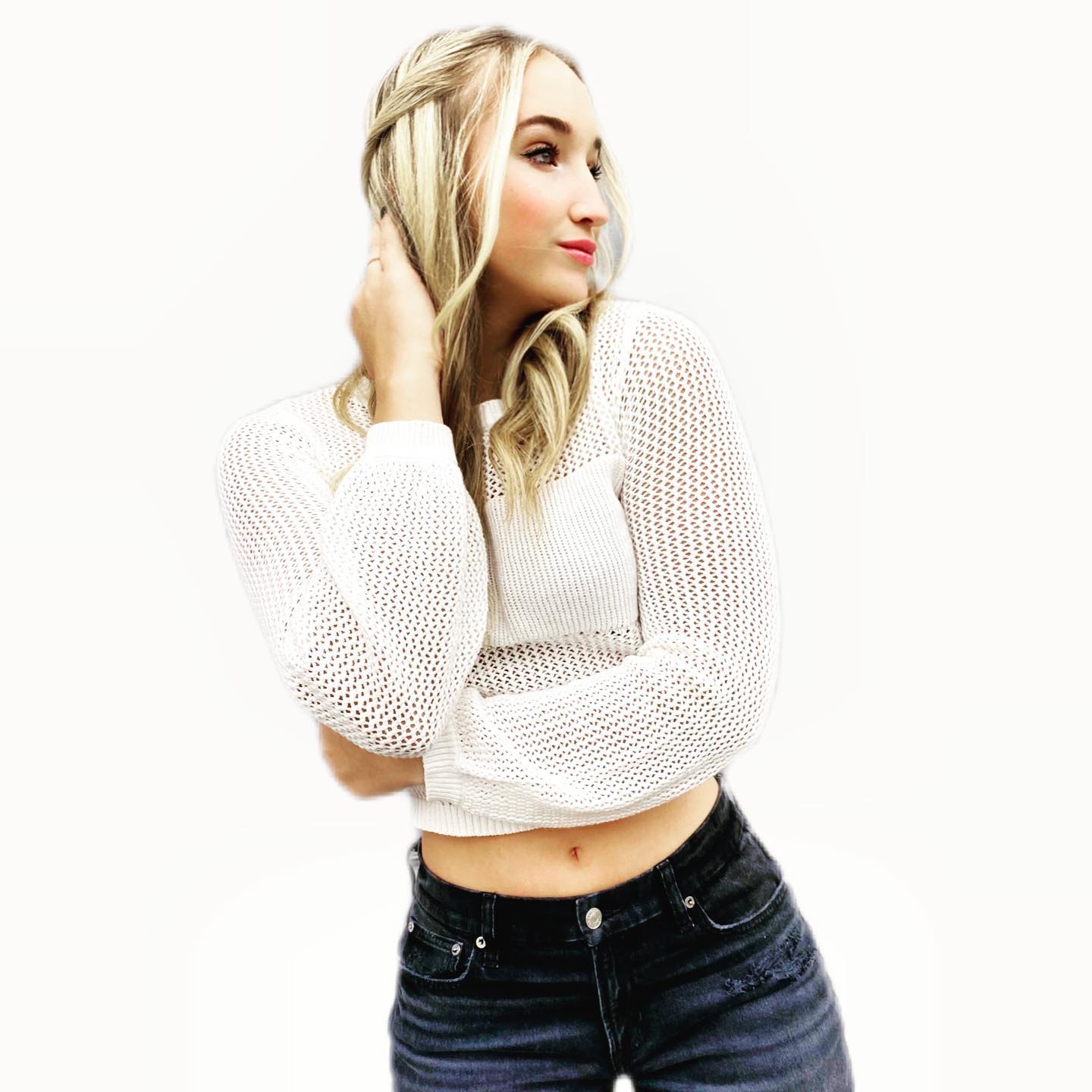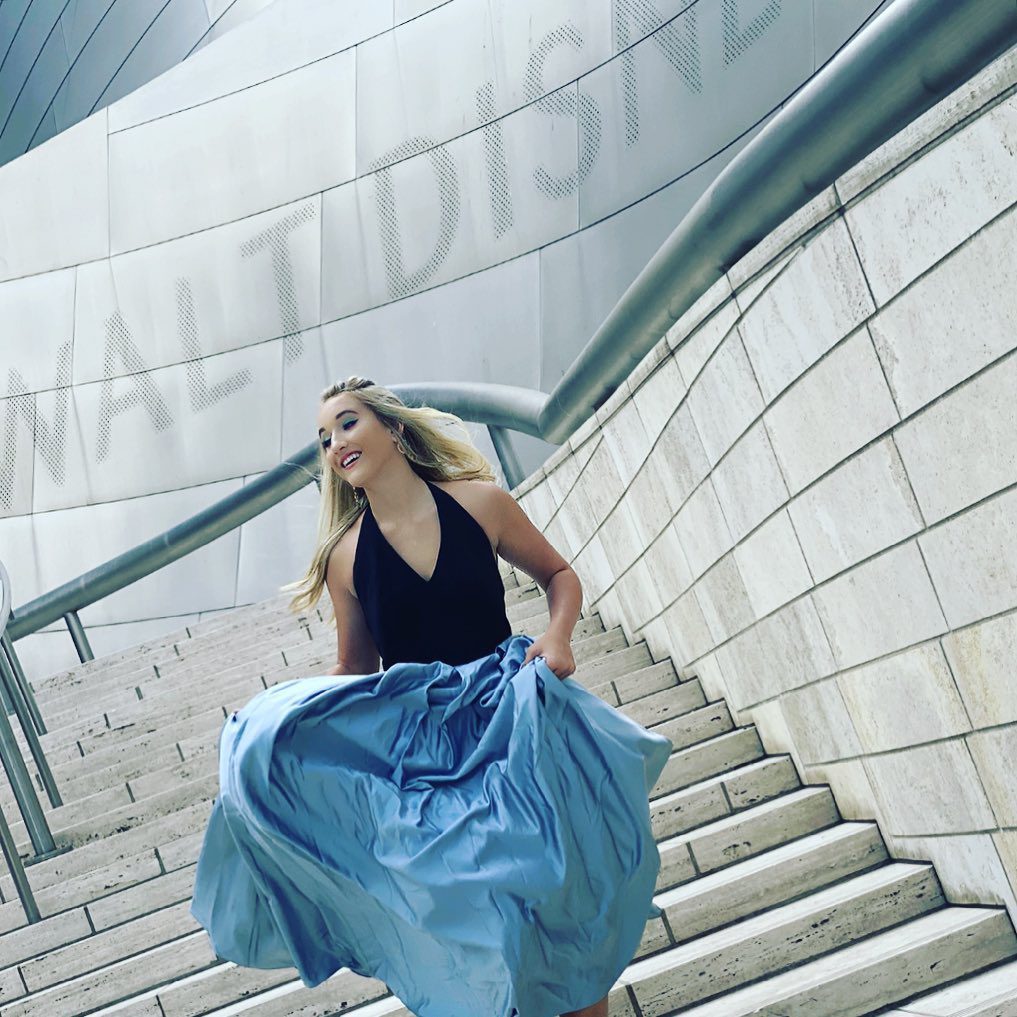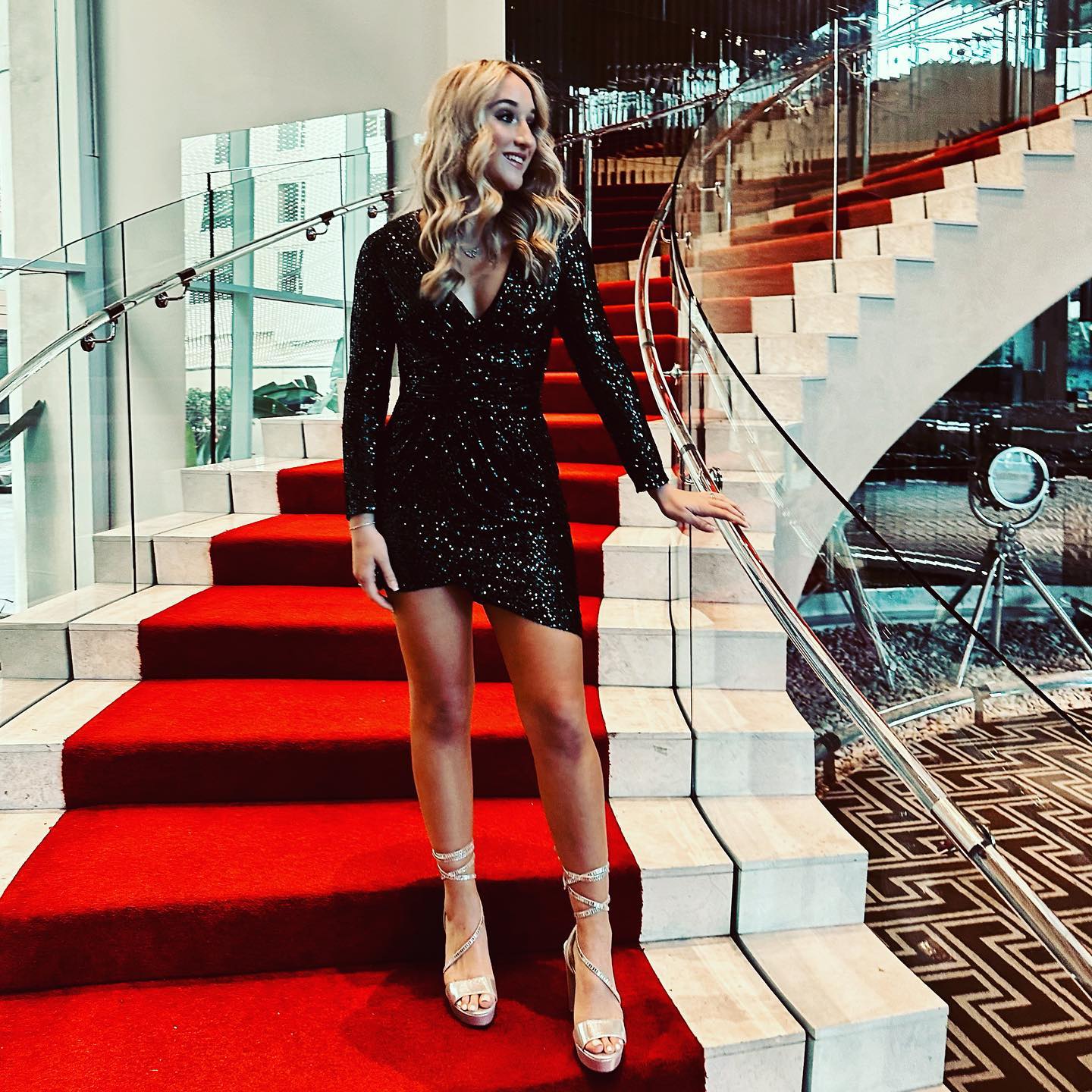 Liv Carr
Interview conducted by Jaime William Mostacero Baca with – Liv Carr – USA
English language
Liv Carr Contact: Instagram – Email
Interview authorized in writing by Instagram – Email: Liv Carr – Perumira – Jaime William
All Rights Reserved in the name of Liv Carr – Perumira – Jaime William