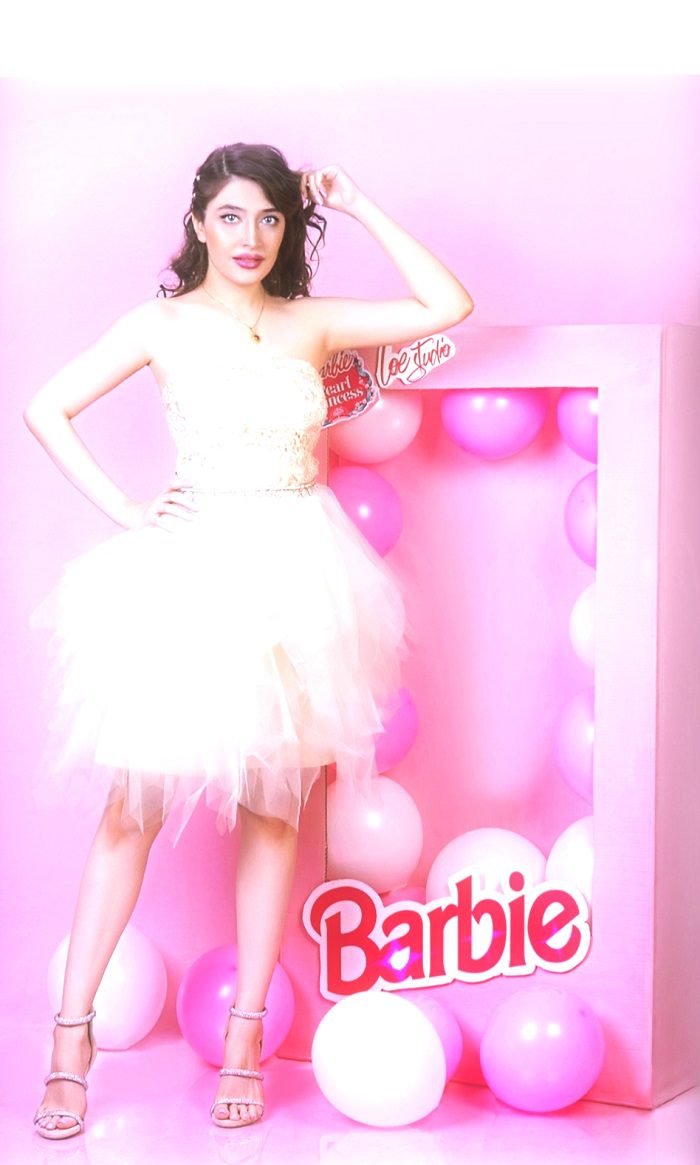 Selena Xademi @selenathegoddes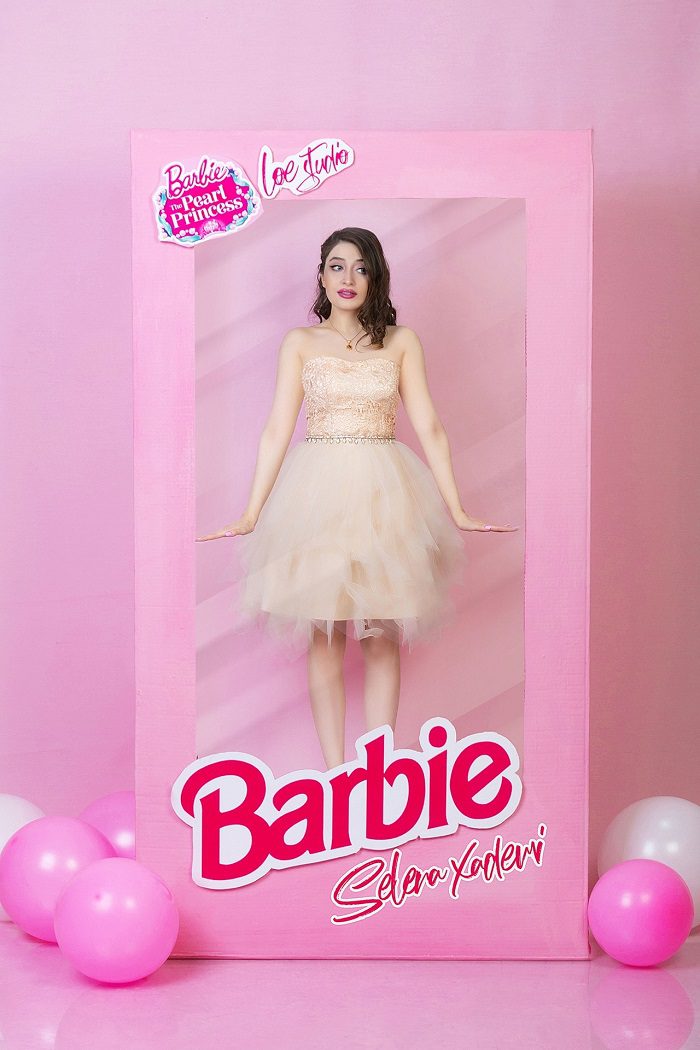 "…my passions for being a recognized influencer is to be voice for young generation and be a role model for them to make the world, a much better place to live."

"I've been in front of camera for TV shows when I was a kid. So I've always felt so comfortable being in front of camera for acting & modeling."

"…now having titles of Miss Iran, International model, influencer, public figure are not decorative titles, they are duty. And i'm there for them as role model and idole."

"I could enter in beauty pageants and represent my country in international stages and I will continue to make my country proud."

"I have experiences of acting, so looking forward to proper opportunities to hit the acting again."
It is an honor to present from Tehran, Iran : Selena Xademi, Miss Nation Iran 2020/2021 – International Model. Selena grants me an important interview where we know and admire her.
Welcome Selena Xademi!!!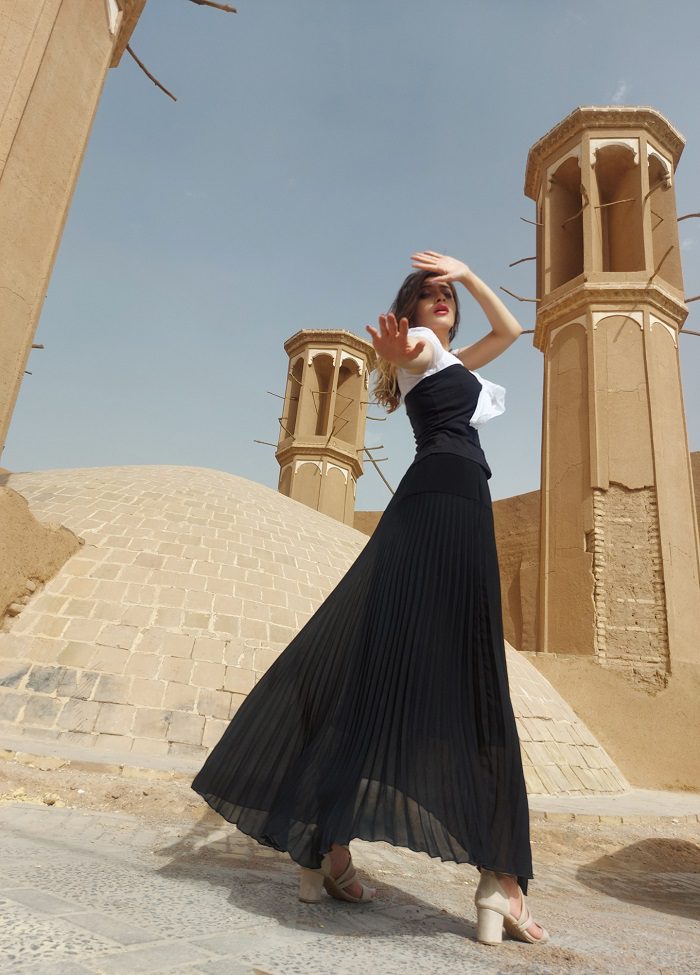 1.- Selena , you were born in Iran ,What do you like about your hometownin Iran? What are your hobbies?
Well, thank you for having me Perumira.
I'm so delighted to talk to you.
I'm Selena Xademi. I was born in Tehran, Iran. Tehran is the capital of Iran for more then 200 years.
History and archaism of Tehran with more than 7,000 years of civilization are the reason that I like the most about it.
My hobbies changes time to time. But in pandemic my hobbies are/were watching my favorite series/shows, doing yoga and meditation. And also workout, which is more than hobby for me.
2.- What makes you laugh a lot or does it give you a lot of joy?
Being around my family give me a lot of joy.
3.- International Model , Beauty Queen, Miss Nation Iran 2020/2021, When do you decide to take your first steps as a model and beauty pageants? What feeling do you have achieving your dreams, your passions and being a recognized influencer woman today?
I was always encouraged by my family, especially my mom to be part of beauty pageants, and be model & actress since I was teen.
I've been in front of camera for TV shows when I was a kid. So I've always felt so comfortable being in front of camera for acting & modeling.
And today My passions for being a recognized influencer is to be voice for young generation and be a role model for them to make the world, a much better place to live.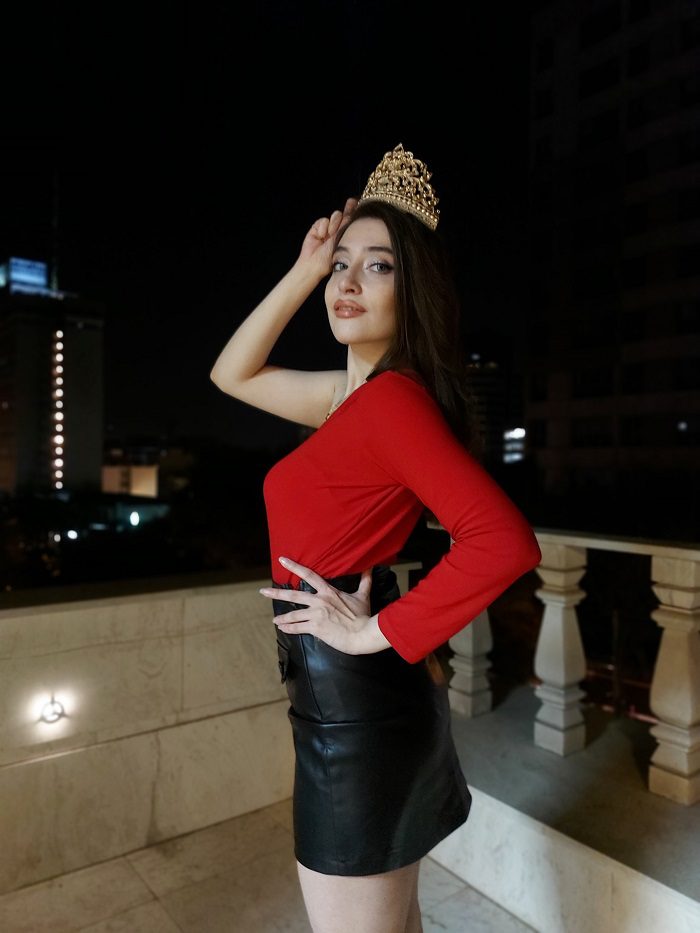 4.- What do you think is the distinctive, unique stamp of Selena in each activity carried out as a person and model?
I think being myself as a model & as a person is such a distinctive and unique stamp of me.
Because nowadays everyone is trying to compete with others to look the same way, get things done (cosmetic surgeries) and whatever.
But I've been always myself, cause I accept my self, I know who I am, I love who I am, that's power of me.
5.- Whats is the main virtue that any woman must have to be aninternacional model?
I think the main virtue that any woman must have to be an international model is knowing their worth and set boundaries
Of course hard work, persistence and right-mindset are the keys for every field. But as a female international model, women should know the worth of their bodies and set boundaries for that. To be highly respected and professional and recognize as an international.
6.- Are you aware of being an influential woman for thousands of girlswho want to be models? Howimportant is it to you to be an idol for many girls and teenagers?
Yes, exactly. When I was Teen I always wanted to be a role model and inspiration.
And now having titles of Miss Iran, International model, influencer, public figure are not decorative titles, they are duty. And i'm there for them as role model and idole.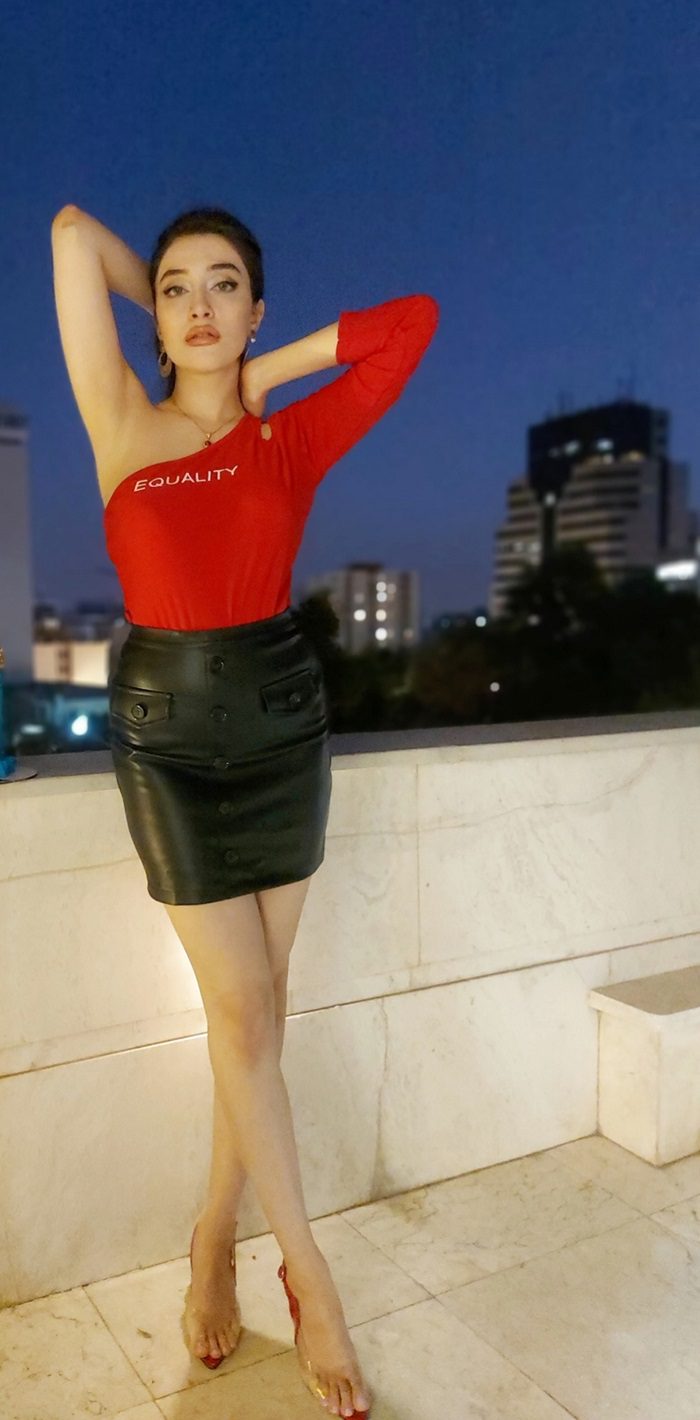 7.- What was your feeling the first time you modeled in front of a videocamera? What did you feel the first time at a beauty pageant?
Actually, I was a kid when I had my first time being in front of video camera.I was both shy and excited. I'm so glad and grateful because of that experience in my life.
But when I was entered at beauty pageants, I was so confident, of course excited but no worries and fears at all.
Because I've learned alot  among years, since I was a kid to how feel and act myself at big stages. And of course it was my honor to raise the flag of my country and be represent of my nation for the first time in international pageants.
8.- What do you think about the power of social media today?
Of course social media has great impact on people. It has pros and cons
There should be plans in schools for the correct use of social media in order to prevent its disadvantages for young people.
9.- How do you like to interact with your followers on social media? Whats your favorite social media.
My favourite social media are Instagram and Twitter. I already have good and warm interaction with my followers, literally I have many followers from all over the world. when I answer their messages at first they really don't expect that. Then they be thrilled and cherished. They make fan arts, videos,…etc for me in Instagram and TikTok.
I'm under observation of teens and many young adults, I try to communicate well and behave them like friends and acquaintances.
Because we should care about people out there they have feelings. So when they send their loves, I really appreciate and try to reply them back.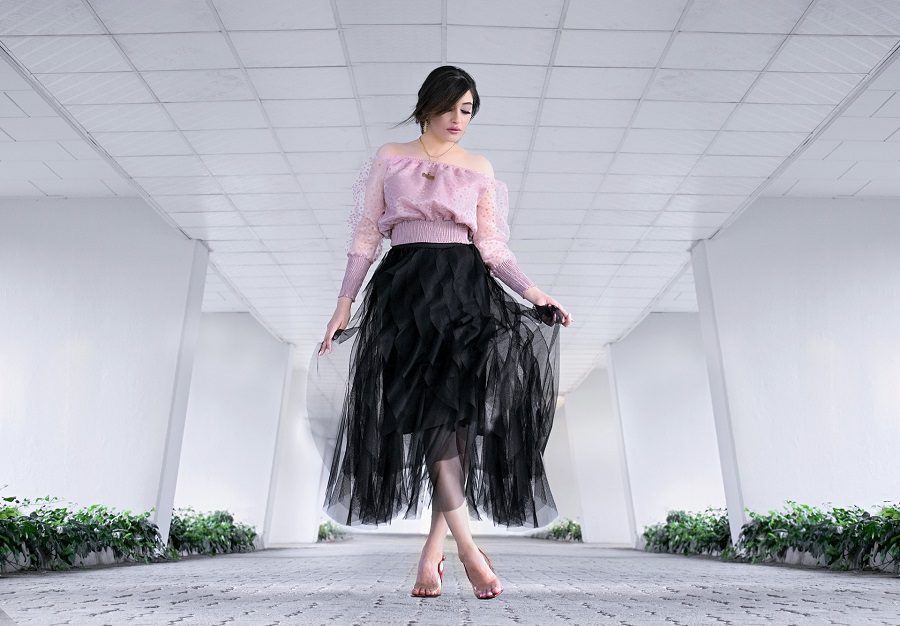 10.- What would you advise young people who have talent but do not daret to take the next step? What would you advise parents who do not support their children's talents.
Yes, some people have talents but did not dare to take the next step, because they think they are not good enough. But they should know everyone has their own insecurities and we are young only one time in this planet. We should go for it.
And about parents, who do not support their children's talent. I've seen these kinds of parents who always afraid of giving freedom to their children. But they should know that to respect the decisions of their children and support them, it's their duty to give unconditional love and support instead of suppressing them.
11.- What important lessons have you learned from the world of fashion and beauty pageants?
My lessons from the world of fashion and pageants are a lot but the main one is that nobody will wait for you. You should try the best for yourself.
12.- Selena, being a model for you has been easy? Were there obstacles? How did you over come obstacles?
Definitely it was not EASY at all. especially I'm from a conservative Society. I was like passing many storms here, but successfully survived.
New generation doesn't accept concept of Conservative and strict Society anymore. So with endless support of my family and my efforts I reached beauty pageants & modeling industry.
It's really rare for Iranian/Persian girls to enter in beauty pageants and I'm so glad as a History Maker, I could enter in beauty pageants and represent my country in international stages and I will continue to make my country proud.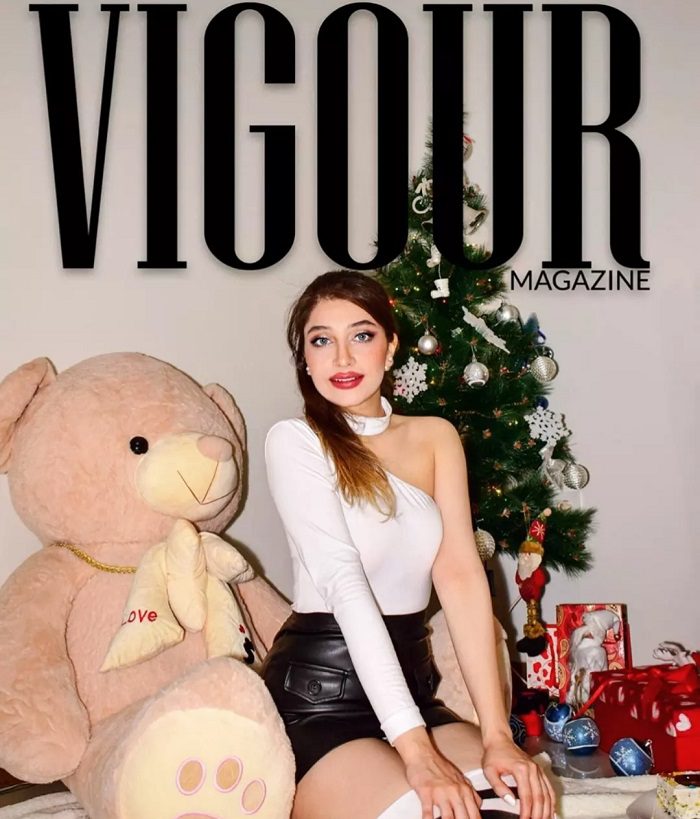 13.- Have you thought about being an actress? Do you like the entertainment industry?
Of course, I've started my career with a TV show as an little actress when I was kid.
I have experiences of acting, so looking forward to proper opportunities to hit the acting again.
14.- Worldwide, women have acquired a greater role even though there are societies where they are still abused. What is your opinion of the role of women in the future in these societies?
Yes, exactly. there are societies where women are still abused like Afghanistan.
Look at rise and fall of women there.
But I'm sure, this shall too pass. They will regain the power and lead again.
15.- Selena, what is your motivation and what do you feel grateful for every day?
My motivation is exactly myself. I want to make her proud that's it.
I am so grateful because of my family every day. How they raised me and my brothers. I'm forever grateful. Always & forever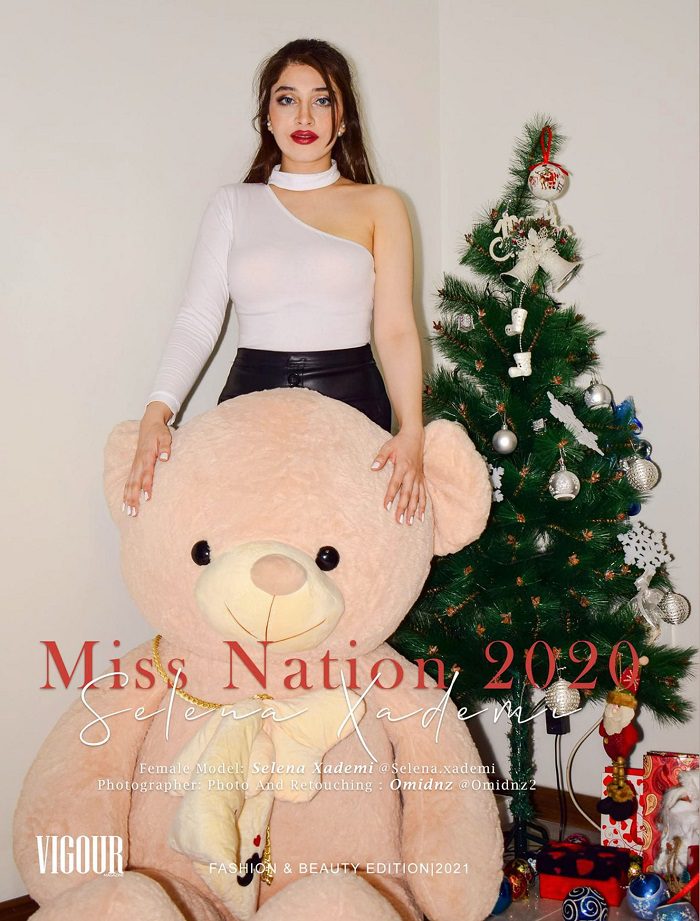 16.- Selena Do you like to travel? What countries do you know? What other countries would you like to know and which places do you recommend to visit from Iran?
Sure , I really love traveling. I know some countries like Turkey, Armenia, Germany and Russia . But I know my country very well. I go to explore many sites in Iran every year. Iran is very huge country with great history, spectacular nature from Mountains and jungles/forest to seas and deserts. there are a lot of places I still want to explore here. I really recommend Perspolis and Pasargad. Arasbaran virgin forest like European forest. Qeshm and Hormoz Island with red soil mine and red sea, Pink lake of Shiraz  and so many amazing natural phenomena.
17.- You and me (Jaime William) are going to play ping pong, I will tell you one word and you will answer with another word that comes to your mind.
– Marriage  ~~~ Only with Love
– Children's ~~~ Fruits of Love
– Love.        ~~~ As Molana Rumi says "Only the Soul knows what love is".
– Iran   ~~~~ Cradle of ancient culture and civilization
– Travel ~~~Recovery of body and soul
– Abortion ~~~ Oops, It's illegal here
– Dance ~~~Joyous of soul
– Sing  ~~~ Roaring of emotions
– Europe ~~~ Modern Green Land
– America ~~~ Diversity of nations
– Sport ~~~ Something that i can't imagine life without it
-Money ~~~ Necessary
– Parents  ~~~Shelter
– Dreams ~~~ Pattern of desirable life
– Passion ~~~ Gates of desires
– Madness Percentage ~~~ Out of human's goal
– Character ~~~ Shell of inside of a person
18.- Selena, these final lines are yours.
Well, first I want to thank Jaime for this great interview. It was my pleasure to talk to a successful Peruvian CEO , Jaime William.
I always have good images in my mind about Peru and South America from my father's experiences.
I'm glad that I had opportunity to talk with an Excellent South American Magazine – Perumira.
One day I will be in South America, maybe as a tourist, maybe as a Miss in beauty pageants of there, and meet beautiful people of Peru and other people of South America. I Love all people from all nations. Miss Nation Iran, Selena Xademi.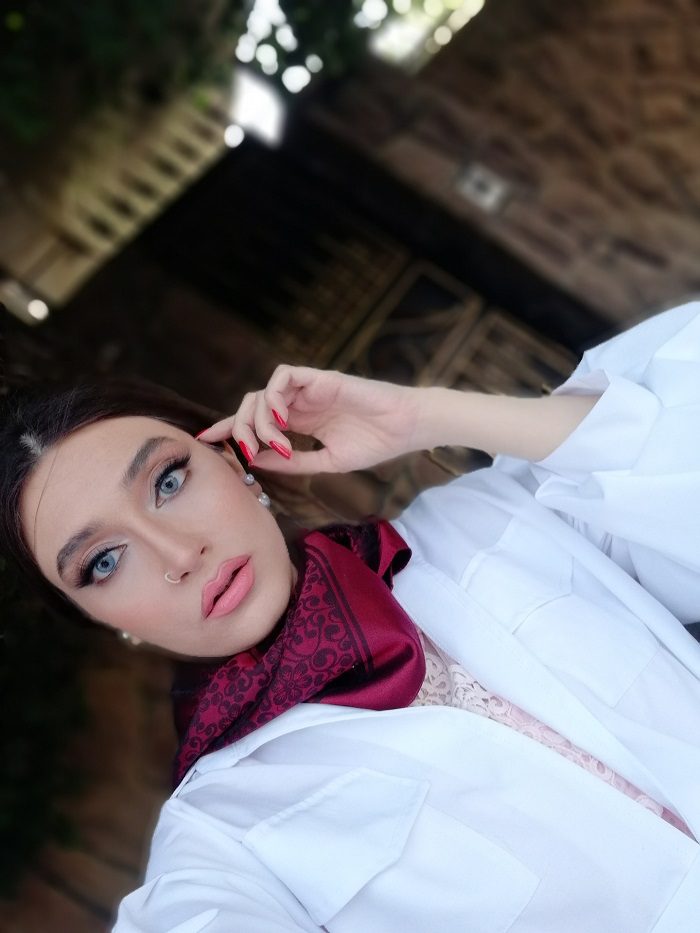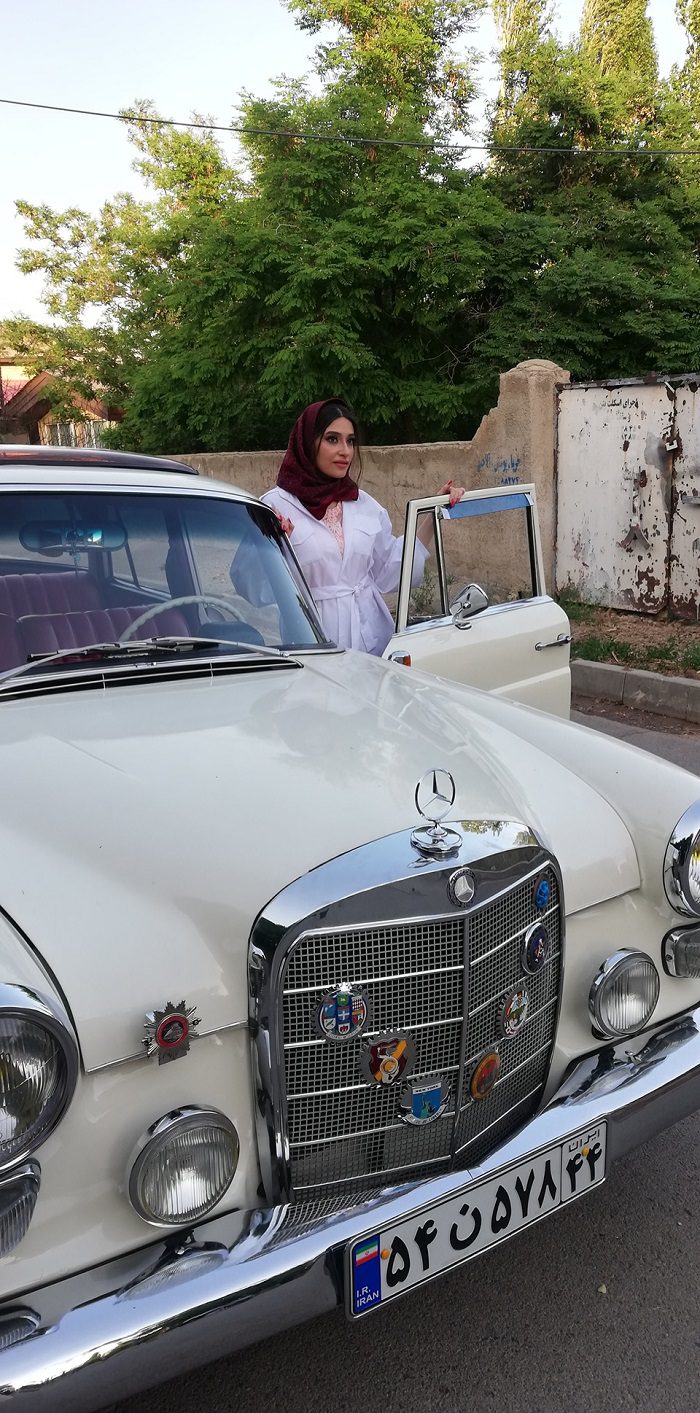 Interview conducted by Jaime William Mostacero Baca with Selena Xademi – Iran
English language
Selena Xademi Contact: Instagram – Whatsapp
Interview authorized in writing by Instagram – Whatsapp: Selena Xademi – Perumira – Jaime William
All Rights Reserved in the name of Selena Xademi – Perumira – Jaime William