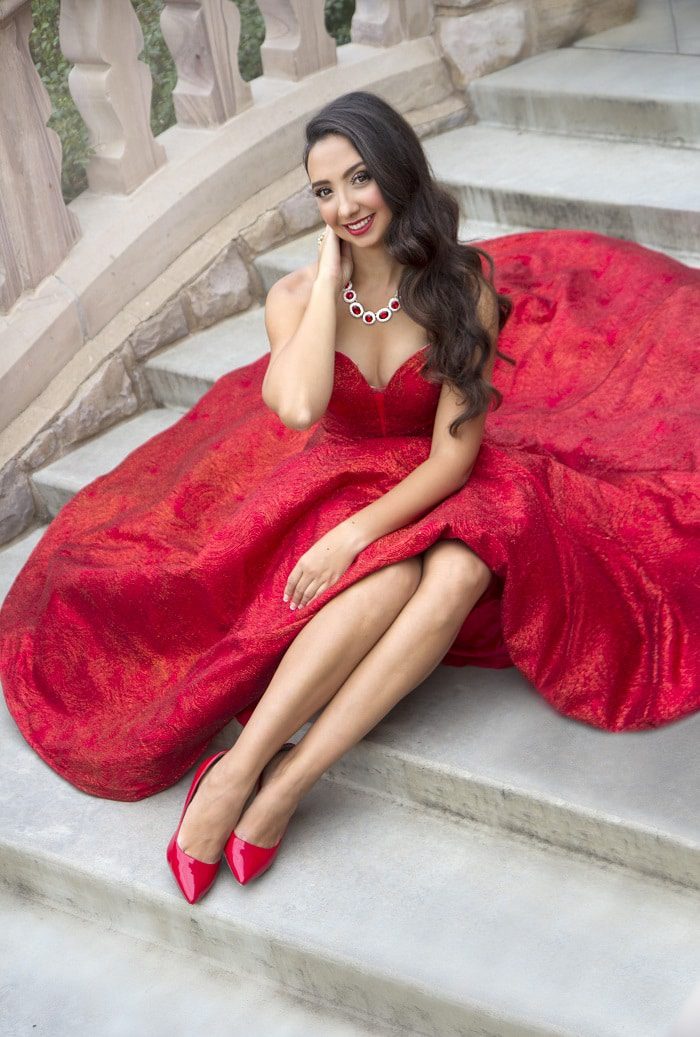 Visit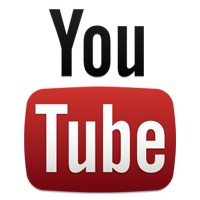 Siuzanna Iglidan  @iglidanmusic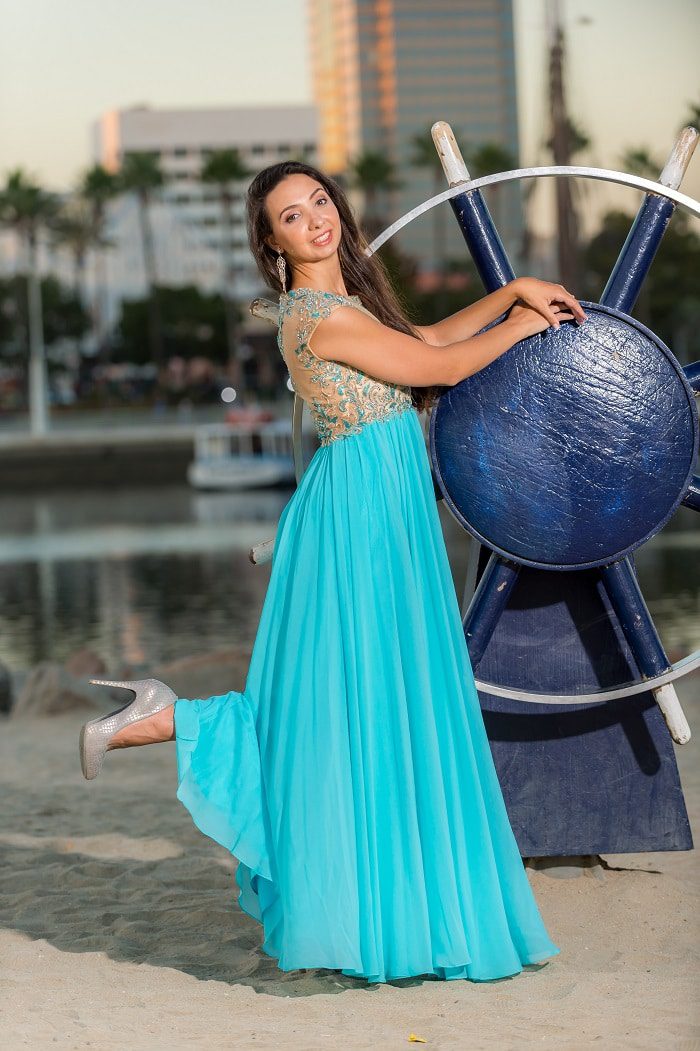 "Being around good people brings joy and gives good feelings. Helping people makes me happy…"

"I was born to be a musician. Music chose me and my goal is to touch everyone's hearts through my performances and make people happy."

"I was invited to represent Ukraine at one of the biggest beauty pageants and I proudly accepted that opportunity in order to explore new things and learn more about myself."

"Sometimes confidence is more valuable than talent. Also, it is important to never give up on your dreams."

"I strongly believe that any woman, no matter what her occupation, has to have self-respect, confidence and self-worth"
It is an honor to present from Ukraine (today in the United States) to Siuzanna Iglidan – Internationally Awarded Musician & Grammy performer, mezzo -soprano, Pianist, Composer, Bandura. Founder and President: Global Musical Bridges.
Siuzanna is the first artist and guest from Ukraine and we are pleased to have her with us. Today we know the magnificent international trajectory of Swiss !!!
WELCOME SIUZANNA IGLIDAN !!!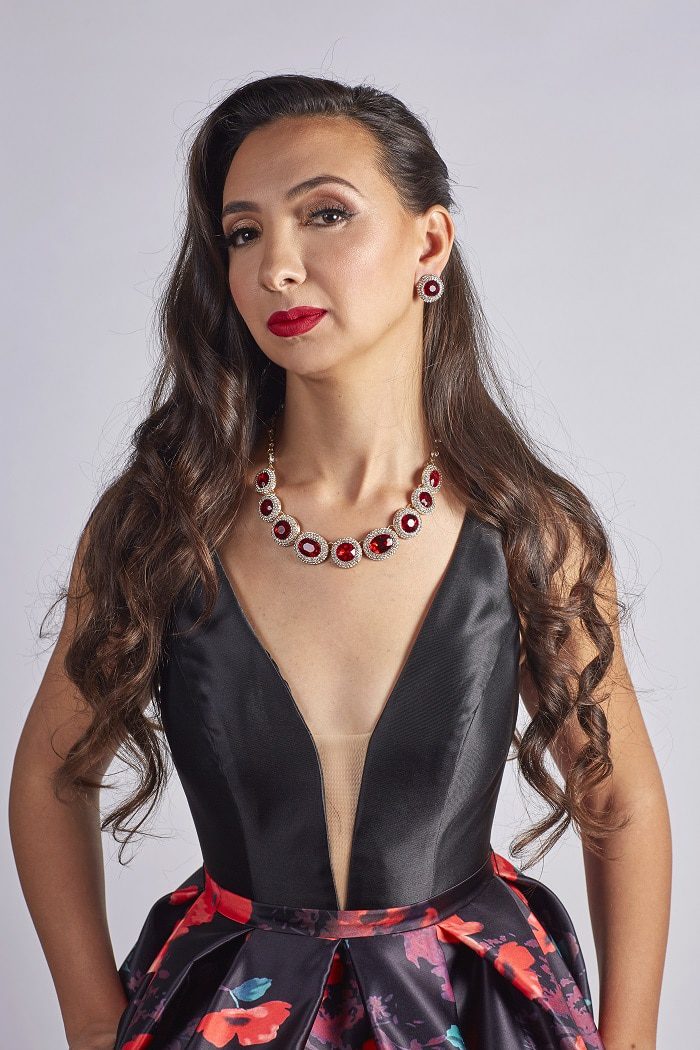 Siuzanna, We stand with Ukraine. We deeply regret Russia's excessive abuse and aggression towards the men and women of Ukraine.
1.- Siuzanna , you were born in Odesa – Ukraine ,What do you like about your hometown in Ukraine? What are your hobbies? What makes you laugh a lot or does it give you a lot of joy?
Odessa is a unique city on the shore of the black sea. It is a historic and beautiful city with abundant nature, various antique style architecture and friendly people.
I like to travel, I like to experience cultures and traditions, I love history and I love nature and learning new things.
Being around good people brings joy and gives good feelings. Helping people makes me happy. I am a positive person who likes laughing and making other people to laugh, as I believe it brings happiness to our lives.
2.- Grammy performing artist and composer in Bandura, Piano and an Operatic mezzo-soprano…Why do you decide to embrace this profession? What satisfactions has given you being a musical artist? How has the U.S.A. received you? as a woman, as an artist, as a citizen of the world?
I was born to be a musician. Music chose me and my goal is to touch everyone's hearts through my performances and make people happy.
Inspiring people gives me satisfaction.
The beginning of my life was very hard in the United States. I had to overcome a lot of obstacles before I got success. As a woman and of course as an artist, I had to prove that dreams can be acquired through hard work and believe in myself.
3.- Model , Beauty Queen, When do you decide to take your first steps as a model and beauty pageants? What feeling do you have achieving your dreams, your passions and being a recognized influencer woman today?
I had been dreaming of becoming a model since my childhood and the only way I could make my dreams a reality is by living in the USA. I was invited to represent Ukraine at one of the biggest beauty pageants and I proudly accepted that opportunity in order to explore new things and learn more about myself.
I cannot say I have already achieved all my dreams.  I am the type of person who likes to be challenged, because it motivated me to reach new heights in my career. Of course, I am happy for my small steps towards my big dreams in life.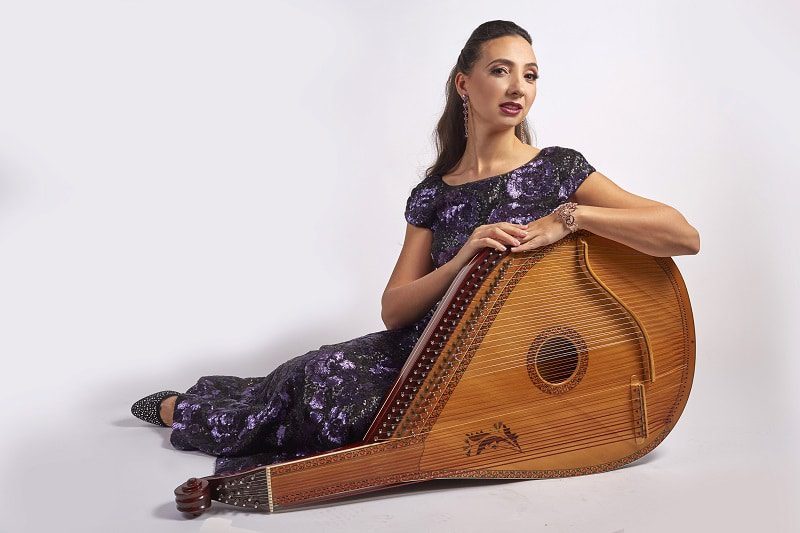 4.- What do you think is the distinctive, unique stamp of Siuzanna in each activity carried out as a person?
I put a high importance on achieving my goals and developing a higher status, however I am a normal person who deeply cares about other people. I think this is something unique about me because I have met many other successful artists that have had a false sense of reality and also think they are somehow better than others.
5.- Whats is the main virtue that any woman must have to be an internacional artist?
I strongly believe that any woman, no matter what her occupation, has to have self-respect, confidence and self-worth. These are the main characteristics that will build a strong personality.
6.- Are you aware of being an influential woman for thousands of girls who want to be artists, musicians? How important is it to you to be an idol for many girls and teenagers?
Yes, it is sometimes difficult to remember that I inspire younger women, but I am thankful to have had that effect on them.
It is not very important for me to be an idol, but rather to be a good example for younger generations.
7.- What was your feeling the first time you modeled in front of a video camera? What did you feel the first time at a beauty pageant?
It was scary but cool experience. I remember that day like it was just yesterday.
I was very excited for an opportunity because it was a once in a lifetime opportunity.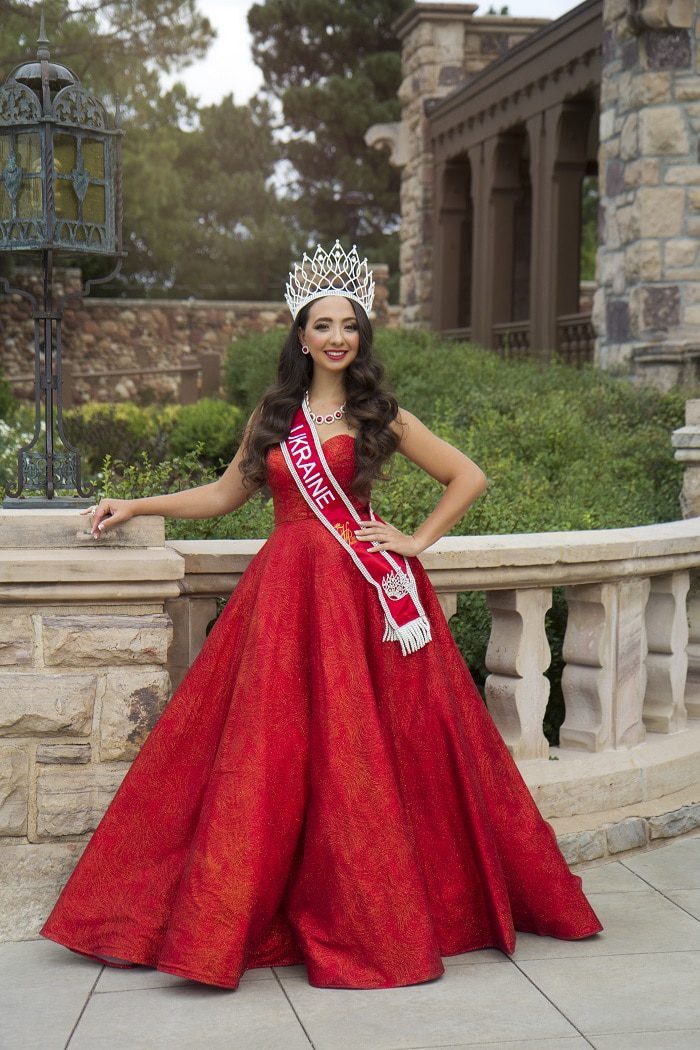 8.- What do you think about the power of social media today?
Oh, it has huge power. It changes the outcome of our lives. It has the ability to become a false sense of reality that a lot of us can get trapped in. Beautiful houses expensive cars, luxury vacations and perfect bodies and physical feature are a few examples of this.
9.- How do you like to interact with your followers on social media? Whats your favorite social media?
I am very friendly with my followers and very much appreciate their support. I always try to respond to them. Most the time I use Facebook.
10.- What would you advise young people who have talent but do not dare to take the next step? What would you advise parents who do not support their children's talents?
I would like to advise all young and talented people to never be afraid of a challenge. Sometimes confidence is more valuable than talent. Also, it is important to never give up on your dreams. If you stay focused, it will help build your confidence.
11.- What important lessons have you learned from the world of fashion and beauty pageants?
I learned that the prettiest girl doesn't always win. Confidence is key and you must learn how to accept failure.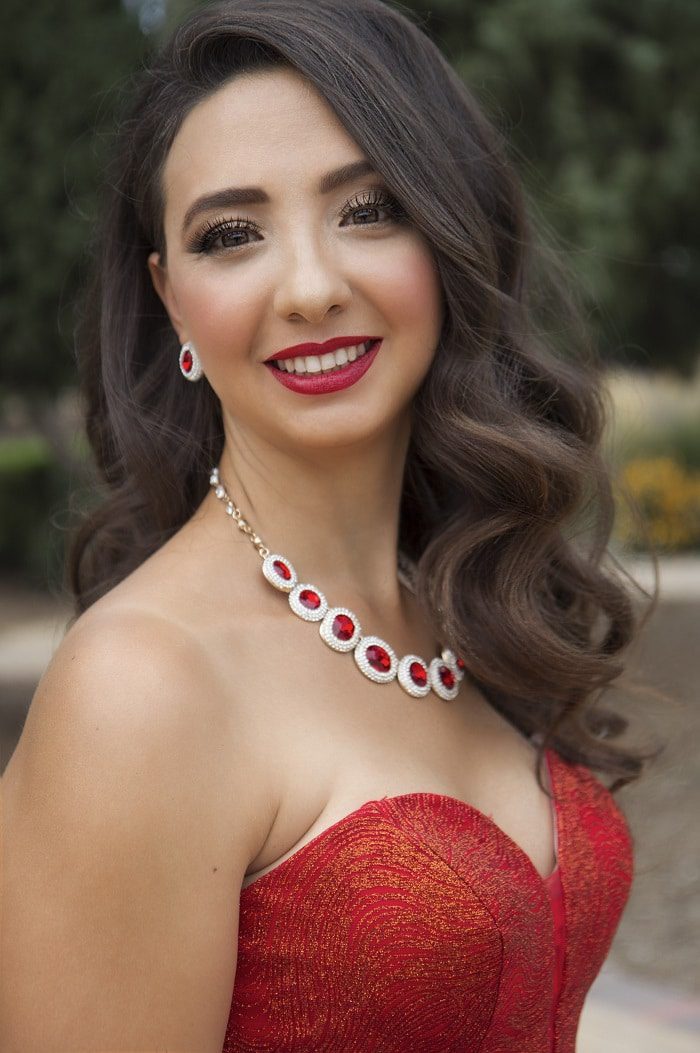 12.- Siuzanna, being an artist for you has been easy? Were there obstacles? How did you overcome obstacles?
Of course not, becoming successful comes with many obstacles and how you overcome them will determine your level of achievement. I listened to my heart because it has always guided me in life to be who I am today, and it helped me stay strong and never give up in difficult times.
13.- Have you thought about being an actress? Do you like the entertainment industry?
I love movies and plays but would rather watch other people act. Yes, I would prefer to compose or perform music for movies rather than acting. Naturally this my industry.
14.- Worldwide, women have acquired a greater role even though there are societies where they are still abused. What is your opinion of the role of women in the future in these societies?
I believe that women have to understand that they are powerful and fully capable of becoming leaders. In recent past, women have progressively grown influence in modern society, which they need to use to harness the power of their influence.
15.- Siuzanna, what is your motivation and what do you feel grateful for every day?
My daily motivation is that even if you are not ready for the day, it cannot always be night. I am grateful to be a woman. I am grateful to be a woman for my life, freedom, peace, sky, family, friends and to be a musician.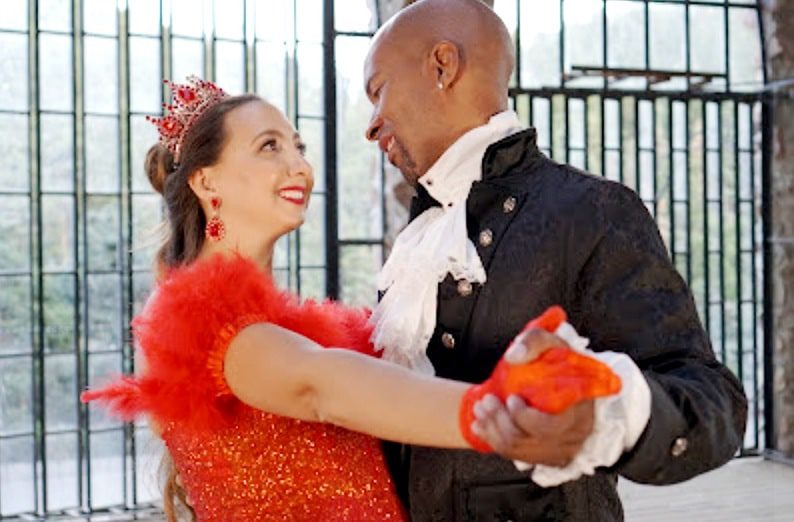 16.- Siuzanna Do you like to travel? What countries do you know? What other countries would you like to know and which places do you recommend to visit from Ukraine (Russian aggression ended) and U.S.A.?
Yes, I am a traveler. I have visited most European countries. I would love to continue to explore the beauty of the world and cultures. If you visit Ukraine, you definitely have to go to Odessa city, Kiev, and Lvov. If you are in the USA visit all the national parks. They are amazing.
 
17.- You and me (Jaime William) are going to play ping pong, I will tell you one word and you will answer with another word that comes to your mind.
– Marriage / HAPPINESS
– Children / FUTURE
– Love / COMITMENT
– Ukraine / HOME
– Travel / ADVENTURE
– Abortion / GREIFE
– Dance / FUN
– Sing / JOY
– Europe / HISTORY
– America / FREEDOM
– Sport / COMPETITION
– Money / NESSECITY
– Parents / FAMILY
– Dreams / REALITY
– Passion / HOBBY
– Madness / DISSAPOINTMENCE
– Character / PERSONALITY
18.- Siuzanna, these final lines are yours
I WOULD LOVE TO DIRECT THIS MESSAGE TO ALL WOMEN.
 IT IS IMPORTANT FOR THEM TO FIND INSPIRATION AND WHAT THEY ARE PASSION ABOUT. JUST ENJOY BEING A WOMAN! DON'T TRY BEING SOMETHING OR SOMEONE YOU ARE NOT. BE YOURSELF! LISTEN TO YOUR HEART TO FOLLOW YOUR DREAMS. DON'T BE AFRAID TO DREAM BIG! AS I LEARNT, DREAMS LIKE TO COME TRUE.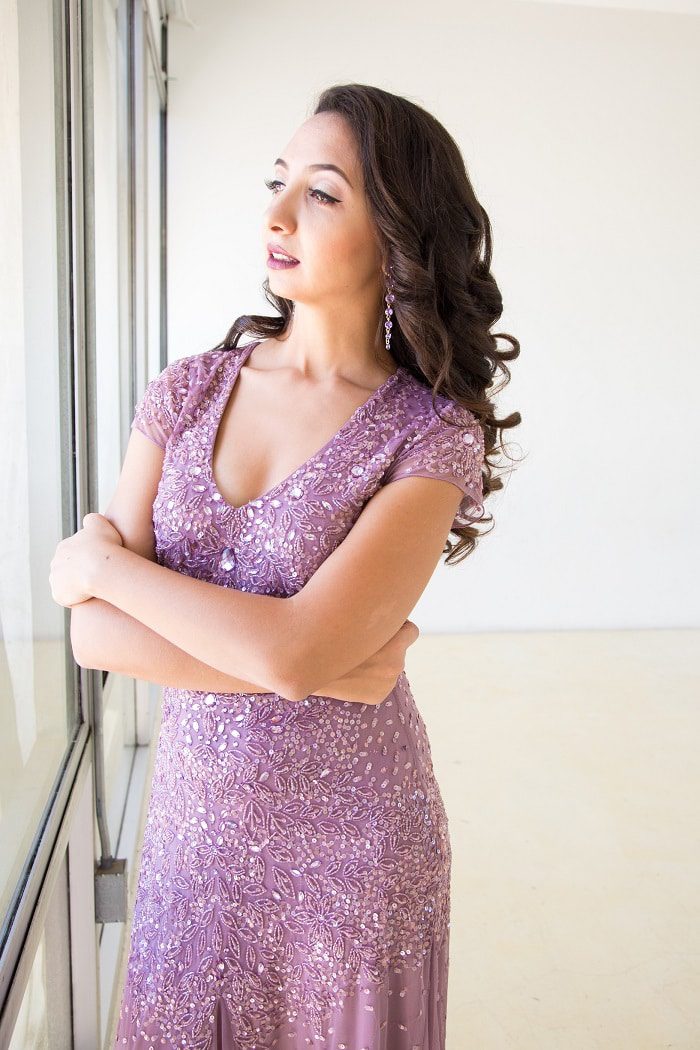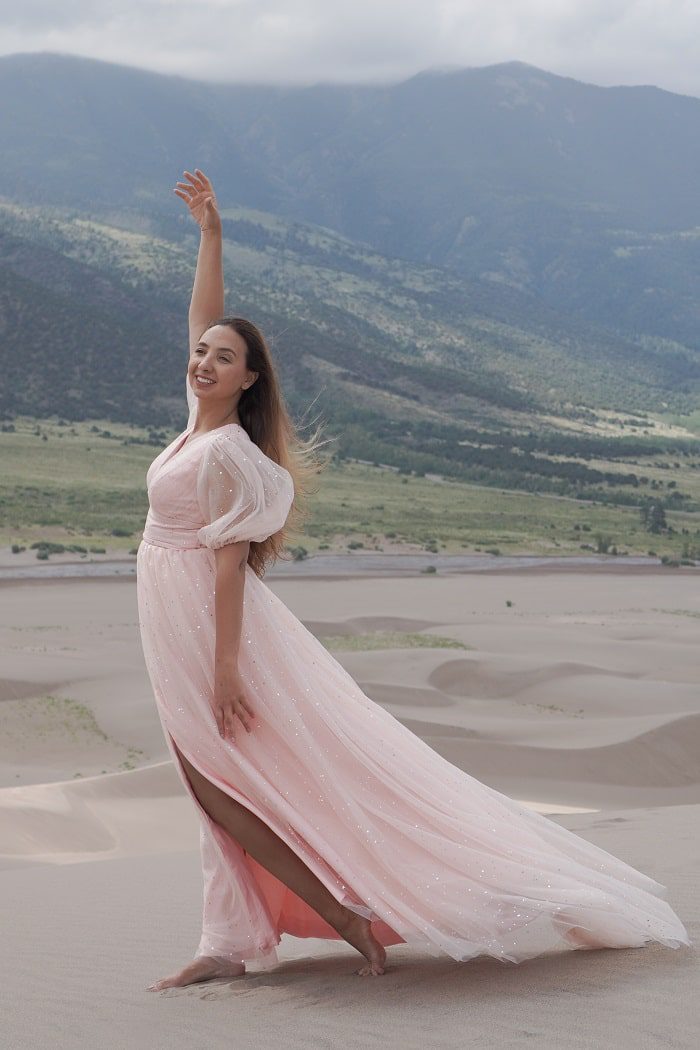 Interview conducted by Jaime William Mostacero Baca with Siuzanna Iglidan – Ukraine
English language
Siuzanna Iglidan Contact: Instagram – Email
Interview authorized in writing by Instagram – Email: Siuzanna Iglidan – Perumira – Jaime William
All Rights Reserved in the name of Siuzanna Iglidan – Perumira – Jaime William