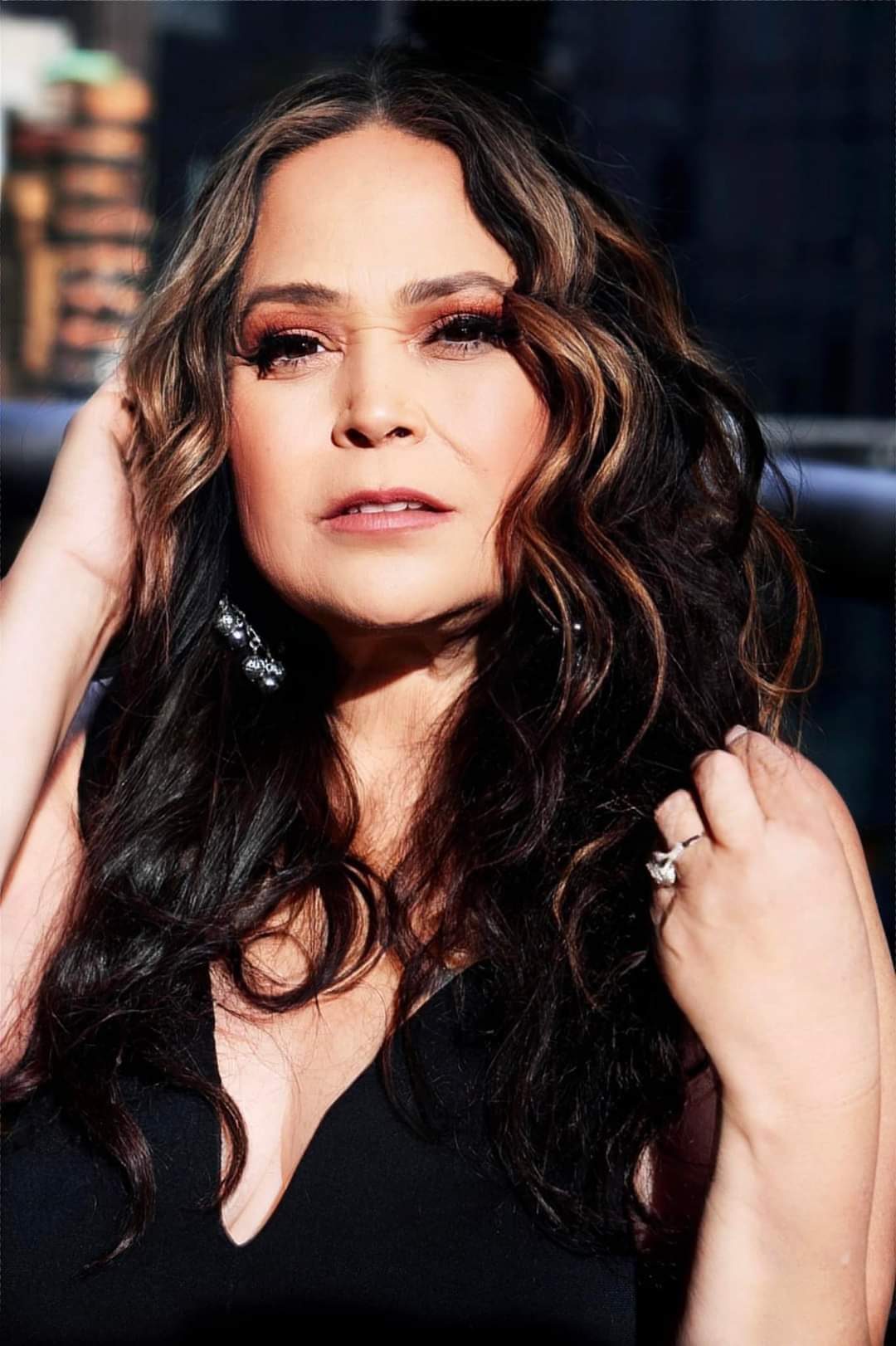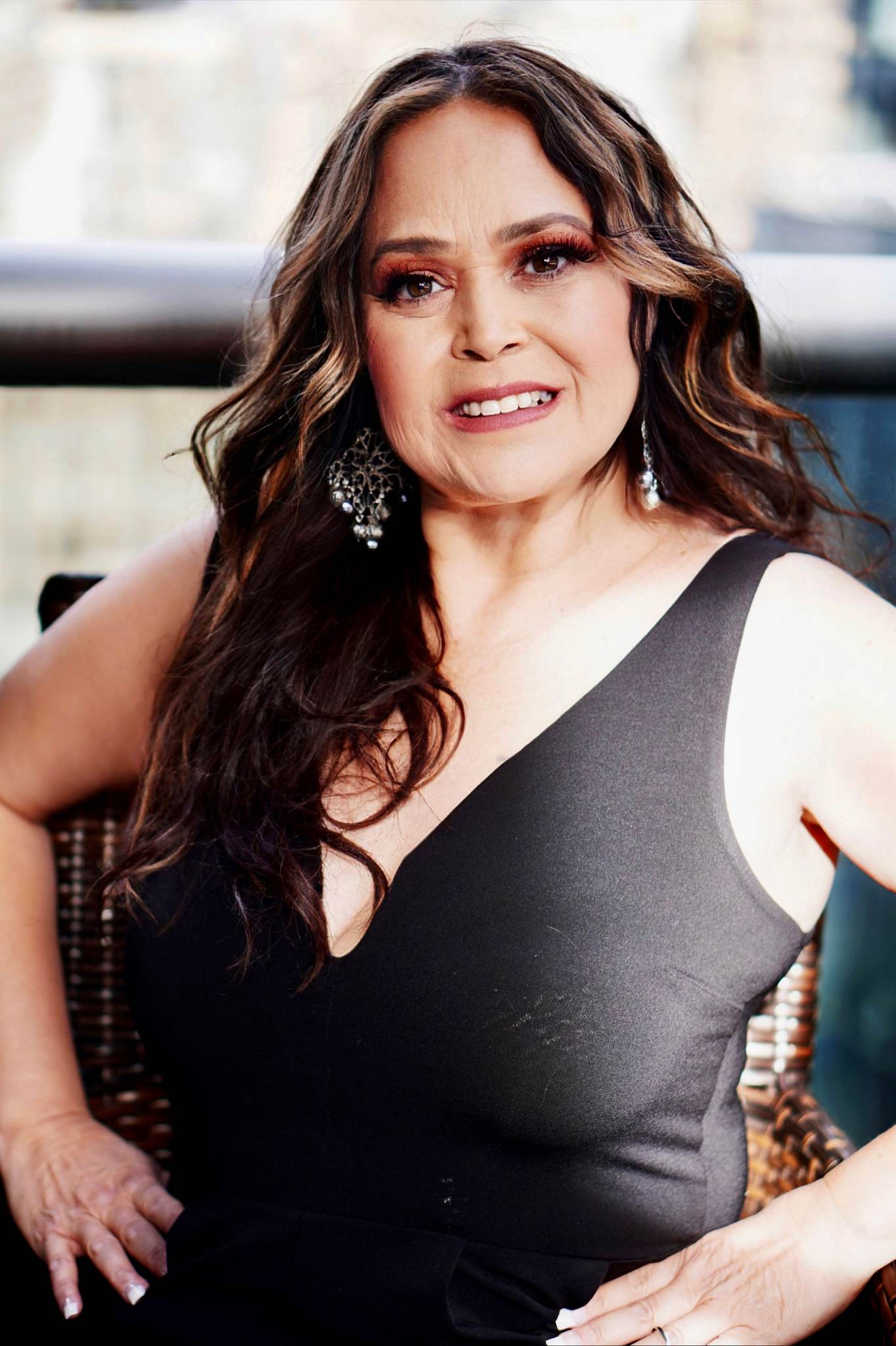 We are honored to present from the United States : Sally Loya, Beauty Queen, 2023/2024 World Imperial Beauties MS Mexico, 2022/ 2023 MS Mexico Wheelchair World Petite.
Sally is a great fight against domestic violence and sexual assault, empowering young girls and women around the world.
Welcome Sally Loya!
Credits:
Dress designed by designer Kaye Savage Walker of Houston, Texas.
Hair and makeup courtesy of HMUA Theresa VanSlambrouk
Photos courtesy of photographer Courtney Alford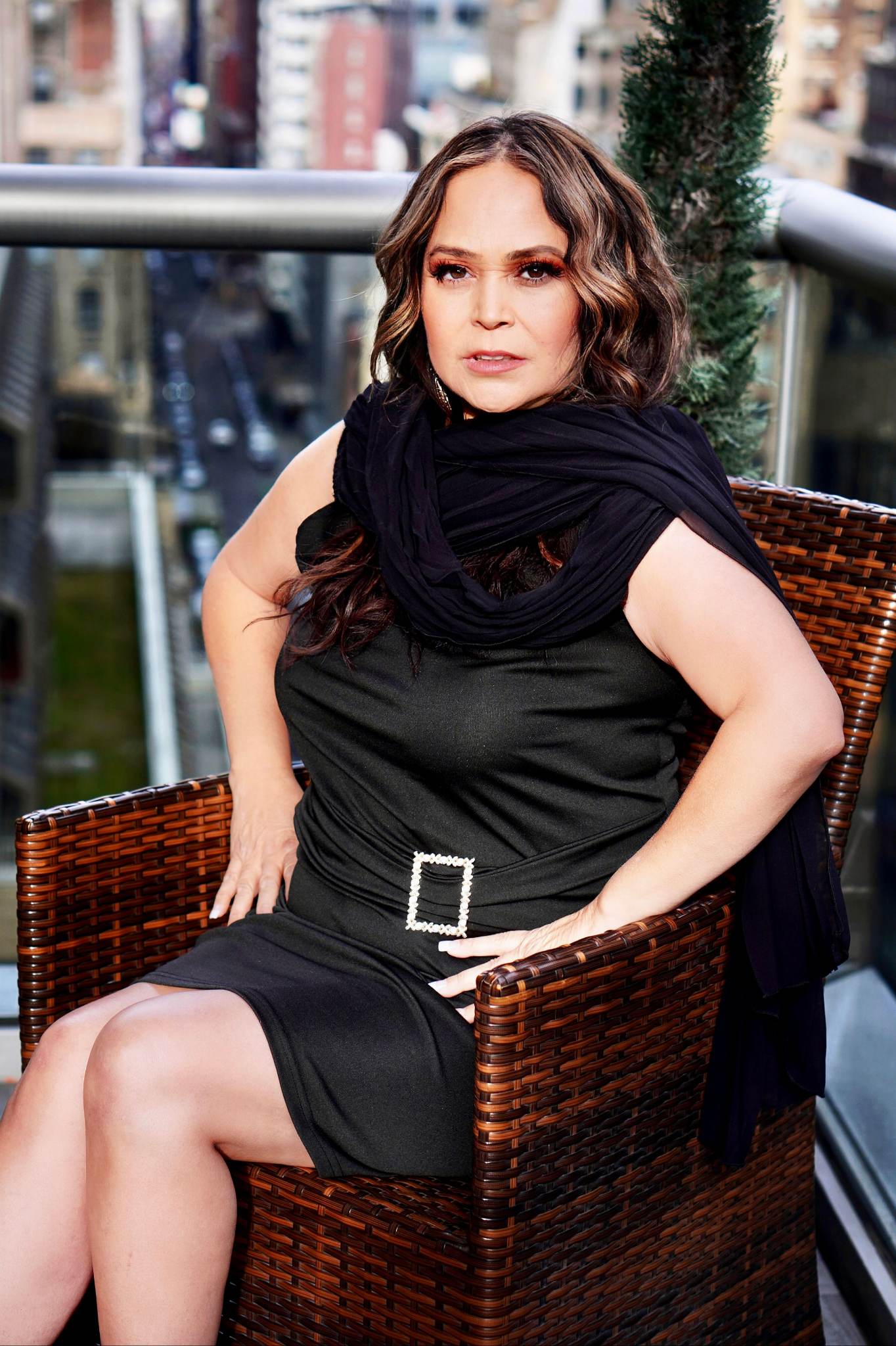 1.- Sally, you were born inUSA, What do you like about your hometown in USA?
living in Wyoming has brought many opportunities to my life like holding four state pageant titles and a national title in 2021, the pageant stages are where I raise awareness it's where I can be an example and role model giving hope to others living with disabilities
2.- What are your hobbies? What makes you laugh a lot or does it give you a lot of joy?
My hobbies are baking and cake decorating. I have held several bake sales in my community, raising money for our local safehouse and the wyoming state coalition against Domestic Violence and Sexual Assault  while doing all the baking and organizing the events myself
3.- Beauty Queen, 2023/2024 World Imperial Beauties MS Mexico,  2022/ 2023 MS Mexico Wheelchair World Petite, When do you decide to take your first steps as a model and beauty pageants? What feeling do you have achieving your dreams, your passions and being a recognized influencer woman today?
My Mission to encourage,  empower and support Victims and Survivors of Domestic Violence and Sexual Assault and to also as a Public Awareness Advocate  educate others on the warning signs of both Domestic Violence and Sexual Assault so that others may stay safe from being trapped in a toxic and unhealthy relationship
4.- What do you think is the distinctive, unique stamp of Sally in each activity carried out as a person and beauty queen?
What makes me Sally and the woman I am today is my strength and never allowing my past or the challenges I may face to define who I am knowing also that my dreams are in reach when I believe in the power of myself
5.- Whats is the main virtue that any woman must have to be a beauty queen?
Humbleness, grace, kindness, a heart for service and duty straightening another queens crown being, happy for your sister queens when they win in any and all victories they may achieve during thier reign
6.- Are you aware of being an influential woman for thousands of girls who want to be models? How important is it to you to be an idol for many girls and teenagers?
It is very important for me to be an example to young women and girls, because I'm in a wheelchair I'm able to show the world that no matter what challenges you may face in your life, you can be strong confident and successful, you can travel model in New York Fashion Week, compete in pageants, even began your own National projects or Organization anything I'd possible if you believe in the power of yourself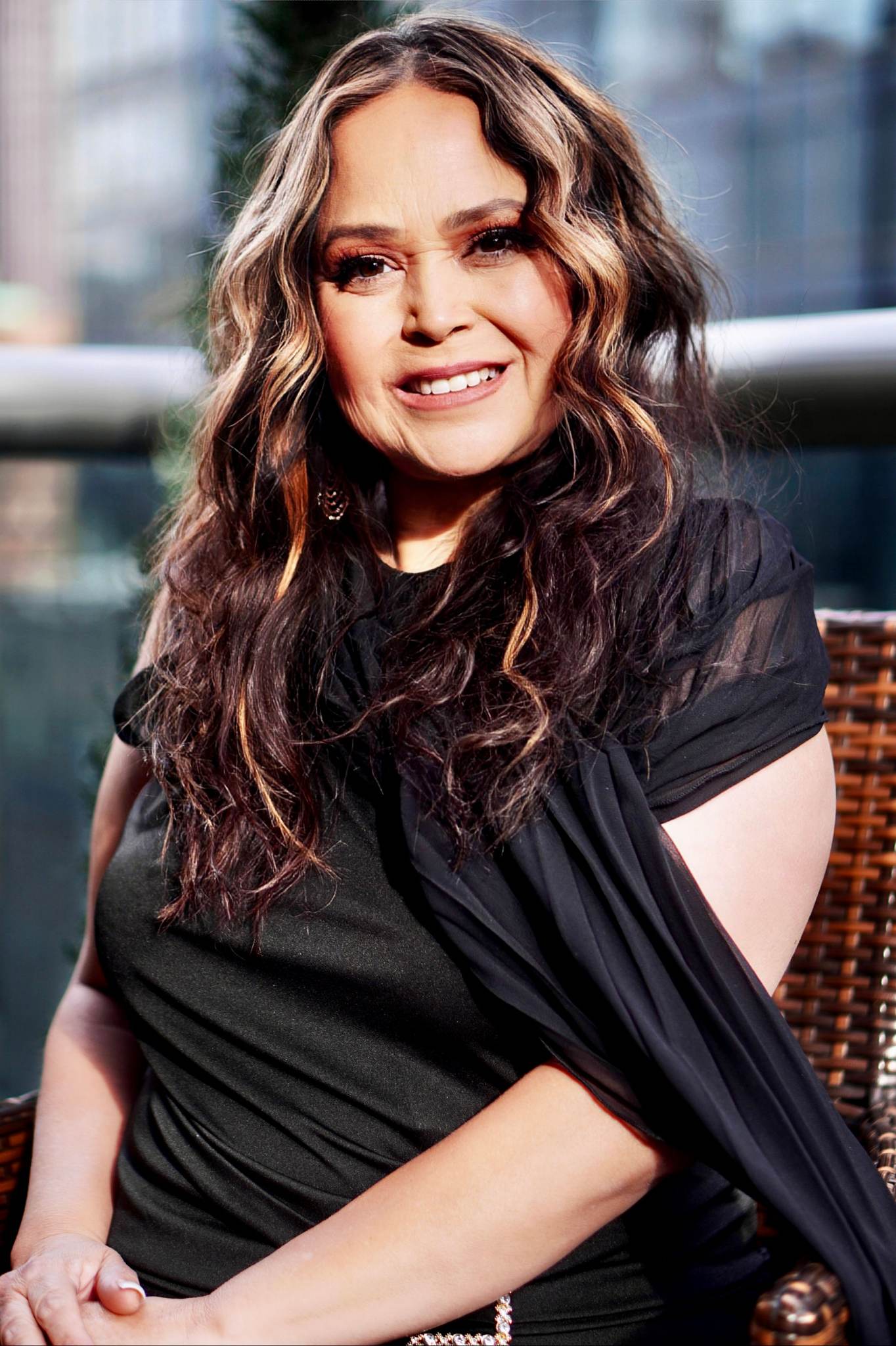 7.- What was your feeling the first time you modeled in front of a video camera? What did you feel the first time at a beauty pageant?
The first time I found myself in front of the camera I found the freedom to be me. I discovered the power of feeling beautiful and knowing I was worthy knowing. I had value modeling has given me confidence something someone once had power over but never will again
8.- What do you think about the power of social media today?
Social Media can have positives and negatives, especially when it comes to bullying confidence and someone's self esteem. For me as a survivor of Domestic Violence and a Public Awareness Advocate I've even delt with hecklers but today I no longer give any one or thier negative words power over me
9.- How do you like to interact with your followers on social media? Whats your favorite social media?
I have created pages like the Loya Project Survivors of Domestic Violence and Sexual  Assault and Freetobetruetoyou  as a way of connecting me to Women from around the country. As the founder of the Loya Project it is my goal to have a safe and secure place to connect with Victims and Survivors of Domestic Violence and Sexual Assault making them feel comfortable in sharing thier stories and breaking thier silence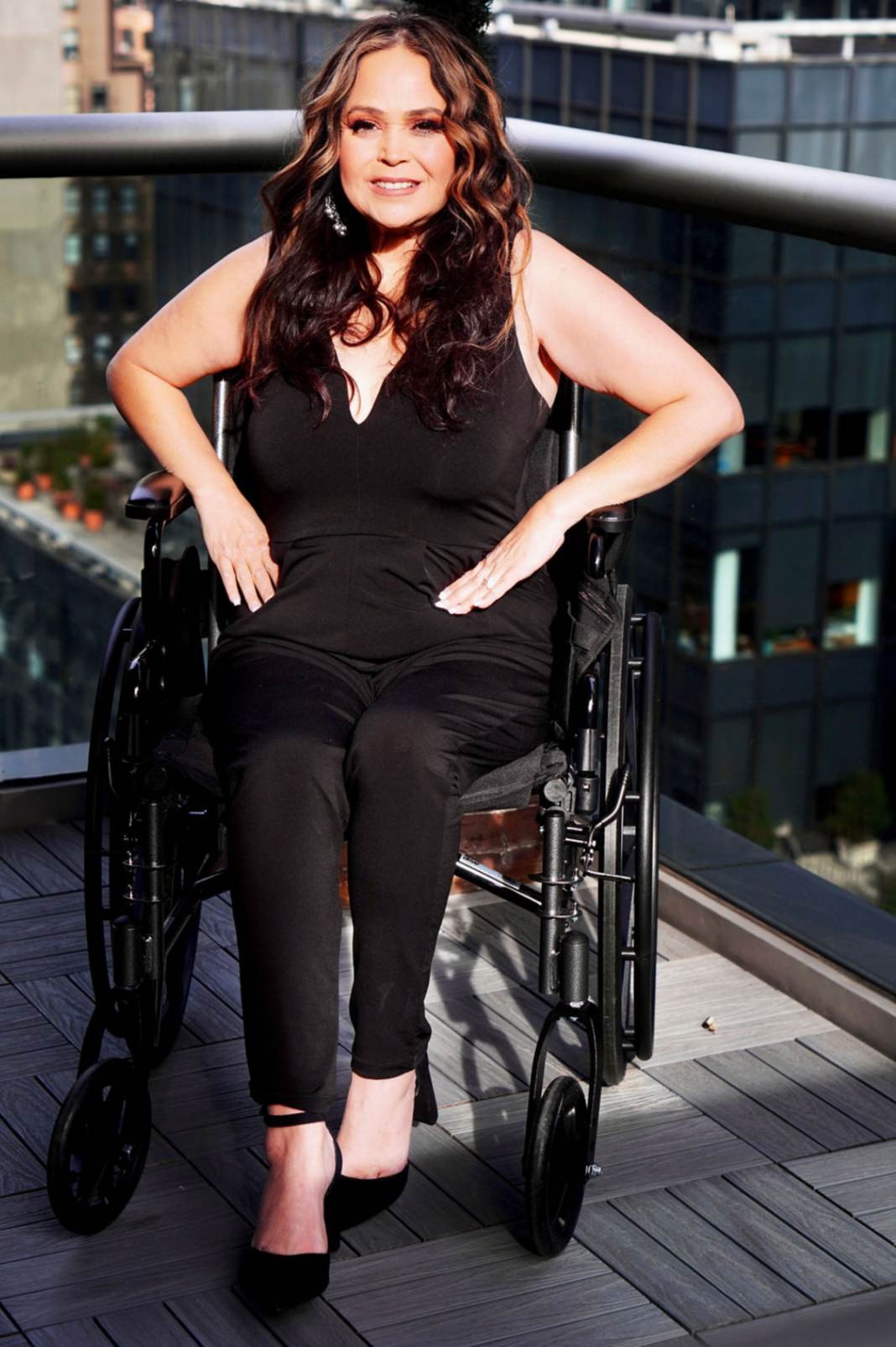 10.- What would you advise young people who have talent but do not dare to take the next step? What would you advise parents who do not support their children's talents?
I would advise someone to work hard and believe in yourself and your dreams because they belong to you. Parents should do thier best to encourage and support thier children in working towards thier goals dream and any visions they have towards thier future
11.- What important lessons have you learned from the world of fashion and beauty pageants?
Modeling and pageantry has made me take an honest look at myself and accept that I can't expect to look perfect everyday and not every photo of me will make it onto the cover of  magazines and that it's my imperfections that make me who I am weather I'm in a couture gown sweats  or a T shirt I'm still beautiful and I'm still me
12.- Sally , being a beauty queen for you has been easy? Were there obstacles?How did you overcome obstacles?
Because I'm in a wheelchair certain things like the pageant stages and runways have to be sometimes altered with access via a wheelchair ramp for my safety but being disabled hasn't stopped me from competing or achieving my dreams of a title. I never see myself as any different from my pageant sisters, I compete in all areas of competition just as they do
13.- Have you thought about being an actress? Do you like the entertainment industry?
Being an actress and bringing diversity as a person with a disability to the entertainment industry would be a dream come true. I'm confident and comfortable speaking and sharing my story in small or large groups. I love modeling and being in front of the cameras and in front of the media raising awareness and public speaking is what I do best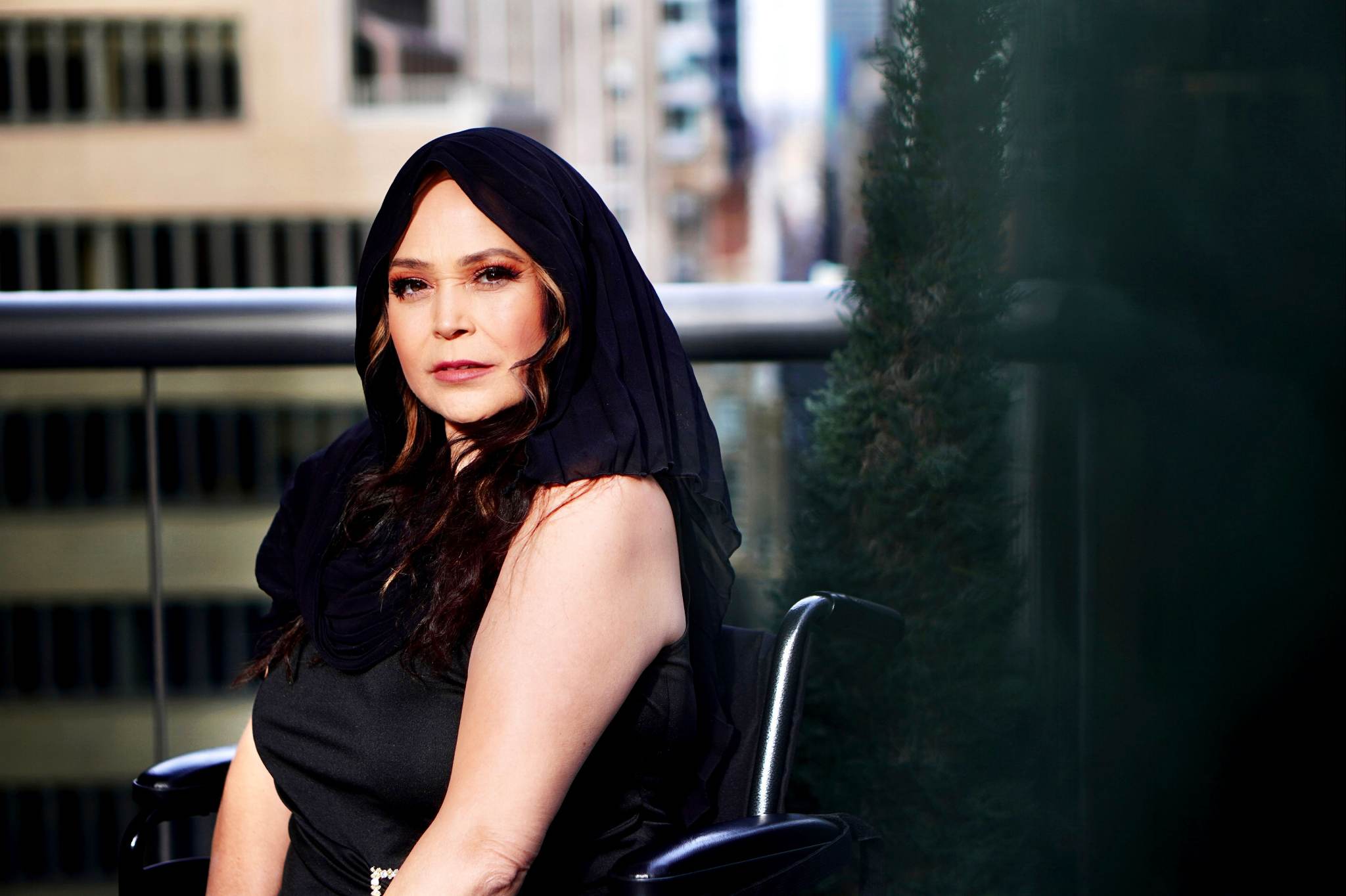 14.- Worldwide, women have acquired a greater role even though there are societies where they are still abused. What is your opinion of the role of women in the future in these societies?
It is an unfortunate fact that Women are being abused all over the world and that there are some countries, where woman are at an even greater risk of being abused missing or murdered but women today are beginning to take a stand beginning to break thier silence in an effort to take back thier power and thier lives and I'm so proud of them
15.- Sally , what is your motivation and what do you feel grateful for every day?
My motivation comes from others who have experienced and survived domestic violence and sexual assault and have turned thier pain into purpose, it's now my mission in life  to help others not only survive but thrive and live a life of safety happiness and freedom from thier abusers
I'm greatfull and thankful to God for allowing me to survive so that I can wake up everyday and do the work I was meant to do in  order to help others
16.- Sally , Do you like to travel? What countries do you know? What other countries would you like to know and which places do you recommend to visit from USA?
I enjoy traveling I'm very social and  love speaking with and meeting people. I'm not afraid to try new foods or experience new things, some places are not easily accessible when your disabled but you learn to adapt and work around them. Some of my favorite places to visit in the US are the Hawaiian Islands Niagra Falls in the beautiful state of New York. I also love going on Cruises I've traveled to London Paris and my family's Country of Mexico as well as  the Bahamas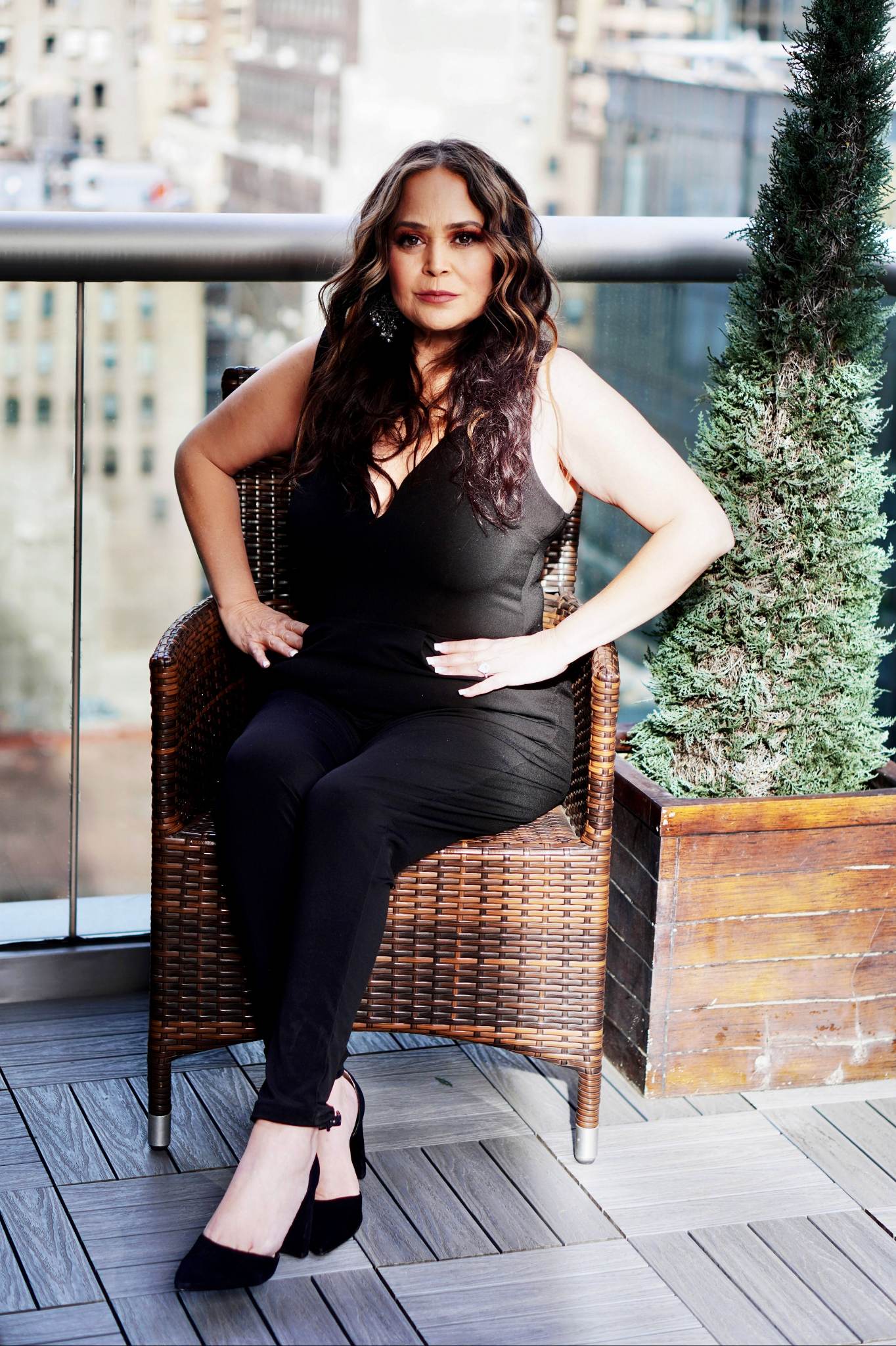 17.- You and me (Jaime William) are going to play ping pong, I will tell you one word and you will answer with another word that comes to your mind.
Marriage – Partnership
Children – Blessings
Love – Gift
USA – Freedom
Travel – Experience
Abortion – Sad
Dance – Expression
Sing – Joy
Europe – Memories
America – Home
Sport – Fun
Money – Charities
Parents – Love
Dreams – Endless
Passion – Purpose
Madness Percentage – Low
Character – High
18.- Sally , your last words or final tips
Always remember the Value Beauty and Worthiness that you hold when you see yourself in the mirror be proud of the women that you are love and cherish the person you see and when in competition remember that we are only in competition with ourselves and must always do are best in competition and in life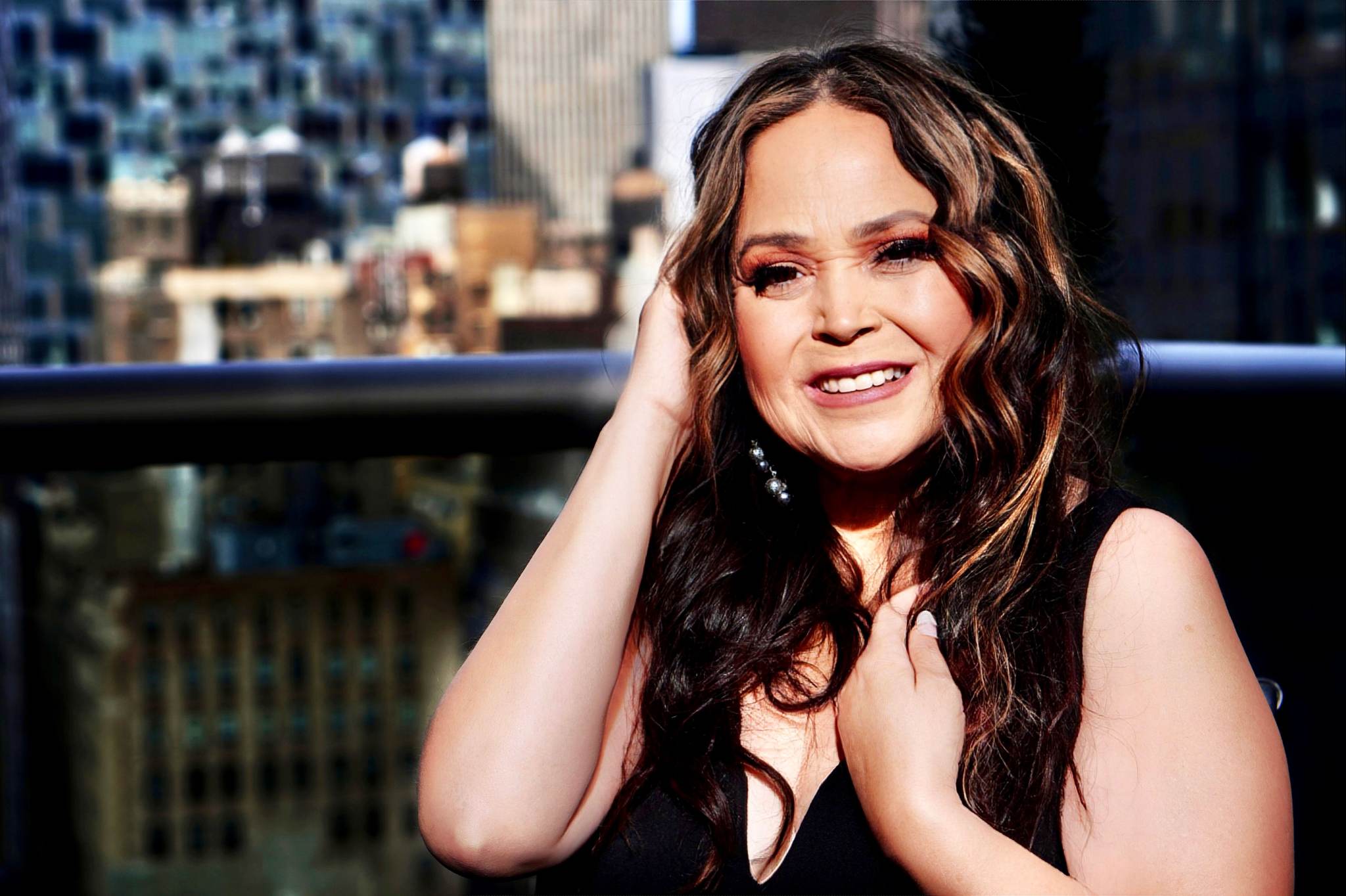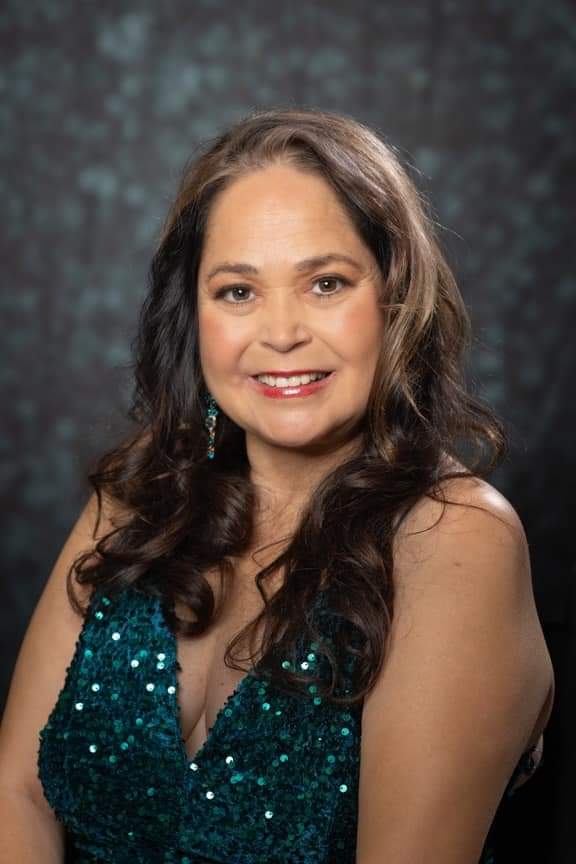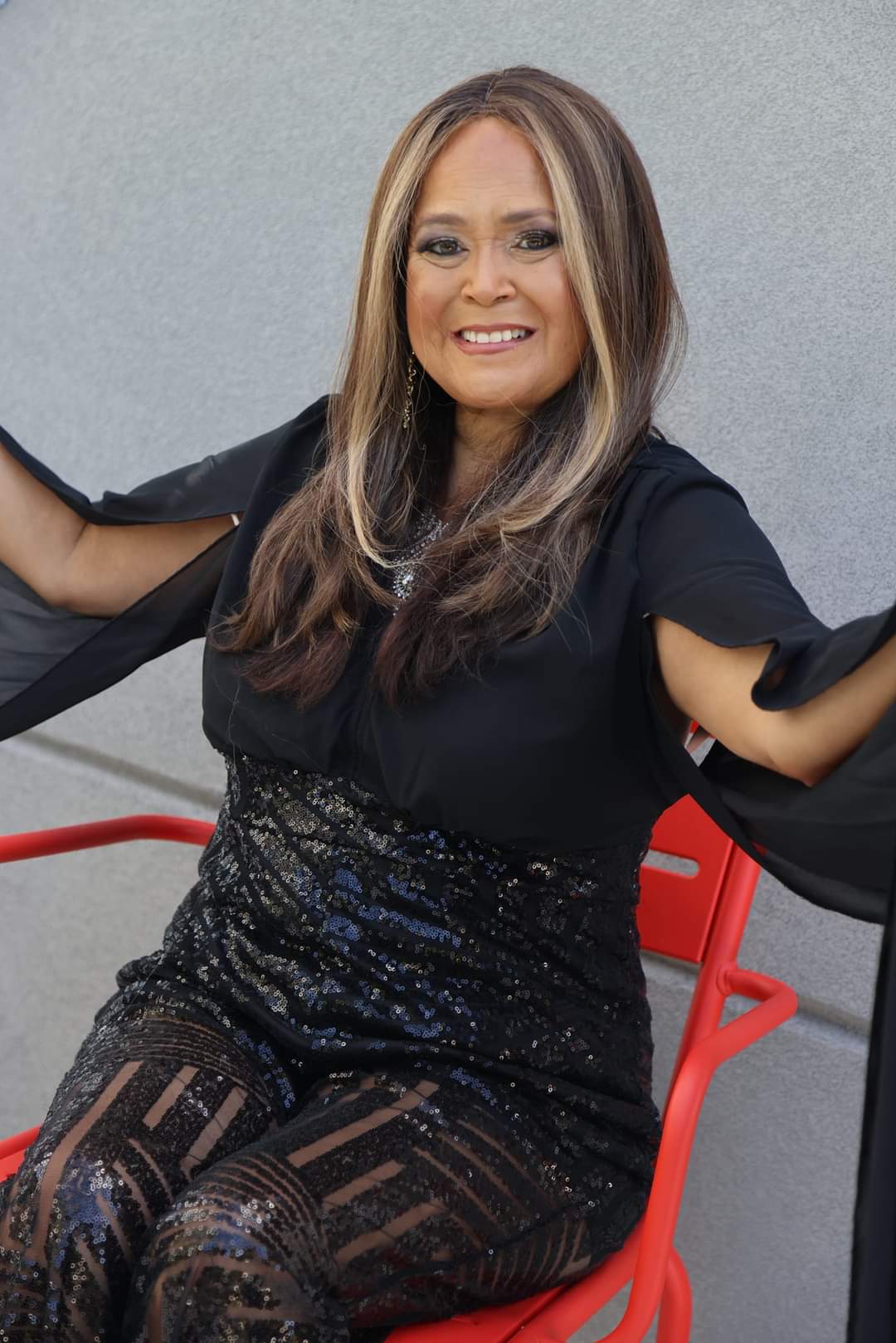 Interview conducted by Jaime William Mostacero Baca with Sally Loya – USA
English language
Sally Loya Contact: Instagram – Email
Interview authorized in writing by Instagram – Email : Sally Loya – Perumira – Jaime William
All Rights Reserved in the name of Sally Loya – Perumira – Jaime William