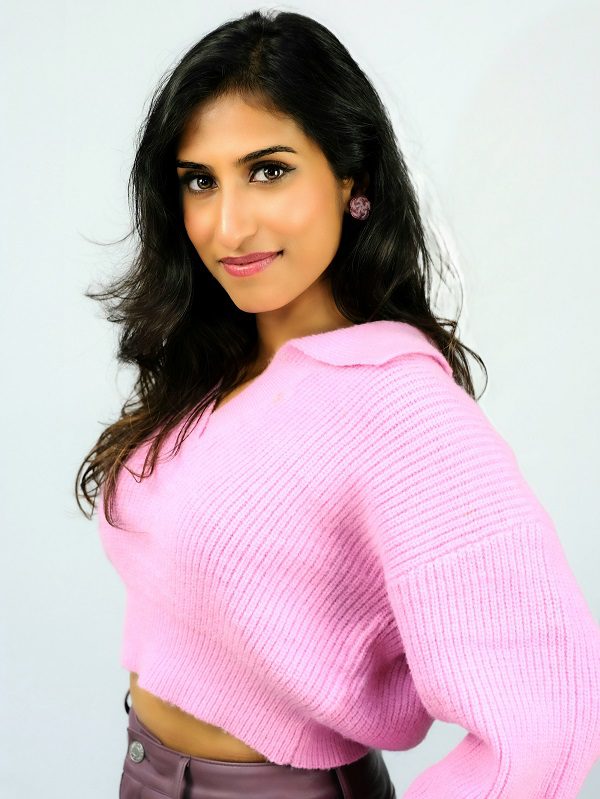 VOTE FOR PRIYAALI
https://www.catchthecrown.com/pageant/2022-miss-world-canada
WEBSITE PRIYAALI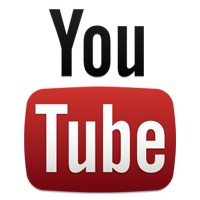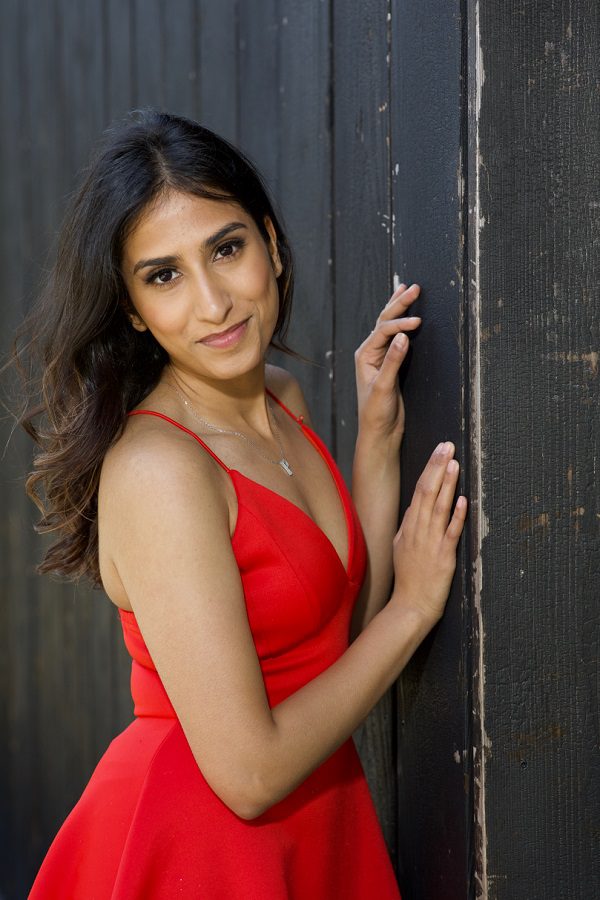 "I enjoy Indian classical dancing not only because it helps me stay in touch with my Indian cultural roots but also sharing this art with others ignites a spirit of fun, laughter and friendship!"

"I started lifestyle modeling when I signed with Rosebud Modeling upon moving to Canada. I fell in love with the camera and posing…"

"Priyaali does everything to the best of her ability even if she has never done it before."

"The one virtue a woman must have is LOVE, not only the live for others, but the love she gives to herself. Every woman is a beauty queen!"

"…if your career which is something you do EVERY SINGLE DAY does not bring you happiness you have not succeeded in life…. "
It is my honor to present Priyaali Kanti, Model, Beauty Queen, Miss Kelowna 2019, Miss Teen Canada 2019 TOP 5, Miss Teen BC Int 2018, Miss World Canada 2022 Finalist. Priyaali is from Mumbai, the Hollywood of India and she gives me an unmissable interview!!!
Welcome Priyaali Kanti!!!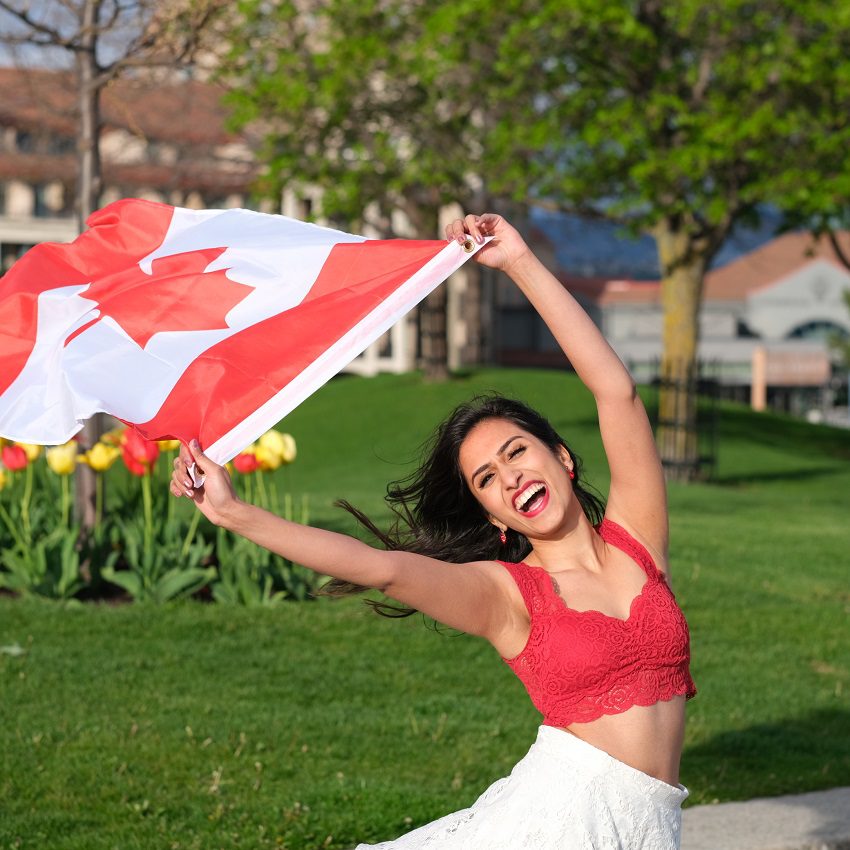 1.- Priyaali, tell me about the city where you were born and raised. What do you like about your hometown?
I was born in Mumbai, the Hollywood of India and raised in Delhi, the capital. In 2017, me and my family immigrated from India to Canada. Much like Canada, India is a country that stands for multiculturalism. I love how people so different from each other can stay together in peace and harmony.
What are your hobbies?
I enjoy Indian classical dancing not only because it helps me stay in touch with my Indian cultural roots but also sharing this art with others ignites a spirit of fun, laughter and friendship!
What makes you laugh a lot or does it give you a lot of joy?
Something that makes me laugh and smile is my little yorkie "Muffin". After a long day of work, I love to cuddle with him.


2.- Model, Beauty Queen, Miss Kelowna 2019, Miss Teen Canada 2019 TOP 5, Miss Teen BC Int 2018, Miss World Canada 2022 Delegate, When do you decide to take your first steps as a model and beauty pageants? What feeling do you have achieving your dreams, your passions and being a recognized woman today?
Ever since I was a toddler, I was fascinated with the performing arts. I could dance before walking and whenever my mom put on a Bollywood song on TV, I could not resist but grove to the music (I still have videos of those!)
I started lifestyle modeling when I signed with Rosebud Modeling upon moving to Canada. I fell in love with the camera and posing, however, I was always told that I could be a model because of my height. That's when I learnt about the openness of Canadian Pageantry towards girls of all sizes and I decided to give it a shot. I learnt how beauty is perceived to be on the inside first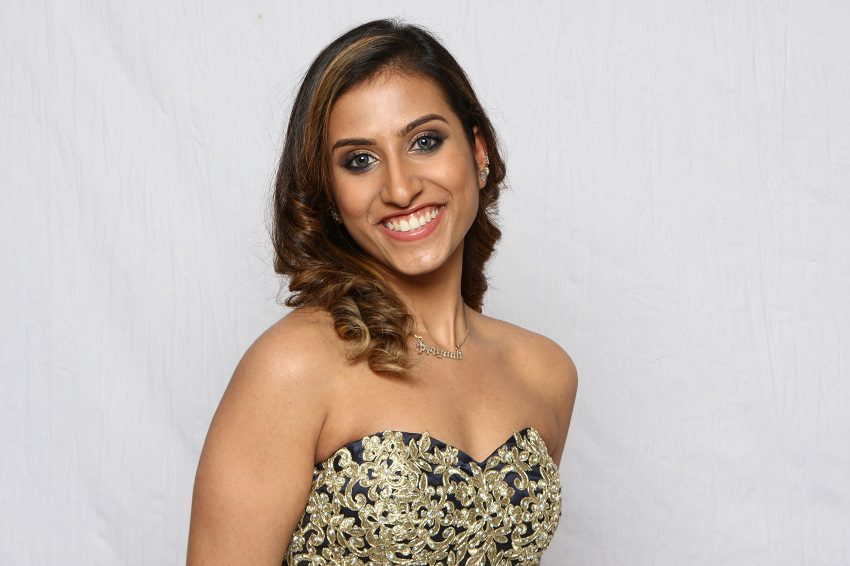 3.- What do you think is the distinctive, unique stamp of Priyaali in each activity carried out as a person?
Priyaali does everything to the best of her ability even if she has never done it before.


4.- What's is the main virtue that any woman must have to be an beauty queen?
A beauty queen is more than just a girl who wear a sparkly tiara and a sash. She is a responsible girl full of poise, compassion and relatability. The one virtue a woman must have is LOVE, not only the live for others, but the love she gives to herself. Every woman is a beauty queen!


5.- Are you aware of being an influential woman for many girls who want to be beauty queen? How important is it to you to be an idol for many girls and teenagers?
I remember being in awe of the girl who would wear a crown and sash. Today it is my privilege to be this figure foo the young girls. I want o show to these girls that wearing a crown means having a responsibility for your community and it takes a lot of hard-work to get there!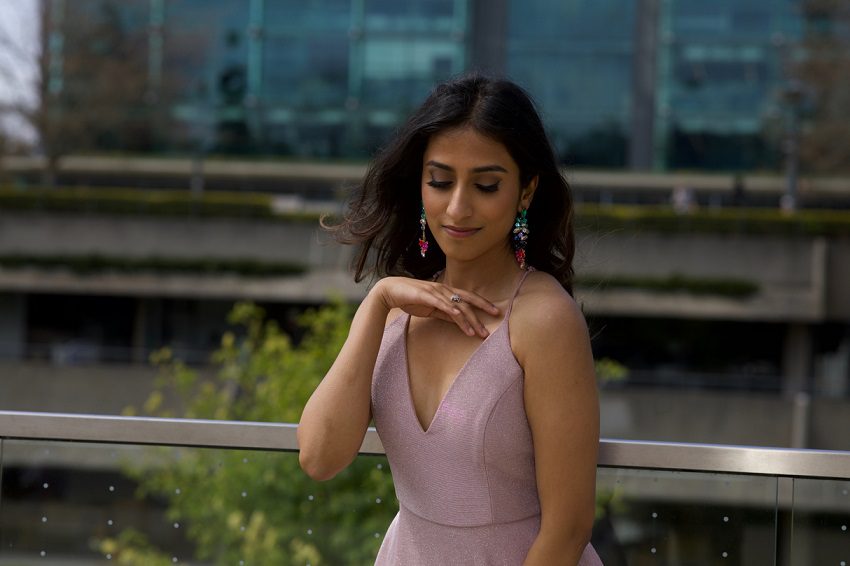 6.- What was your feeling the first time you modeled in front of a video camera? What did you feel the first time at a beauty pageant?
I was living my dream! From stealing my mother's makeup and heels, and posing in the mirror to now posing in front of an actual camera and representing brands is so surreal to me!

 
7.- What do you think about the power of social media today?
Social media is an powerful tool that should used in the right direction to market a personal brand. However, one should not fall prey to social media by seeking validation through the "engagement button" such as likes, follows, comments. This can take a toll on mental health.


8.- Whats your favorite social media?
Tik-tok!

 
9.- What would you advise young people who have talent but do not dare to take the next step? What would you advise parents who do not support their children's talents?
Where you heart lies is where you succeed in life! The most important is to enjoy work, if your career which is something you do EVERY SINGLE DAY does not bring you happiness you have not succeeded in life….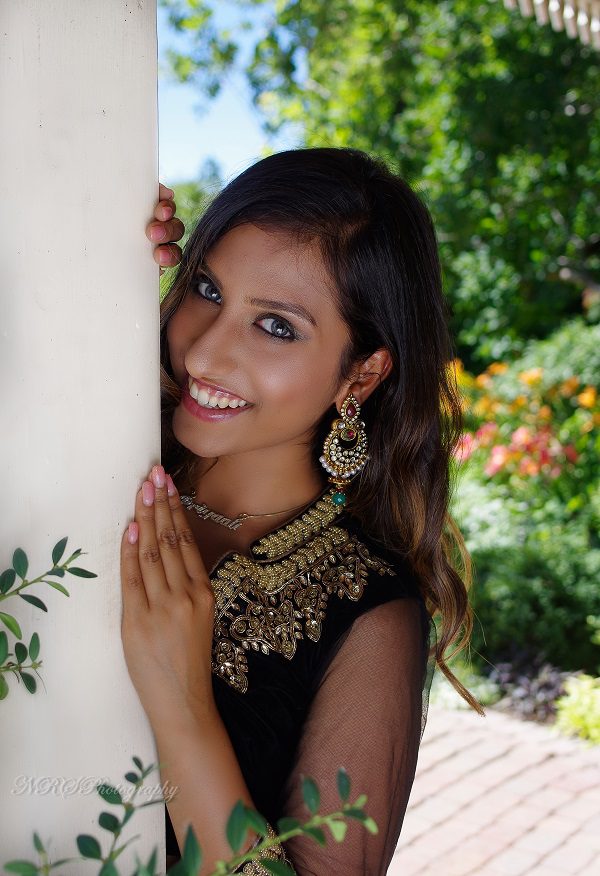 10.- Have you thought about being an actress? Do you like the entertainment industry?
acting is my one true love and today I have been a part of several local films one of which have been recognized in the Gladiator Film Festival and another one that has been premiered at a local theatre.


11.- Worldwide, women have acquired a greater role even though there are societies where they are still abused. What is your opinion of the role of women in the future in these societies?
From the beginning women have had everything and anything to succeed, unfortunately it was world who did not believe in women's capabilities. Women have been some of the most influential people in anyone's life. From our national title holders proving this through Beauty with a Purpose or a mother in everyone's life who have taught the value of unconditional love.


12.- Priyaali, what is your motivation and what do you feel grateful for every day?
 My family that gives me unconditional love.


13.- Priyaali, What countries do you know? What other countries would you like to know and which places do you recommend to visit from your country?
I have a desire of visiting a country from each continent before 25. I would love to visit the East coast of Canada.
Kelowna in the Okanagan is a must visit spot of Canada as it the 4-seasoned recreational city and has some of the best wineries of the country!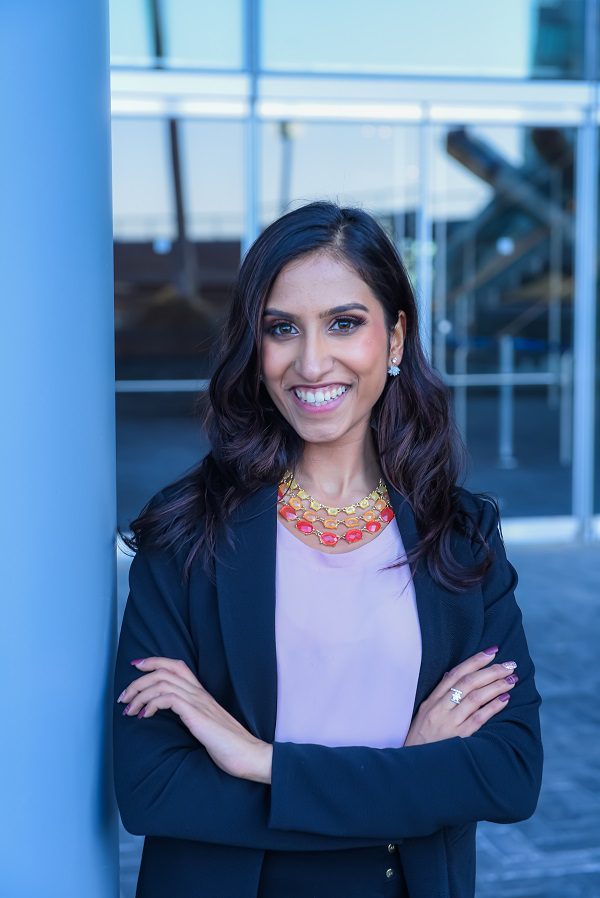 14.- You and me (Jaime William) are going to play ping pong, I will tell you one word and you will answer with another word that comes to your mind.

– Marriage : Family
– Childrens : Playfulness
– Love : Community
– Canada : Home
– Travel: India
– Abortion: prefer not to say
– Dance : Passion
– Sing: Fun
– Europe: Chocolate
– America: Hollywood
– Sport : Teamwork
– Money: Hard-work
– Parents: Gratitude
– Dreams: Chase
– Passion: Fire 
– Madness Percentage: 100%
– Character: Keyboard

 
15.- Priyaali, these final lines are your
The world might seem like the cards are stacked against you, you might find people doing better in life but remember to be the captain of your own journey and never stop believing in yourself.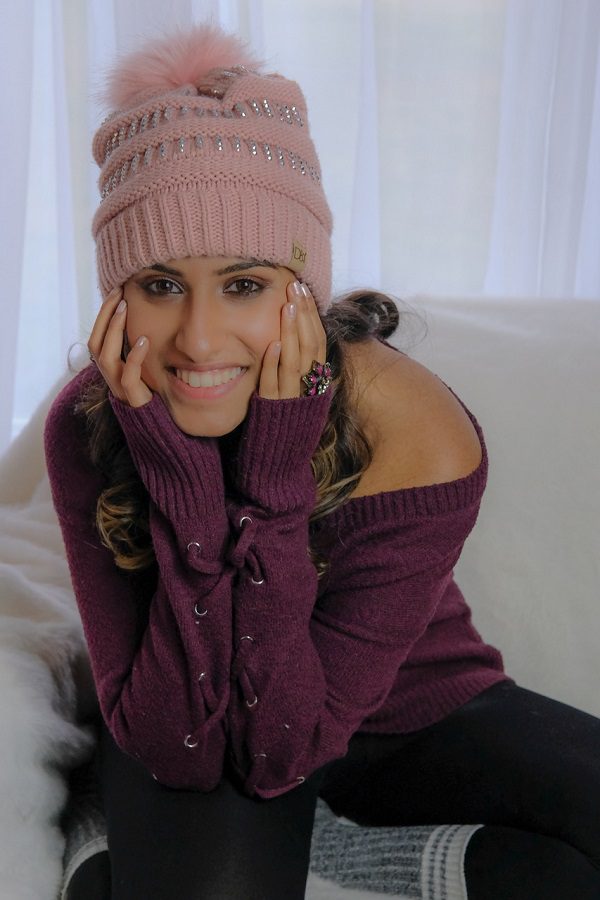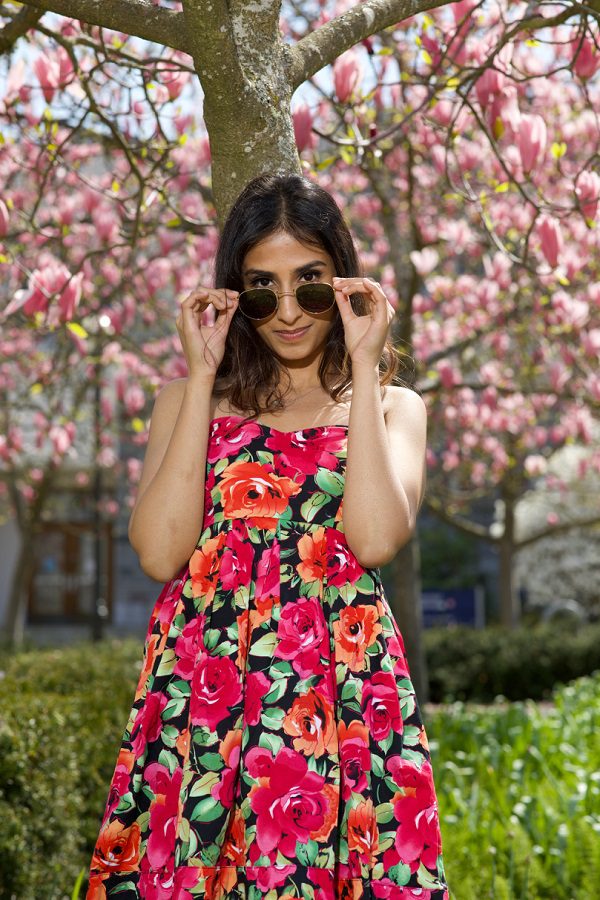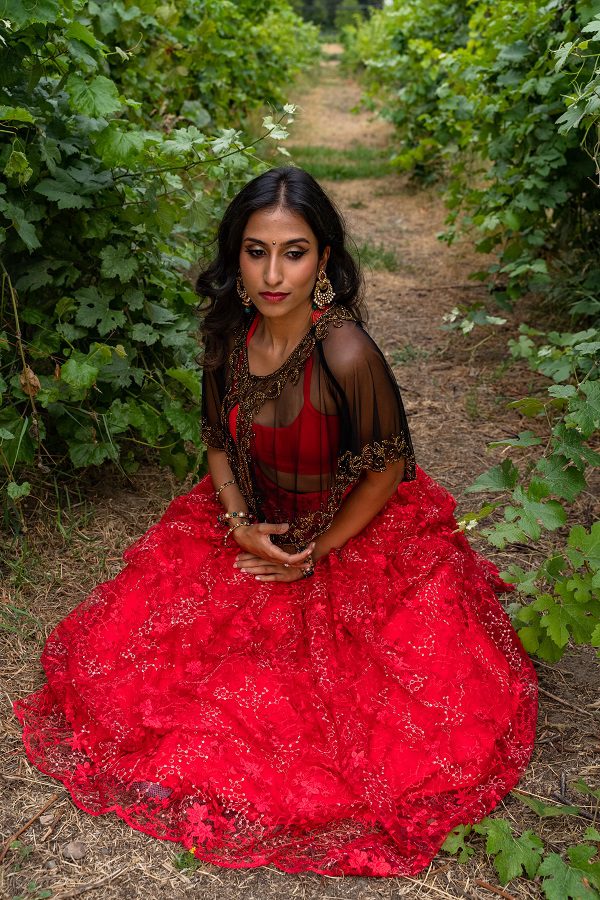 Interview conducted by Jaime William Mostacero Baca with Priyaali Kanti – India
English language
Priyaali Kanti  Contact: Instagram – Email
Interview authorized in writing by Instagram – Email: Priyaali Kanti  – Perumira – Jaime William
All Rights Reserved in the name of Priyaali Kanti – Perumira – Jaime William