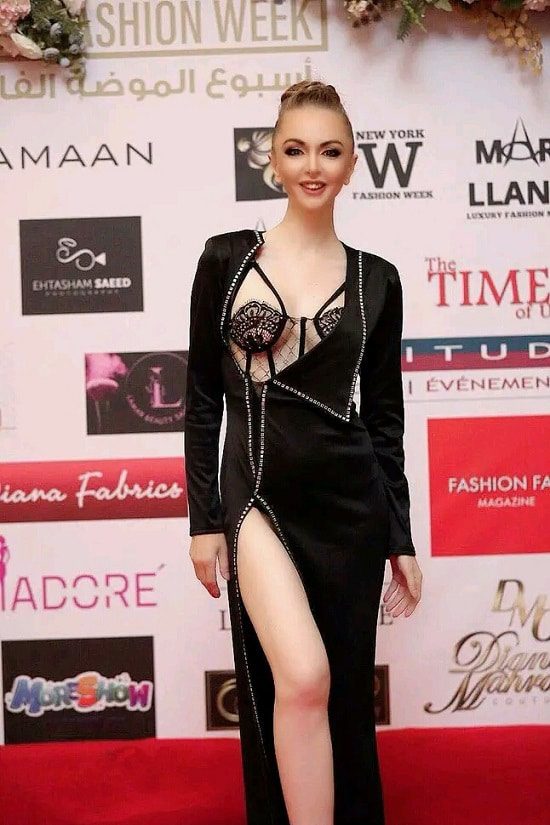 Natali Prudnikova  @nataliprudnikova_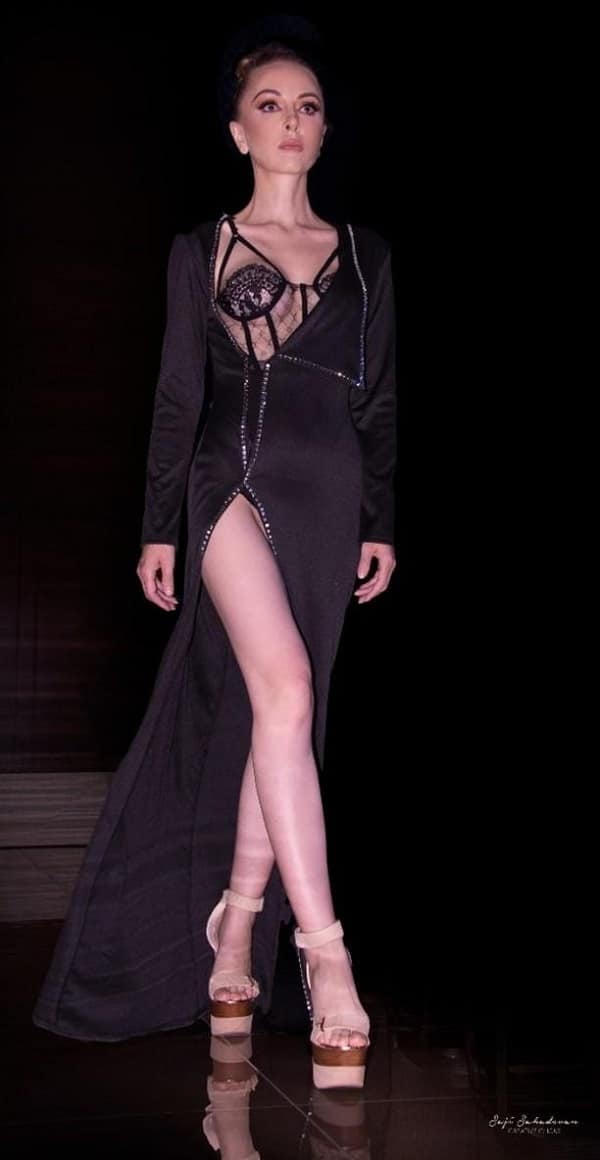 "I love music,  Dancing … it's generally the best thing that can be in life when you dance with your soul and body)))"

"I have experience in music videos, commercials, films and TV series, and also television programs…"

"The most important virtue for girls and women (not just models) is to be an empress (in everything): in life, in the family, in work, in relationships."

"Not only from the world of fashion, but from life experience in general: you must always be yourself!"

"I came, I saw, I loved."
It is an honor to present from Russia Natali Prudnikova, an international model who walks her professionalism and beauty around the world. Natali also has experience in music videos, commercials, films and TV series, and television programs.
It is a pride to have Natali as Guest of Honor and we meet her today!!!
Welcome Natali Prudnikova!!!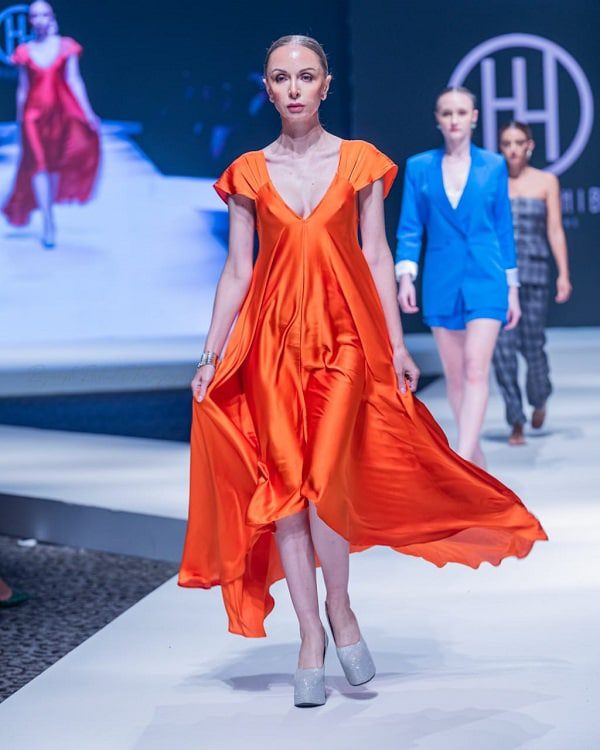 1.- Natali , you were born in Russia ,What do you like about your hometown in Russia? What are your hobbies?
 Yes, I was born in Russia and I am proud to be Russian.  I love my homeland, I love my family, I love my hometown.  It's all native, it's all in the heart, it's sincere.
I love music, as far as hobbies are concerned, music is my life, it's a movement, it's an incentive for many things.  Dancing … it's generally the best thing that can be in life when you dance with your soul and body)))
2.- What makes you laugh a lot or does it give you a lot of joy?
I love people with a sense of humor, it's amazing when you know people who can make you laugh at a glance)) This is a real talent.  Especially when they do it with a serious face)))) Worthy comedies can make me laugh too)) I can laugh so loudly and heartily that people turn around and look at me)))) For example, if we are in a cinema.  I am happy with simple things such as sincerity, kindness, care, real feelings.  It all touches me)) animals, children, flowers, loved ones… it all brings me joy.
3.- International Model, When do you decide to take your first steps as a model? What feeling do you have achieving your dreams, your passions?
I suspect that many girls in childhood, including myself, dream of becoming a model))) this shows femininity, it attracts people's attention.  First of all, I do what I like)) this is an interesting job: you constantly meet and communicate with new people, you live in the world of beauty and fashion.  The feeling of satisfaction first of all makes you move on.  If you like it and you are satisfied – you continue … if you are not satisfied with your work – you continue it doubly)))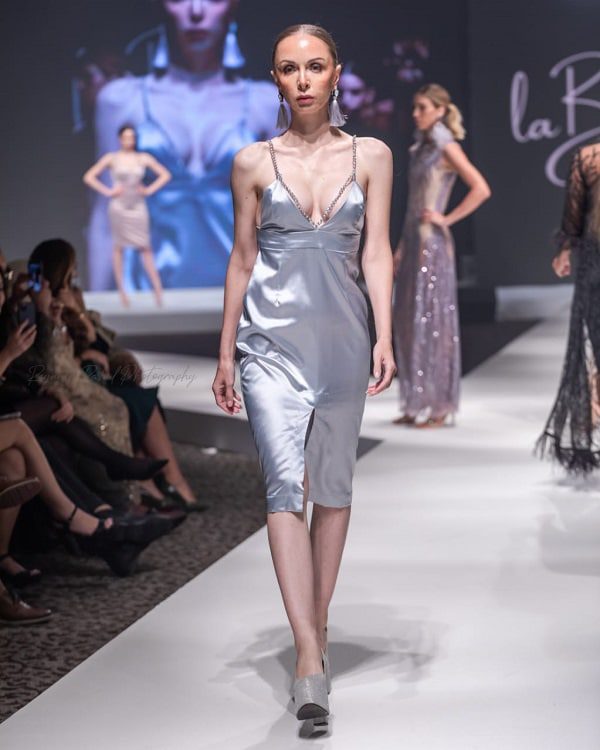 4.- What do you think is the distinctive, unique stamp of Natali in each activity carried out as a person and model?
This is what I do everything from the heart and sincerely, I don't understand what a fake is and why people sometimes pretend to be who they are not … this is such a kind of tinsel))) If you love something, then do it with  love like me))) nothing and no one will force me to do what I don't want or what I don't like, no any money in the world and no dependence on anyone or anything)))
5.- Whats is the main virtue that any woman must have to be an internacional model?
The most important virtue for girls and women (not just models) is to be an empress (in everything): in life, in the family, in work, in relationships.  I see the goal – I see no barriers.
We must carry ourselves through life with honor and dignity
6.- Are you aware of being an influential woman for thousands of girls who want to be models? How important is it to you to be an idol for many girls and teenagers?
Oh sure.  The most important thing is to be an idol for them in a good way and bring only positive.  Of course, this is important to me.  I try to maintain a healthy lifestyle, go in for sports, eat right, take care of myself, try to treat people with kindness.  After all, a model is not only a face and a figure… there are different types, but the soul and character are individual))) You have to be beautiful inside and this is what deserves to be an idol for girls and all people in general))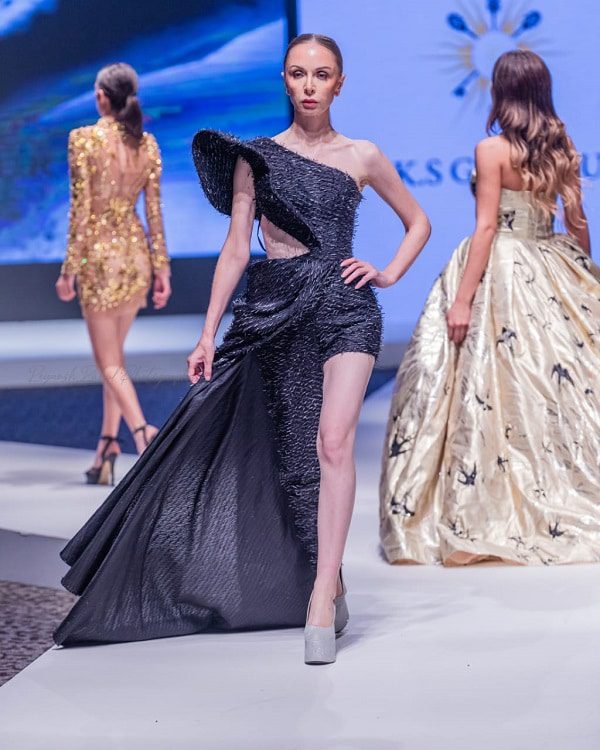 7.- What was your feeling the first time you modeled in front of a video camera?
To be honest, I was shy))) and some kind of excitement inside myself.  It's actually a natural feeling though
8.- What do you think about the power of social media today?
This simplifies the lives of many people and companies) gives everyone the opportunity to be at their best)))) but seriously, this is excellent marketing, many people just "live" in social networks, we now cannot imagine our life without it.  The whole world is open before us))) it's cool!  Everyone can try and find himself in what he sees himself, change experiences, develop, communicate. Only the most important thing is how to use it only in a positive way)
9.- How do you like to interact with your followers on social media? Whats your favorite social media?
For now my favorite social media is Instagram, before i used Facebook. It also depends on the country in which I currently work.  Russia prefers Instagram, in Egypt people prefer Facebook, in the United Arab Emirates Instagram is also a priority.  I try to take the time to develop and communicate with my followers and friends in my accounts, which I manage by myself, whenever possible.  I try to be flexible in this direction, but there is not always enough time for this.  There are only 24 hours in a day))))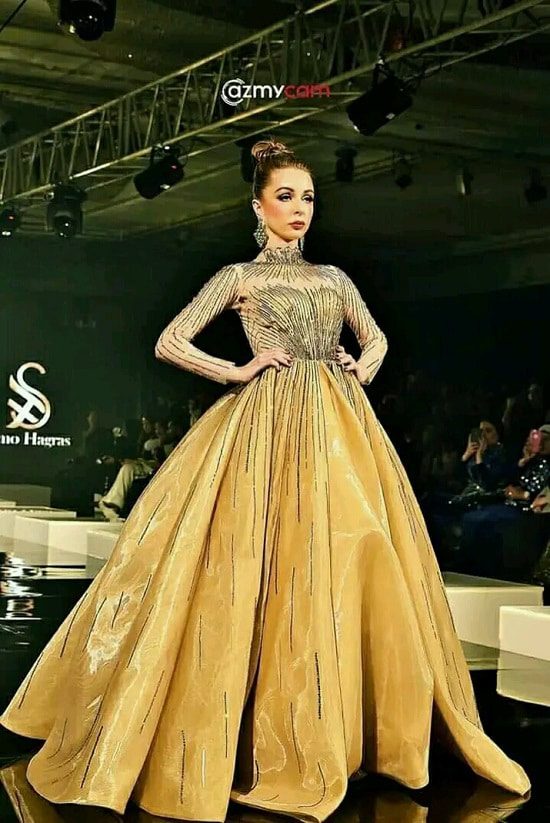 10.- What would you advise young people who have talent but do not dare to take the next step? What would you advise parents who do not support their children's talents?
If they don't dare to take the next step, then they don't really want it.  You have to believe in yourself and really understand what you want and whether you want it in general.  The people around you will not do it for you))
11.- What important lessons have you learned from the world of fashion?
Not only from the world of fashion, but from life experience in general: you must always be yourself!
12.- Natali, being a model for you has been easy? Were there obstacles? How did you overcome obstacles?
Being a model is not only a job, it's a way of life.  You need to constantly invest in yourself, in no case should you be lazy.  Life goes on, life does not stand still)) In fact, it is not easy, so the faith of the spirit is necessary.  Strength of character helps me.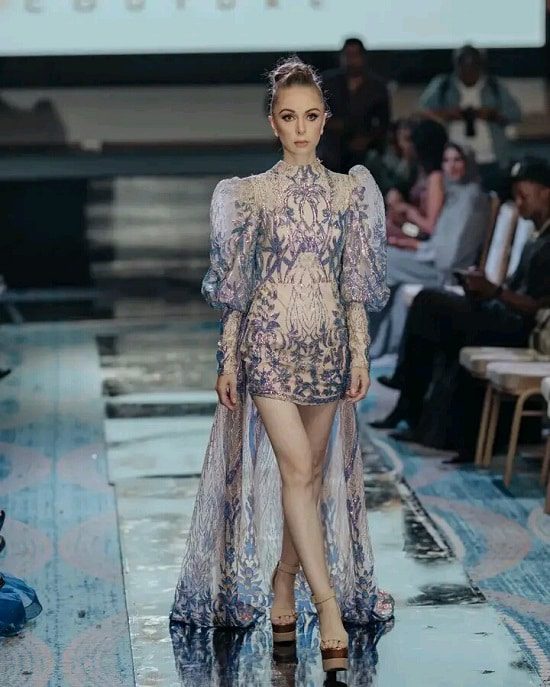 13.- Have you thought about being an actress? Do you like the entertainment industry?
 Working as a model also means shooting in various projects.  I have experience in music videos, commercials, films and TV series, and also television programs.  Yes, I like it.  I would like to be the main actress of some awesome blockbuster)))
14.- Worldwide, women have acquired a greater role even though there are societies where they are still abused. What is your opinion of the role of women in the future in these societies?
Of course, I sympathize with these people: both sides (those who commit this violence and those who have to endure this violence), but thank God, as I said, time does not stand still, time goes forward.  Soon things will change for the better for these people.
15.- Natali, what is your motivation and what do you feel grateful for every day?
My motivation is life.  And I thank God for every day I live))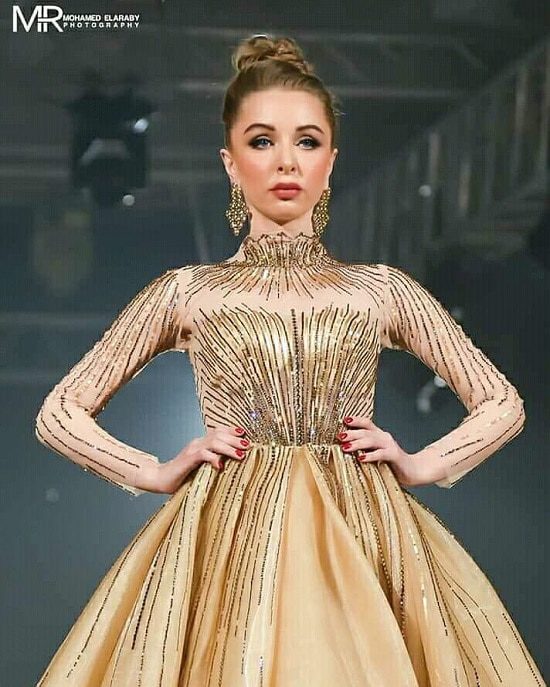 16.- Natali Do you like to travel? What countries do you know? What other countries would you like to know and which places do you recommend to visit from Russia?
I enjoy traveling!  I am ready to travel every day)))) I have already seen many countries and cities with my own eyes, and there are still so many unknown things ahead) It would be awesome to go on a trip around the world!  Russia is one of the most wonderful countries on our planet, all 4 seasons are vividly expressed in it and everyone can choose the most comfortable time to visit.  We have a lot of beautiful cities with a great history, not only Moscow and St. Petersburg))) In any part of Russia you can find something interesting and unforgettable, so you can choose absolutely any city for travel.  I would advise you to fly to the taiga in the summer and relax like a savage))) unforgettable impressions are guaranteed for a lifetime)))
17.- You and me (Jaime William) are going to play ping pong, I will tell you one word and you will answer with another word that comes to your mind.
– Marriage For life
– Childrens Angels
– Love For ever
– Russia My heart
– Travel I'm ready)
– Abortion No
– Dance My life)
– Sing And dance))
– Europe Part of Eurasia
– America My friend
– Sport Always
– Money Where?)))
– Parents Family
– Dreams Come true
– Passion Emotions
– Madness Percentage Full)))
– Character Strong
18.- Natali, these final lines are your
I came, I saw, I loved.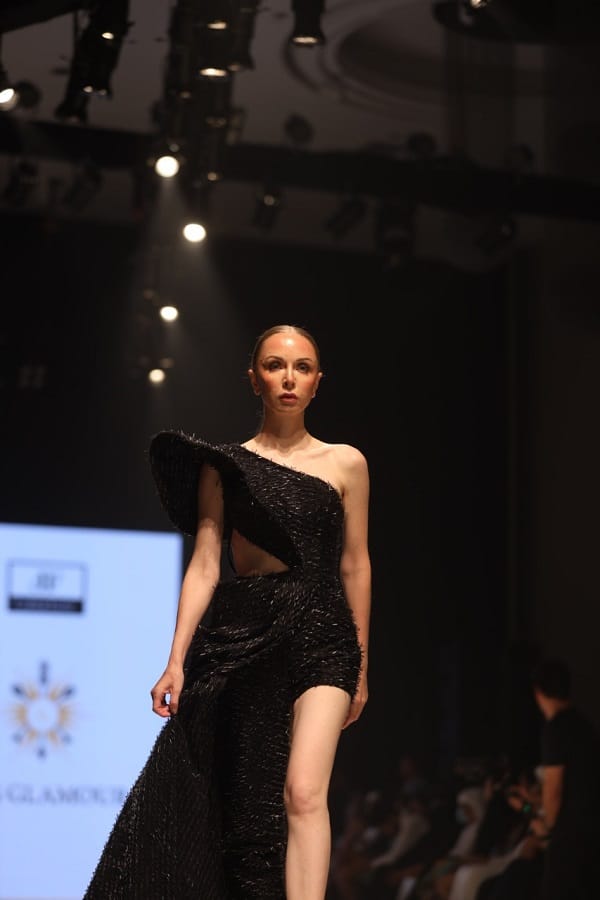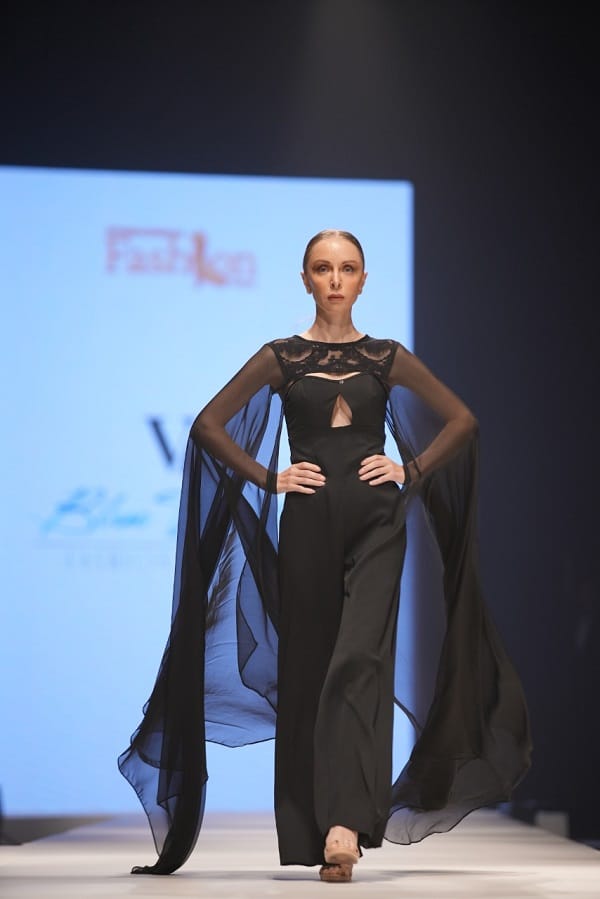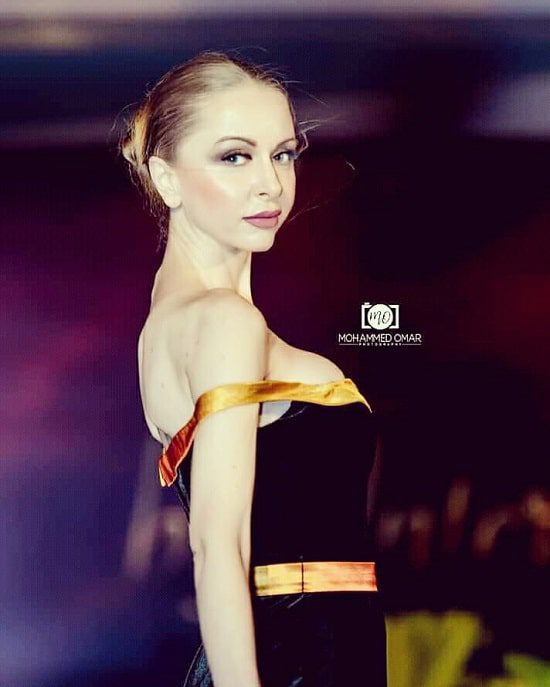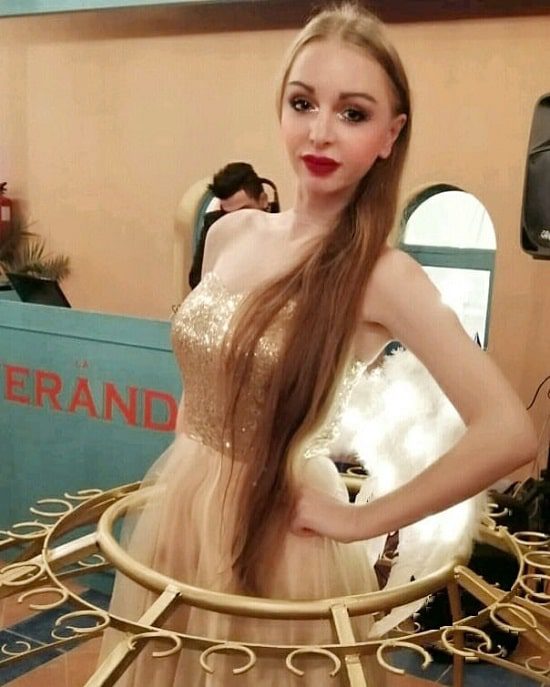 Interview conducted by Jaime William Mostacero Baca with Natali Prudnikova – Russia
English language
Natali Prudnikova Contact: Instagram – Email
Interview authorized in writing by Instagram – Email: Natali Prudnikova – Perumira – Jaime William
All Rights Reserved in the name of Natali Prudnikova – Perumira – Jaime William