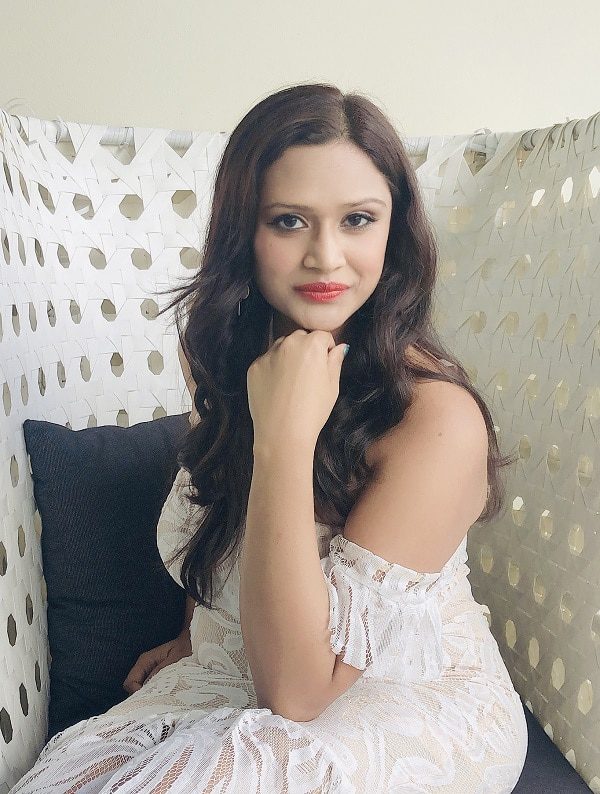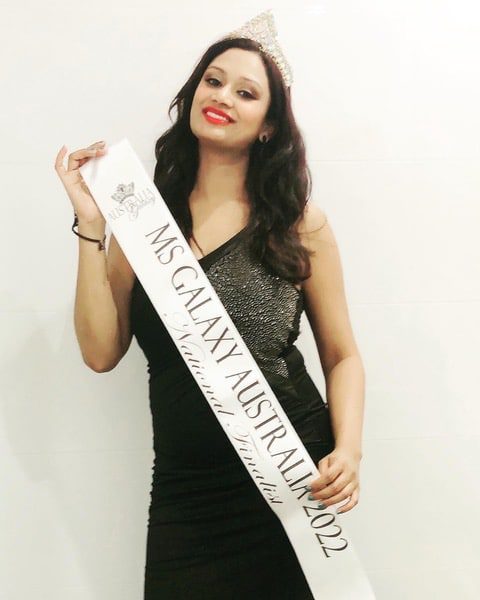 "…my hobbies, I like travelling, cooking, gardening and having a huge interest in the fashion industry."

"I gave a huge crush for the fashion industry. Being a part of the modelling industry is my dream…"

"Staying positive, strong and to do attitude is my uniqueness."

"One question for the young generation, what are you afraid of? If not today, then never. So don't miss the opportunity."
A look is worth more than a thousand words. The sweetness and tenderness that emanates allows us to meet a great woman.
It is an honor to present from India (currently in Australia) Tanya Sahoo, international model, beauty queen, Ms Galaxy Australia National Finalist 2022 and beautiful mother.
Tanya gives me a fabulous interview!!!
Welcome Tanya Sahoo!!!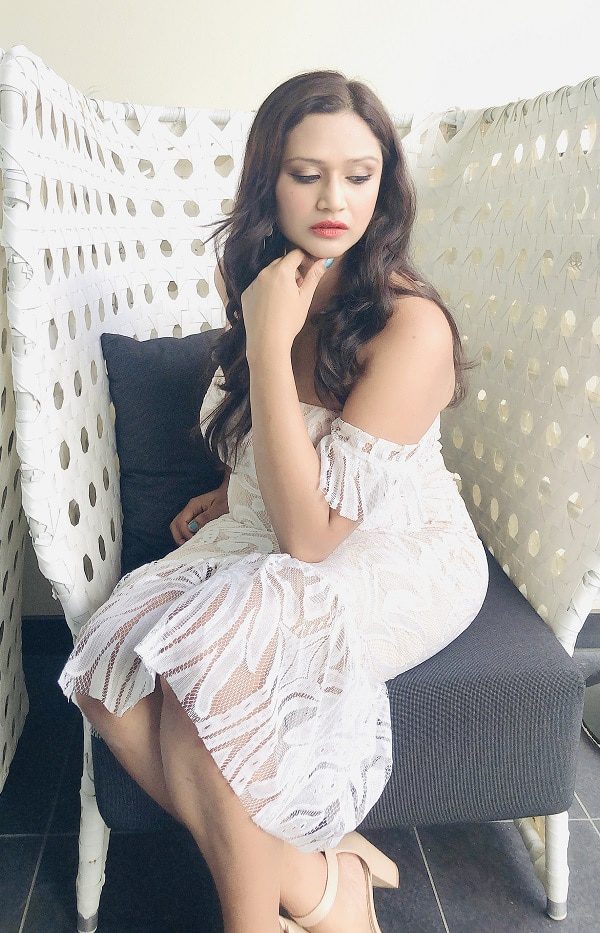 1.- You were born in India, what do you like about your hometown in India? What are your hobbies?
A- I was born in a beautiful city called Cuttack, Odisha. Odisha is famous for lord Jaganath temple. Also, in Odisha each city has its uniqueness for their culture, tradition, food and language. Regarding my hobbies, I like travelling, cooking, gardening and having a huge interest in the fashion industry.
2.- What makes you laugh a lot, or does it give you a lot of joy?
A- Spending time with my daughter brings joy in my life. We both crack jokes and do interesting activities in our spare time to have fun.  
3.- I really like your profile. You have already participated in beauty and talent contests, Ms Galaxy Australia National Finalist 2022. What are your main passions and talents? What feeling do you have achieved your dreams, your passions?
A- Firstly, thanks for liking my profile. I gave a huge crush for the fashion industry. Being a part of the modelling industry is my dream. In my teenage years I participated in several fashion shows and commercials. But after I started work, I don't get much time to invest in modelling. But thanks to Covid, when I stayed at home, I realized what I'm missing in my life. Where I started modeling again to follow my dream. Currently I'm keeping myself fit and learning new skills to fit for this industry.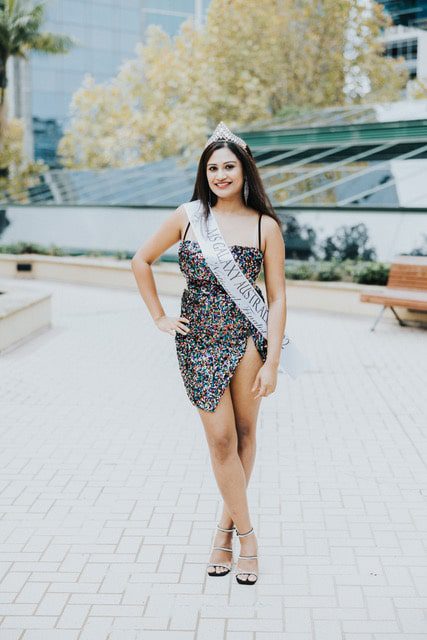 4.- What do you think is the distinctive, unique stamp of Tanya in each activity carried out as a person, artist, and model?
A- Staying positive, strong and to do attitude is my uniqueness. I love taking risk in my life.
5.- What is the main virtue that any woman must have to be an international model?
A- Keeping a goal to achieve success without losing hope is the one of the major skills that every woman should have.  
6.Our global talent magazine has its own contest: Miss Global Talent @missglobaltalent Would you ever like to be our Miss Global Talent India?
A- Sure why not. If I get a chance to be part of it, then definitely I will. I love learning new skills from various talented people.
7.- Are you aware of being an influential woman for thousands of girls? How important is it to you to be an idol for many girls and teenagers?
A- It is important to be aware of the kind of person you are. Being in the modeling industry can motivate several girls. Everything has its positive and negative impact. Keeping a positive attitude can bring you success. I am trying my best to replicate myself in a positive way to help vulnerable people as much as I can. Hope I can influence someone.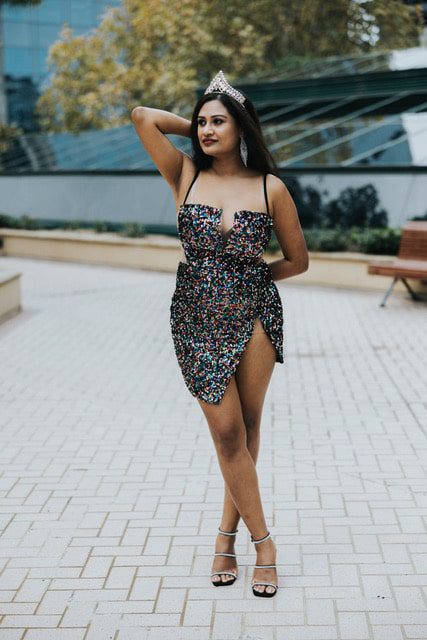 8.- What was your feeling the first time you were in front of a video camera? What did you feel the first time at a pageant?
A-I have experience in front of camera, so I was feeling excited but meanwhile due to my first pageant in Sydney I was bit curious as well.  
9.- What do you think about the power of social media today?
A- social media is the only platform which has power to either make you or break you. So, a person needs to be very much aware of when using it.  
10.- How do you like to interact with your followers on social media? What's your favorite social media?
A-I'm a social person. You can find me on most of the social platforms. But right now, I am regularly active on Facebook and Instagram.  
11.- What would you advise young people who have talent but do not dare to take the next step? What would you advise parents who do not support their children's talents?
A- One question for the young generation, what are you afraid of? If not today, then never. So don't miss the opportunity. Always think of what worse can happen in a situation and prepare accordingly, that gives you more strength and confidence. In short, always prepare for the worst, so that you will not fear failure. For parents, if you really want your child to be happy then give them a chance to enhance their talent and skill.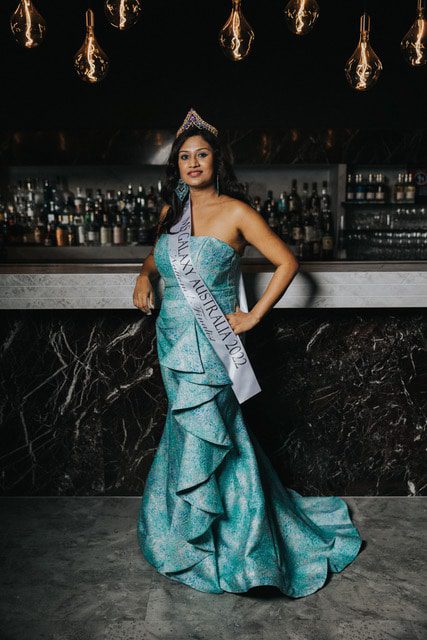 12.- What important lessons have you learned from the world of fashion and beauty pageants?
A- The world of fashion and beauty pageants are extremely competitive and expensive. Where everyone is spending so much time and energy to win. But lots of pageants are biased now a days. So, choose the correct one accordingly.  
13.- Being a model for you has been easy? Were there obstacles? How did you overcome obstacles?
A- Nothing is easy now a days. I have faced several challenges for modelling. I belong to a traditional family and a conservative society where I grew up. As a part of the modelling industry, People do not think it is a decent job. Wearing a short dress or swimwear can create an issue at a time. But I took it as a challenge, living in a modern country helped me to change my mind set. I kept myself open to accept the way I am.
14.- Have you thought about being an actress? Do you like the entertainment industry?
A- In India and here I have done few commercial and small part in Tv series. Entertainment industry is part of my life. But I would like to focus on my Counselling career now. Meanwhile I will keep this as my selfcare.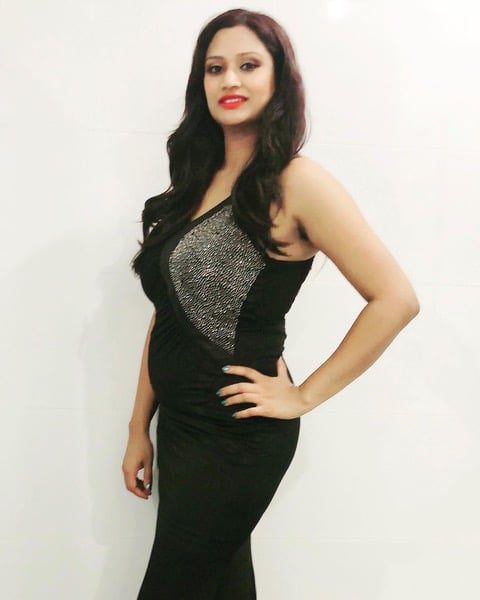 15.- Worldwide, women have acquired a greater role even though their societies where they are still abused. What is your opinion of the role of women in the future in these societies?
A- Only one thing for the women. 'Live your life the way you want.' If it is physical abuse or verbal both are going to break you and you will lose yourself. So be courageous to say, "it's enough." If all women are become educated and learn self-defense, then they can achieve the things they want.  
16.- What is your motivation, and what do you feel grateful for every day?
A- My motivation is to stay positive in challenging situations. Every day is a new day for me. So, getting a chance to go for a work I always thankful for.  
17.- Do you like to travel? What countries do you know? What other countries would you like to know, and which places do you recommend visiting from India?
A- Traveling is in my blood. I worked in airline industry and been to more than 10 countries. If I get a chance maybe I would like to cover most of the attractive destinations. If someone want to visit India, then I will always suggest for my State Odisha.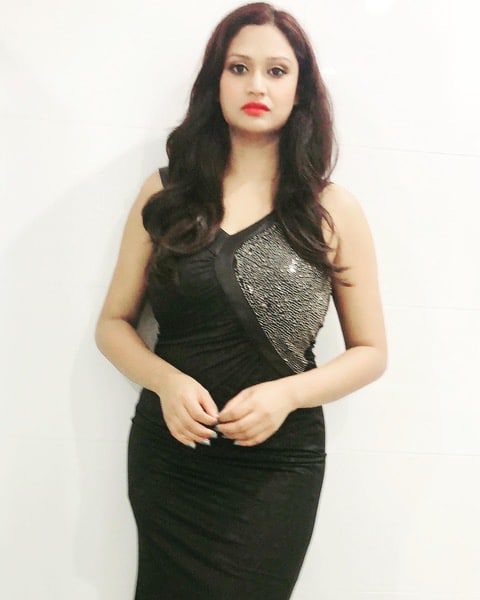 18.- You and me (Jaime William) are going to play ping pong, I will tell you one word and you will answer with another word that comes to your mind.
– Marriage: Understanding  
– Children: Activities
– Love: Spark
– India: Culture
– Asia: Food
– Travel: Dubai
– Abortion: Pain  
– Dance: Skill
– Sing: peace  
– Europe: Memories
– America: Hollywood
– Sport: Swimming  
– Money: Luxury
– Parents: Respect
– Dreams: Famous
– Passion: Modeling  
-Madness Percentage: 100%
– Character: Valuable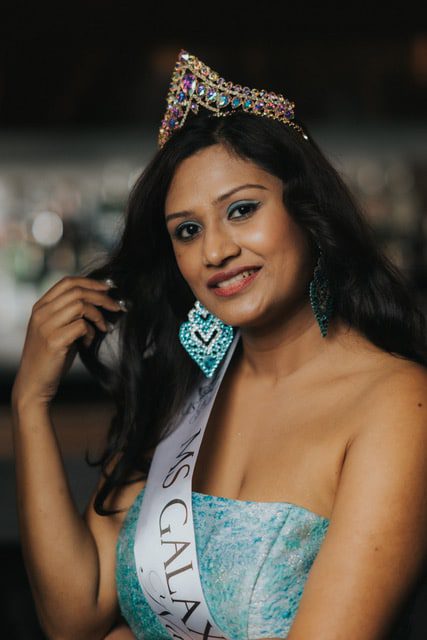 19.- What are the final lines of yours?
A-Always dream big, no matter how hard it is, work towards achieving it. If not today definitely one day you will achieve it, but you should keep trying. Do not rely on luck rather than change luck.
20.- Few words for Jaime.
You are doing an awesome job. Thanks for your encouragement and spreading our words to the upcoming generation. It helps me to boost my confidence.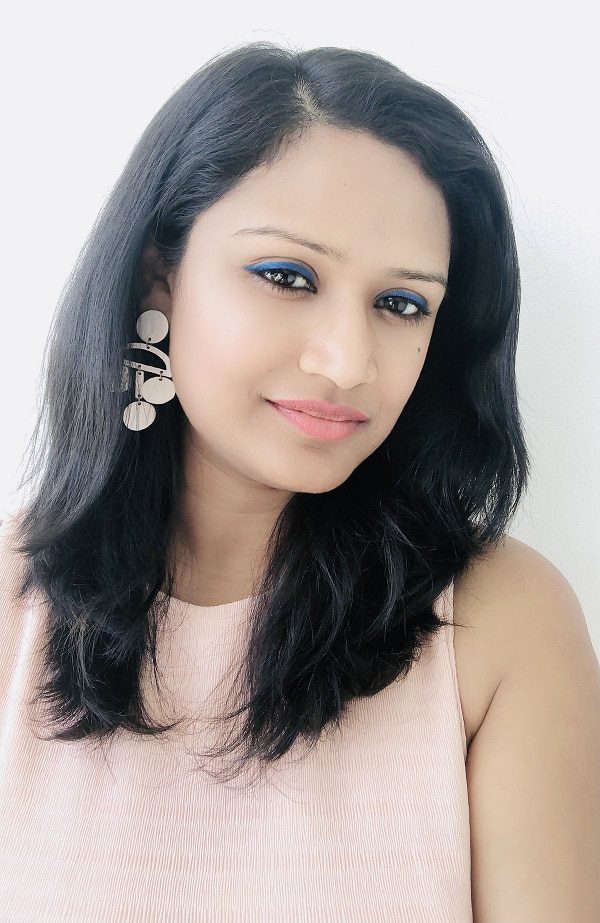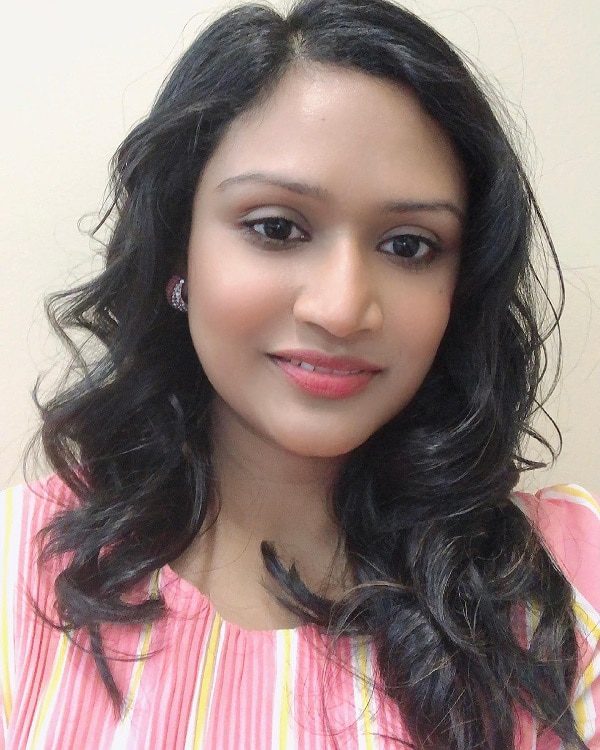 Interview conducted by Jaime William Mostacero Baca with Tanya Sahoo – India
English language
Tanya Sahoo Contact: Instagram – Email
Interview authorized in writing by Instagram – Email: Tanya Sahoo – Perumira – Jaime William
All Rights Reserved in the name of Tanya Sahoo – Perumira – Jaime William