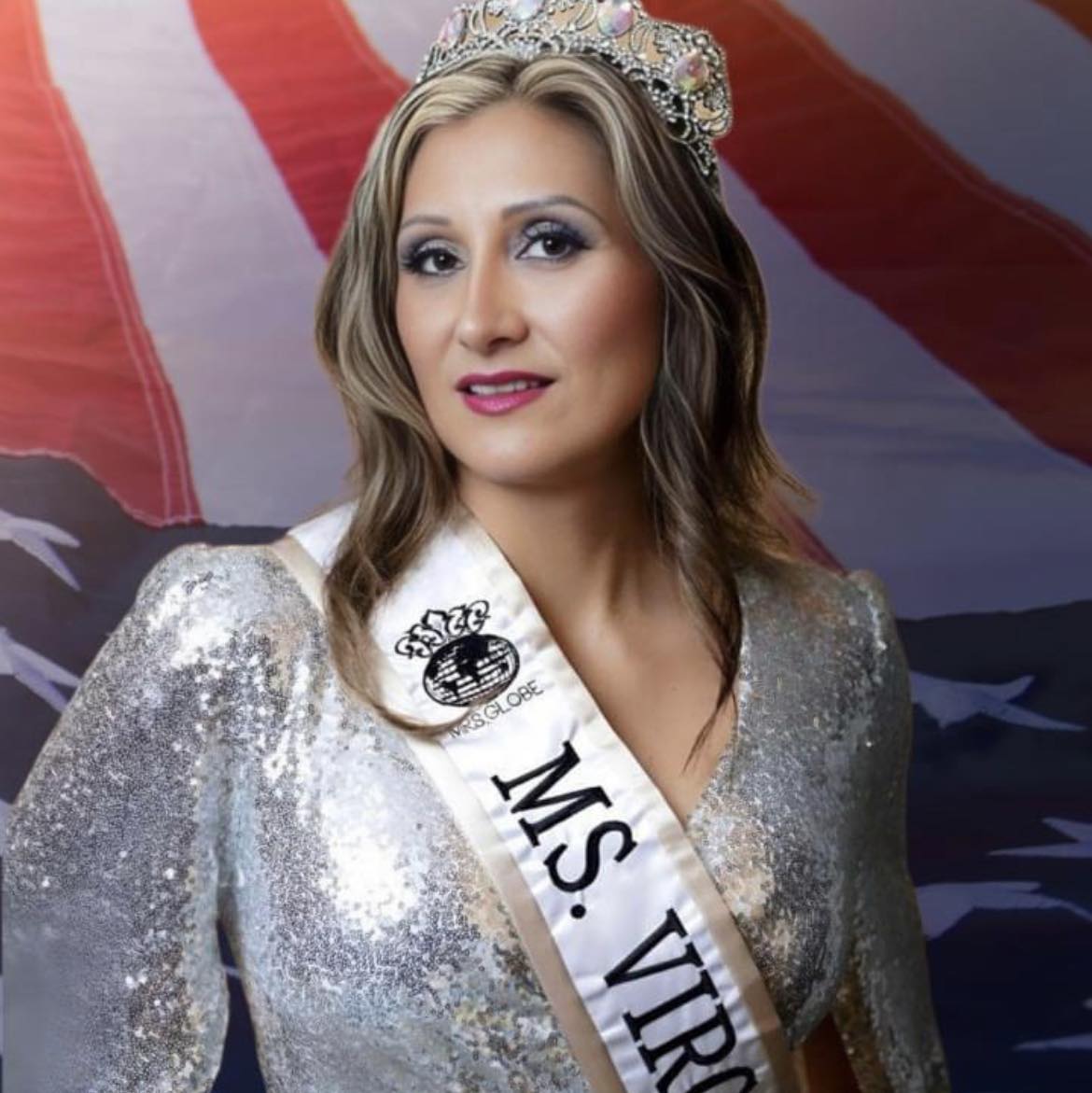 Laney Saykawlard @laneysaykawlard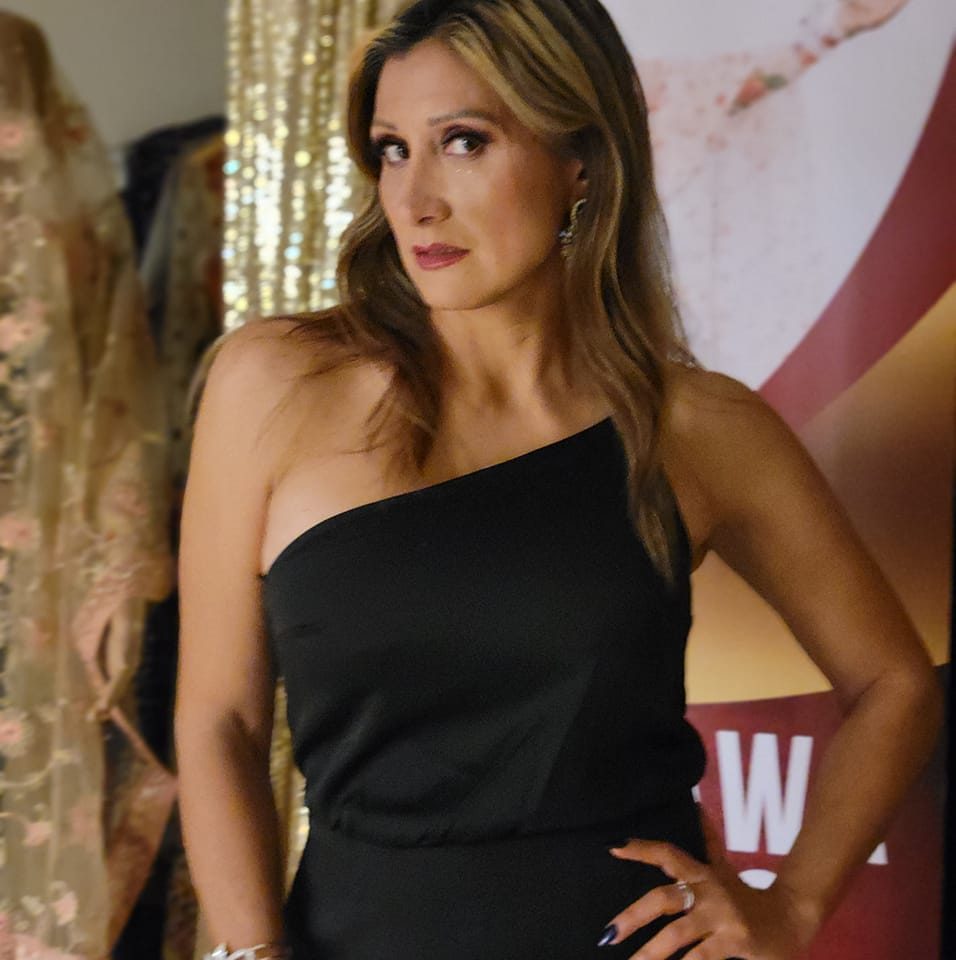 It is an honor to present from the United States, Laney Saykawlard, Model, Beauty Queen – Ms. Virginia USofA Globe.
Laney is a native of Guanajuato – Mexico and grants me an unmissable interview, we know her now!!!!
Welcome Laney Saykawlard!!!!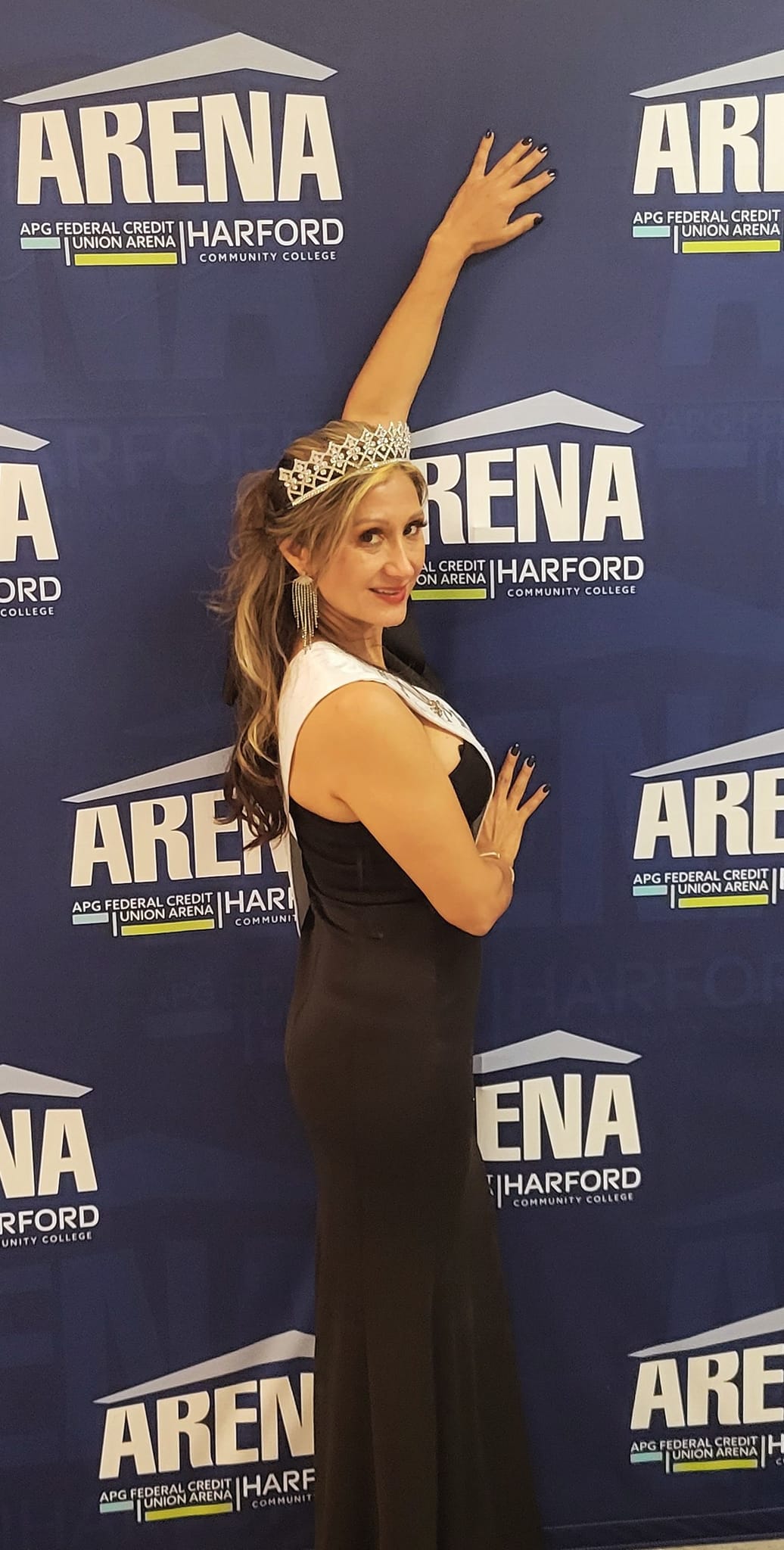 1.- Laney, you were born in Mexico, what do you like about your hometown in Mexico? 
I was born in Guanajuato, Mexico. What I love about my city is the culture of Art. Guanajuato is well known the city where the independence battle begins, it is full of history and traditions.
2.- What are your hobbies?  What makes you laugh a lot, or does it give you a lot of joy?
I have tons of hobbies; I am very open to always learn something new. I am a big fan comedy and take life with the same humor. Often you will find me chasing frogs of coming back in the rain or hot sun after a day full of outdoor adventures.
 
3.- Model, Beauty Queen – Ms. Virginia USofA Globe. When do you decide to take your first steps as a model and beauty pageants? What feeling do you have achieved your dreams, your passions and being a recognized influencer woman today?
I was told, I could not do it! I started the journey of modeling and pageantry as a form of expression and achievement. I am a very humble person, I do believe my passion can open doors for many generations behind or ahead of me.
4.- What do you think is the distinctive, unique stamp of Laney in each activity carried out as a person and beauty queen?
My signature is curiosity, I should have been born as a cat ha-ha! as my direction has always been carried by my curiosity and love for living life to a full extent followed by a strong DNA personality of achievement.

5.- What's is the main virtue that any woman must have to be a model? 
Love for herself, everything she touches, sees, moves and most important the ability to lift others.
6.- Are you aware of being an influential woman for thousands of girls who want to be models? How important is it to you to be an idol for many girls and teenagers?
I do believe my market is more target for women, specifically; mothers, single mothers, divorces women, married women, women with dreams but fears. I do feel there is a whole of us who put our dreams on hold to build castles and forts for others, and over time we became invisible. I do represent the possibilities and a reminder that dreams can be achieve at any age and time in our life.
7.- What was your feeling the first time you modeled in front of a video?
Fear, insecurities, my mind was thinking at 1000 miles an hour, I was doubting myself and thinking I was not good or pretty enough to do this type of work. I realized that is not as easy as we may see it on social media.
What did you feel the first time at a beauty pageant? 
I realized that I had a long road ahead of me, I learn how to be more loving to myself, I saw a future to achieve.
 
8.- What do you think about the power of social media today?
Is a strong weapon! A tunnel of possibilities to learn and connect at levels we could not before. I do believe It is important to always keep in mind that 99% of what we see is magnified.
9.- How do you like to interact with your followers on social media? What's your favorite social media? 
It has been very interesting to be seeing as an influencer or part of the social media. I only hope than I can be different and bring positive and realistic ideas to what an influencer should be. I have been lucky to have very positive followers, I do connect mostly with IG.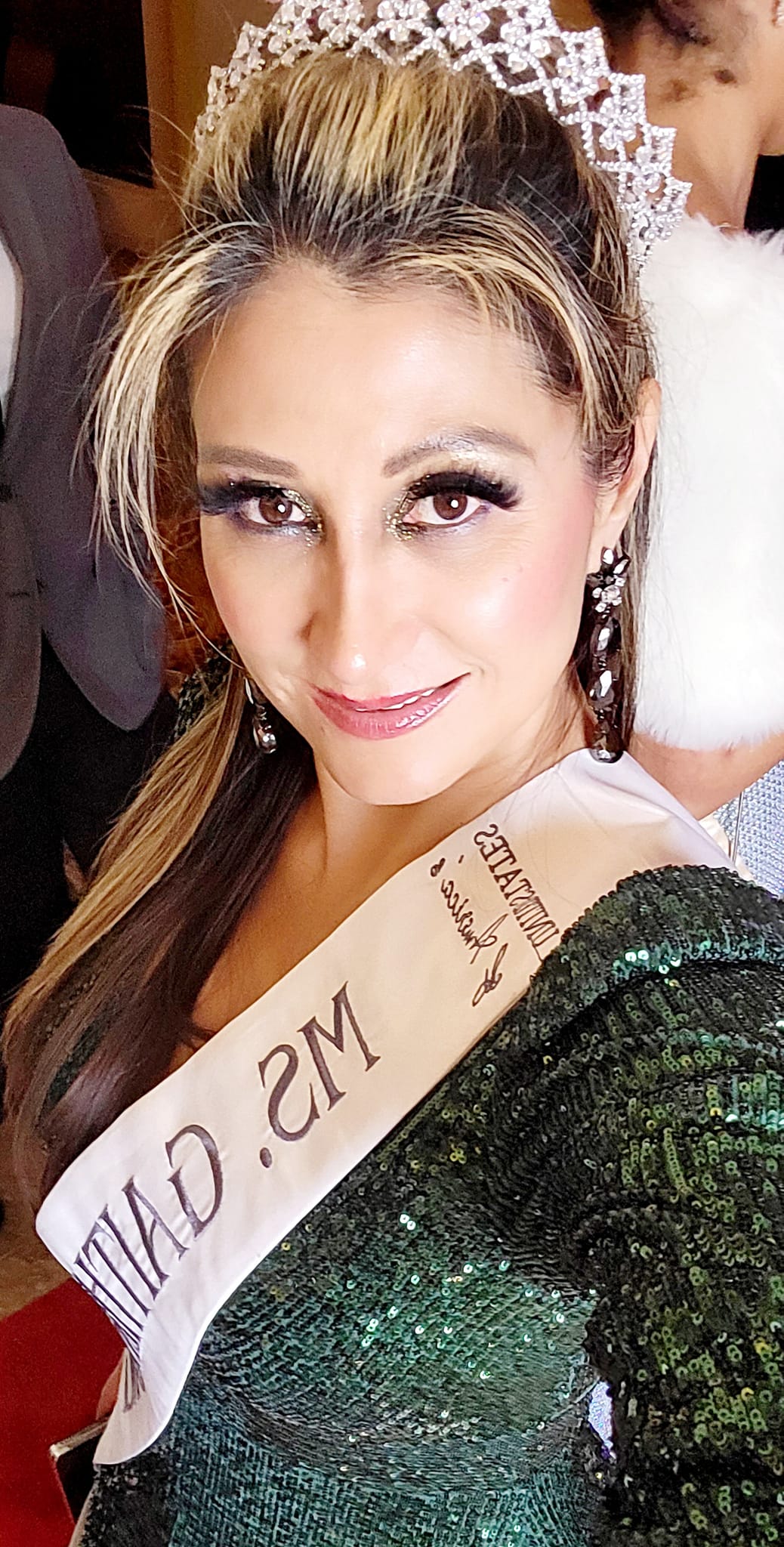 10.- What would you advise young people who have talent but do not dare to take the next step? What would you advise parents who do not support their children's talents? 
For young fellows, my advice is to be happy, appreciate what you have, love your parents and don't be stubborn.  Practice beats talent! Never stop learning.
As far as parents…
That is a though question, as parents may experience different challenges.
 For me, what has worked is to allow my children to make decisions and watch them close. I do not make decisions for them I silently draft the worst scenarios in life and let them figure it out. I embrace any idea weather is good or bad and let them experience the result while on my watch. I am not their best friend rather the one they can trust and feel supported.
 
11.- What important lessons have you learned from the world of fashion and beauty pageants? 
Be you and don't try to be anyone else! Who cares what the others think, it is your dream and your hard work.
12.- Laney, being a model for you has been easy? Were there obstacles? How did you overcome obstacles?
Absolutely not ha-ha! The obstacles believe it or not for me is time, it also requires lots of financial investment and a cold heart to not hear all the negativity. You must have goal very clear.
I have a very organized agenda, I only invest my time with people like me, and very important, I do not like people who put others down or feel they are better. I respect differences of opinions and don't become argumentative. I have a journey to live, I am not trying to impress anyone.

13.- Have you thought about being an actress? Do you like the entertainment industry? 
I am open to anything I life. Well, almost everything =)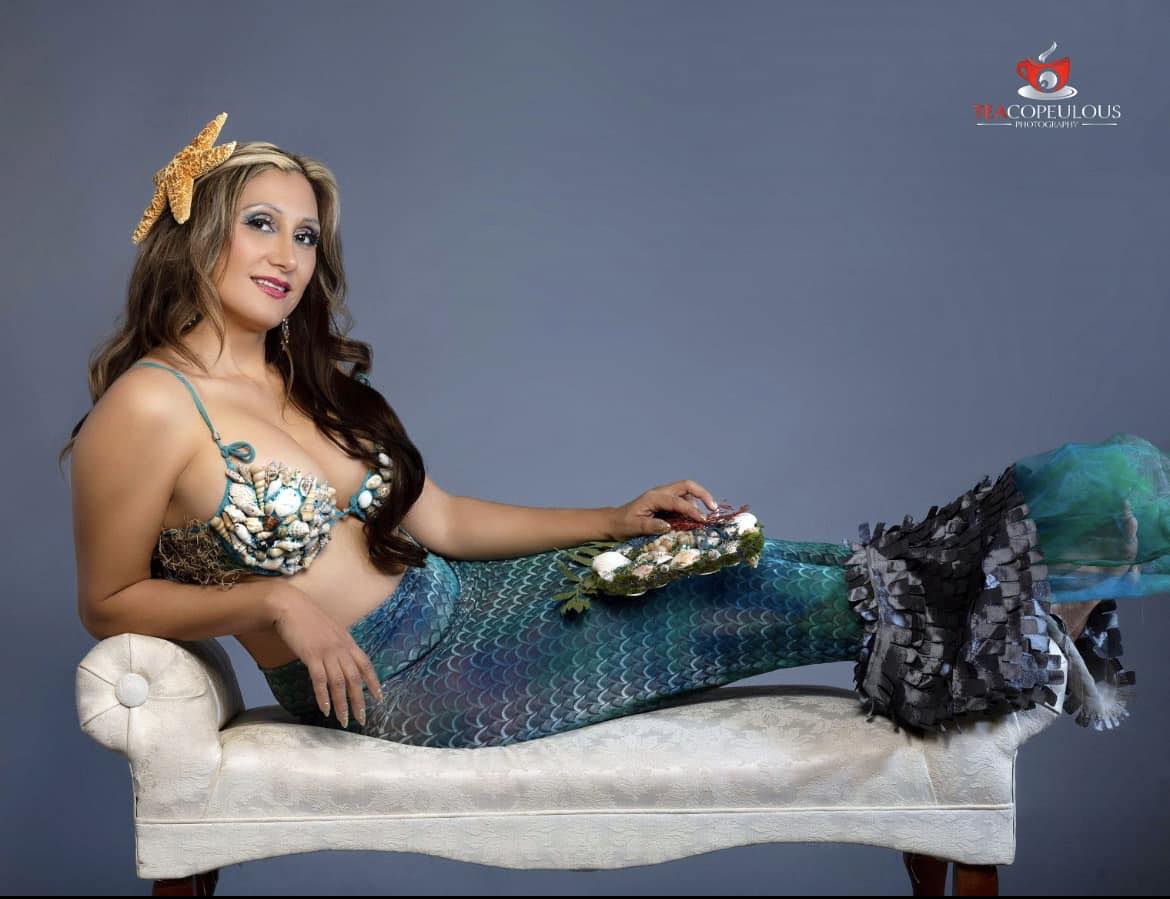 14.- Worldwide, women have acquired a greater role even though there are societies where they are still abused. What is your opinion of the role of women in the future in these societies?
There are 2 kinds of pain; the one who destroys you and the one who change you! I do believe in my own kind and strongly believe women will success in everything they set their mind, I do hope that there are enough women who want to help a fellow women and lift them up.
 
15.- Laney, what is your motivation and what do you feel grateful for every day? 
My motivation is to not take my dreams to the grave with me. I am grateful with the way life was drafted for me, thanks to all the challenges I experienced, I am who I am today, and I am very proud.
 
16.- Laney, do you like to travel? What countries do you know? What other countries would you like to know, and which places do you recommend to visit from USA?
I love to travel, unfortunately I do not do it often enough, and have not visited many. My dream countries to visit are Iceland, Nepal, and Thailand. AS far as to recommend one in USA, I love Wisconsin,  Chicago, and for sure Virginia (Do not forget, Virginia is for lovers)
17.- You and me (Jaime William) are going to play ping pong, I will tell you one word and you will answer with another word that comes to your mind.
– Marriage  I would love to.
– Children I have enough
– Love Hard to find
– USA Diverse
– Travel Need to do it more.
– Abortion I respect each person decision.
– Dance I love it.
– Sing Expect broken glass.
– Europe Love the life style.
– America Home.
– Sport American Football.
– Money Essential .
– Parents Don't be to quick at judging them.
– Dreams Find love.
– Passion Art
– Madness Percentage 50% I think!
– Character The girl next door.
 
18.- Laney, your last words or final tips
Thank you for allowing me to share, my last view to share is to not expect good or bad from life or people. Carve your own identity, the world does not owe you anything but will give you all the opportunities to shine, don't take them for granted. And lastly, do not be to hard on yourself!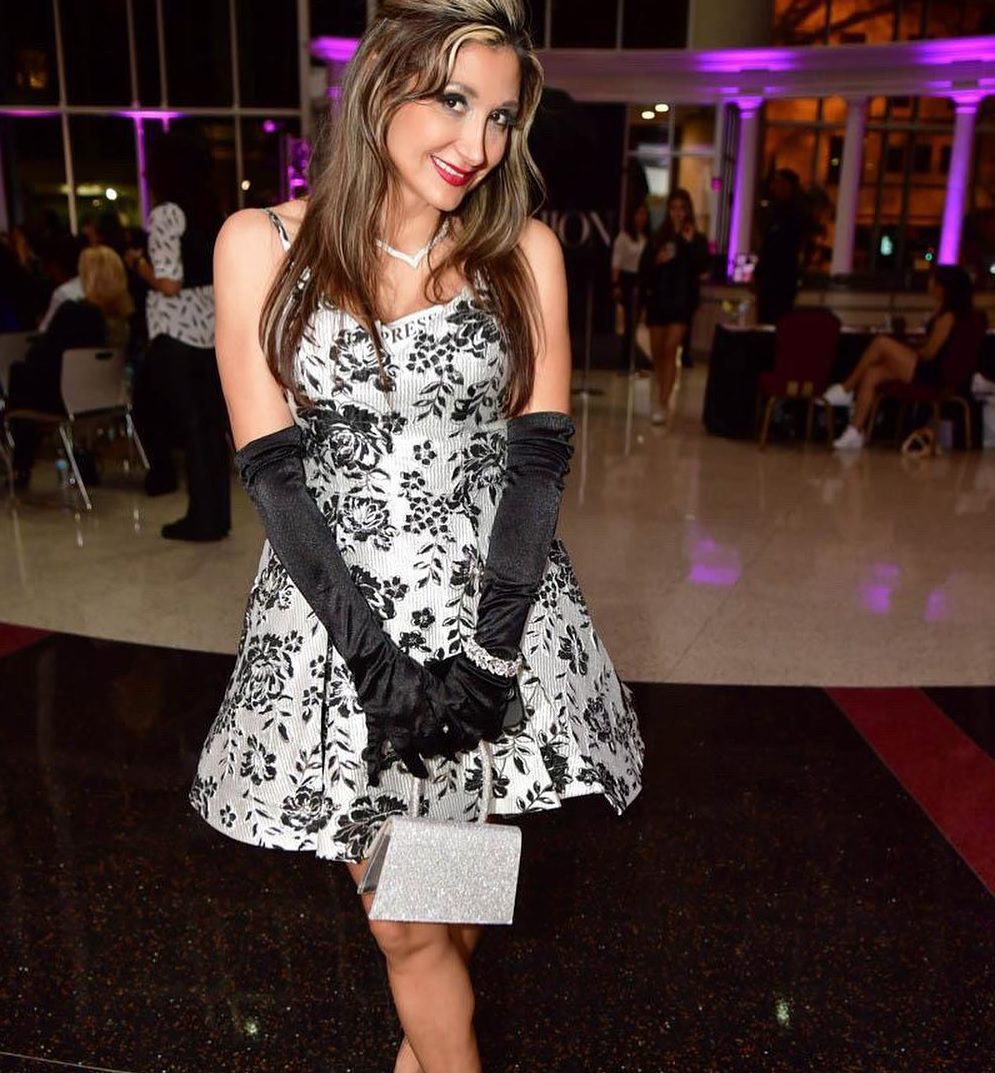 Interview conducted by Jaime William Mostacero Baca with Laney Saykawlard – Mexico
English language
Laney Saykawlard  Contact: Instagram – Email
Interview authorized in writing by Instagram – Email : Laney Saykawlard – Perumira – Jaime William
All Rights Reserved in the name of Laney Saykawlard – Perumira – Jaime William