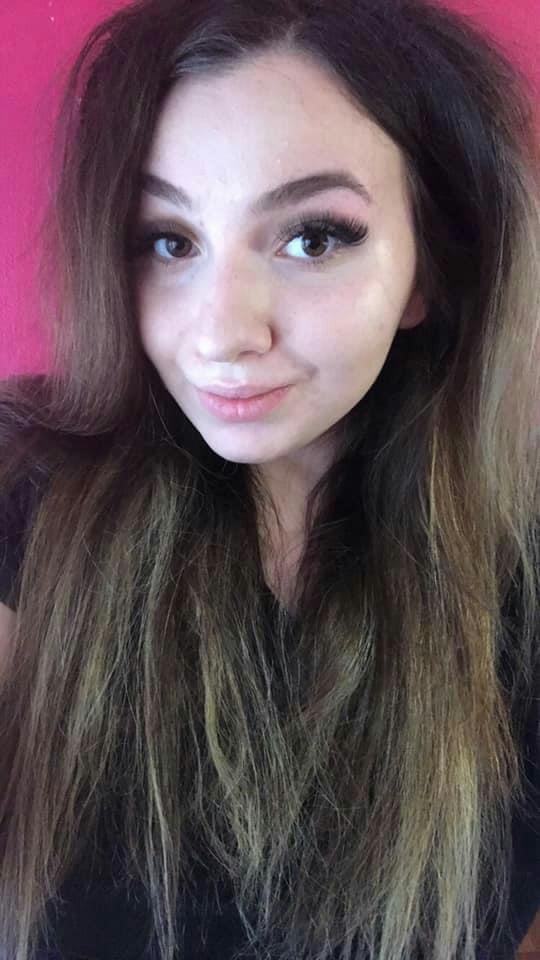 Carmela Zarbo – Miss Universe Canada 2020 Delegate
Carmela Zarbo – Miss Universe Canada 2020 Finalist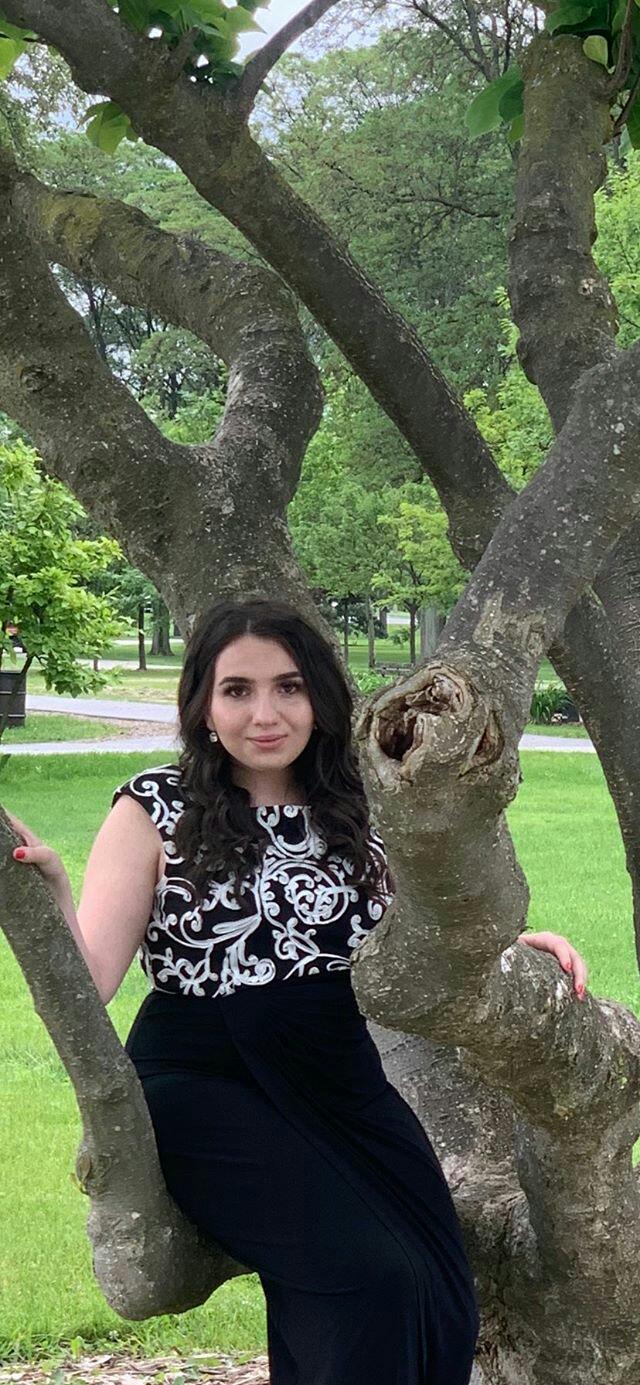 "At a young age, I developed perseverance and determination, which encouraged me to strive for my greatest potential. All the way from dancing, training, videography, and writing competitions."

"Carmela reaches for the stars in all of her works. She is uniquely beautiful in every shape and form."

"I believe the most simple virtue that any woman must have to be a beauty queen is to simply be herself. I believe this is the most beautiful form of confidence and charisma."

"I believe by putting ourselves in uncomfortable situations gives us the resilience to handle whatever life throws at us."
It is an honor to present from Windsor – Ontario, Canada the beautiful Carmela Fatima Zarbo, customer service specialist, young entrepreneur, dancer and today Miss Universe Canada 2020 Finalist.
Carmela opens the doors of her heart and her desires, as well as her dream of being the sovereign of Canadian women.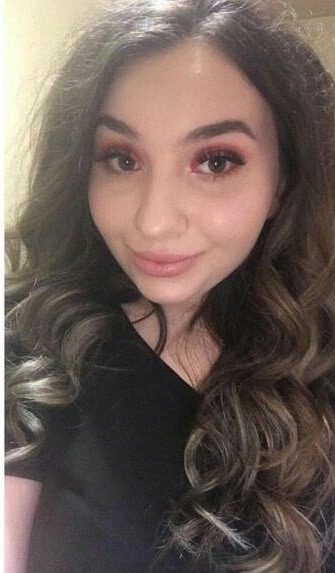 1.- Carmela, you were born in Windsor, Ontario – Canada ,What do you like about your hometown? What are your hobbies? What makes you laugh a lot or does it give you a lot of joy?
I love Windsor, Ontario because we are a multicultural city. All religions, cultures and beliefs are respected. I truly believe this is the most beautiful part of Windsor because we treat everyone as one big family.
Over the years, my hobbies and interests have evolved immensely. I fell in love with all aspects of self-love. Mind, Body, and Soul. At a young age, I developed perseverance and determination, which encouraged me to strive for my greatest potential. All the way from dancing, training, videography, and writing competitions.
Self-love has been a huge aspect of my life. I enjoy living a healthy lifestyle through fitness and nutrition, which helps me feel empowered, physically, mentally, and spiritually. I find indulgence in traveling, having experienced Canada has made it a goal to travel worldwide.
There are many things that give me joy, I express my creativity in many ways. In my younger years, I engaged in musical training, such as trumpet and then enhanced through dance; ballet. As I grew older, I enjoyed learning about my physical and mental health which led me to self-love (physically, mentally, and spiritually) which helped develop my communication and self skills. Through this, I began training which led me to become healthier, stronger, empowered, and led me to become the woman who I am.
2.- Miss Universe Canada 2020 National Finalist, When do you decide to take your first steps as a model and beauty pageants? What feeling do you have achieving your dreams, your passions and being a recognized woman today?
The first day I found out I was going to be a finalist in Miss Universe Canada 2020 was the day I decided to take my steps not only as a model but also as an influencer for many young women and men globally. I feel absolutely grateful to stand up and advocate for abuse for myself and many women and men around the world.
3.- What do you think is the distinctive, unique stamp of Carmela in each activity carried out as a person?
Carmela is an empowered, confident, and responsible woman who strives to advocate against abuse and eliminate the stigma.In collaboration with her strength and belief that she can pursue anything she dreams of, Carmela reaches for the stars in all of her works. She is uniquely beautiful in every shape and form.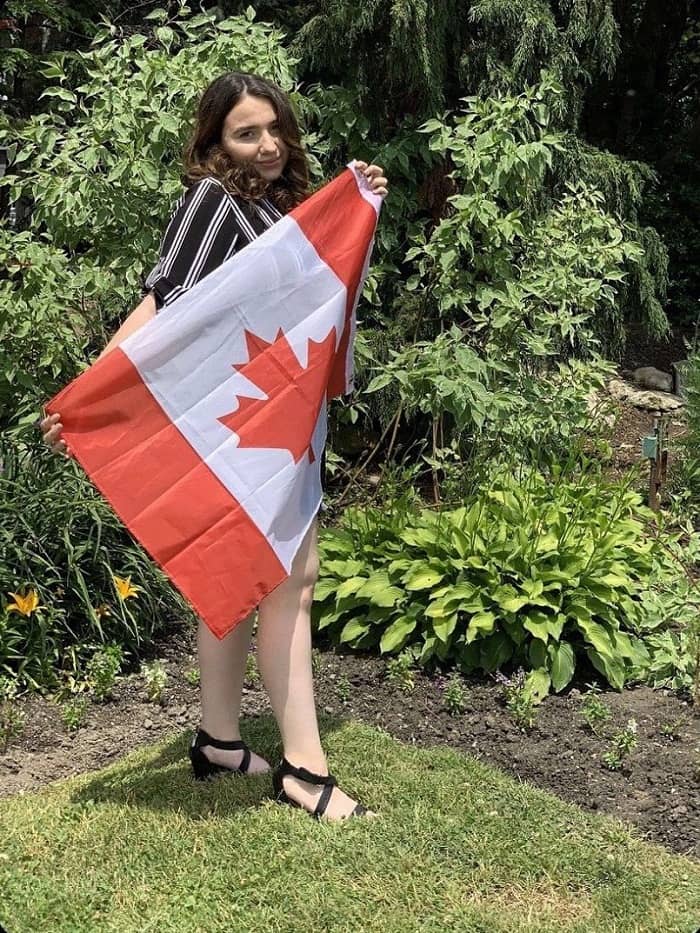 4.- Whats is the main virtue that any woman must have to be an beauty queen?
I believe the most simple virtue that any woman must have to be a beauty queen is to simply be herself. I believe this is the most beautiful form of confidence and charisma.
5.- Are you aware of being an influential woman for many girls who want to be beauty queen? How important is it to you to be an idol for many girls and teenagers?
Becoming a role model not only to women but also men has played a humongous role in my life. It is very important to me to be a role model for millions around the world spreading awareness against abuse because I want to be the light that everyone can look up to for advice.
6.- What was your feeling the first time you modeled in front of a video camera? What did you feel the first time at a beauty pageant?
As I have never competed in a beauty pageant I have not yet experienced the first feelings and emotions but I am extremely excited to experience different emotions throughout my Miss Universe Canada 2020 journey.
7.- What do you think about the power of social networks today?
The power of social networks has evolved immensely as the years progressed. I believe that we do have to be aware of different situations that are happening due to social media such as cyber bullying but I do also believe that social media can be used in a positive form such as a shed of light to also connect with different individuals.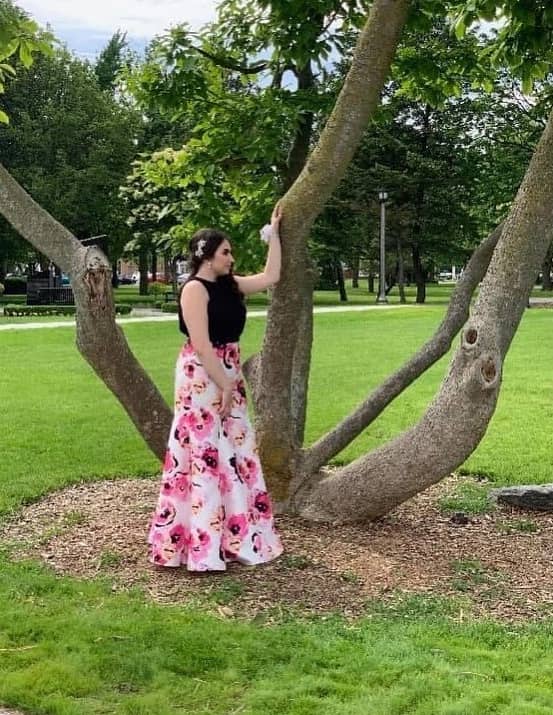 8.- Whats your favorite social network?
My favourite social media network is Youtube. YouTube became a social platform I use to spread awareness against abuse but also release my emotions to millions across the world. I believe YouTube is an amazing social network to connect with millions who may be struggling with similar situations.
9.- What would you advise young people who have talent but do not dare to take the next step? What would you advise parents who do not support their children's talents?
I advise every young person that is afraid to take the next step to push themselves out of their comfort zones because you may never know what will happen. I mean put myself as an example, I am competing in Miss Universe Canada 2020. I believe by putting ourselves in uncomfortable situations gives us the resilience to handle whatever life throws at us.
10.- Have you thought about being an actress? Do you like the entertainment industry?
Growing up as a child I was timid but as the years went on I grew out of my shell. I am a very outgoing young woman but from childhood I knew I wanted to pursue a career in cosmetic nursing.
11.- Worldwide, women have acquired a greater role even though there are societies where they are still abused. What is your opinion of the role of women in the future in these societies?
I believe we as women should stand up and advocate against abuse. Standing up for one another will help each other physically, mentally, and emotionally. We shall rise together and support one another.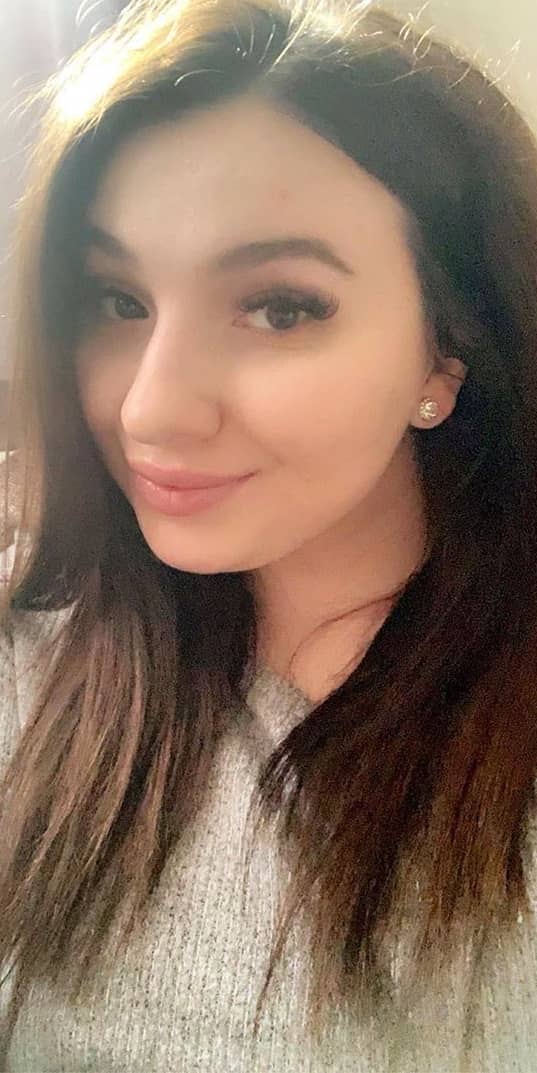 12.- Carmela, what is your motivation and what do you feel grateful for every day?
I am immensely grateful for my family and they are my number one support system. My family encourages me strongly and tremendously as they gave me motivation throughout all of my journeys
13.- Carmela What countries do you know? What other countries would you like to know and which places do you recommend to visit from Canada?
Growing up I loved researching different countries in Europe so I know plenty of facts about Italy, France, Belgium and many more countries. Another country that I would love to experience and learn about would be Dubai because of the Burj Khalifa. I definitely would say if you have the opportunity to tour Canada, Stratford, Ontario would have to be my prime location as it resembles a mini Europe.
14.- You and me (Jaime William) are going to play ping pong, I will tell you one word and you will answer with another word that comes to your mind.
Marriage – Happiness
Children – School
Love – Family
Canada – Stratford
Travel – Europe
Abortion – Sadness
Dance – Ballet
Sing – Demi Lovato
Europe – Family
America – Donald Trump
Sport – Soccer
Money – Wealth
Parents – Mom & Dad
Dream – Success
Passion – Miss Universe Canada
Madness percentage – 100%
Character – Fierce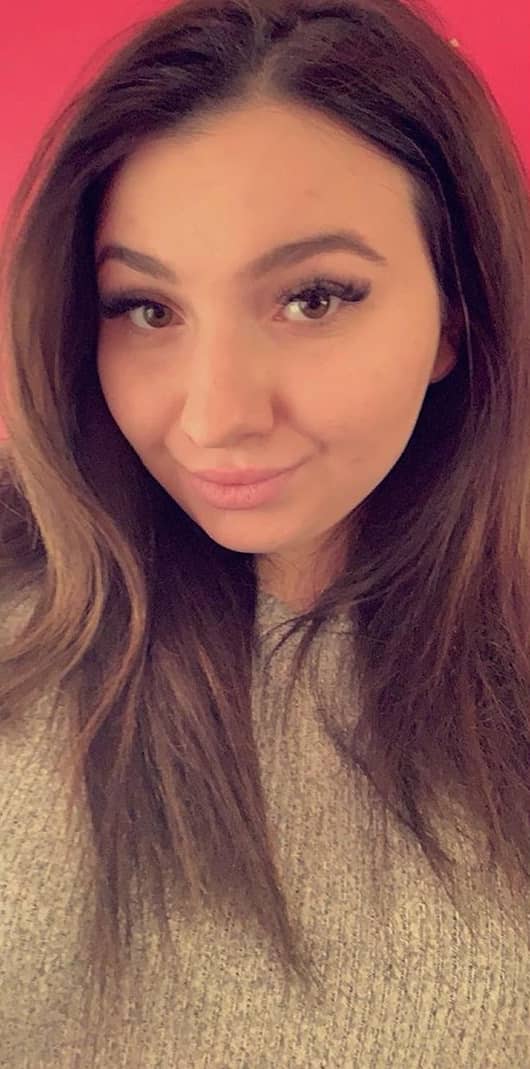 Interview conducted by Jaime William Mostacero Baca with Carmela Fatima Zarbo – Canada
English language
Carmela Fatima Zarbo Contact: Instagram – Email 
Interview authorized in writing by Instagram – Email: Carmela Fatima Zarbo   – Perumira – Jaime William
All Rights Reserved in the name of Carmela Fatima Zarbo   – Perumira – Jaime William